Vapex Cited by Utah Officials: Success for TINA.org
Three e-cigarette companies face fines up to $1.1 million.
|
After TINA.org alerted state and federal officials in July to deceptive advertising issues by e-cigarette company Vapex LLC, Utah consumer protection officials Tuesday cited the company for multiple violations, including advertising risk free starter kits that weren't free, and claims that the vaping product was a healthy alternative and could be smoked anywhere. The company potentially faces a maximum fine of $822,500.
"We commend the Utah Department of Consumer Protection for taking decisive action against e-cigarette companies like Vapex,'' said Bonnie Patten, executive director of TINA.org. "Unfortunately, consumers shopping for online e-cigarettes must remain vigilant as there are still many other e-cig websites out there using similar false advertising tactics."
TINA.org alerted Utah officials and FTC officials to deceptive advertising issues after receiving several complaints from consumers about the company and posting a warning last November about the company on its website.
Vapex is one of three companies cited by the Utah Department of Commerce. The others are Sinless Vapor, also of Utah, and OZN Web LLC, of Phoenix. The companies face a total of more than $1 million in potential fines. Sinless Vapor was cited for 94 counts and it faces a potential fine of $235,000. The department in its press release on the citations also disclosed it had reached a settlement in June with OZN, which operated vaperxs.com, on 18 counts. OZN, according to the department, admitted to the violations and agreed to remove all misleading advertising claims and pay a fine of $10,000 by December 20014.
In the final settlement with Vapex reached in October 2014, Utah officials agreed to accept just two percent of the assessed $822,500 fine, allowing the company to pay just $16,450. Vapex claims it lacks the ability to pay the full fine. Sinless Vapor will pay $4,700, also only 2 percent of its assessed fine of $235,000.
More than 100 consumers nationwide complained to the Utah Department of Commerce about the companies, according to a press release issued  by the department. Utah released a copy of the consumer complaints it received following a public records request by TINA.org.  The complaints were separate from the FTC database of complaints it also obtained during its investigation.
TINA.org's complaint against Vapex is part of an ongoing investigation aimed at protecting consumers from misleading tactics in the growing e-cigarette industry. The FTC has received close to 600 complaints against e-cigarette companies.
TINA.org's continuing coverage of the e-cigarette industry can be found here.
This story was updated several times, most recently on 1/20/2015.
---
You Might Be Interested In
Companies Accused of Greenwashing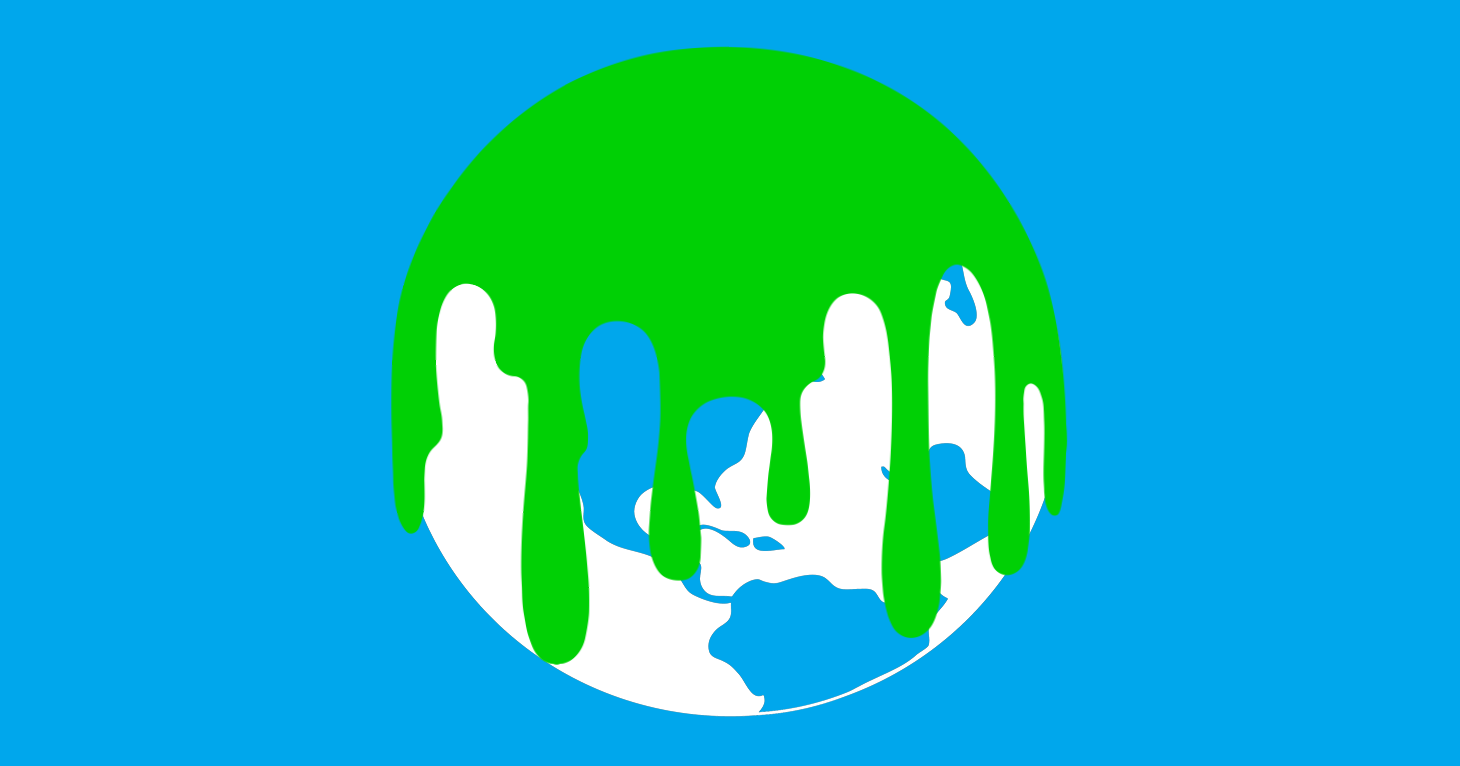 Companies Accused of Greenwashing
When companies green it, they better mean it.
TINA's Take: Juul's 'Make the Switch' Campaign Violates Federal Law
TINA's Take: Juul's 'Make the Switch' Campaign Violates Federal Law
TINA.org agrees with health groups that Juul's current campaign disseminates an illegal smoking cessation claim.
FTC, FDA Warn Marketers of E-Liquids That Look Like Kids' Candy
FTC, FDA Warn Marketers of E-Liquids That Look Like Kids' Candy
Agencies crack down on copycat packaging targeting minors in the e-cigarette industry.