no!no! PRO
A tricky refund policy is just the tip of the iceberg.
Waxing hurts. But so does having to pay for an ineffective product you want to return.
The no!no! PRO hair removal device comes with a 60-day money-back guarantee. However, in order to get the full advertised refund — that is, the combined cost of the product and all shipping and handling fees — you have to hold onto the device for at least 45 days after delivery. Send it back before then and you pay return postage.
But say you want the full refund that the no!no! PRO advertises (and why shouldn't you) and you're willing to wait out the 45 days, well, it gets tricky. If you're under the pre-checked three-payment installation plan, after you pay $98.28 upfront for your first installment plus shipping, you're now in the surreal scenario of having to pay $83.33 on Day 30 before you can request that money back on Day 45.
The pre-selected option to purchase over three months totals $264.94 compared to a one-time payment option of $249.99, which you can only find by scrolling down during the ordering process. You only get free shipping with the one-time payment option.
Still following? Good, because there's more.
Radiancy, which markets the no!no! PRO, touts that the device has been clinically shown to remove hair without the pain that comes with waxing. The company says on its website that, "Hair is instantly crystallized and removed providing silky smooth skin for weeks!"
But consumers should know that at least three of the four studies that Radiancy points to on its website were either authored or paid for by Radiancy.
Furthermore, a class-action lawsuit against Radiancy alleges that no!no! PRO leaves burn marks and irritates skin, and also notes problems obtaining a refund. And the BBB, as of this writing, gives Radiancy a D-minus rating.
For a product that looks a lot like a book light, make sure you do your reading before you drop a couple hundred dollars on the no!no! PRO. Or else you may end up yelling its name.
Find more of our coverage on hair products here.
---
You Might Be Interested In
Vita Luminance/Skin Revive
Vita Luminance/Skin Revive
Holding on to this "free" bottle will cost you plenty.
Skin Element
Skin Element
Don't let this wrinkle cream free trial give you worry lines.
O2PUR Free E-Cigarette Starter Kit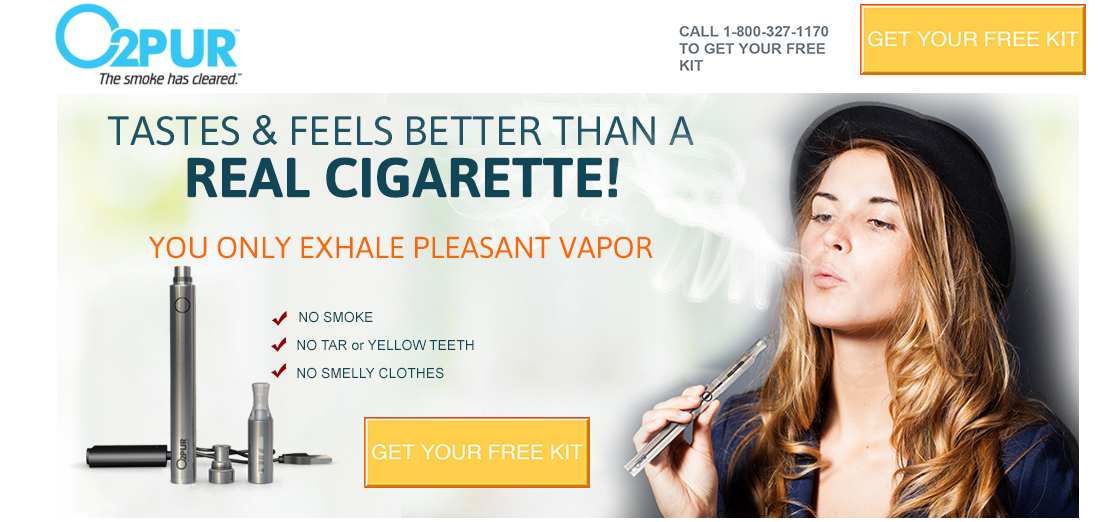 O2PUR Free E-Cigarette Starter Kit
Déjà vu? TINA.org files complaint with Utah Attornery General regarding "free" and other claims.