Nine Investment Newsletter Warning Signs
Consumers should consider whether investment newsletters are actually helpful or just full of hype.
Investment newsletters can contain useful information, but the companies selling these costly newsletters can also make a variety of promises that range from beating the stock market to becoming a millionaire if you subscribe. Consumers, however, should consider whether the newsletters are actually helpful or just full of hype. Experts say the best advice is to be skeptical and make a newsletter publisher prove its claims. If publishers were truly offering advice that consistently outperformed market returns, experts note, why would they need to keep working at all and asking you to spend hundreds, if not thousands, of dollars to subscribe to their newsletters?
Here are warning signs that should signal caution:
Testimonials quote subscribers who claim to have earned too-good-to-be-true results.
There are no warnings to potential subscribers that investing money comes with substantial risk or that recommendations the newsletter makes in the future may not be as profitable as ones it has made in the past.
It makes unverifiable claims such as not providing information on how much the successful subscribers actually invested, or the day and market conditions when the touted gains were earned.
It does not give access to all the investment advice it has given in previous years or the outcomes, but instead only touts the most successful results, which may not be at all typical.
It offers advice that can be found for free elsewhere, such as on government or media websites.
It claims it is the only source an investor needs to make good investments. Experts agree investors need a wide variety of information to make sound investment decisions.
The newsletter is not published by a registered investment advisor. Investment advisors have to register with the SEC and be certified.
It promises insider tips – which is nonpublic information about a security that, if disclosed, would violate federal law.
It uses aggressive sales tactics, pressuring potential subscribers to move quickly to find out the "secret" to making millions.
Before you subscribe, do your research. Remember, just because a newsletter is advertised on a legitimate website, such as on a financial webpage of a news organization, it doesn't mean that it's not fraudulent, the SEC warns. Also know that a company can pay a newsletter publisher to tout its stock, but the newsletter has to disclose if it was paid and how much. Check out the newsletter and the publisher by conducting an online search to see what other consumers have to say. The SEC and state security regulators will have information on whether the publisher has been in trouble in the past. Review in detail the company's terms and conditions before you subscribe. Make sure you aren't signing up for a negative-option offer that you can't easily cancel.
For more information, read about TINA.org's recent probe into an investment newsletter company.  SEC tips on investor fraud and newsletters can be found here.
---
You Might Be Interested In
Fungus Eliminator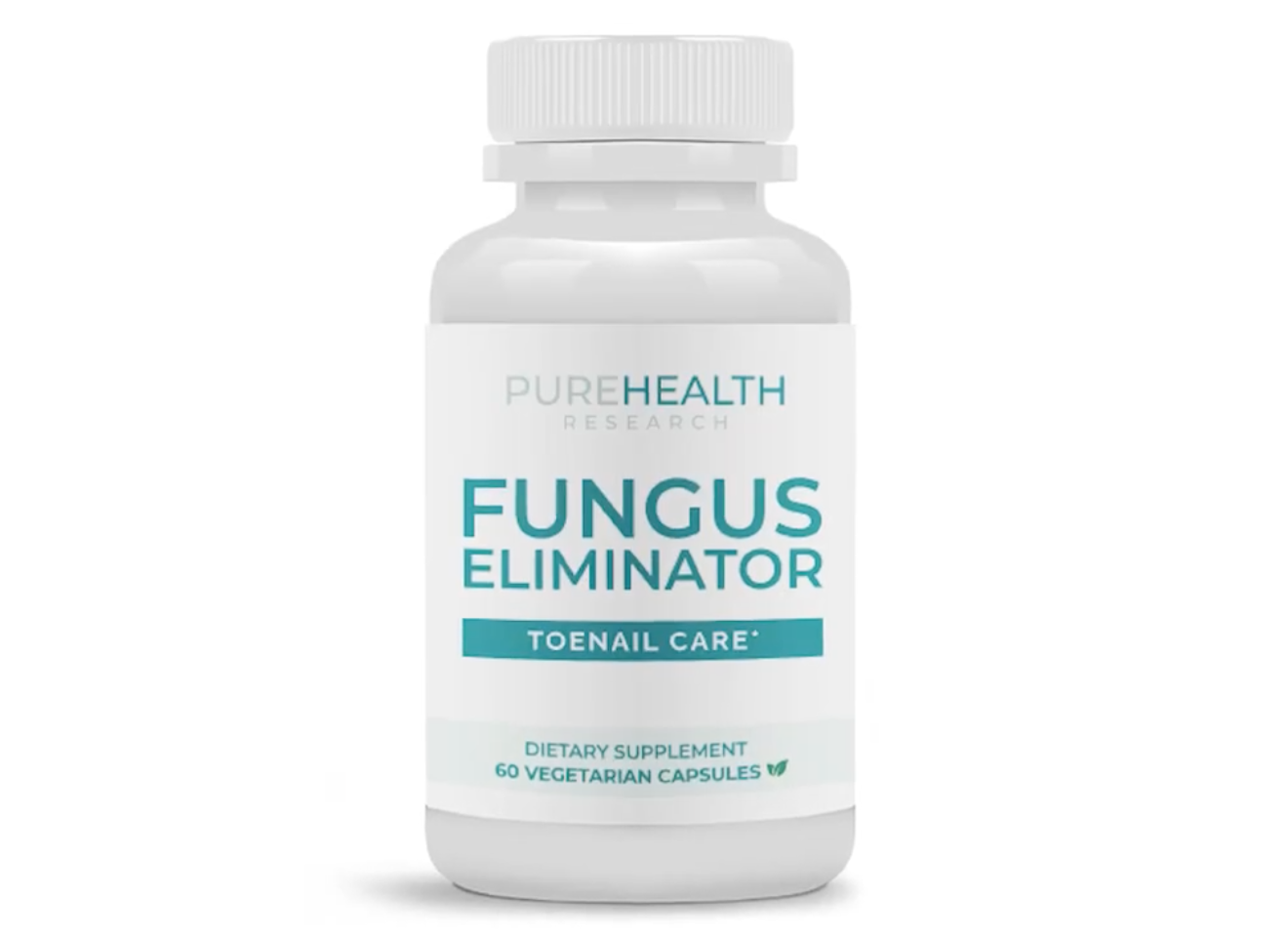 Fungus Eliminator
Forty-five million Americans are 'fighting a losing battle' against toenail fungus. Could this supplement be the solution?
Another One: TINA.org Calls Out DJ Khaled's Undisclosed Alcohol Ads, Again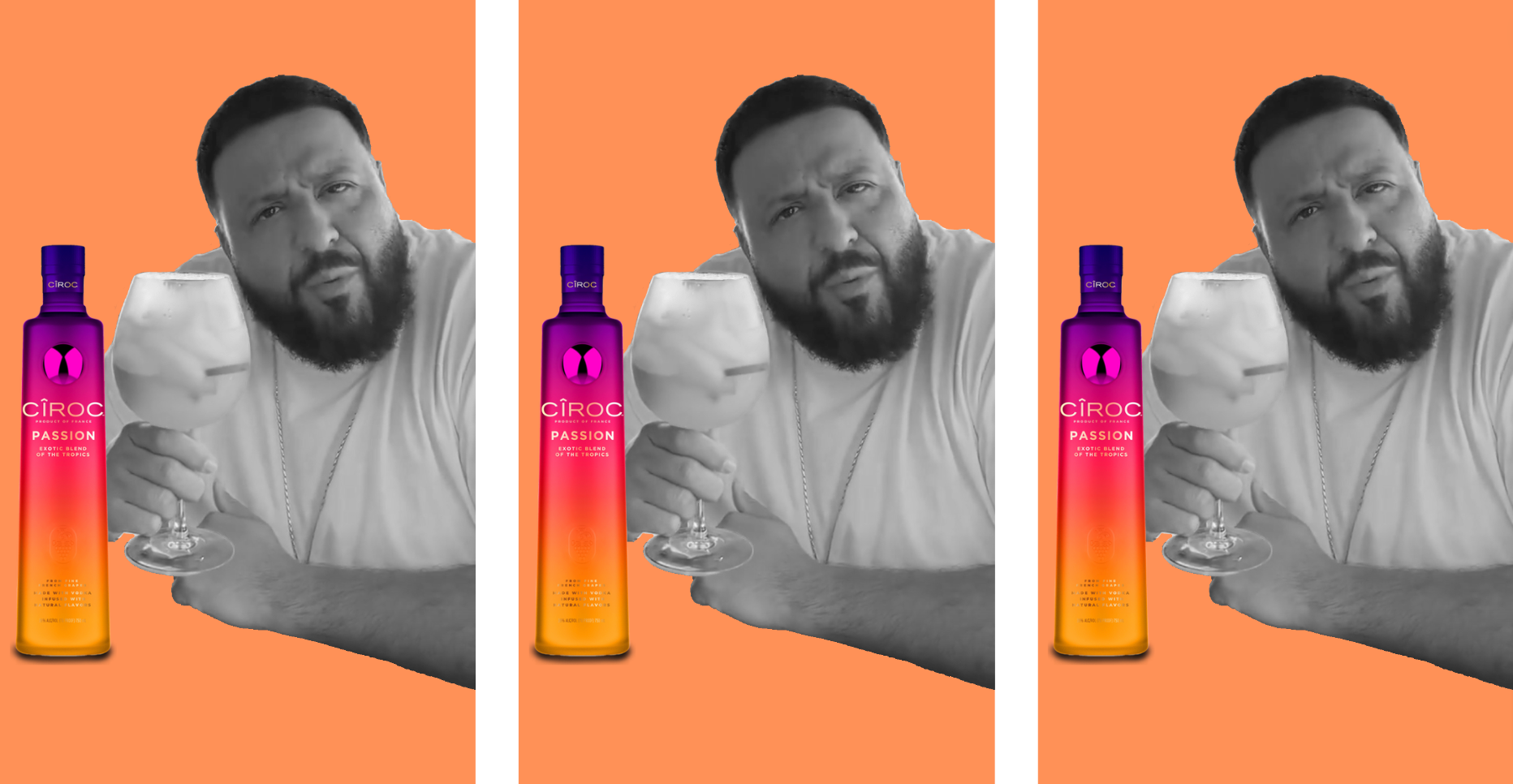 Another One: TINA.org Calls Out DJ Khaled's Undisclosed Alcohol Ads, Again
DJ Khaled is back to his old ways with his latest new drink alert.
HSBC – Dear Customer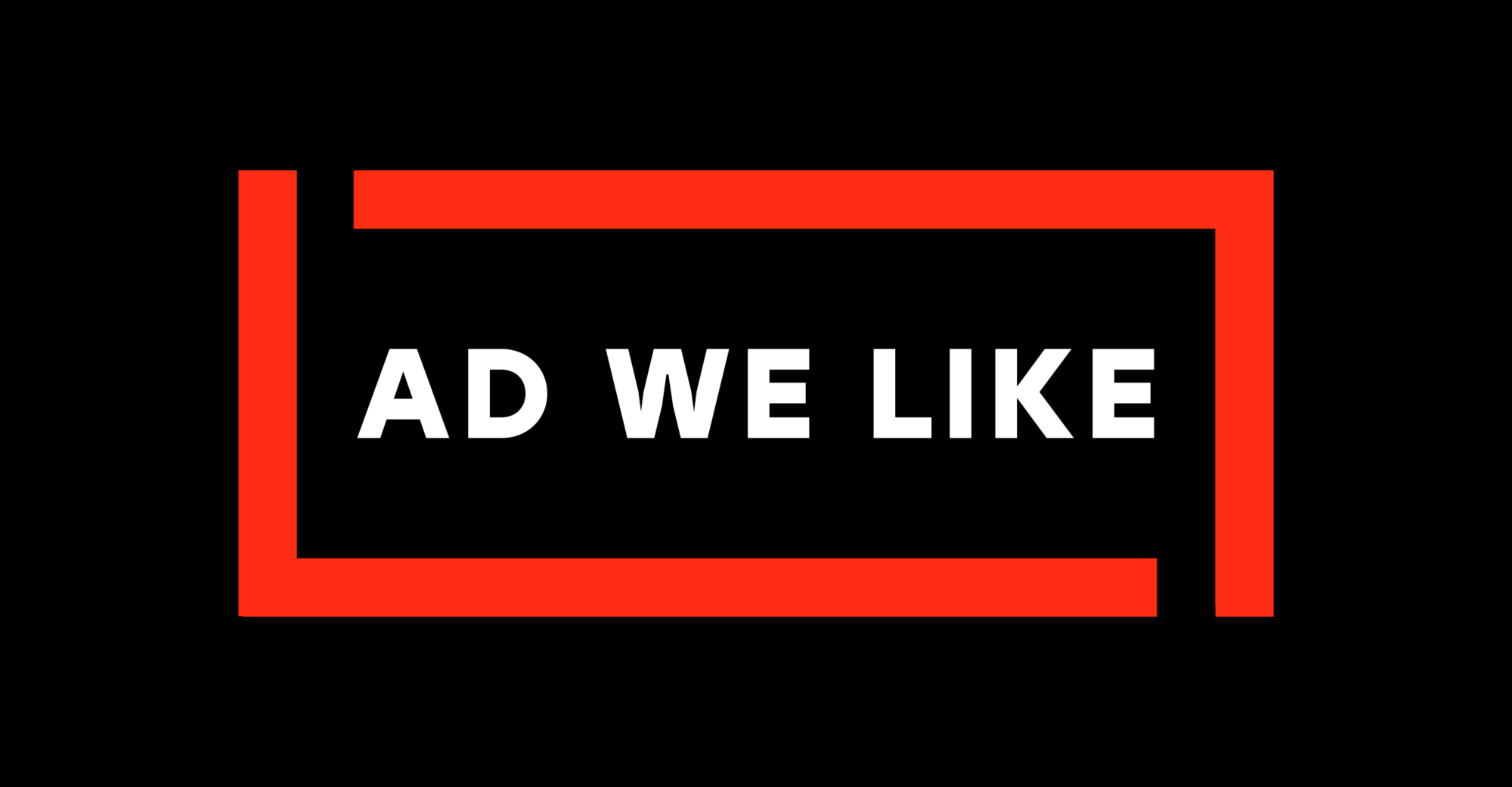 HSBC – Dear Customer
Financial crime evolves, and HSBC wants to help keep you safe.