Our 'Greatist' Ad or Not Ever?
Site's editorial newsletter comes with a side of sponsored content, if you can make out the difference.

Can you separate the ads from the ad-nots in this recent string of subscriber emails from Greatist, a recipe and self-help-slash-wellness site? Out of the 14 messages, there are three.
Here's a hint: They all have the word "partner" in the subject line. Oh, wait, that doesn't actually help because Greatist has chosen to place the Advertorials, or paid sponsored content, that may or may not be properly labeled as such. disclosure not at the beginning of the subject line but at the end, where, in this iPhone Mail app setting, it is cut off. (Perhaps you can spy the "P" of partner poking through in the top email on the left — a sponsored newsletter for Blue Apron.)
In this truncated setting, it is actually impossible for Greatist newsletter subscribers to know that what they are clicking on is an ad until after they click. The FTC has a name for such disingenuous gateways to advertising content and warns in a native advertising guide for marketers that:
Under FTC law, advertisers cannot use "deceptive door openers" to induce consumers to view advertising content. Thus, advertisers are responsible for ensuring that native ads are identifiable as advertising before consumers arrive at the main advertising page. …[N]o matter how consumers arrive at advertising content, it must not mislead them about its commercial nature
Why is this important? If a consumer knows that someone is trying to sell them something, he or she may choose not to interact with the promotional content for just that reason. In this case that could mean deleting the email without ever opening it.
Speaking of which, the other two sponsored emails are for RXBar ("25% Off an Actually Tasty Protein Bar") and for Hidden Valley ("Is Pizza and Ranch a Thing?"). (See our recent ad alert on RXBar here.)
But wait, there's more.
Another issue is the fact that Greatist does not inform consumers that by signing up to receive its daily newsletter they are also signing up to receive sponsored emails. Here are the two areas of the site that encourage visitors to sign up by entering their email:
1.)
2.)
After signing up, an introductory email from Greatist similarly keeps the promotional emails under wraps. It starts:
Welcome to Greatist. We're stoked to have you! Watch your inbox for the real deal on health and fitness trends and doable steps for your happiest life.
Just don't be surprised when Greatist sprinkles in some sponsored content along the way.
TINA.org reached out to Greatist for comment. Check back for updates.
Find more of our coverage on native advertising here.
---
You Might Be Interested In
Jeep x Jurassic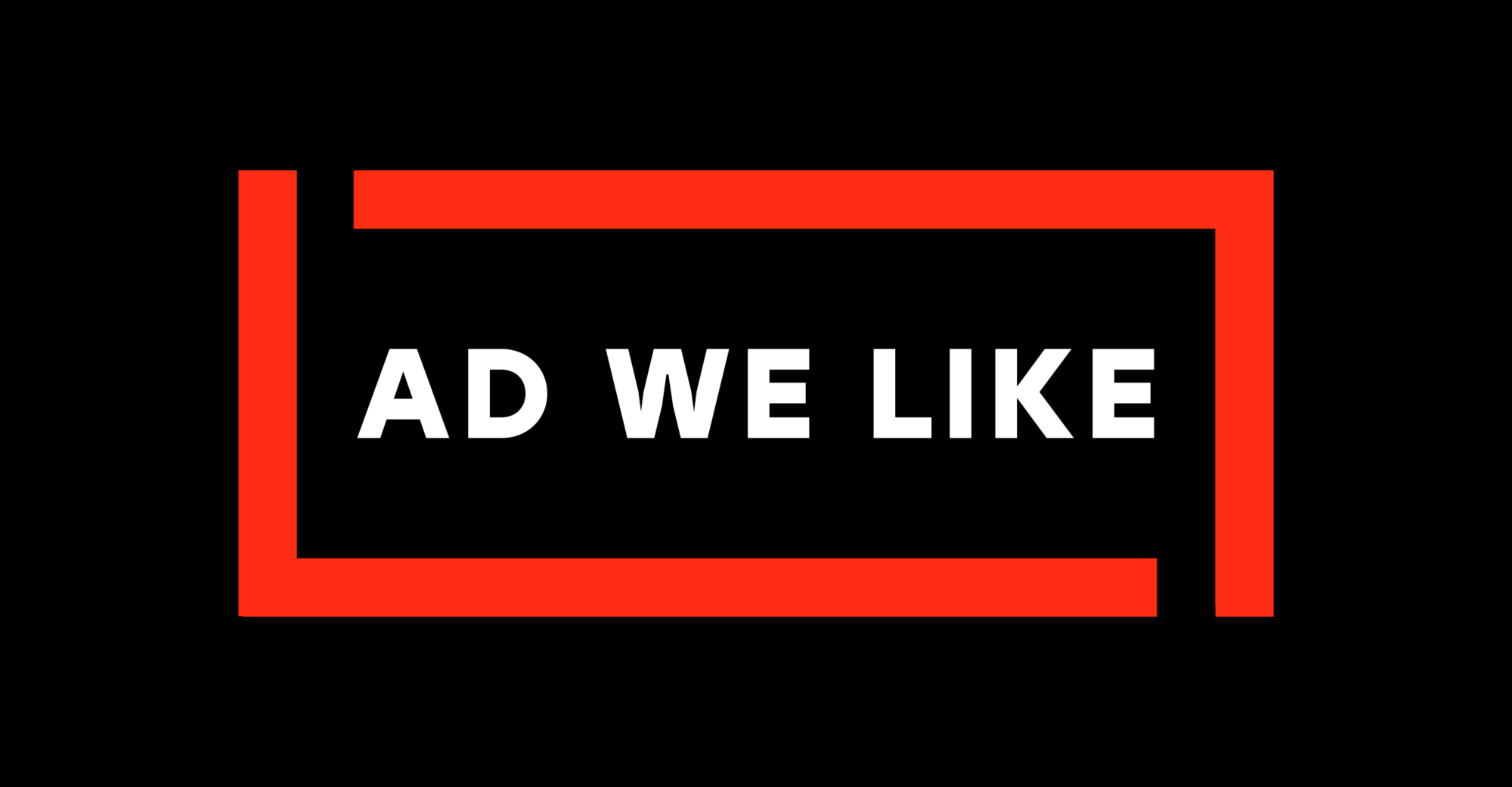 Jeep x Jurassic
A Jeep driver hatches a terrible plan(osaurus).
SKKN by Kim's Sustainability Claims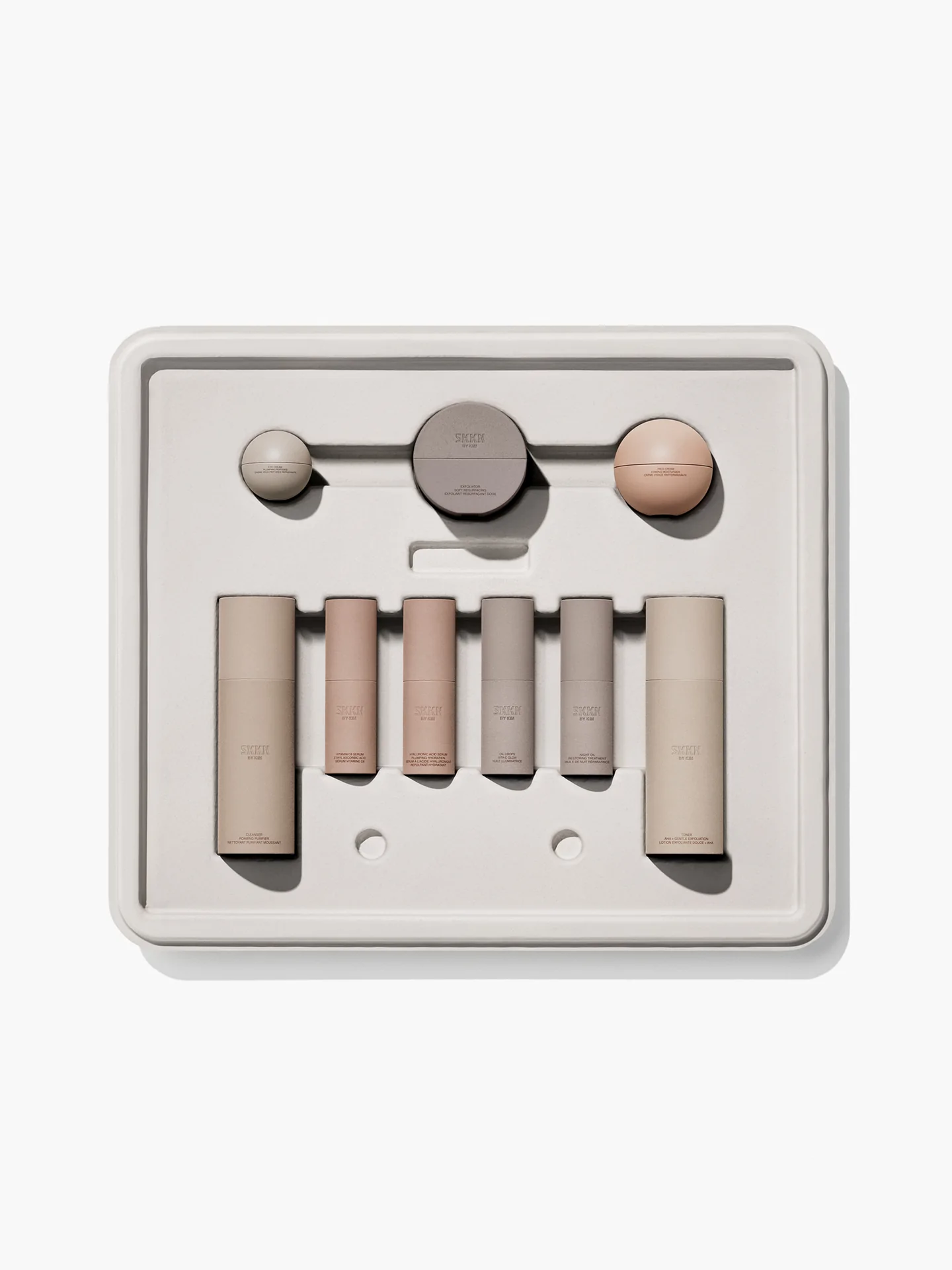 SKKN by Kim's Sustainability Claims
Consumers accuse Kim Kardashian of greenwashing.
Fungus Eliminator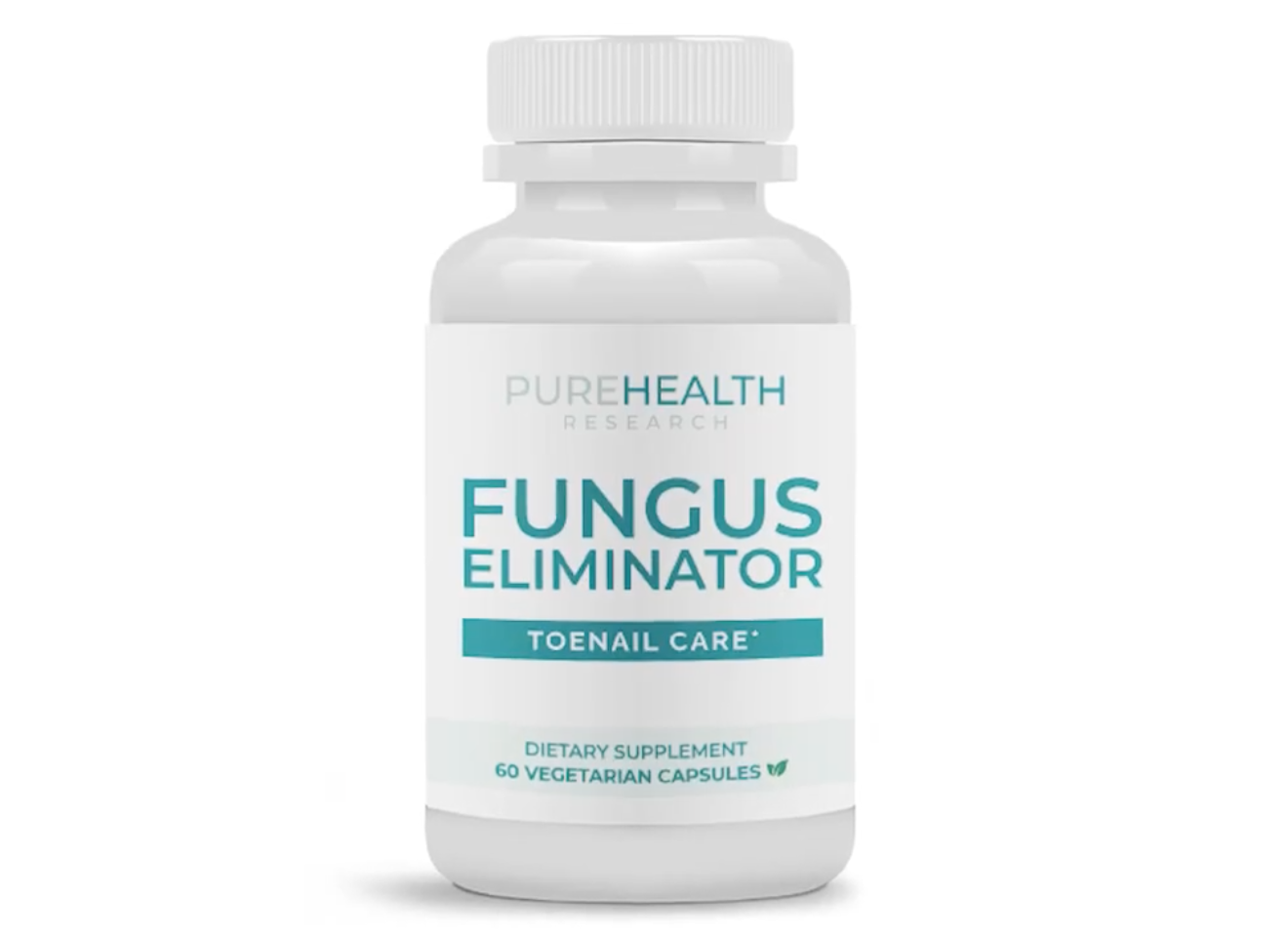 Fungus Eliminator
Forty-five million Americans are 'fighting a losing battle' against toenail fungus. Could this supplement be the solution?