Bogus Cancer Cures Touted Online Receive FDA Warning
Agency warns that "miracle cures" may also contain dangerous ingredients.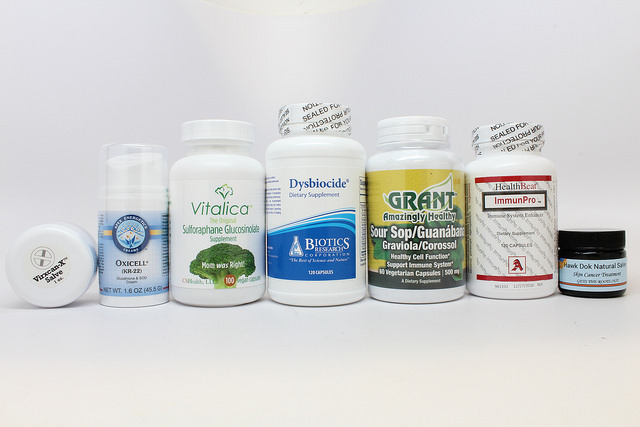 A chewable vitamin C that not only wards off colds but also is a "secret weapon" against cancer. Tea bags with cancer-killing properties nearly 10,000 times stronger than chemo. And an ointment that protects against malignant growths. All priced under $50 and all available for immediate purchase online.
These are among the more than 65 purported cancer treatments for both humans and pets whose marketers were recently served with FDA warning letters for making Only drugs can be marketed as having the ability to diagnose, cure, treat, prevent or mitigate a disease, and the only way for a product to gain legit drug status is by getting FDA approval, which means any product that doesn't get FDA approval can't say it has the ability to diagnose, cure, treat, prevent or mitigate a disease.. In total, 14 companies were cited (See the full list below.) The products, usually sold online, include pills, topical creams, ointments and oils, drops and devices.
The products also include Protandim NRF2 Synergizer, a supplement marketed by LifeVantage, an Multilevel Marketing – a way of distributing products or services in which the distributors earn income from their own retail sales and from retail sales made by their direct and indirect recruits. that TINA.org warned about illegal health claims it found in a sweeping 2016 investigation. The investigation catalogued well over a thousand inappropriate health claims including cancer cures made by supplement marketers who were members of the Direct Selling Association. (See TINA.org's full investigation here.)
"Consumers should not use these or similar unproven products because they may be unsafe and prevent a person from seeking an appropriate and potentially life-saving cancer diagnosis or treatment," said Douglas W. Stearn, director of the Office of Enforcement and Import Operations in the FDA's Office of Regulatory Affairs.
The FDA letters advise the companies to change or remove the fraudulent cancer claims or else face further legal actions, such as product seizures, injunction and/or criminal prosecution.
These types of "miracle cures," which are often marketed as "natural," may also contain dangerous ingredients, the FDA warned. The agency advised consumers to be wary of products that claim to:
Treat all forms of cancer
Miraculously kill cancer cells and tumors
Shrink malignant tumors
Selectively kill cancer cells
Be more effective than chemotherapy
Cure cancer
Here's the FDA's full list of companies and products involved in the warnings:
Remember, readers, marketing supplements as having the ability to treat, cure, alleviate the symptoms of, or prevent developing diseases and disorders is simply not permitted by law. If a supplement really could do all that, then it would be a drug subject to rigorous study and testing to gain FDA approval.
Find more of our coverage on cancer advertising here.
---
You Might Be Interested In
HSBC – Dear Customer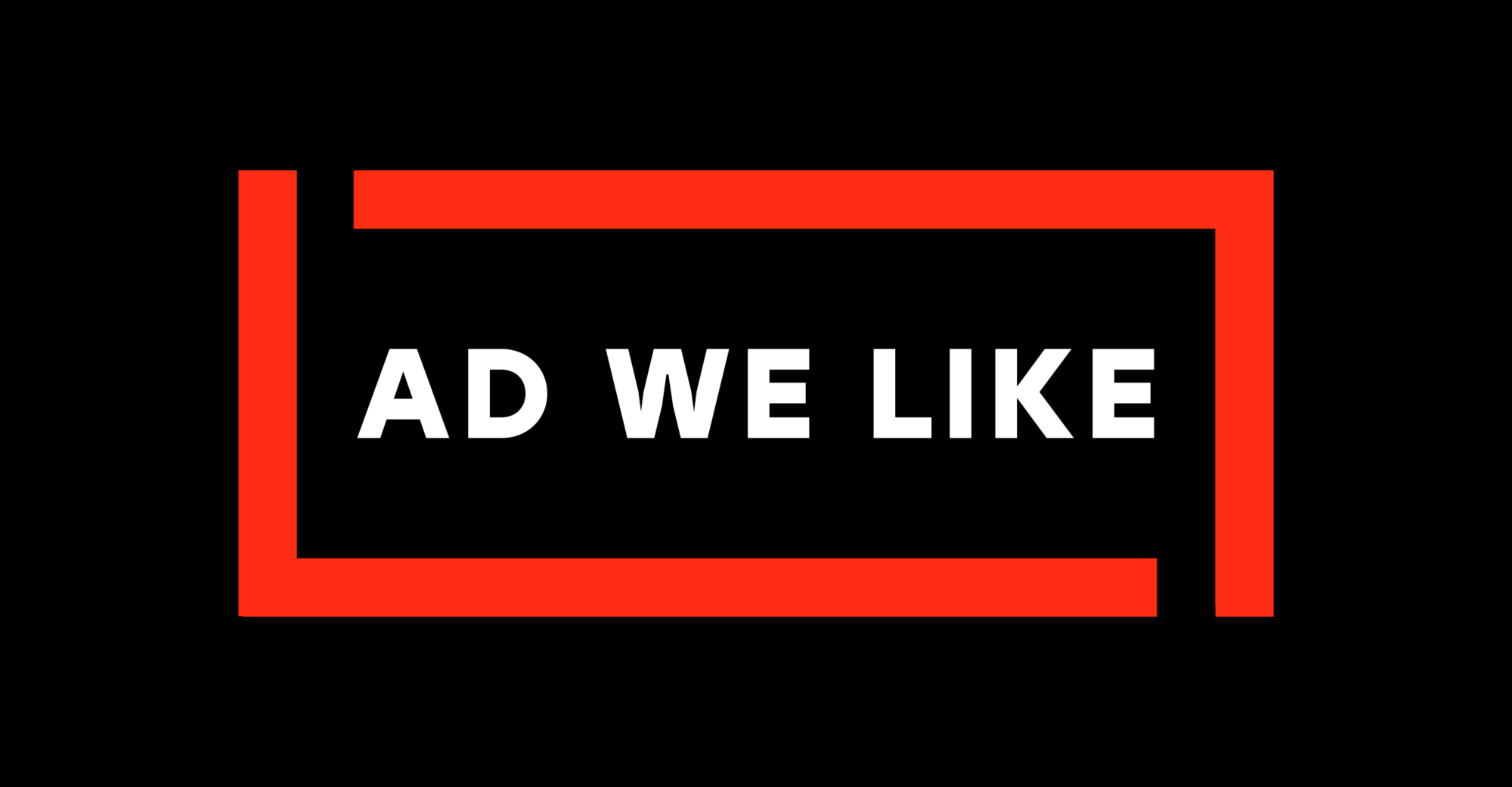 HSBC – Dear Customer
Financial crime evolves, and HSBC wants to help keep you safe.
Hard Steel Male Enhancement Supplement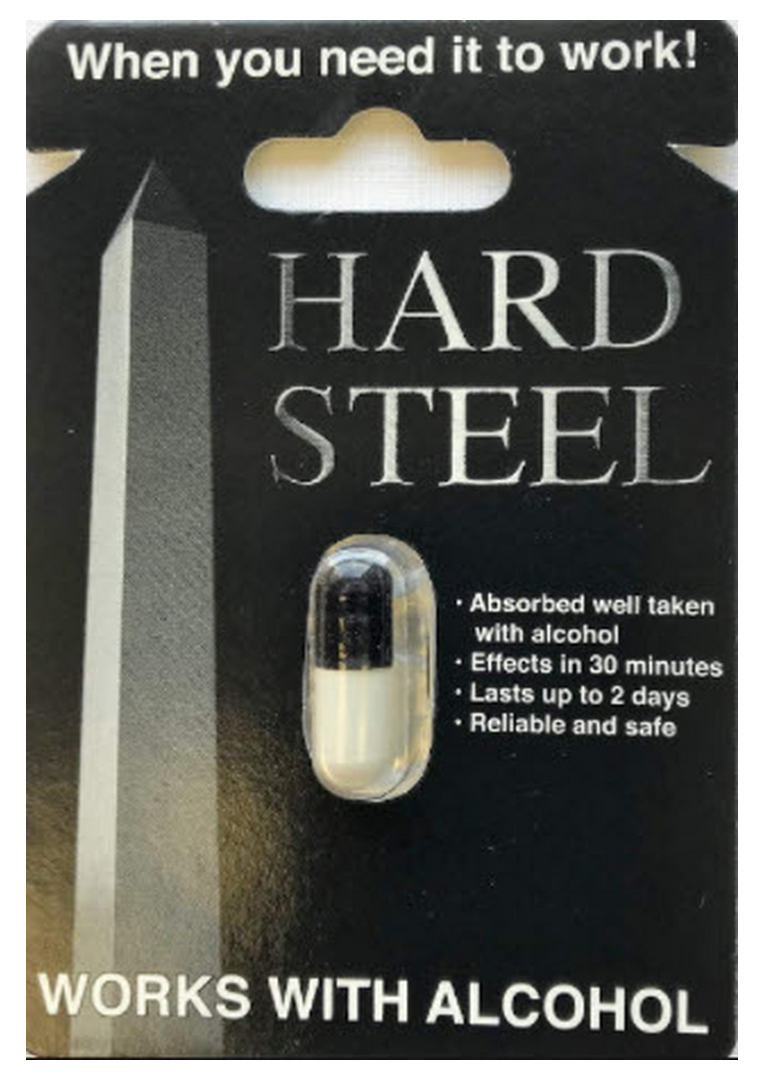 Hard Steel Male Enhancement Supplement
Be wary of this supplement's FDA claims.
TINA.org Reports Meal Kit Giant HelloFresh to FTC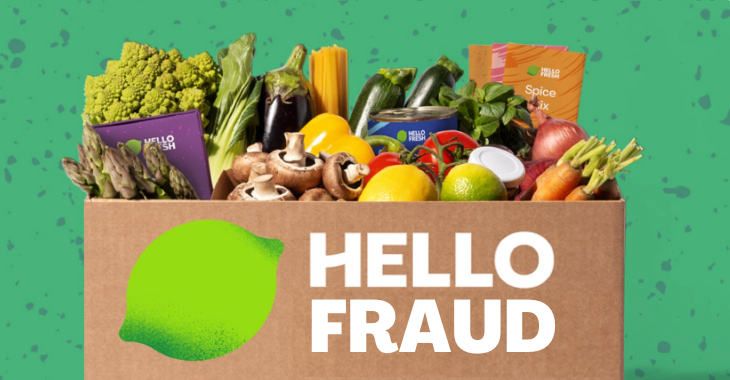 TINA.org Reports Meal Kit Giant HelloFresh to FTC
MADISON, CONN. June 22, 2022 While millions of Americans struggle with rising food prices and empty store shelves, meal kit retailer HelloFresh advertises "delicious meals delivered to your door," enticing consumers…