Ad or Not? BuzzFeed's Buy Me That Section
Unwrapping BuzzFeed's holiday gift ideas.
If you're struggling to find a holiday gift for a Star Wars obsessed friend or relative because you don't know the difference between a Wookiee and a stormtrooper, BuzzFeed is here to help.
A recent post in the Buy Me That section of the website offers "25 Products Every 'Star Wars' Fan Will Be Proud To Own." The list includes a coffee table book about costumes in the original film trilogy, Rey and Kylo Ren action figures, an R2-D2 model kit, and more.
Don't have a Star Wars fan to shop for? BuzzFeed's Buy Me That section can still help you cross off names on your holiday list with gift ideas for "the coolest baby you know," "the cleanest person you know," and "the health-conscious person you now."
But if you're wondering how BuzzFeed decides which products to feature and link to in its Buy Me That posts, so were we. Especially after we spotted this disclosure (which is easy to miss, but more on that later) in all except the Star Wars post:
We hope you love the products we recommend! Just so you know, BuzzFeed may collect a share of sales from the links on this page.
In other words, BuzzFeed is making money off these posts which, unlike clearly labeled "promoted" stories, blend into editorial content on the BuzzFeed homepage. The website publishes several of these posts a day despite a disclosure that can be hard to find, if it is included at all. For example, here's where it appears in the "coolest baby" post:
Now imagine if the red arrow wasn't there. Your eye may have scrolled right past the disclosure to the photo of the baby in the sideways hat. Maybe it did despite our best efforts to draw your attention to the text.
A BuzzFeed spokeswoman confirmed that while some items don't net BuzzFeed a nickel, every Buy Me That post contains at least one product with an "affiliate link" that earns the company a commission when a consumer clicks through and makes a purchase on the retailer's website. She referred to the posts as "shoppable content."
She said BuzzFeed is "familiar" with FTC guidelines on affiliate marketing disclosures and "ensures that disclosures are placed … before any product is even listed."
However, this was not the case with the Star Wars post. We've circled where, according to BuzzFeed, the disclosure ought to be:
When we alerted BuzzFeed to the issue, the company said it would update the post accordingly. But TINA.org also found disclosures absent from numerous Buy Me That Facebook postings.
BuzzFeed noted that it is one of dozens of online publishers that has been experimenting with affiliate marketing in the past year. Indeed, New York Magazine's "The Strategist" and People magazine's "Stuff We Love," both of which were the subject of previous "Ad or Not" inquiries by TINA.org, have used similar online platforms. But earlier this year, The National Advertising Division (NAD) is the advertising industry's self-regulatory body administered by the Council of Better Business Bureaus. called out People magazine for failing to adequately label the paid content as such on referring webpages (like, say, a homepage or Facebook page). Said NAD:
The link itself or text surrounding the link should advise consumers that the content to which consumers are linking is an advertisement or make clear that the links are "shopping" links.
BuzzFeed pledged to look into the issues raised by TINA.org.
Find more of our coverage on affiliate marketing here.
---
You Might Be Interested In
Fungus Eliminator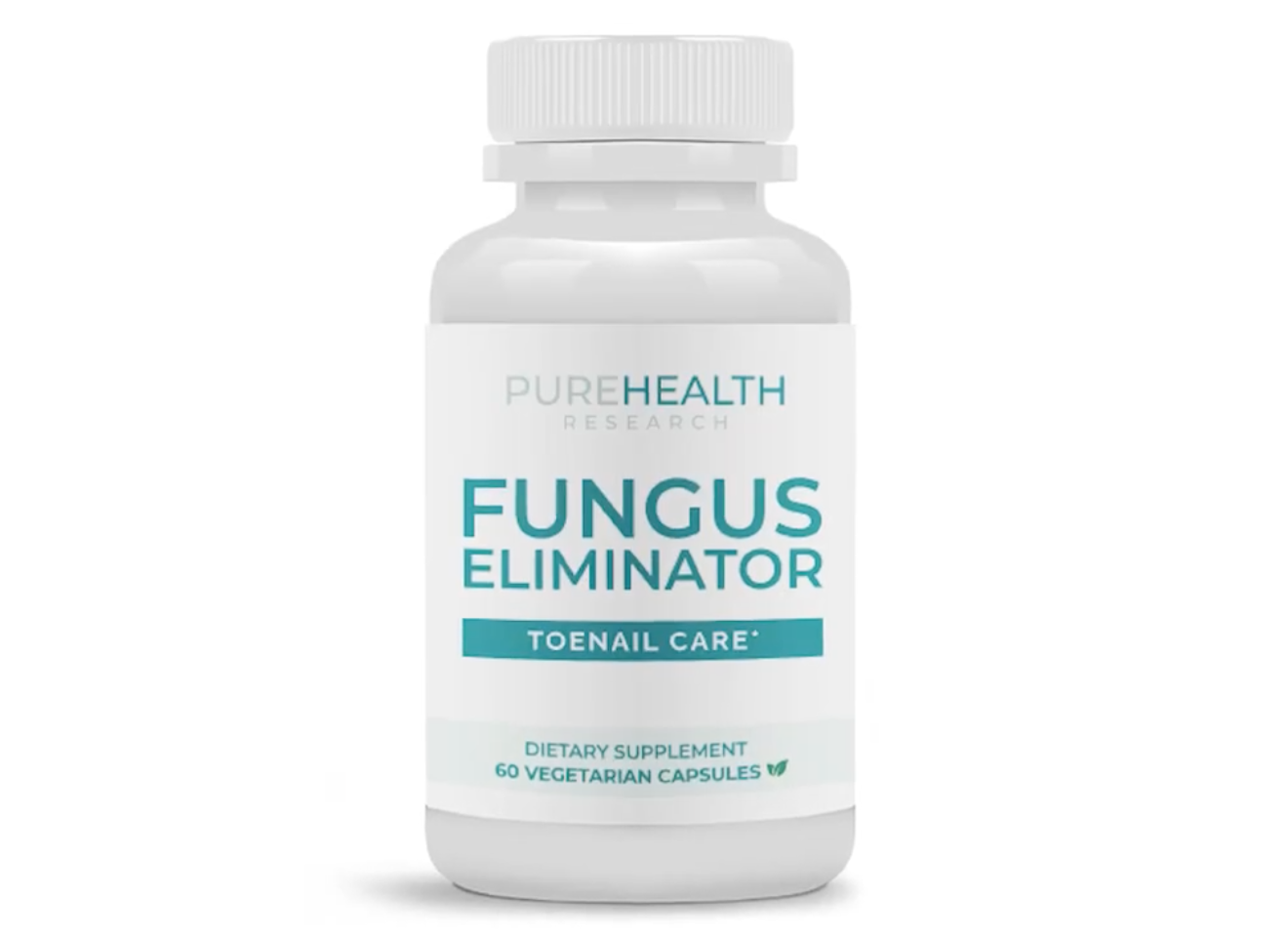 Fungus Eliminator
Forty-five million Americans are 'fighting a losing battle' against toenail fungus. Could this supplement be the solution?
Another One: TINA.org Calls Out DJ Khaled's Undisclosed Alcohol Ads, Again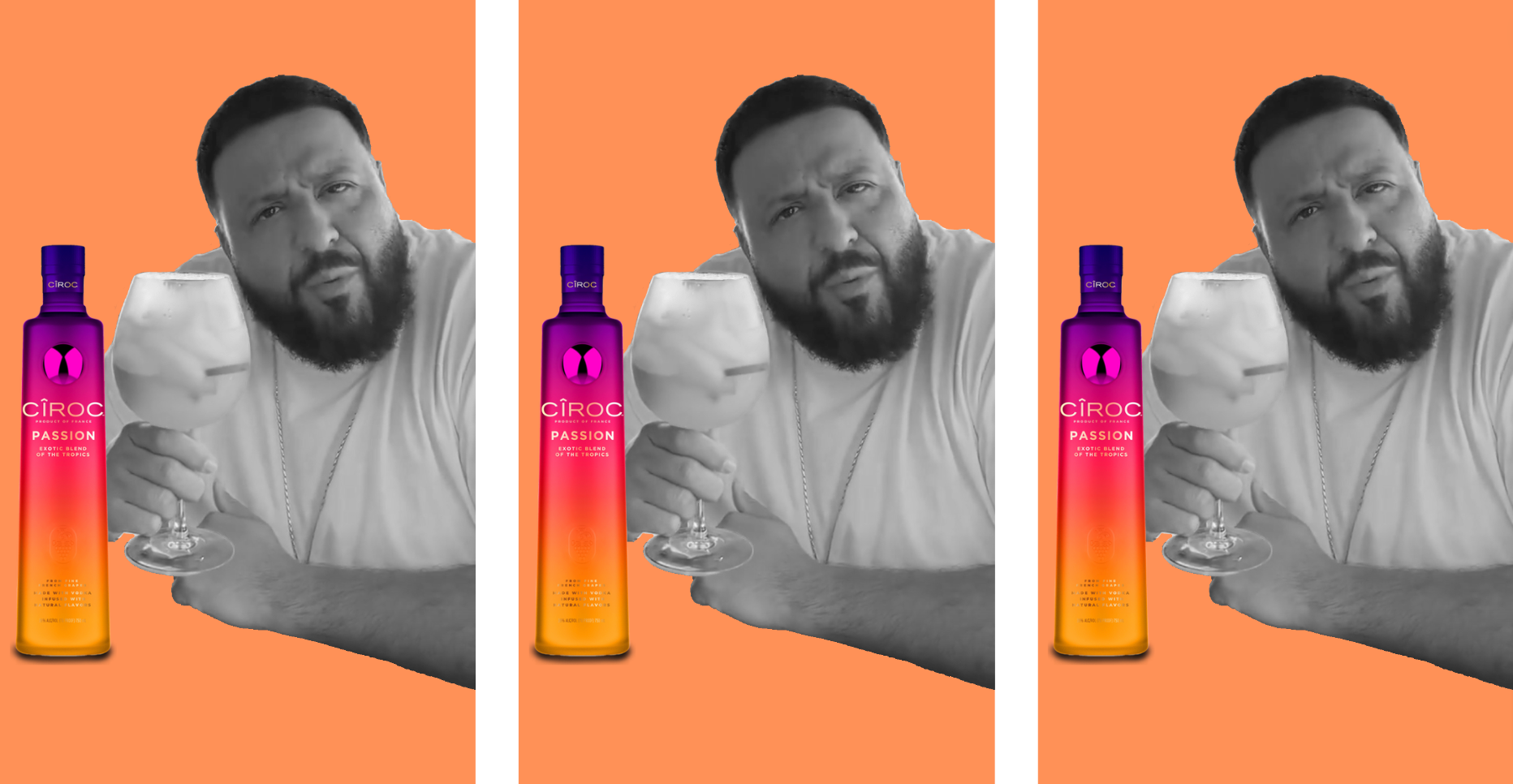 Another One: TINA.org Calls Out DJ Khaled's Undisclosed Alcohol Ads, Again
DJ Khaled is back to his old ways with his latest new drink alert.
HSBC – Dear Customer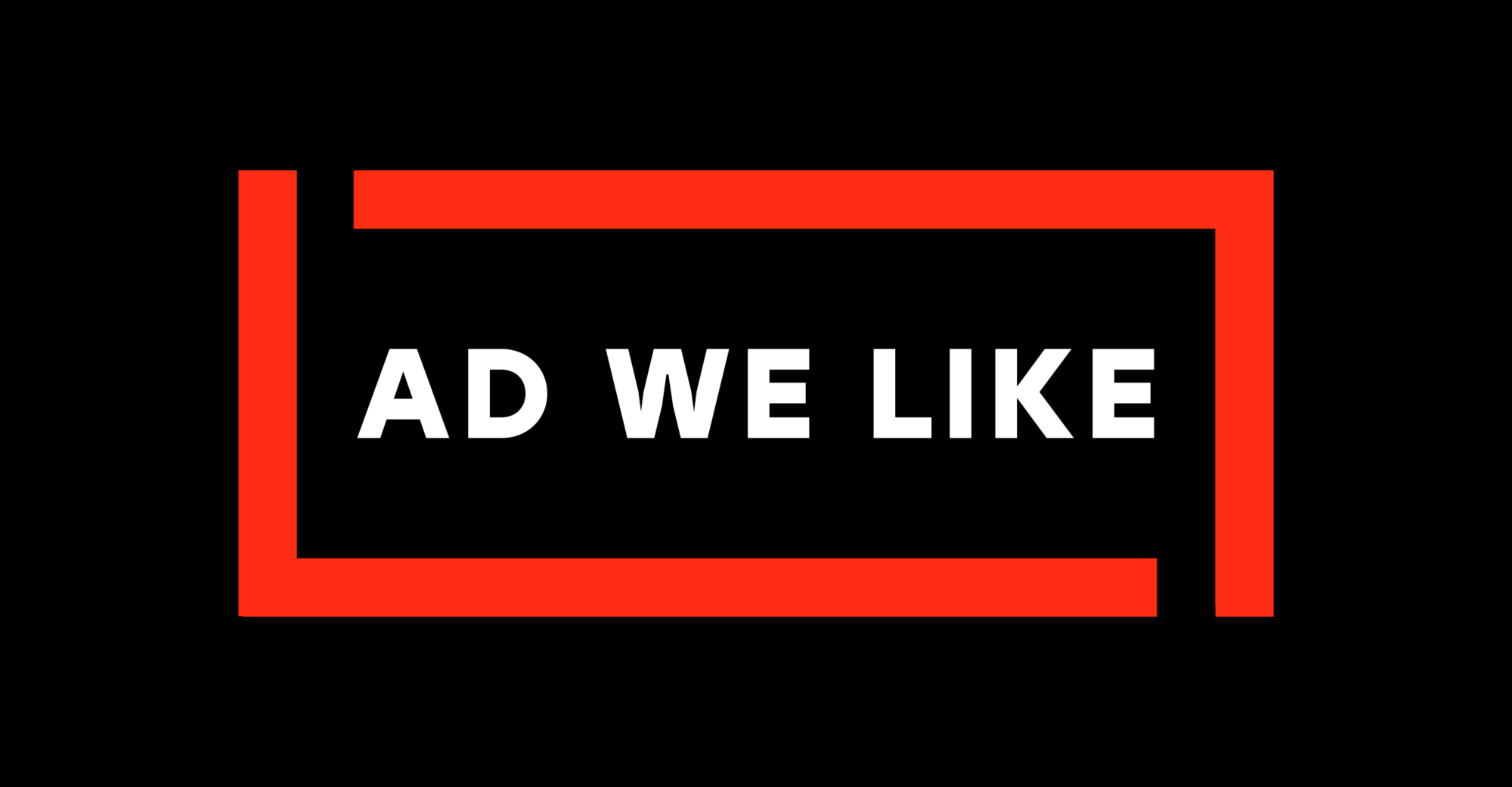 HSBC – Dear Customer
Financial crime evolves, and HSBC wants to help keep you safe.