Ad or Not? Peter Farrelly's Oscars Shoutout to Shinola Watches
"They're saving Detroit," said the Oscar-winning director in an acceptance speech last night.
A big winner at the Oscars last night was "Green Book," which took home hardware for best supporting actor, best original screenplay and best picture. But that's not the only reason the film — or, more precisely, its director — is making headlines today.
An acceptance speech by "Green Book" director Peter Farrelly is drawing much attention and has us wondering, once again, ad or not?
After thanking the entire state of Rhode Island, the cast and crew of the film (or movie, if you're not from Hollywood) and his family, Farrelly gave a shoutout in his acceptance speech for best original screenplay to Shinola watches, name-dropping the founder of the luxury watch brand.
"Tom Kartsotis and Shinola watches," Farrelly said, finally looking up from the piece of paper from which he was rattling off names to indicate to the crowd he was wearing a Shinola watch at the present time. "Unbelievable. They're saving Detroit."
Having just published a blog on Shinola and its Detroit-focused marketing (which may lead you to believe that its watches are made in the USA — they're not), our ears perked up. But why did this thing just happen? Was Farrelly from Detroit? According to his Wikipedia page, he was born in Phoenixville, Pennsylvania. Was he trying to make a joke, in connection with what some see as Shinola's co-opting of the Motor City? Before becoming a Serious Director, Farrelly directed comedies, including the 1994 classic "Dumb and Dumber." Or, does he have a relationship with Shinola that goes beyond just being a satisfied customer?
Responding to an inquiry by the Detroit Free Press, Shinola said Farrelly has been "a friend of the brand for years" and that the shoutout was "completely unplanned and unexpected." But does he have a material connection to the brand that he ought to disclose, which, according to the FTC's Endorsement Guides, can range from the gift of a free product to a lucrative sponsorship deal?
That's what we wanted to know. So we asked Shinola what it meant by "a friend of the brand." We've yet to hear back.
On a related note, there was no confusion last night over an ad for Rolex. The reason why? It aired during commercials.
Find more of our coverage on Shinola here.
---
You Might Be Interested In
Jeep x Jurassic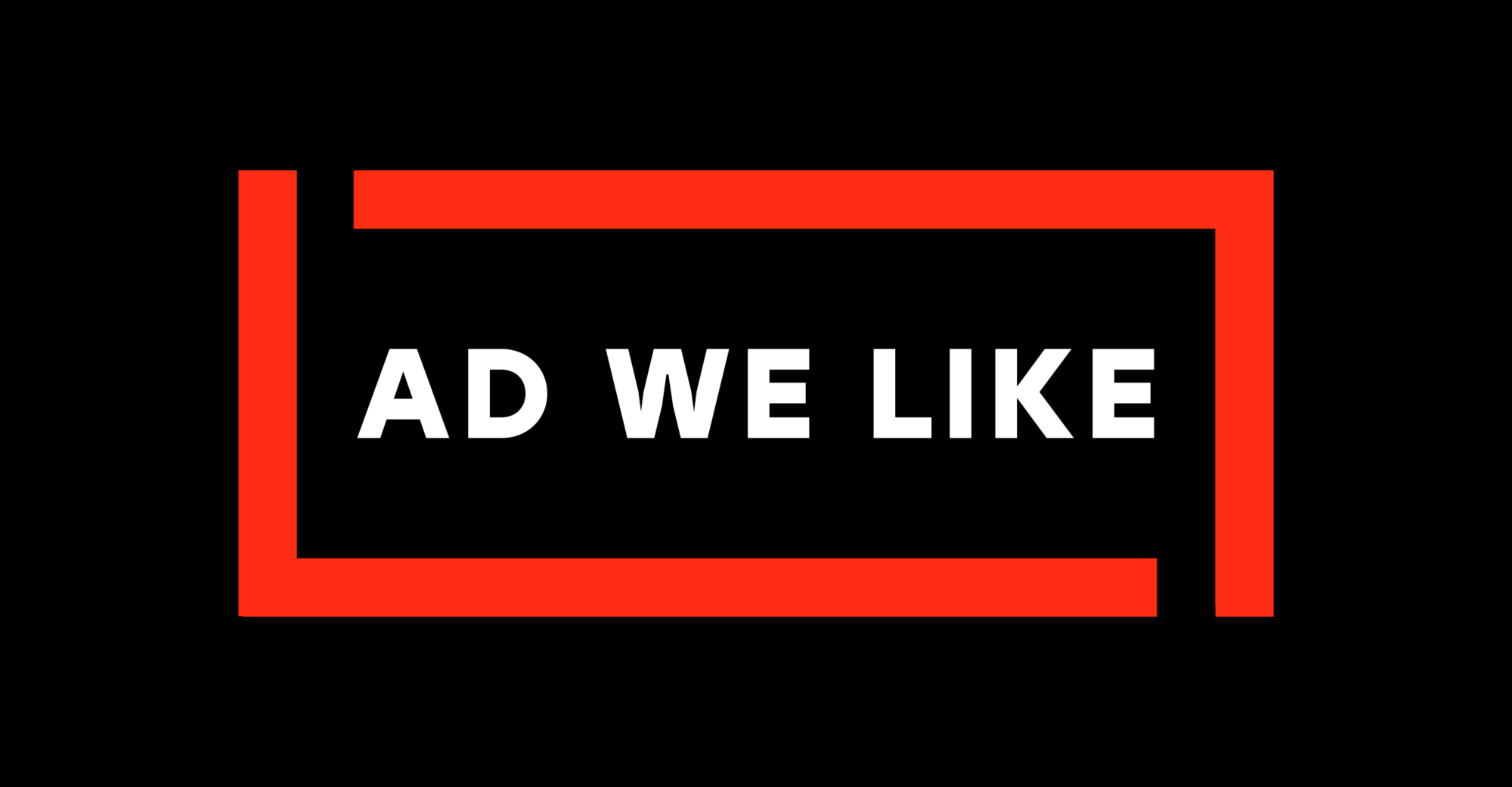 Jeep x Jurassic
A Jeep driver hatches a terrible plan(osaurus).
SKKN by Kim's Sustainability Claims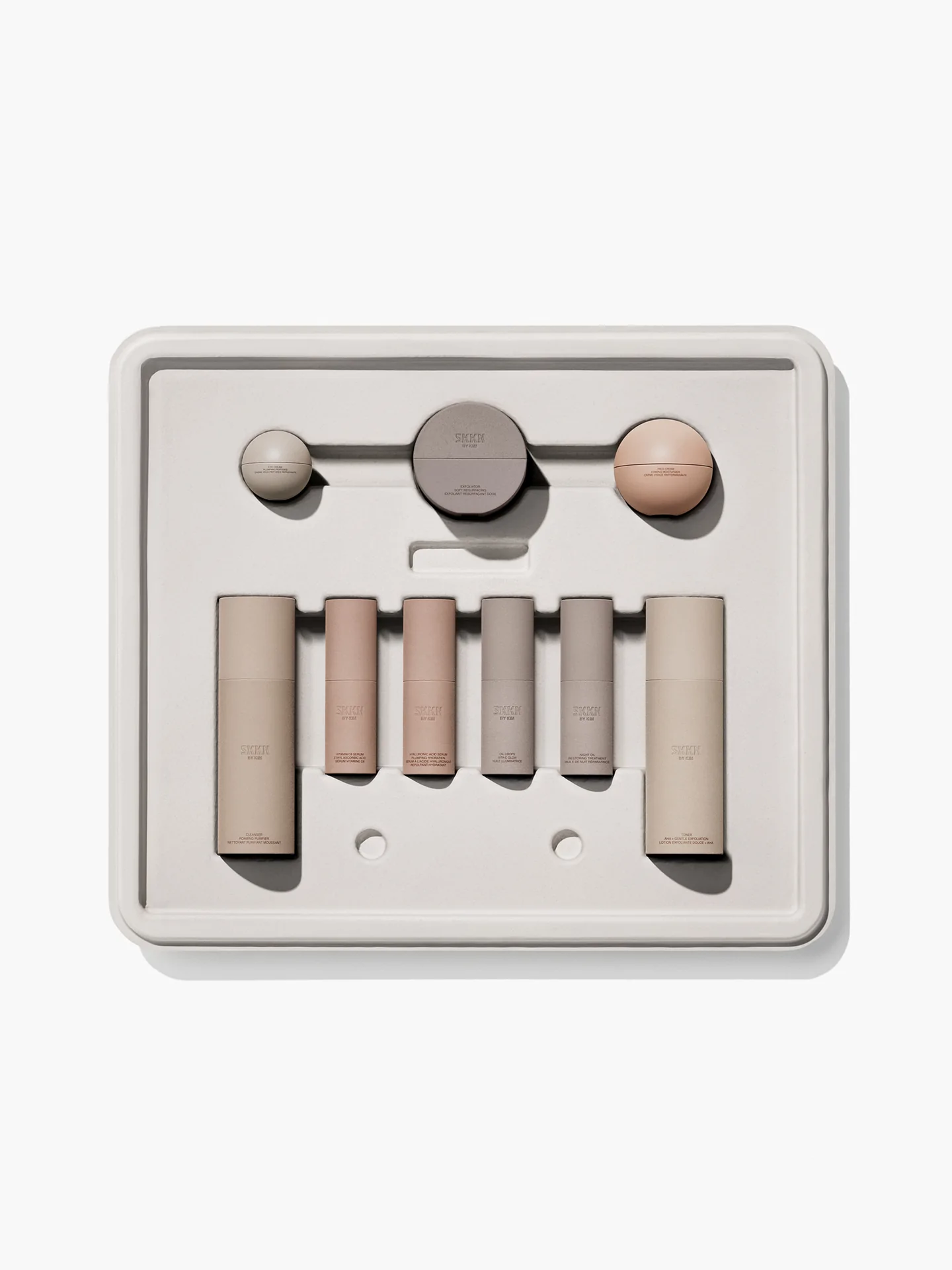 SKKN by Kim's Sustainability Claims
Consumers accuse Kim Kardashian of greenwashing.
Fungus Eliminator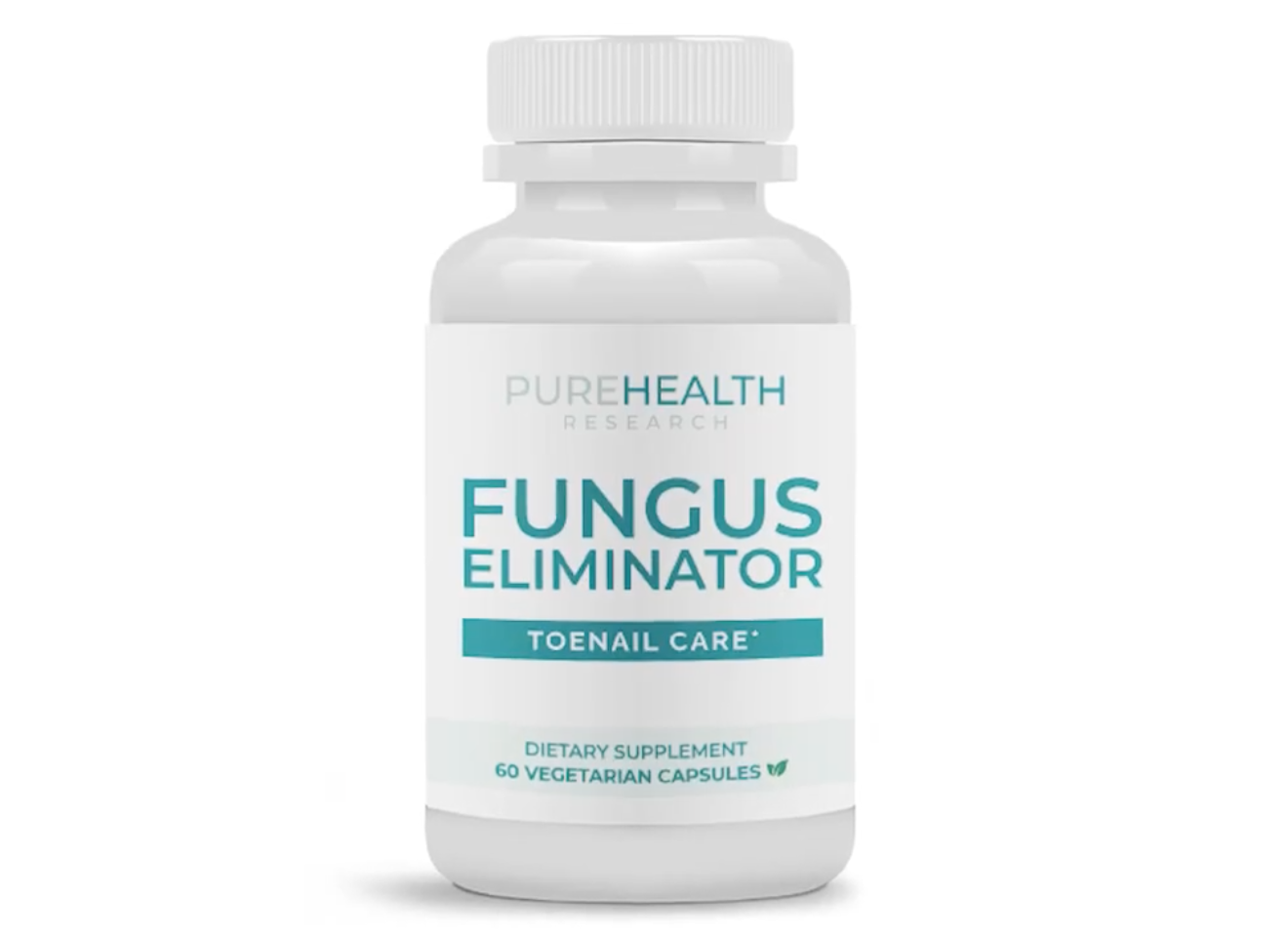 Fungus Eliminator
Forty-five million Americans are 'fighting a losing battle' against toenail fungus. Could this supplement be the solution?