Best Reviews
Who's turning tables on whom?
Best Reviews claims in this recent Google ad that its "music experts" have "reviewed every turntable." But as a participant in Amazon's Associates Program, in which websites earn advertising dollars when visitors click through and make a purchase on Amazon, Best Review's review process may not be as exhaustive as its Google ad lets on.
Best Reviews rates dozens of products in addition to turntables. They also retain supposed experts on basketball hoops, karaoke machines, hoverboards, camcorders, pressure washers and electric tooth brushes. Top product pages prompt visitors to "Check Price on Amazon," though without identifying the online mega retailer as a business partner.
Amazon requires that associates "clearly state" the following on their sites:
[Insert your name] is a participant in the Amazon Services LLC Associates Program, an affiliate advertising program designed to provide a means for sites to earn advertising fees by advertising and linking to [insert the applicable site name (amazon.com or myhabit.com)].
A TINA.org review of bestreviews.com found that the site tucks this disclosure away on a terms and conditions page under "liability disclaimer." In other words, consumers have to search it out to find out that "every turntable" may only mean turntables on Amazon. Makes you wonder who's turning tables on whom.
Find more of our coverage on online reviews here.
---
You Might Be Interested In
UV Sanitizer USA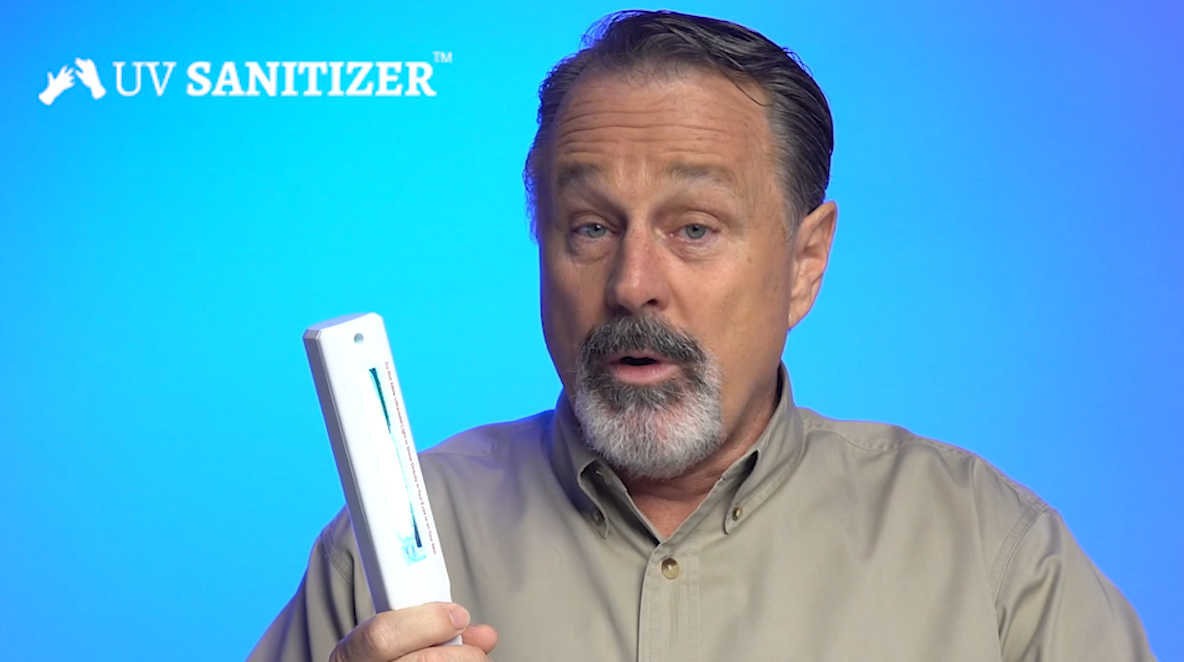 UV Sanitizer USA
When it comes to UV devices and COVID-19, there is no magic wand.
Home Title Lock
Home Title Lock
Company's ads attempt to scare consumers into paying for title monitoring services that they may be able to get for free.
Offer for an Amazon Gift Card in Exchange for Review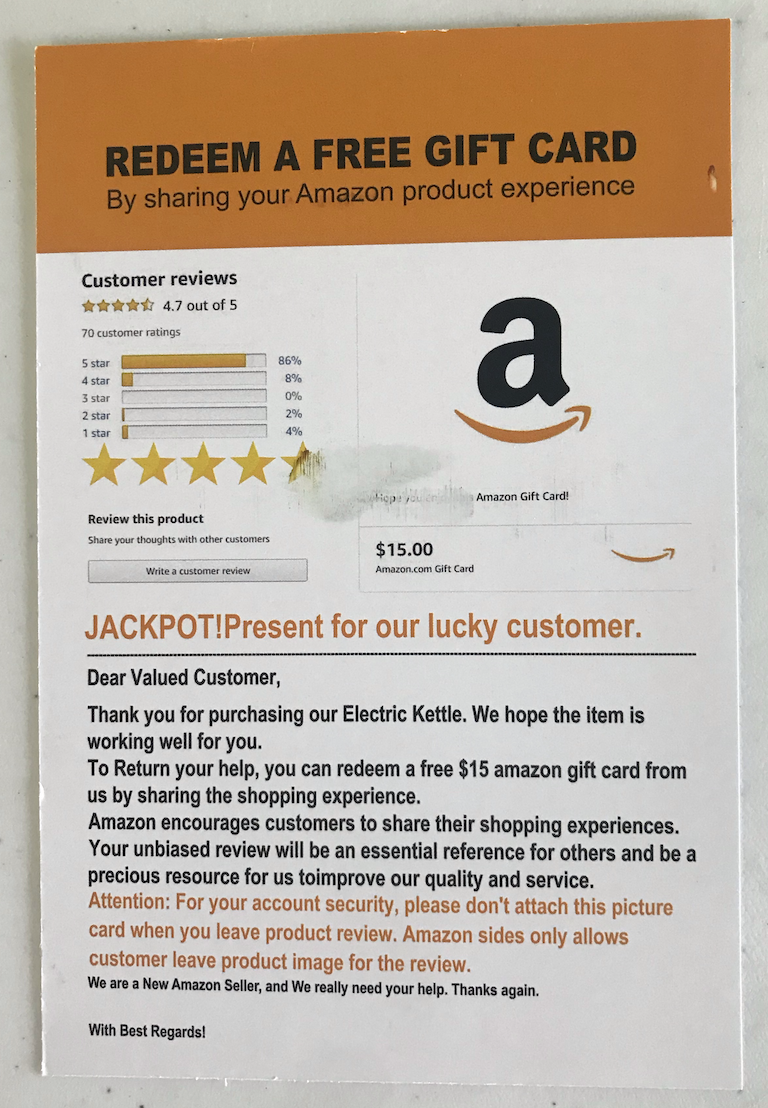 Offer for an Amazon Gift Card in Exchange for Review
Amazon prohibits sellers from offering customers "compensation of any kind" in exchange for writing reviews.