Sales, Bargains, Discounts
Shoppers face fictitious pricing, perpetual sales and more when trying to decipher a true bargain in the aisle.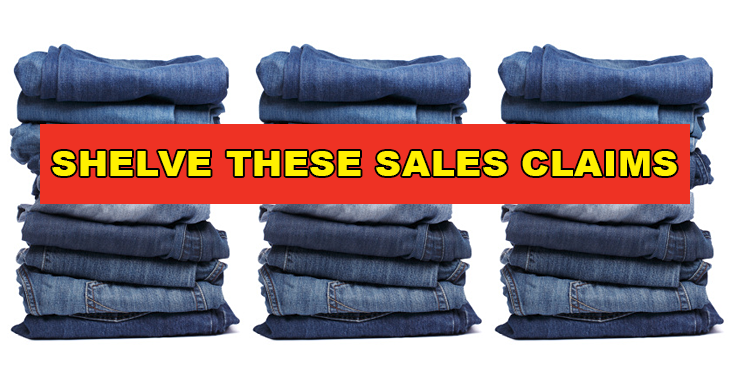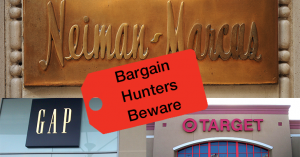 We all love a good sale. But it's getting harder to tell these days whether you really got the bargain you thought you did. That's because a sale isn't always a sale.
Shoppers can be deceived by a variety of pricing terms and phrases used to entice them into stores, including storewide sales, list prices, going out of business and outlet discounts. Here's a breakdown of some problematic pricing claims.
Reference pricing
Many discounts fall into a category known as reference pricing, which is also known as price anchoring. This is when a retailer compares the current price of an item to an "original" price — sometimes also referred to as "list" price. But those original prices may never really have existed or may be inflated to mislead consumers into thinking they are getting a bigger bargain than they actually are, a deceptive tactic known as fictitious pricing.
Federal guidelines on price comparisons require that an original or former price must have been offered "on a regular basis for a reasonably substantial period of time" for an advertised discount not to be deceptive.
Several major retail stores, including J.C. Penney and Overstock have gotten into legal trouble for listing original prices that were inflated or never actually existed; many others, including Macy's, Kohl's and Saks, are facing class-action lawsuits with similar allegations.
The legal challenges may be prompting a move away from price tag comparisons. The New York Times reported that Amazon has dropped list prices on some of its products.
Outlet deals?
Outlet stores have also faced allegations of fictitious pricing relating to items that actually were made specifically for the outlet stores and never sold elsewhere at the higher prices listed on the tags. In 2015, for example, Michael Kors agreed to change the tags in its outlet stores top stop comparing the outlet store price to a MSRP price as part of a $4.8 million lawsuit settlement. The lawsuit alleged that the company deceived and misled consumers into believing its outlet store items were previously sold at higher prices in mainline retail shops when the products were actually exclusively manufactured for sales at outlet shops.
Some lawmakers have urged the FTC to investigate outlets further, noting that in the past, outlets offered excess inventory and slightly damaged items at cheaper prices. But now, some analysts estimate that more than 85% of merchandise sold in outlet stores is manufactured exclusively for these stores, leaving consumers confused about the quality of brand names.
Sales that never end
Did you rush out to purchase an item that was 40 percent off only to find out it was still 40 percent off a few weeks later? Perpetual sales are the norm these days, with holiday sales that run into the next holiday and special sales prices that last for weeks.
Take Hobby Lobby for example. The New York State Attorney General sued the company after it found that the retailer advertised certain items as sales items for more than a year.
"Basically, it's always a sale now," Swarthmore College consumer psychologist Barry Schwartz told The Wall Street Journal, which found extended sales at several major retail outlets.
Going out of business – again
Other stores have gotten into hot water for sales that are supposed to be connected to closings and limited inventory. But inventory isn't limited and/or the items for sale aren't really discounted.
As advertised
Some major retail chains, such as Walgreens, have taken another tact in trying to attract bargain hunters by showcasing some store items with special signs that say "as advertised." But wait, before you think that you have come upon a sale, check again. The "as advertised" price is often just the daily regular price the item is sold at, and sometimes, a "sale" tag lists even a higher price.
Bogus BOGO
Two for the price of one? What could go wrong with that deal? Turns out, sometimes the math doesn't add up.
One notable example is Snuggie, which advertised a buy one, get one free sale. But because of hidden fees, consumers ended up almost paying double and the marketers of Snuggie ended up forking over $7.5 million in customer refunds after the feds filed a federal case of it.
If that doesn't make you lose sleep in the comfort of a not-really-a-bargain blanket, MyPillow has some BOGO math that may also give you nightmares.
Even some supermarkets have faced legal challenges for buy-one-get-one-free items such as pork chops that proved illusory.
So, what's a shopper to do?  Resist the urge to splurge until you've done some research and comparison shopping.
---
You Might Be Interested In
Deceptive Marketing 101: Recyclable Claims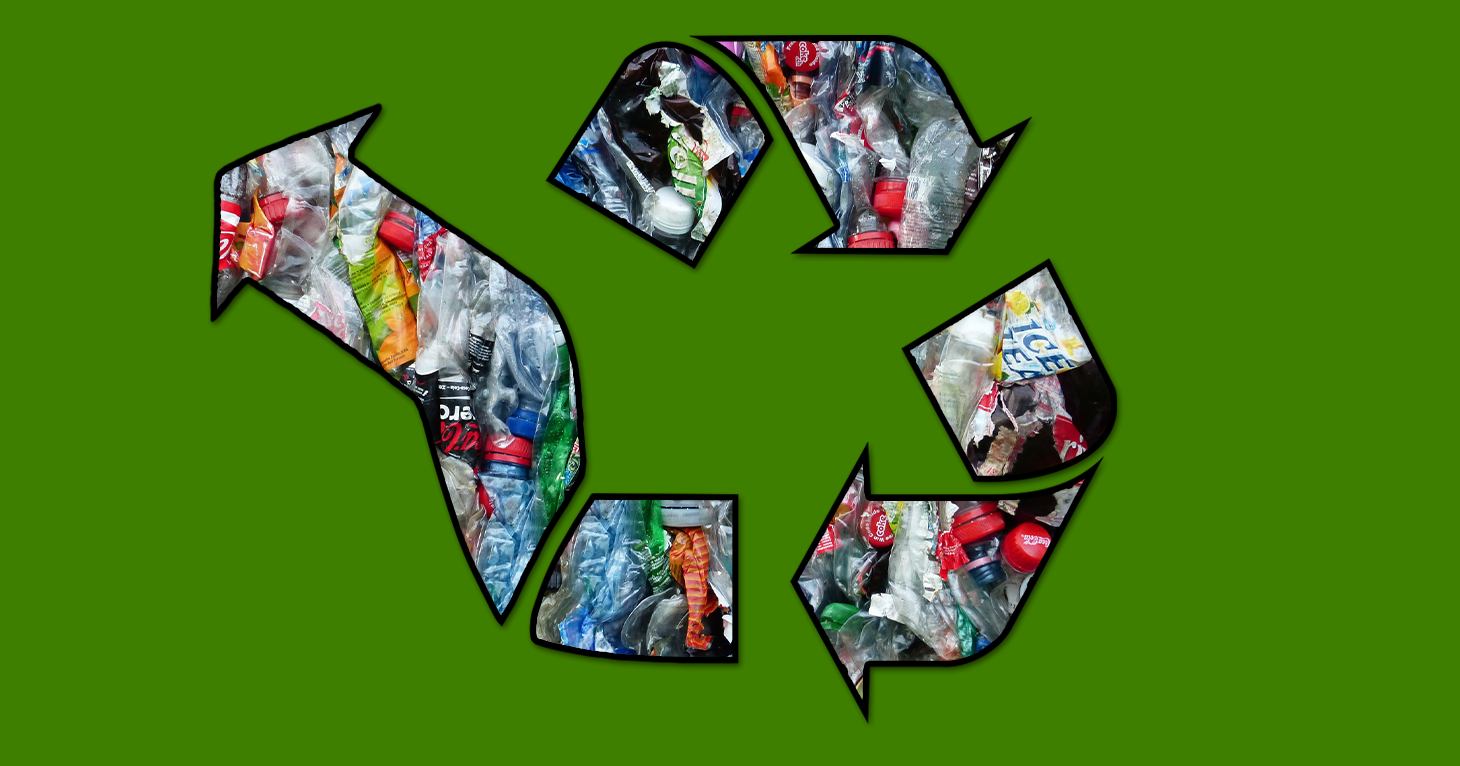 Deceptive Marketing 101: Recyclable Claims
How products marketed as 'recyclable' end up in landfills.
The Scoop on Social Media Influencer Disclosure Requirements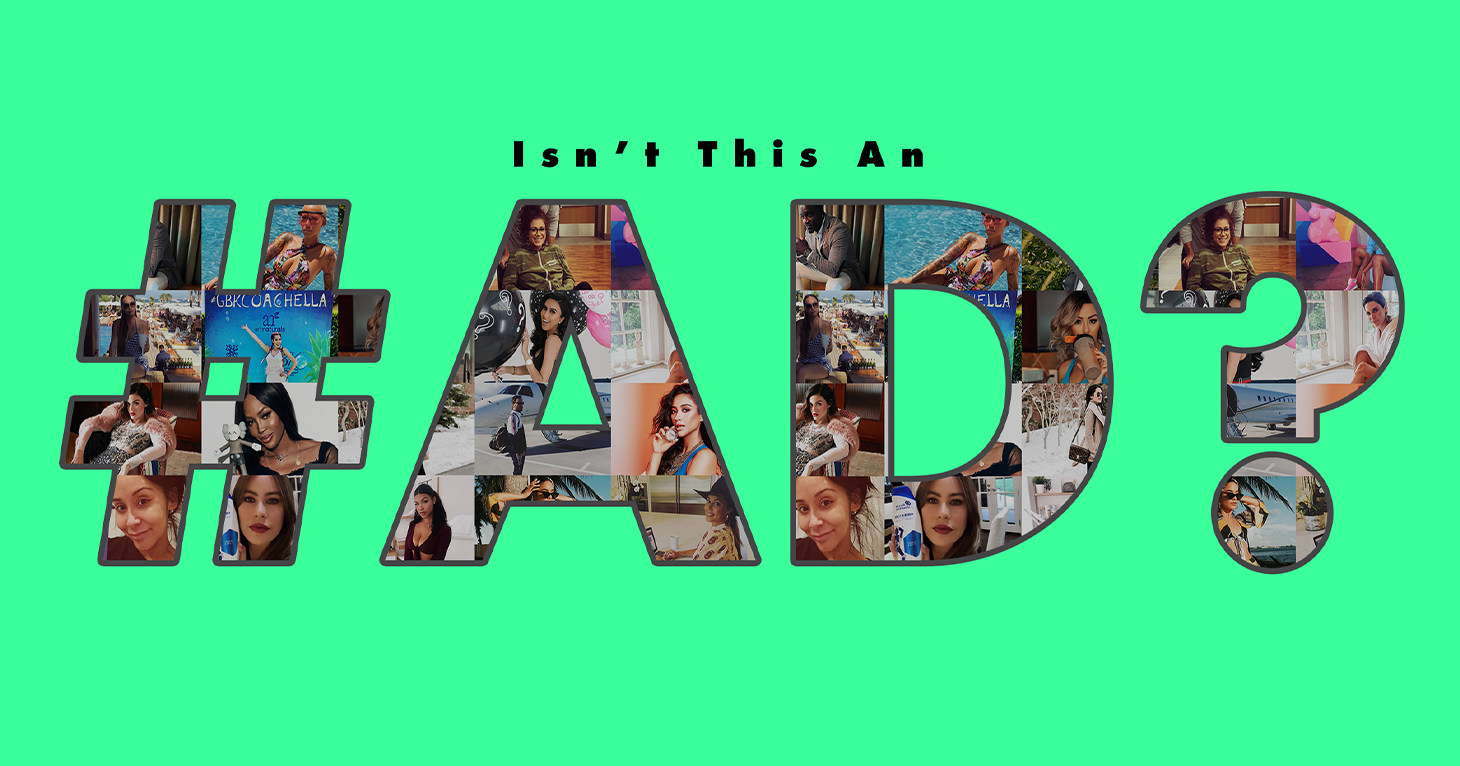 The Scoop on Social Media Influencer Disclosure Requirements
What kind of disclosure is necessary for social media influencer marketing?
Does Size Really Matter? A Primer on Slack-Filled Packaging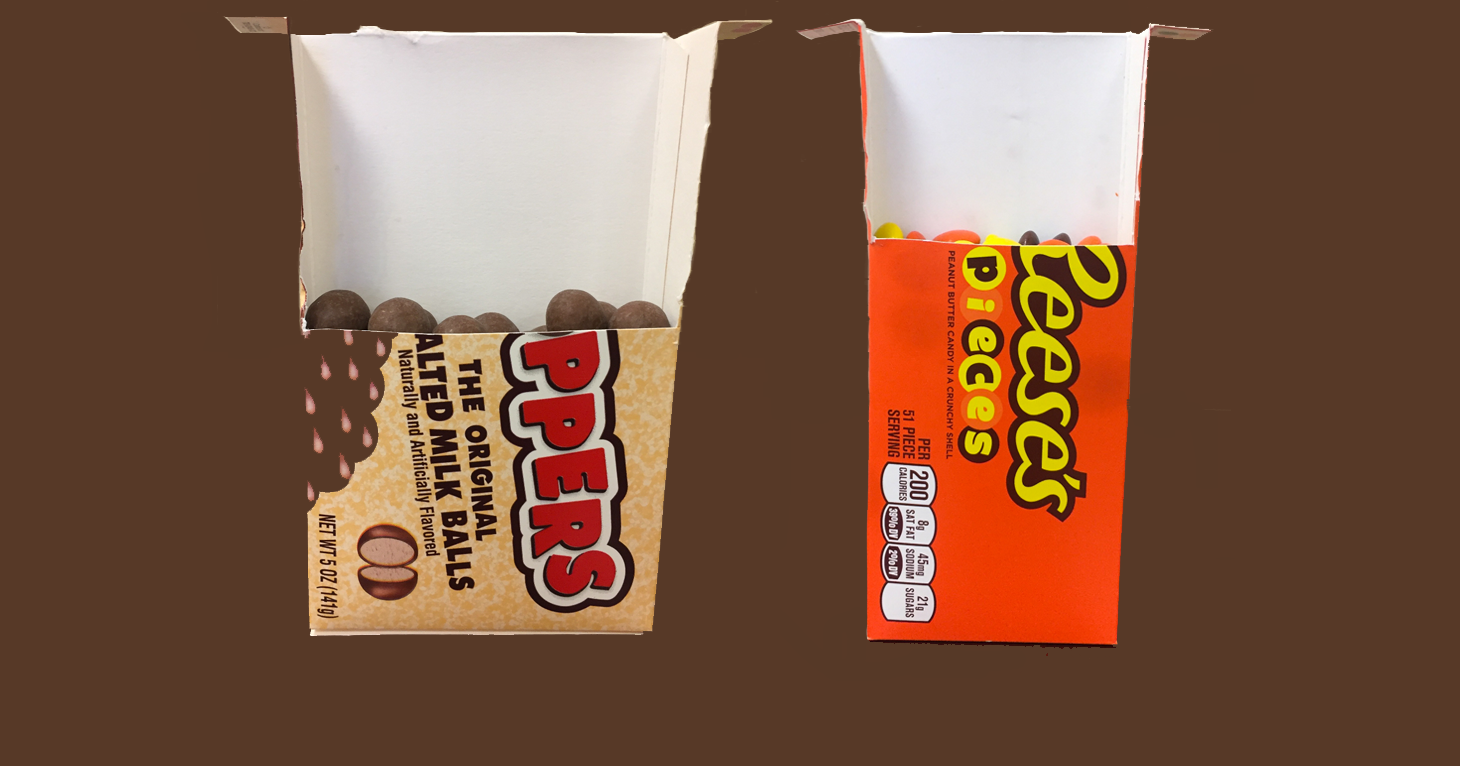 Does Size Really Matter? A Primer on Slack-Filled Packaging
What to know about the FDA's rule on under-filled or slack-filled packaging.