Snuggie Marketers to Pay $7.5M in Customer Refunds
There's nothing cozy about allegations of deceptive advertising.
Our obsession with "cozy" knows no bounds. No one ever really wants to go out; we only do it so that we can say later, with great pleasure mind you, "Hey, we gotta get back." Back to what exactly? The comfort of hearth and home, the comfort of our Snuggie.
The Snuggie Phenomenon has led to a few things: Reported sales topping 30 million for the so-called "blanket with sleeves," parodies poking fun at the product's cult-like following, and now, decidedly less amusing, two settlements following allegations of deceptive advertising.
Allstar Marketing Group LLC recently agreed to pay $7.5 million in customer refunds to settle FTC charges it deceptively marketed "buy one, get one free" promotions for the Snuggie and other "As Seen on TV" products such as Magic Mesh, Cat's Meow, Roto Punch, and Perfect Tortilla. The company will pay an additional $500,000 to the New York State Attorney General's office, which brought a separate action but worked with the FTC on the agency's complaint.
The FTC and New York AG's office alleged that Allstar's promotions failed to adequately disclose additional fees that, when added to the advertised price, nearly doubled what consumers thought they were paying. Said Jessica Rich, director of the FTC's Bureau of Consumer Protection:
Marketers must clearly disclose all costs. That includes processing fees, handling fees, and any other fees they think up. Working with the New York Attorney General, we'll return millions of dollars to consumers that Allstar collected in undisclosed fees.
The complaints also alleged that a confusing ordering process led some consumers to mistakenly purchase more BOGO sets than they actually wanted. In a statement, Allstar admitted no legal wrongdoing but vowed to change its ordering process "to provide multiple opportunities for customers to confirm their orders before placing them," and "to clarify ordering and return procedures."
Consumers who believe they may be entitled to a refund can file a complaint with the FTC here and the NY AG's office here.
For more on the real meaning of "free," click here.
---
You Might Be Interested In
FDA Sends Amazon a Warning Letter
FDA Sends Amazon a Warning Letter
At issue is company's distribution of products illegally marketed as drugs.
Liquid Death | Not A Waterboy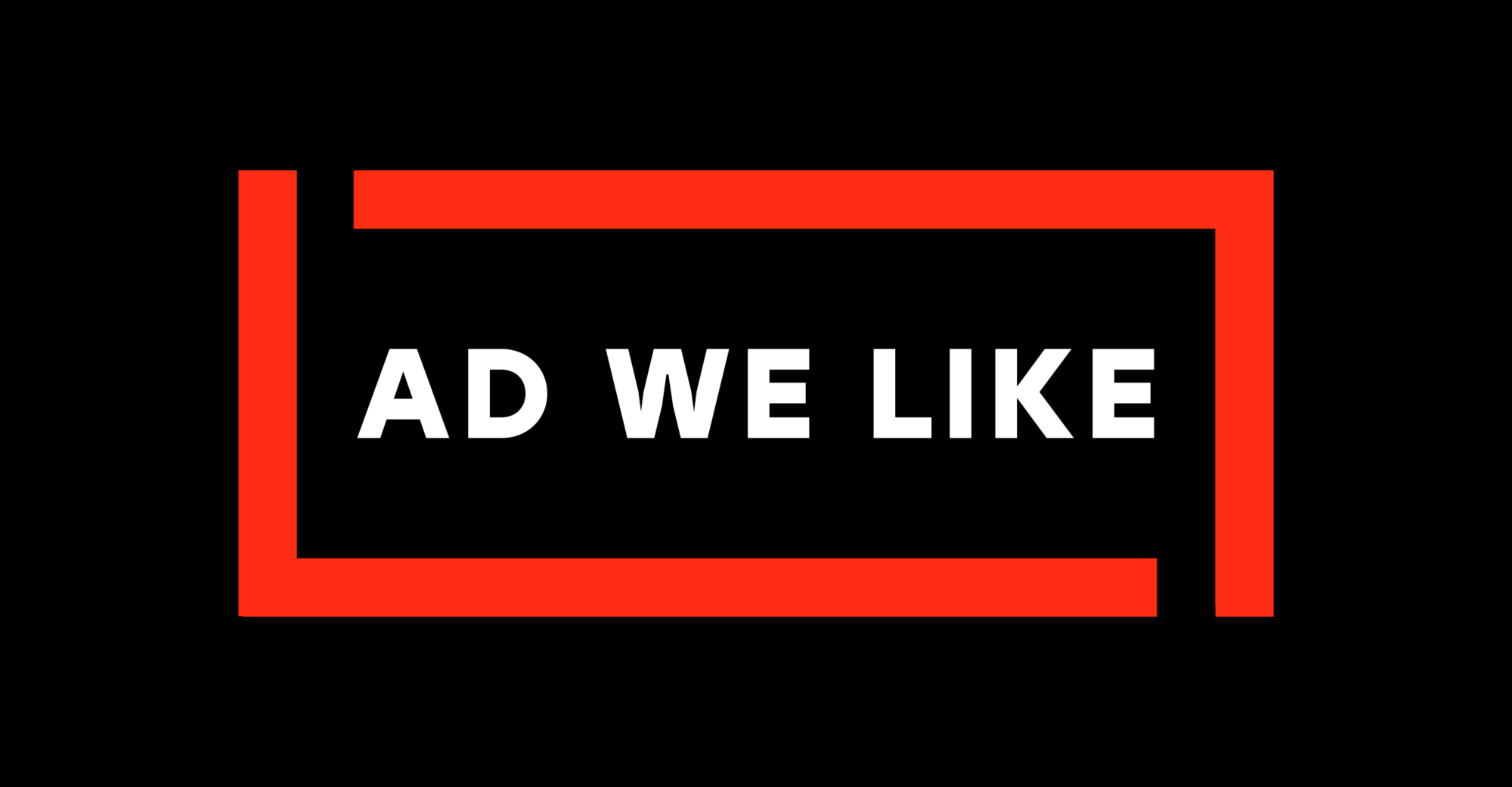 Liquid Death | Not A Waterboy
Canned water company signs a landmark endorsement deal with a "hydration assistant."
Is Anthony Anderson's Candyverse NFT Project a Scam?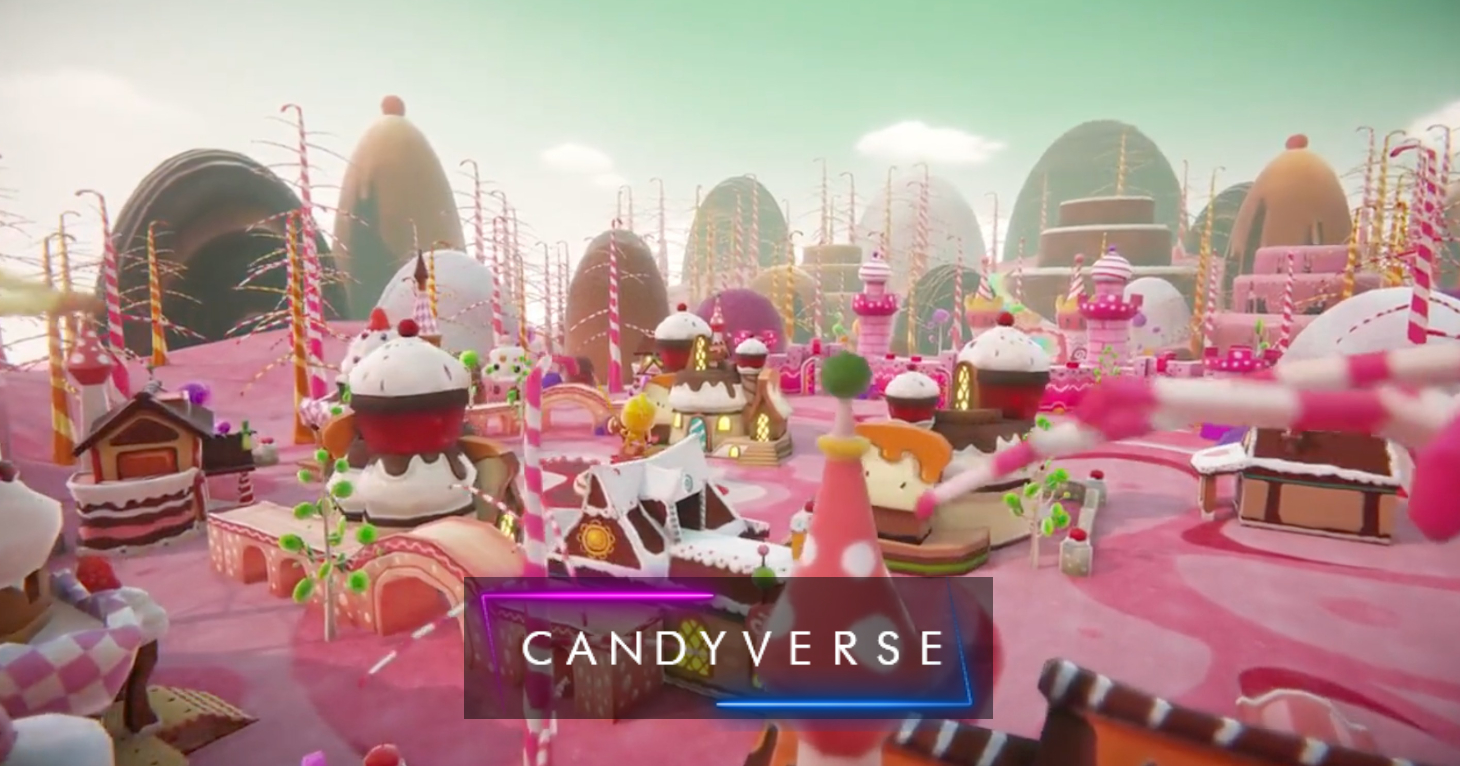 Is Anthony Anderson's Candyverse NFT Project a Scam?
The impact of a celebrity endorsement.