Overstock.com Falsely Advertised Customer Savings
California court slaps company with millions in civil penalties.
|
UPDATE 6/7/17: An appellate court has affirmed the trial court's decision granting injunctive relief and imposing more than $6.8 million in civil penalties. Our original story, published in February 2014, follows. 
The bargain you got from Overstock.com on that new coffee table or pillow may not be as great as you thought. A California court has found Overstock.com liable for engaging in false advertising and ordered the online company to pay $6.8 million in civil penalties.
The case, which was tried in Alameda County Superior Court, centered on Overstock's deceptive advertising of the savings a customer would get on an item as compared to its reference price, also known as MSRP, that the company displayed near it.
The court found that the reference prices Overstock displayed were created by use of formulas that were based on similar products, not on the actual product being offered for sale, and that this fact was not adequately disclosed to consumers. Reference prices listed were also based on the highest price that could be found for an item, but not the prevailing market price it was really sold at by other companies.
In a statement reported in the Santa Cruz Sentinel, Santa Cruz County prosecutor Kelly Walker said:
Overstock was using the highest price they possibly could find just for the purpose of making it look like you're getting a better discount off your other price.
Reference pricing has been at the center of complaints before, including during Black Friday sales. More information on reference pricing can also be found here.
---
You Might Be Interested In
Jeep x Jurassic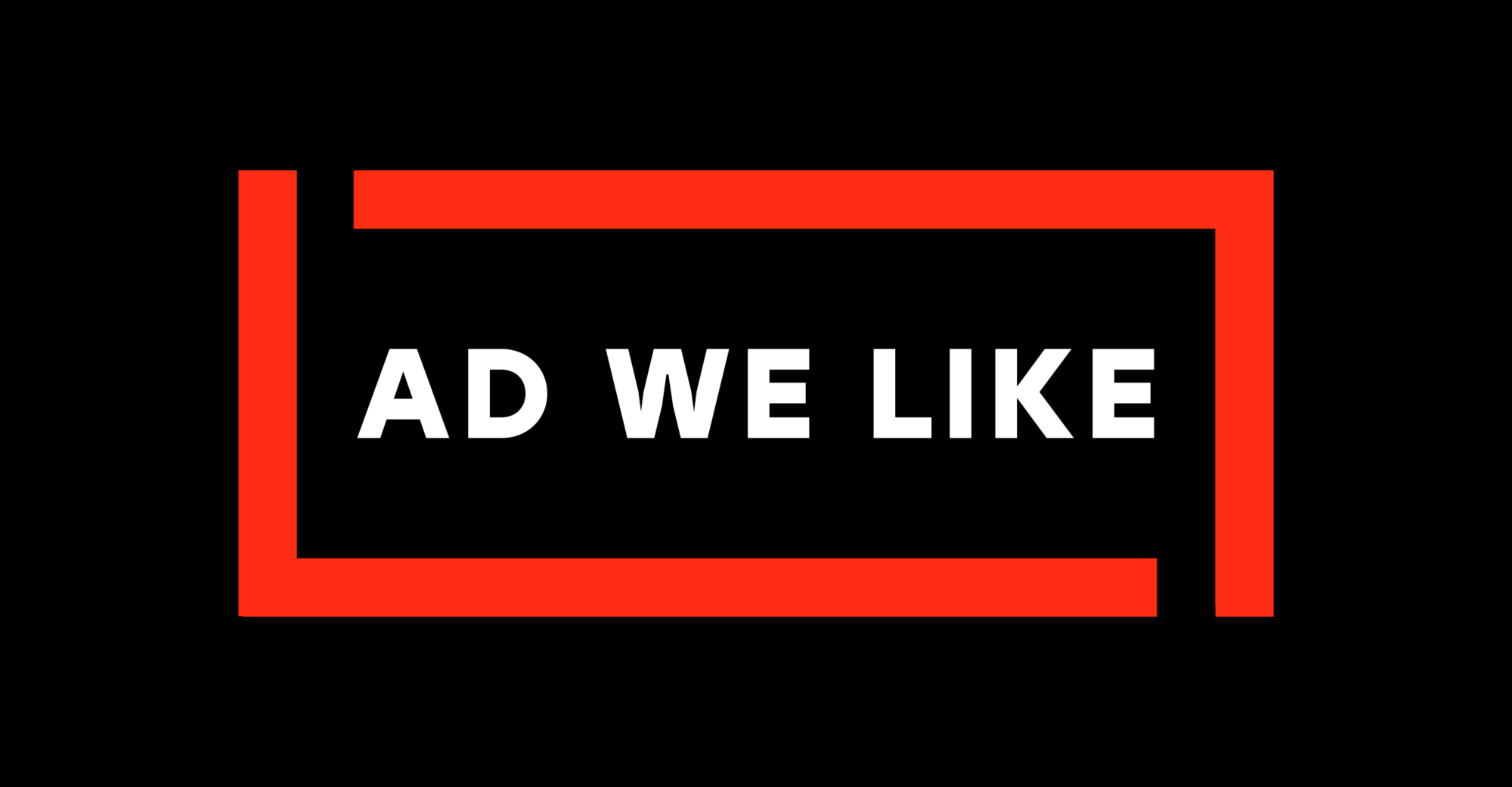 Jeep x Jurassic
A Jeep driver hatches a terrible plan(osaurus).
SKKN by Kim's Sustainability Claims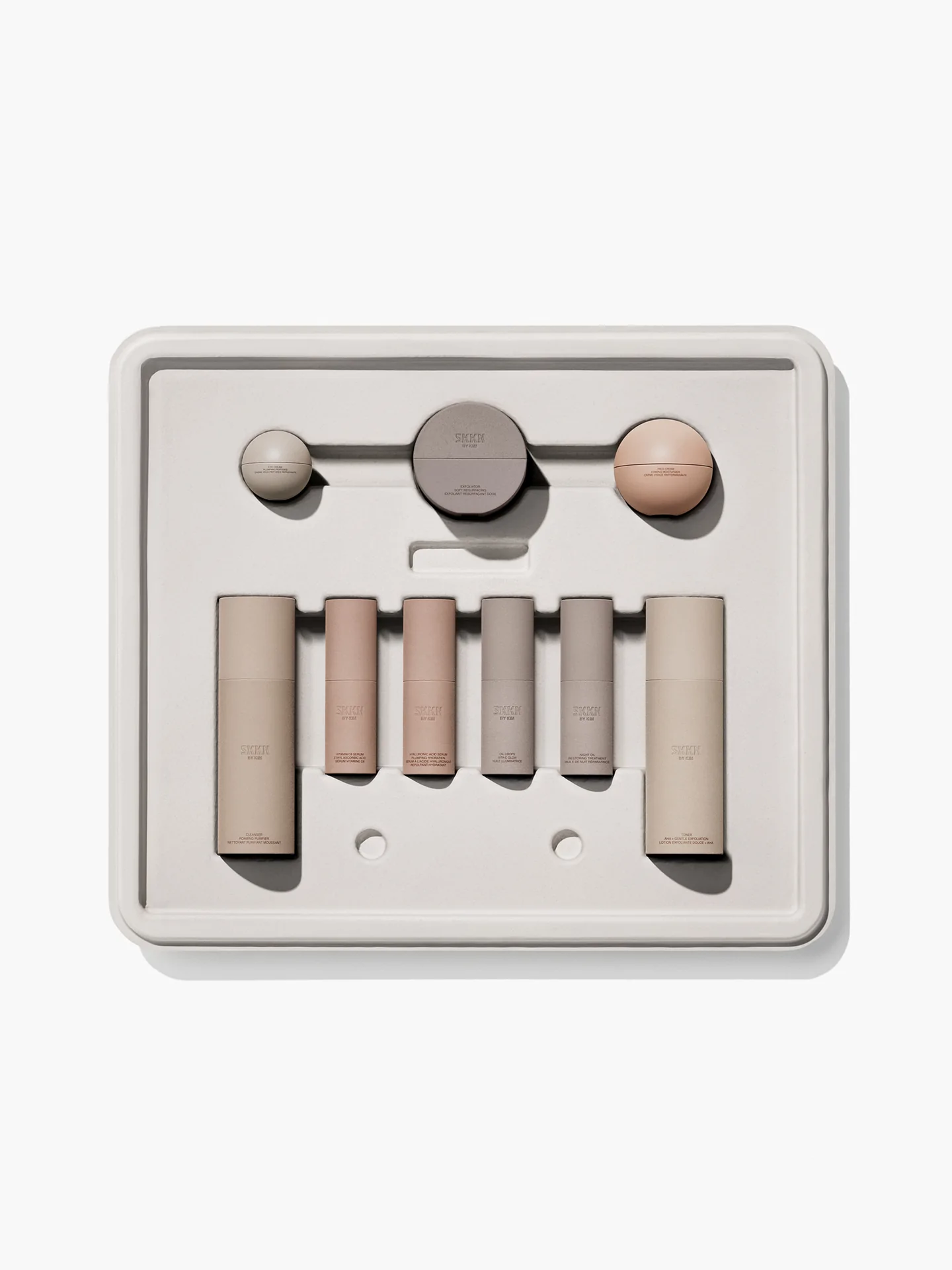 SKKN by Kim's Sustainability Claims
Consumers accuse Kim Kardashian of greenwashing.
Fungus Eliminator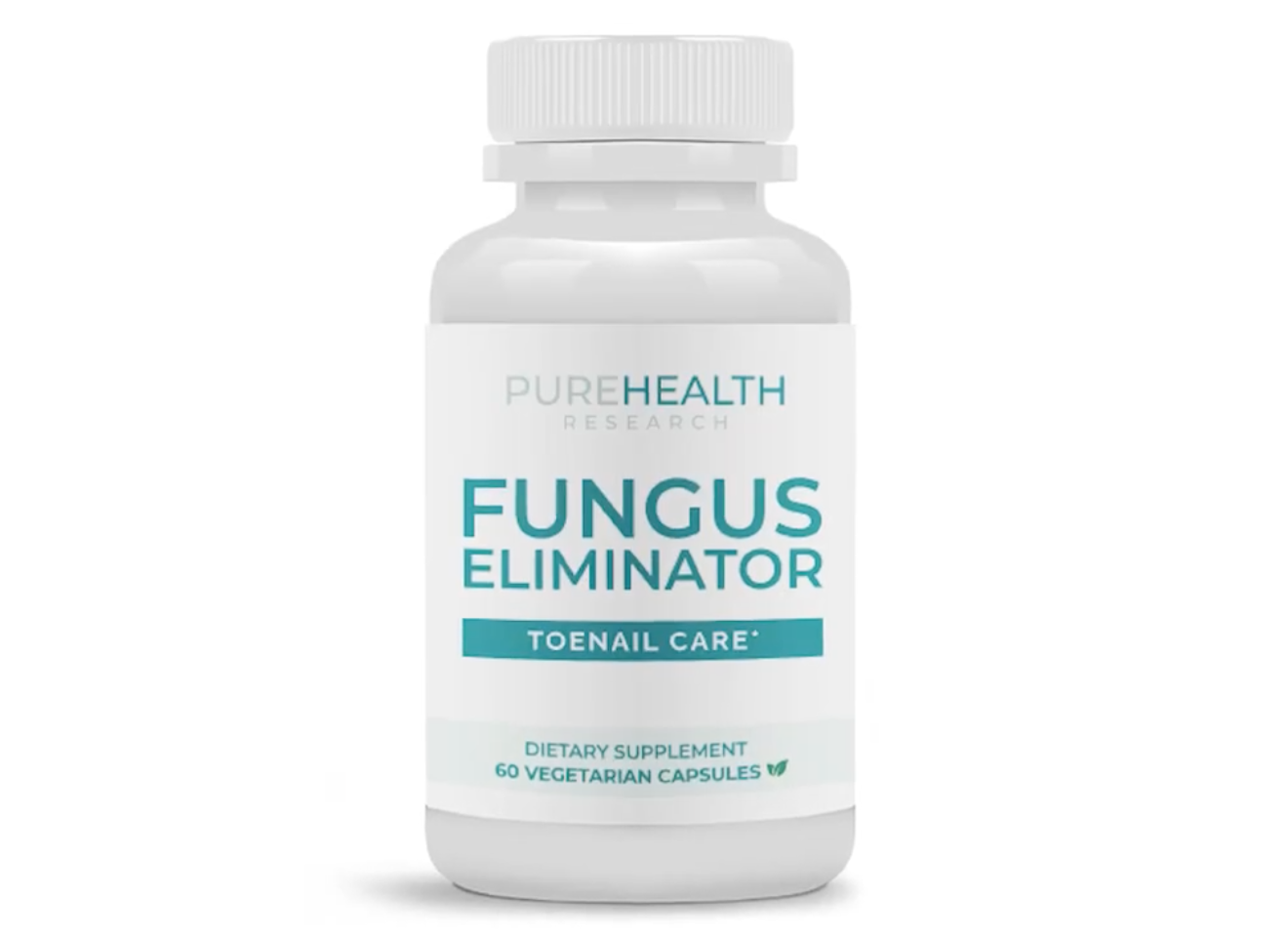 Fungus Eliminator
Forty-five million Americans are 'fighting a losing battle' against toenail fungus. Could this supplement be the solution?