The Myth of Black Friday
Super sales start early, but are they great bargains?
OK. First things first when it comes to Black Friday. The term itself, we can all agree, is now misleading in more ways than one. Black Friday starts way before the infamous Friday – i.e., the day after Thanksgiving. There are Black Friday sales in the summer. There are sneak peak opportunities in the days before Thanksgiving to see what the Black Friday sales will be.  There are sales in the days leading up to Thanksgiving. Stores are also opening their doors Thursday – depending on the time of your planned feast — before or after you eat your turkey and stuffing.
Ghosts of Black Fridays past
The term Black Friday itself has been both associated with the financial crisis of 1869 and, more on point, when crowds gathered to shop in downtown Philadelphia, creating traffic problems for police who coined the term. But merchants didn't really like the label "Black Friday," and, seizing an opportunity, tried to put a positive spin on the day. After all, the days leading up to Christmas marked the beginning of a shopping season that allowed merchants to reap profits and start operating in the red instead of the black. So, skip to decades later and a full shopping ad blitz was on. By 2011, retailers were opening their doors on Thanksgiving night.
Prompted in part by predictions of the weakest shopping season in years and decreasing Black Friday crowds, now sales are starting even before Thanksgiving — some even a full week before. The GAP offered a "Black Friday Comes Early" sale for card members, promoting its 50 percent off from Nov. 21-23. Walmart announced it was offering customers a sale starting Nov. 22 that would match "select" Black Friday offers from Target, Toys R Us, and Best Buy. (This is in addition to its official Black Friday sale that starts Thanksgiving night from 6 p.m. to 8 p.m. and sales on its website Thanksgiving morning.)
Is it an actual deal?
But check the fine print. Says Walmart about its early sales:
Christmas Ad Match applies to in-store prices only and excludes Thanksgiving Day and Black Friday ads. Walmart stores will match the price of any local competitor's printed ad for an identical product.  Restrictions apply. 1 Hour Guarantee items not available for ad match.
And that's the thing. There are often caveats.
So, the question remains: Are you actually getting the best price? Maybe. Maybe not.
The shopper website NerdWallet.com found that some 2013 Black Friday ads listed items that sold for the same sales prices earlier in the year at the same store. And, it found some items that sold for the exact same sales price during the 2012 Black Friday sales. That may be fine for some items, but not for products such as electronics where consumers may really want the newest model on higher end products that are not on sale during Black Friday.
Consumers may also find even better deals later in December, some shopping experts say. There is, after all, Small Business Saturday, CyberMonday, and additional sales the days right before Christmas.
Steps you should take before hitting the stores
If you're planning to shop for Black Friday deals, don't make an impulsive purchase, and do some homework before handing over your cash or credit cards:
Don't get drawn into what seems like a sale because of inflated Manufacturers Suggested Retail Prices — suggested prices can mean very little.
Be careful of bait and switch advertising that lures you in but pushes you to a more expensive item.
Check the quality of the product on sale as compared to products that may not have "doorbuster" prices, but actually may be a better purchase.
Review exchange and return policies to see if all sales are final or whether you have some options if you change your mind later.
---
You Might Be Interested In
H&M's Sustainability Profiles, Environmental Claims
H&M's Sustainability Profiles, Environmental Claims
What's sustainable about fast fashion?
FDA Sends Amazon a Warning Letter
FDA Sends Amazon a Warning Letter
At issue is company's distribution of products illegally marketed as drugs.
Liquid Death | Not A Waterboy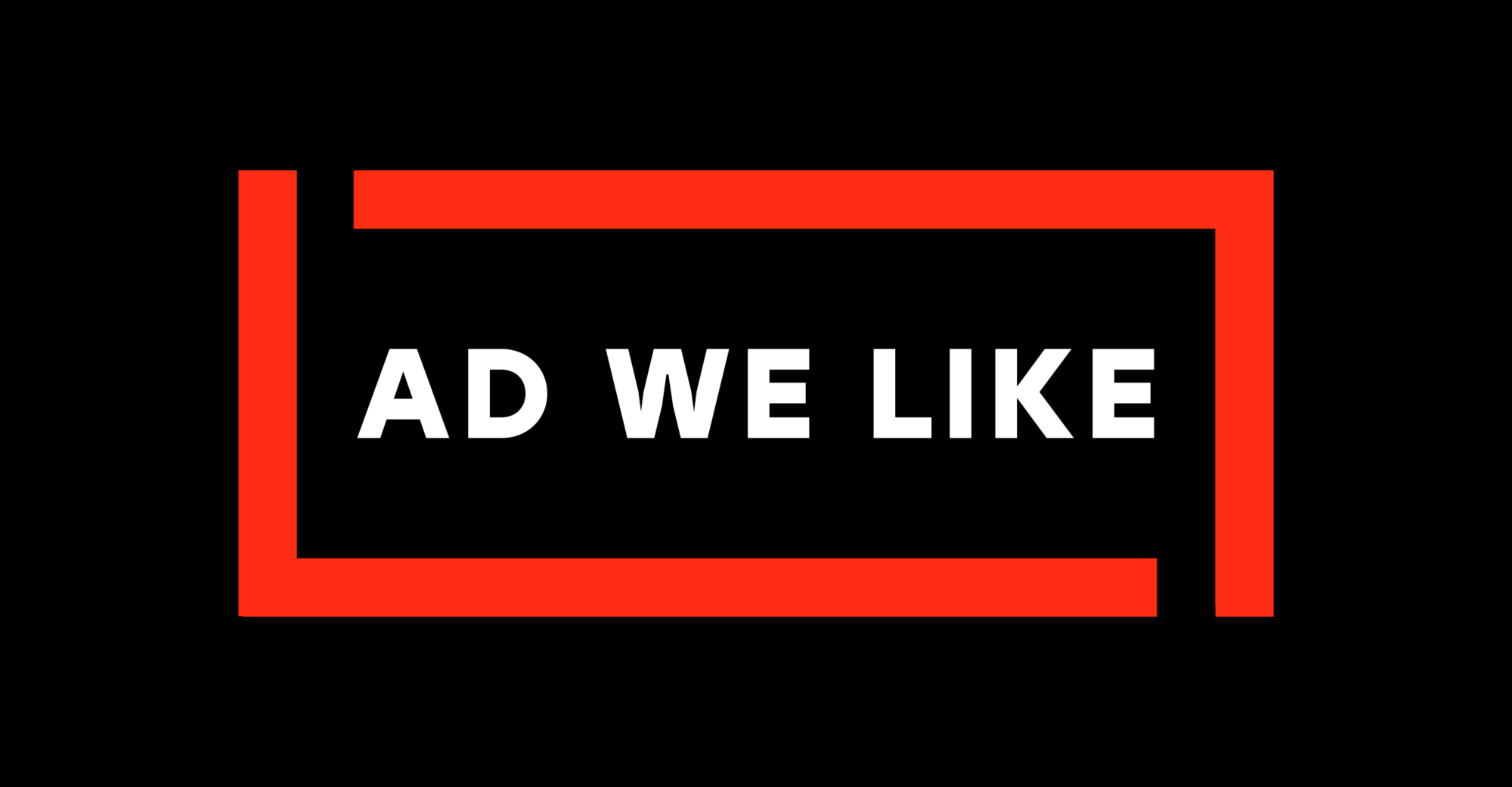 Liquid Death | Not A Waterboy
Canned water company signs a landmark endorsement deal with a "hydration assistant."