Better Brella
Umbrella's "double offer" is raining additional charges.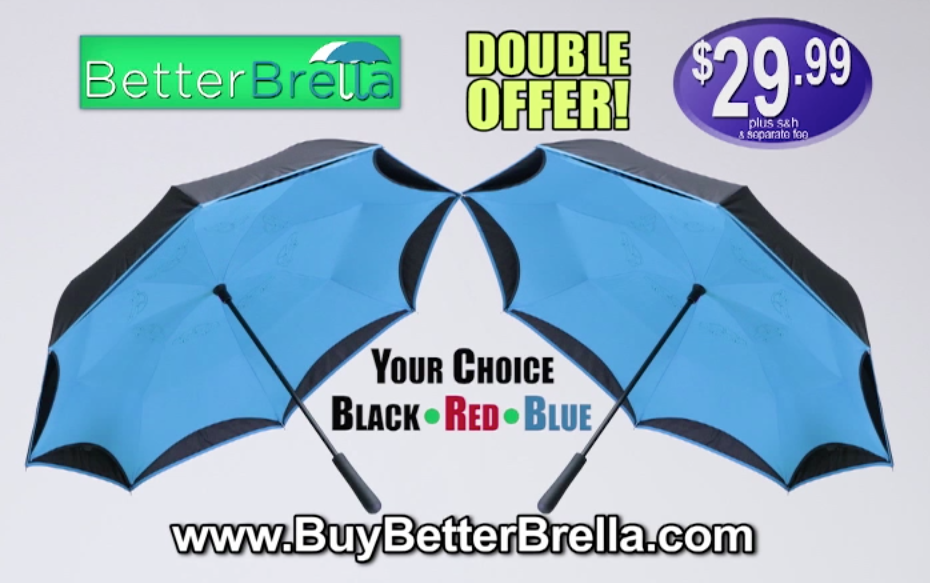 With its reverse open/close technology, the Better Brella has literally flipped the script on the standard umbrella, making it "super simple to get in and out of any door without getting wet," the product's marketers claim.
What's not so super simple? Calculating the actual cost of the "double offer" in the product's ads. While the ads (which run on television and the company's website) end with the voice-over saying that consumers can get two umbrellas for "only $29.99," that does not include both the cost of shipping and a "separate fee" tied to the second "free" umbrella, as noted in the fine print. Those charges, $6.95 and $10, respectively, are only fully revealed once you're on the phone with the company or on its website.
Also, if you want the Better Brella shown in ads to withstand winds of 24 mph you're going to have to shell out an additional $10 for each umbrella in the double offer because it's the "deluxe" model that is featured in the "wind speed test," not the one that costs $29.99.
So add it all up and you're going to pay at least 50 percent more than the advertised $29.99 for two Better Brellas. As they say, when it rains it pours.
Find more of our coverage on the fine print here.
---
You Might Be Interested In
HSBC – Dear Customer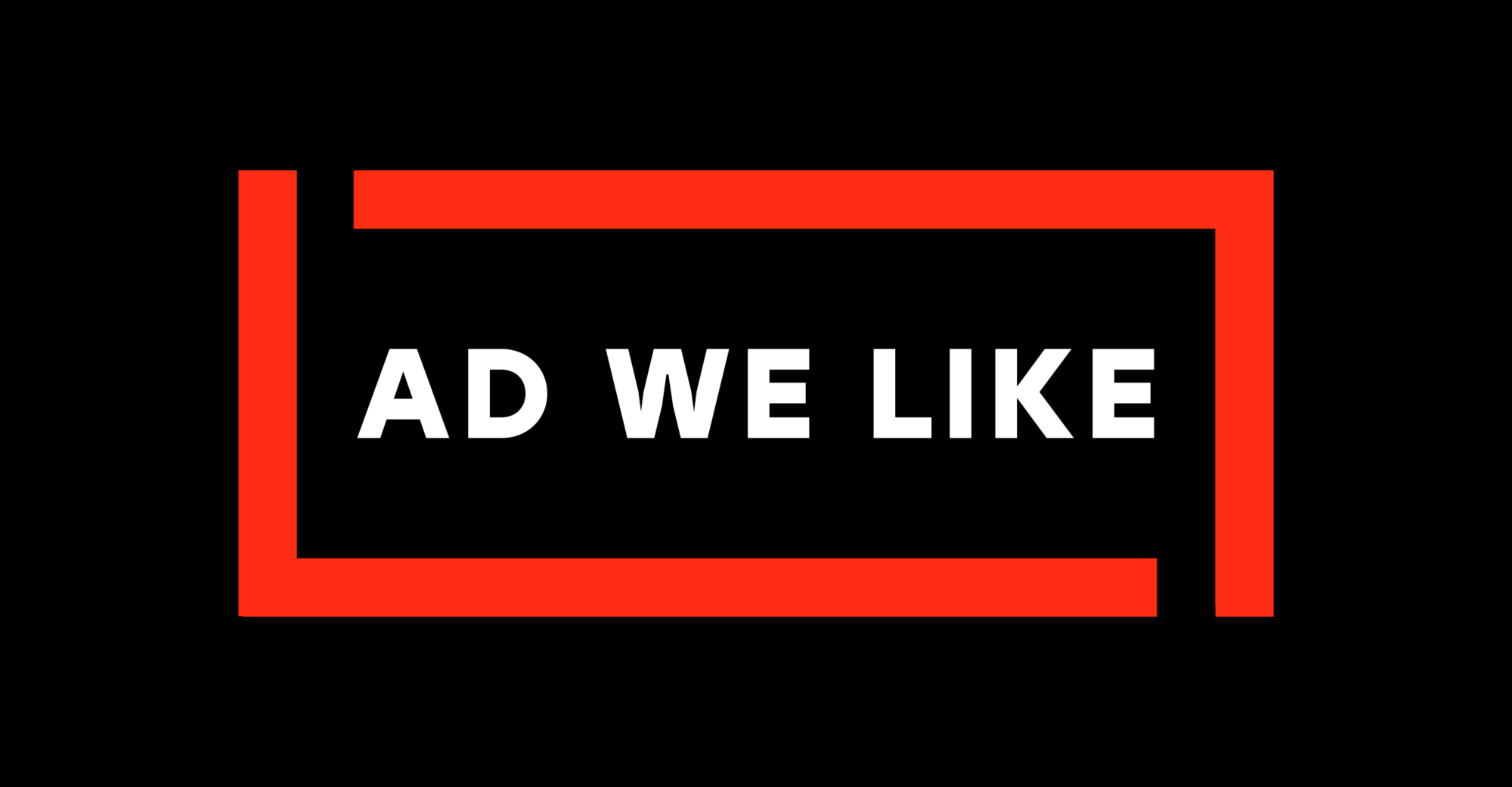 HSBC – Dear Customer
Financial crime evolves, and HSBC wants to help keep you safe.
Hard Steel Male Enhancement Supplement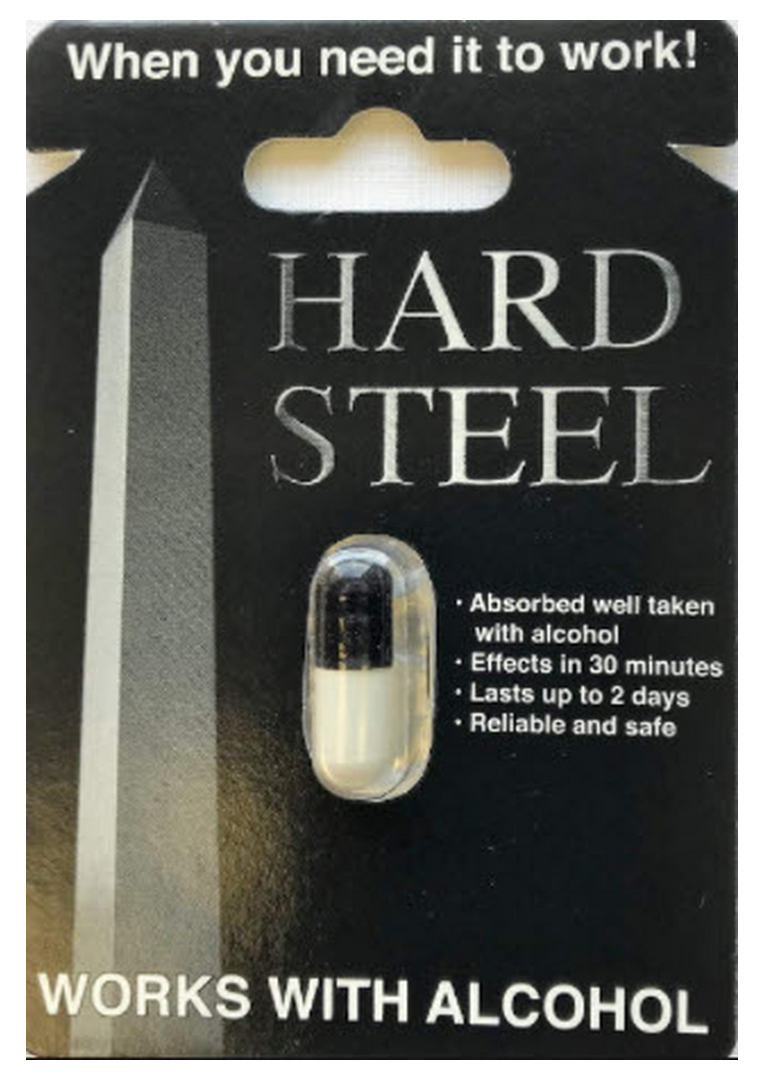 Hard Steel Male Enhancement Supplement
Be wary of this supplement's FDA claims.
TINA.org Reports Meal Kit Giant HelloFresh to FTC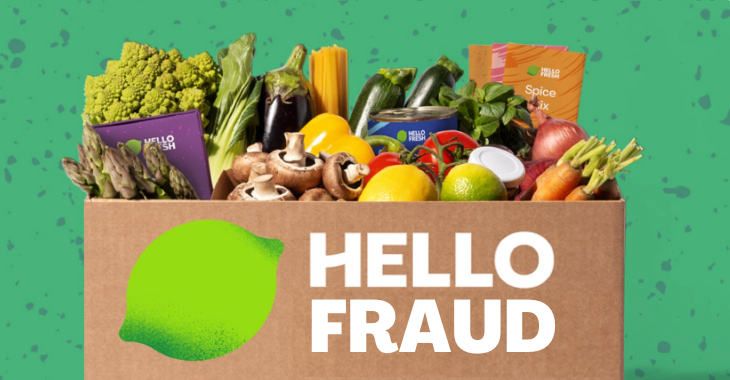 TINA.org Reports Meal Kit Giant HelloFresh to FTC
MADISON, CONN. June 22, 2022 While millions of Americans struggle with rising food prices and empty store shelves, meal kit retailer HelloFresh advertises "delicious meals delivered to your door," enticing consumers…