Pottery Barn Kids
E-commerce site changes pricing tactics in response to a TINA.org inquiry into back-to-school deals.
For parents with school-aged children, it was a long spring of remote learning. The adjustment away from in-person instruction wasn't easy for kids, either. And while remote learning is likely here to stay in some capacity, some schools are reopening this fall. That means back-to-school shopping.
When it comes to backpacks, Pottery Barn Kids has a vast collection. However, as recently as Wednesday, the prices consumers saw on the website could have led them to believe they could get a better deal than was actually available.
For example, prompted by a tip from a consumer, TINA.org found this ballerina-themed backpack advertised on the Pottery Barn Kids website with a price range of $21-$47.
It wasn't until consumers clicked on the item and scrolled down the next page that they discovered that it was a lunchbox with the same print as the backpack that cost $21. The price of the backpack? The highest price shown: $47.
In response to an inquiry by TINA.org, Pottery Barn Kids noted that a promotion on the homepage for 20-60 percent off backpacks and lunchboxes links to the page with the above listing.
"If a customer comes from the promotion on the homepage for backpacks and lunchboxes, they would understand the description is for a variety of products," the company said in an emailed statement.
The company, however, acknowledged that there are other ways to get to the page (such as entering "backpacks" into the search box at the top of the homepage or clicking "backpacks" in the drop-down menu).
Given that consumers who visit the backpacks section of the website may only be interested in — wait for it — backpacks, the company has updated its price ranges to remove lunchboxes from the equation (here's a before and after).
As a result, price ranges have narrowed (one backpack went from $21-$63 to $39-$63) and in some cases there is no price range anymore. For example, the ballerina-themed backpack is now accurately priced at $47.
But if you want your backpack to look like the ones pictured – i.e., with your child's name or initials on it — it costs an additional $12 on top of the prices shown.
On a related note, Pottery Barn Kids was among the Williams-Sonoma brands a 2019 TINA.org investigation found being marketed by the e-commerce giant with deceptive made in the USA claims. Ten months after TINA.org filed a complaint with the FTC, the agency filed an administrative action against Williams-Sonoma, leading the company to agree to pay $1 million and to stop making false U.S.-origin claims about its products.
Find more of our back-to-school coverage here.
---
You Might Be Interested In
SKKN by Kim's Sustainability Claims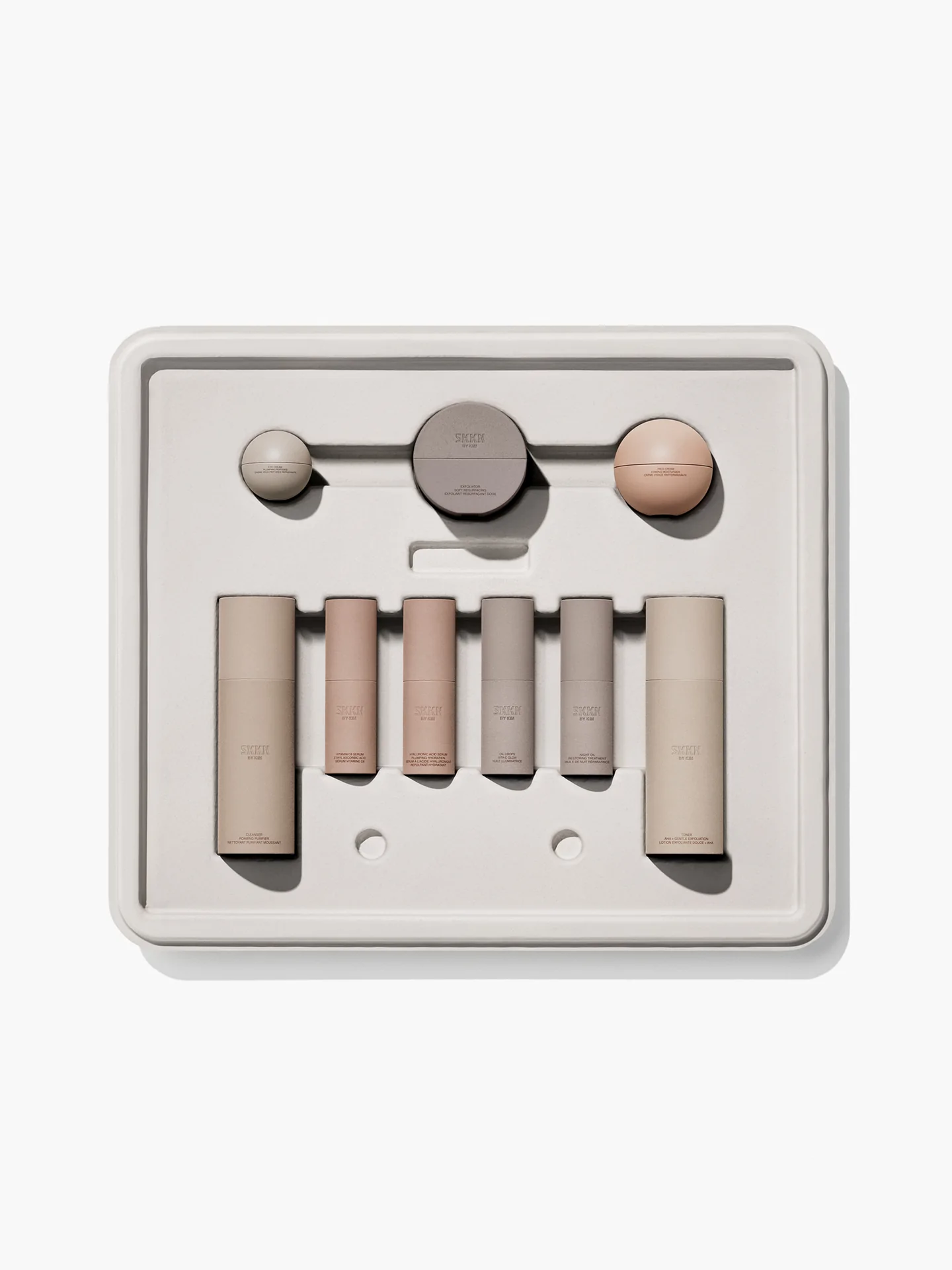 SKKN by Kim's Sustainability Claims
Consumers accuse Kim Kardashian of greenwashing.
Fungus Eliminator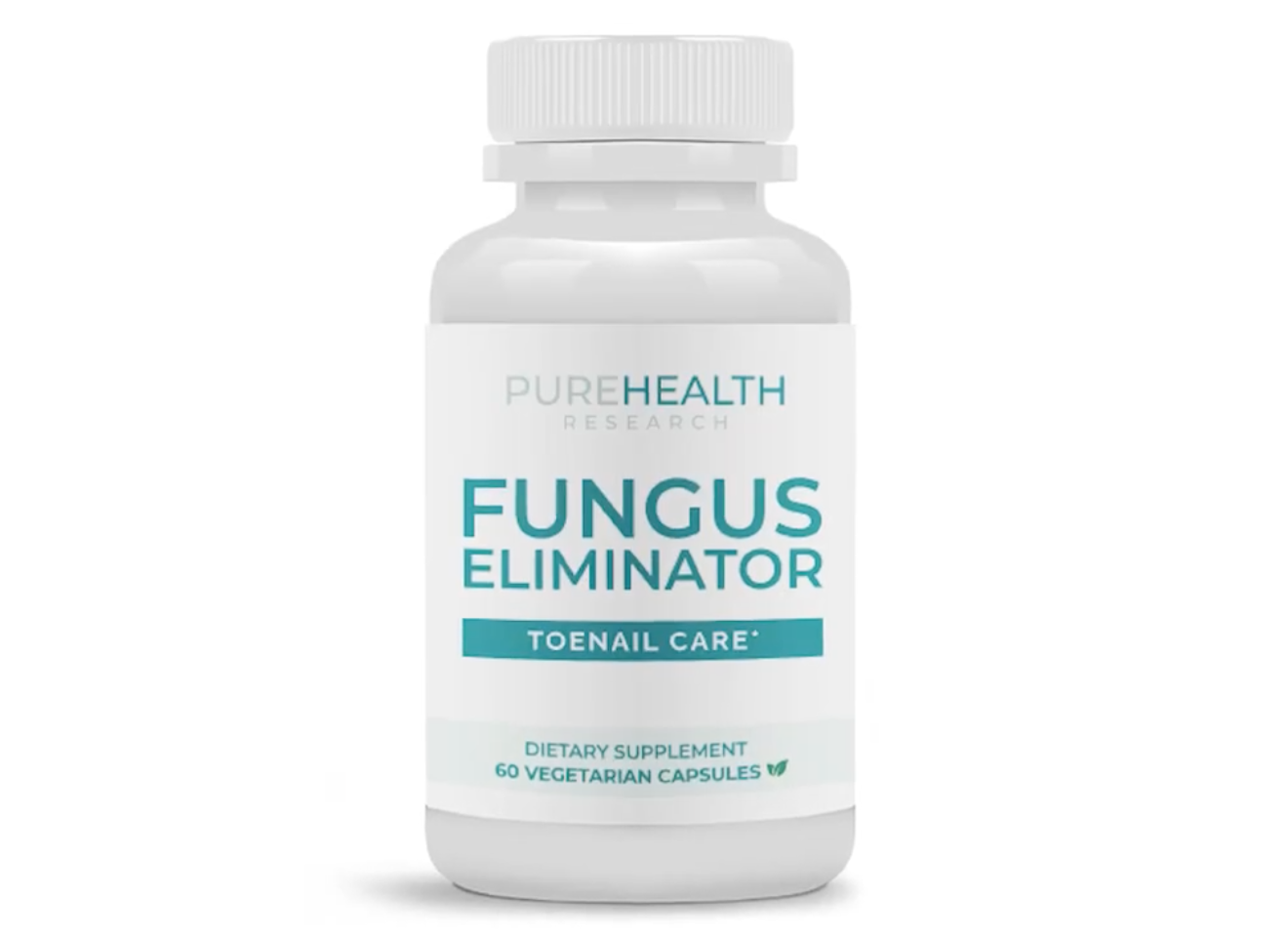 Fungus Eliminator
Forty-five million Americans are 'fighting a losing battle' against toenail fungus. Could this supplement be the solution?
Another One: TINA.org Calls Out DJ Khaled's Undisclosed Alcohol Ads, Again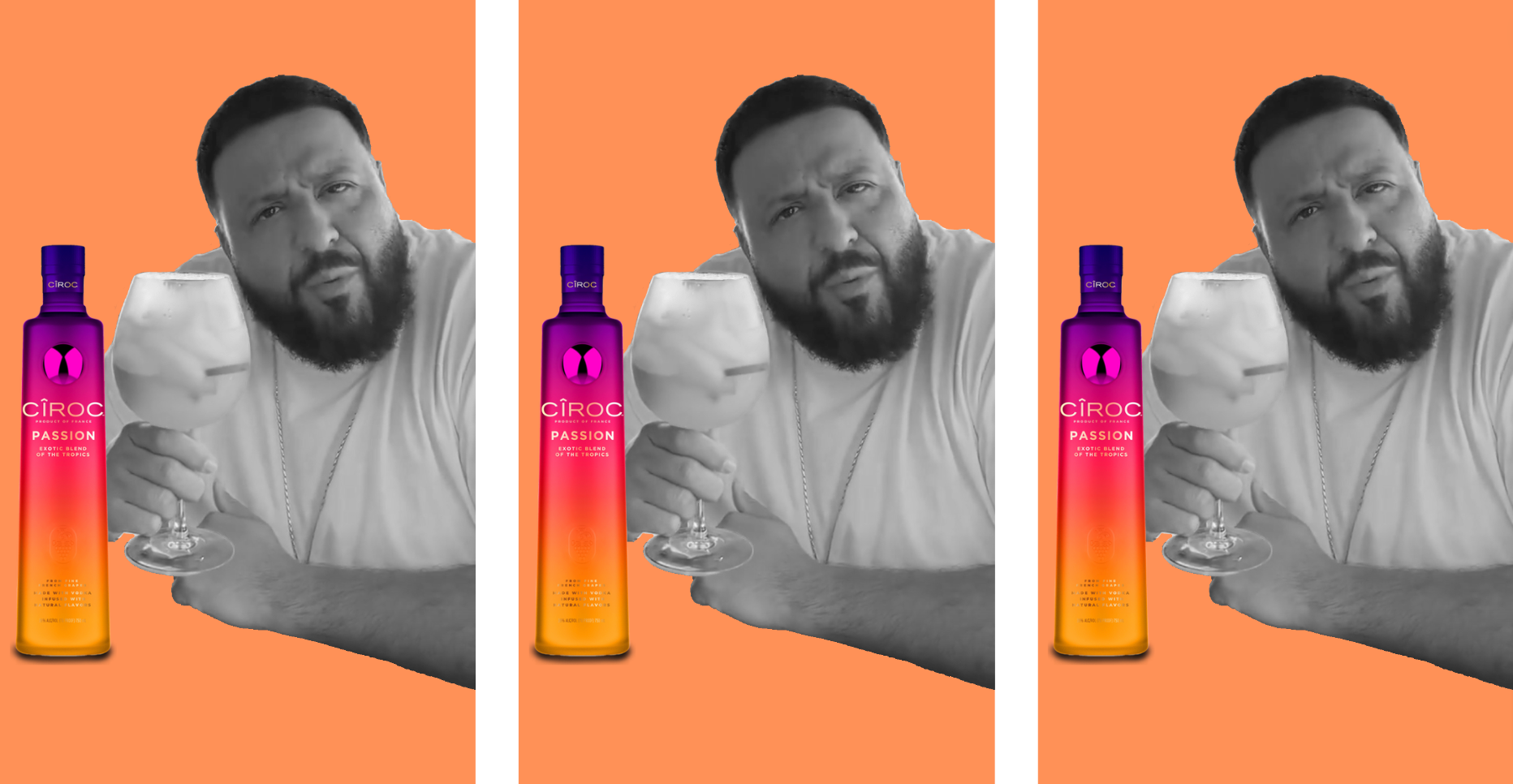 Another One: TINA.org Calls Out DJ Khaled's Undisclosed Alcohol Ads, Again
DJ Khaled is back to his old ways with his latest new drink alert.