Olga Shoe
When the photos on the website don't match the reality.
If the shoe fits, wear it. Just make sure to research the seller first – otherwise your Cinderella story might not have a happy ending.
After a social media advertisement directed a TINA.org reader to a sale on internet seller Olga Shoe's website, she bought pairs in white, black and tan. Here's how the shoes looked on the website:
But when Prince Charming aka her mailman dropped off the package, our reader was in for a surprise. The shoes looked "nothing like what they advertised," she said. You be the judge:
According to our reader, when she expressed her disappointment to the company and requested a refund, they refused to accept any fault or to refund her money due to what it would cost the company to send her a return shipping label. (Apparently, Olga Shoe hasn't heard of emailing labels.)
Olga Shoe is a hard company to track down. Its website claimed for a while to be down for maintenance and offered no way to contact the company beyond a link to "Track your order." Now, the website is unavailable altogether. Its name may be imitating Olga, a women's intimates line sold at Kohl's, J.C. Penney and other major retailers. But this Olga does not sell any shoes.
As online shopping has exploded, so too have fake stores and shopping scams. Often these scams involve selling a knockoff, low-quality product falsely advertised as a high-quality or name-brand one. When irate consumers request a refund, the companies in question often refuse unless the consumer pays for return shipping, frequently to China, and then sometimes claim the package was lost anyway.
Consumers should be wary of scams while shopping online. Red flags include extreme discounts; poor website design (as CNBC points out, real fashion companies spend inordinate amounts of money on making their websites look chic); sloppy grammar; and missing or suspect contact information, like a Hotmail or Yahoo email address instead of an official company account. Or, as the FTC summarizes: know who you're dealing with, know what you're buying and know what it will cost.
Fortunately for our reader, there was somewhat of a happy ending: After reporting the issue, her bank was able to credit her the price of her purchase.
TINA.org reached out to Olga Shoe for comment (using a support email address our reader provided). Check back for updates.
Find more of our coverage on bait-and-switch scams here.
---
You Might Be Interested In
Pottery Barn Kids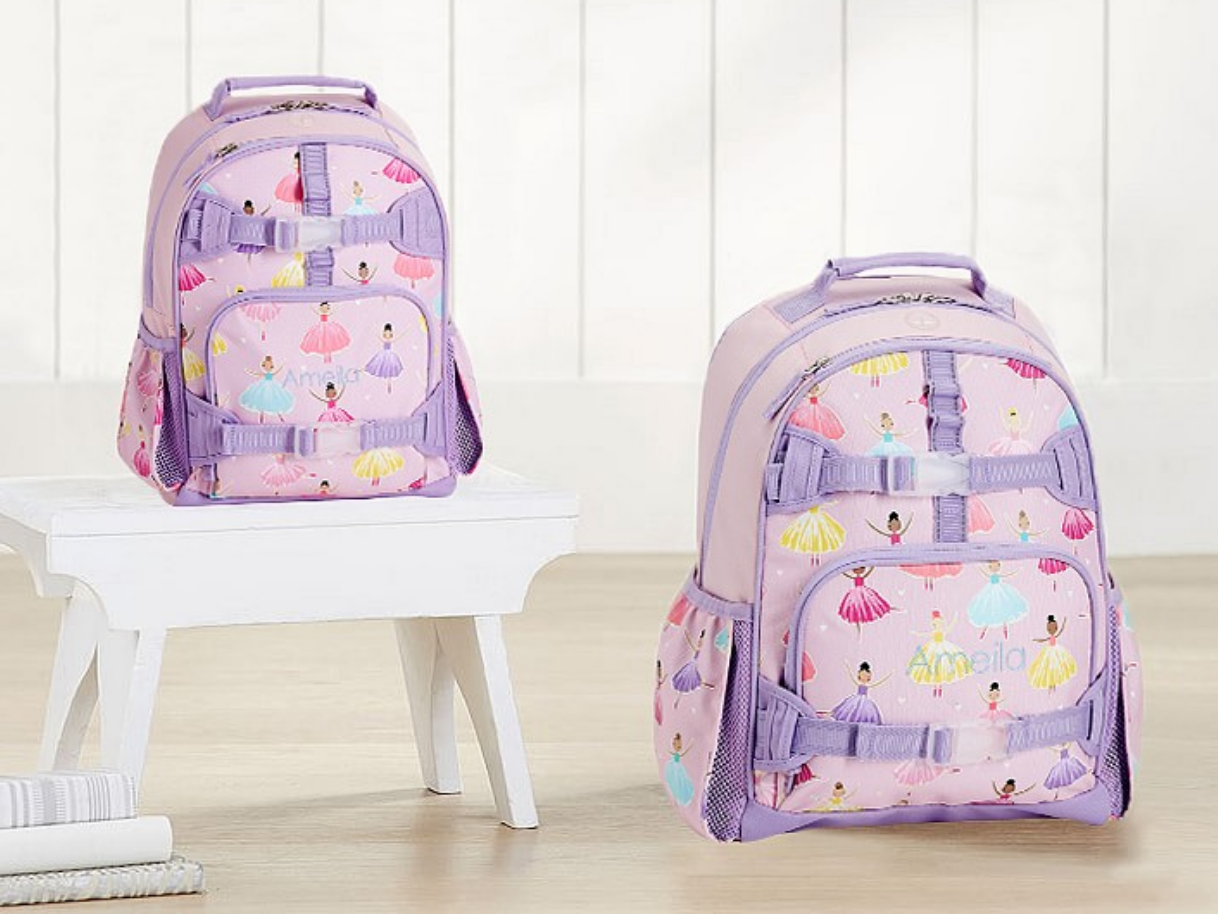 Pottery Barn Kids
E-commerce site changes pricing tactics in response to a TINA.org inquiry into back-to-school deals.
RollyChic Boots
RollyChic Boots
Consumer says she was scammed by company, which advertised on Facebook. And she's not the only one.