RollyChic Boots
Consumer says she was scammed by company, which advertised on Facebook. And she's not the only one.
For weeks last fall, every day Kimberly logged into Facebook she would see the same ad for a pair of "very cute cowboy style boots" from a company called RollyChic. And she wasn't the only one. Kimberly said all of her girlfriends were seeing the same ad in their newsfeeds. On Halloween, she ordered the $36 boots, directly through the Facebook ad.
Considering everything that's happened since, it now seems only fitting that Kimberly purchased the boots on the spookiest night of the year.
The boots took nearly two months to arrive and when they finally did, Kimberly said they weren't the same boots that were pictured in the Facebook ad from RollyChic. In other words, a classic bait and switch.
"They were cheap vinyl dollar store boots that came in an envelope rolled up and tied with a rubber band," Kimberly said, adding: "I have never seen anything so cheap in my life."
Kimberly didn't think to screenshot the Facebook ad at the time — why would she? — but here's what the boots look like on the RollyChic website:
And here are the boots Kimberly received:
RollyChic claims to offer a "30 day No-Hassle refund policy." "If you're unhappy about your purchase, send us the product back and we'll refund your money immediately," the company says.
But the refund policy also states (and here's a link to it so you don't think we're making this stuff up): "We don't guarantee that we will receive your returned item." This appears to be related to the fact that the boots are shipped from China.
Kimberly bought the boots through PayPal, which offers purchase protection. So she's hopeful she can recoup at least some of her losses.
In this regard, she has plenty of company.
There are multiple Facebook groups whose members say they were similarly scammed by RollyChic and to some extent by Facebook as well. In one of the groups, "Rollychic Customers affected," which has 288 members, members commiserate with each other. One woman said she was offered a $5 gift card as "compensation" and when she refused, RollyChic upped it to $6. Another member said RollyChic wanted to charge her $143 for return shipping.
Members also pass along tips on disputing charges with credit card companies and banks that they have found successful in obtaining a refund.
"Get feisty," wrote one member. (The FTC has additional advice for getting your money back after falling victim to a scam.)
Another woman vowed to "never buy anything that is being sold on Facebook again," as members have identified other boot and apparel brands advertising on Facebook that raise some of the same red flags, including Hicoutfit, Damensein and Fashion Never Rests.
TINA.org reached out to RollyChic and Facebook for comment. Neither responded.
Before purchasing something — anything — you see advertised on Facebook, at a minimum, check out the company's website, including its returns policy, and find out what others have to say in online reviews. Even if there is an option to purchase the product directly through the ad, a few minutes of research could save you lots of headaches down the road.
Find more of our coverage on bait-and-switch schemes here.
---
You Might Be Interested In
Pottery Barn Kids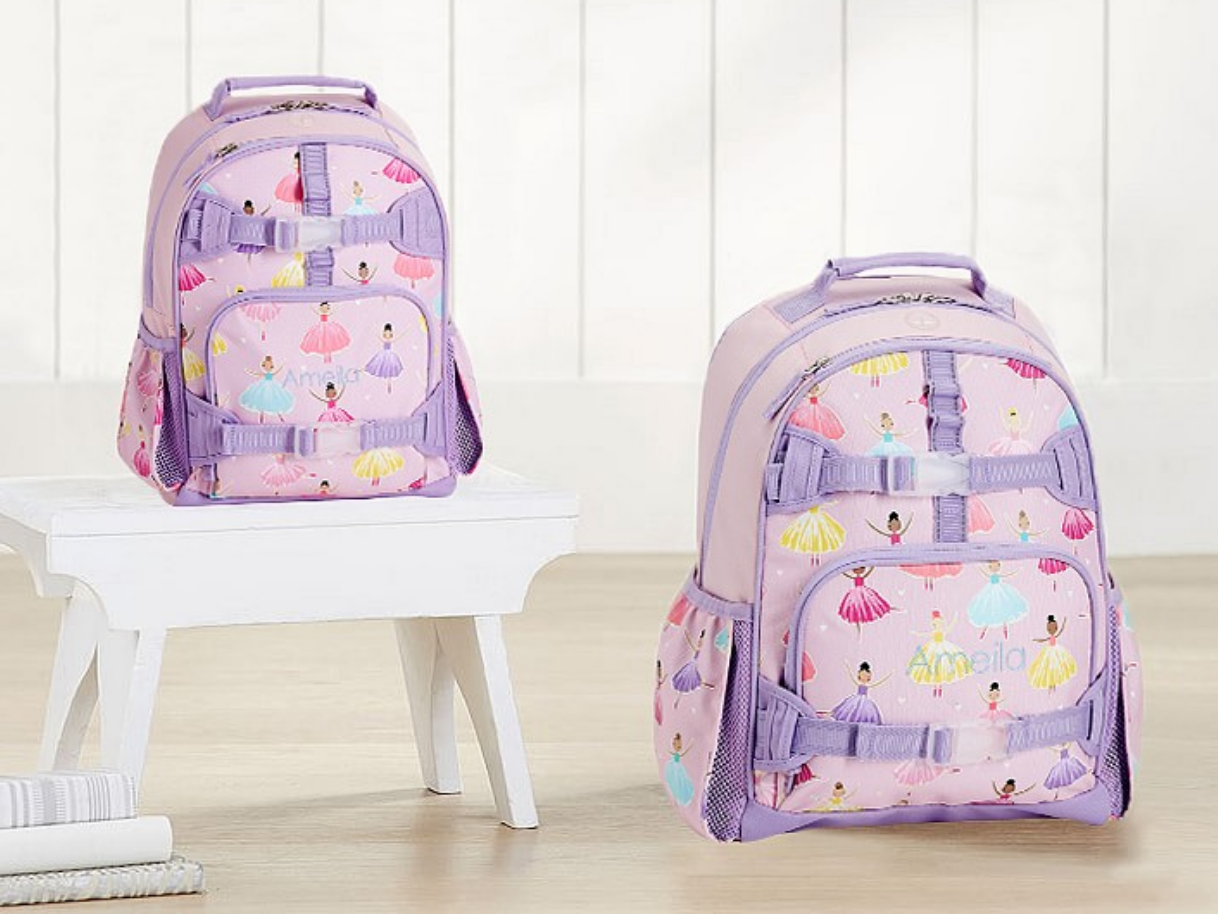 Pottery Barn Kids
E-commerce site changes pricing tactics in response to a TINA.org inquiry into back-to-school deals.