Asos
Online retailer advertised discounts on "everything" when exclusions applied.
The Webster dictionary defines "everything" as – actually, no. You know what everything means. We know what everything means.
And marketers know what everything means, even as they may try to redefine the term to entice you to open their emails – emails like the one online retailer Asos sent consumers in July 2020 with the subject line "20% off everything + free delivery*."
According to a recent inquiry by the Advertising Standards Authority in the U.K., "everything" did not include some 1,100 items ranging from trainers (what we in the U.S. call sneakers) and sportswear, to face and body products. (Asos is based in the U.K. but has fulfillment centers in the U.S. and a U.S. website.)
While these items represented less than one percent of Asos' inventory, the company admitted there was "an unprecedented demand" for the products at the time, according to the ASA ruling.
The ASA said a disclaimer in the fine print of the email stating "Selected marked products excluded from promo" was "not sufficient to counter the overriding impression that all products would be discounted by 20%."
It banned the email and told Asos not to advertise discounts on "everything" if exclusions apply.
Find more of our coverage on bait-and-switch schemes here.
---
You Might Be Interested In
Pottery Barn Kids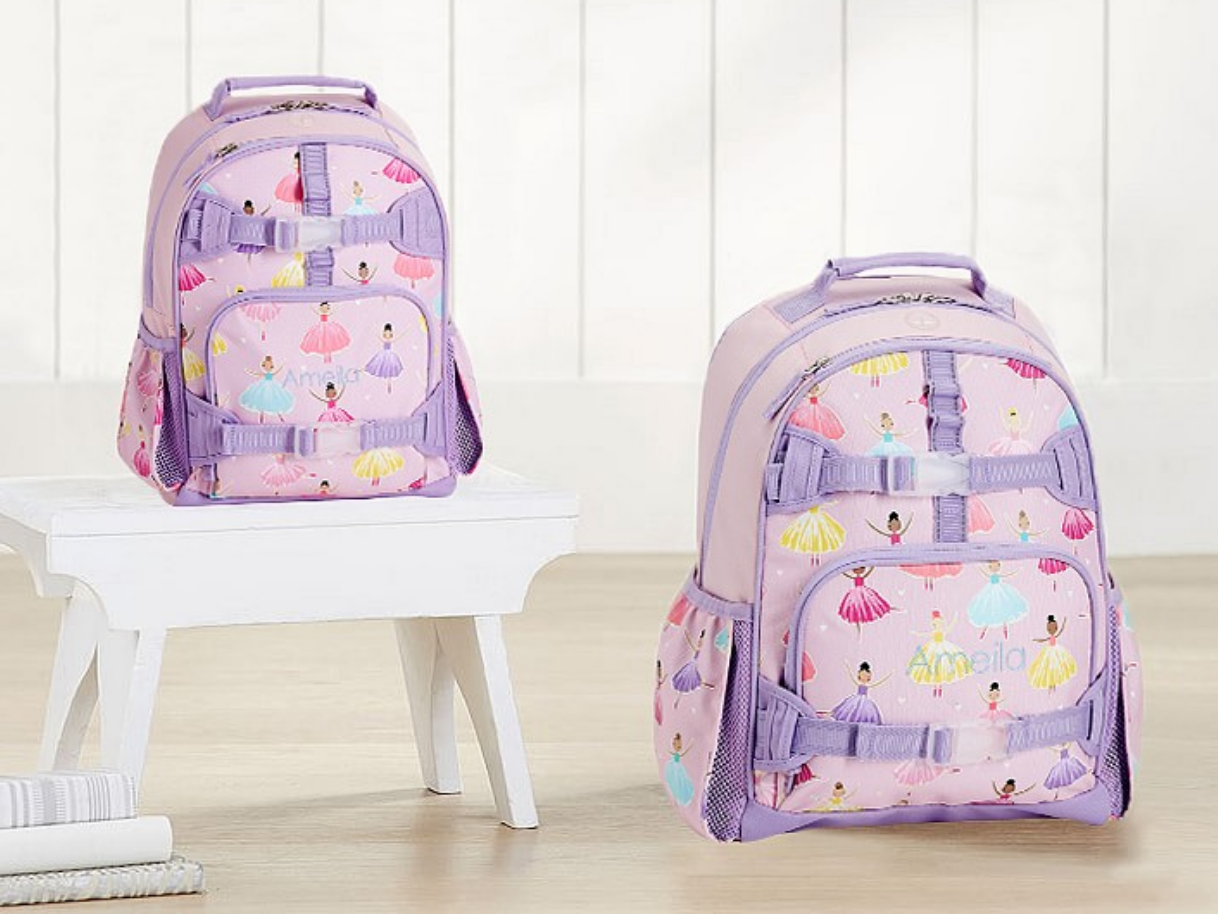 Pottery Barn Kids
E-commerce site changes pricing tactics in response to a TINA.org inquiry into back-to-school deals.
RollyChic Boots
RollyChic Boots
Consumer says she was scammed by company, which advertised on Facebook. And she's not the only one.