TINA.org Hits Up the Marketing Conference Circuit
TINA.org hits the road to keep current on marketing trends and promote truthful advertising.
| Jane Motter | Jason Bagley | Bonnie Patten
TINA.org's out-of-office email messages have been working overtime of late. In just the past few weeks, TINA.org has been represented at three marketing conferences, two in New York City and one in Philadelphia. Here's a summary of what was discussed:
Influencer Marketing Days, New York City, Sept. 25-26
By TINA.org Project Manager and Writer Jane Motter
Described as "a must-attend event both for marketers responsible for their company's influencer marketing campaigns, and for influencers looking to optimize monetization of their clout," I approached this conference with an interest in seeing how the issue of disclosure on sponsored posts would be addressed by the various speakers at the event. Insights included:
Bigger isn't always better. The

When an individual (or cute pet) promotes a good or service, primarily on social media, because they were paid to do so, or because of a material connection between the person (or pet) and the company

sphere is shifting more toward "micro-influencers," or individuals with fewer than 100,000 followers. The followers of these micro-influencers — which include style muses, tastemakers and fitness buffs — tend to have similar interests to one another and look to these social media personalities specifically for inspiration. Thus it is more strategic for brands to utilize these specialized influencers rather than bigger celebs, whose fans follow them for a wider variety of reasons beyond just product recommendations.
The rise of video. There is also a shift toward more video, such as Facebook Live and videos in Instagram Stories, in influencer marketing campaigns. While traditional Instagram photo posts remain a top destination for influencer marketing campaigns, brands are branching out into new video-centric territories to better engage audiences.
Shady business. Three out of 10 influencers report being told by a brand NOT to disclose their material or business relationship with the brand. An influencer industry exec predicted that number is probably higher since those surveyed were likely hesitant to admit such deceit occurs in the industry.
The impact of #ad. During one presentation, marketers were assured that #ad as a disclosure is not really a turn-off to consumers, as long as it is clear the influencer genuinely likes the product. However, what was not clear was whether there were specific data to support this.
Welcome to the [third] party. It was interesting to learn more about the third-party platforms that connect brands with influencers and the role they play in ensuring proper disclosure. In response to one of my questions on clear and conspicuous disclosure on sponsored posts, a representative of one such third-party entity assured me that the company's platform provides checkpoints to guarantee that a post does not get published without adequate disclosure. Thus another player is potentially thrown into the FTC's crosshairs when such a system fails.
National Advertising Division, New York City, Oct. 2-3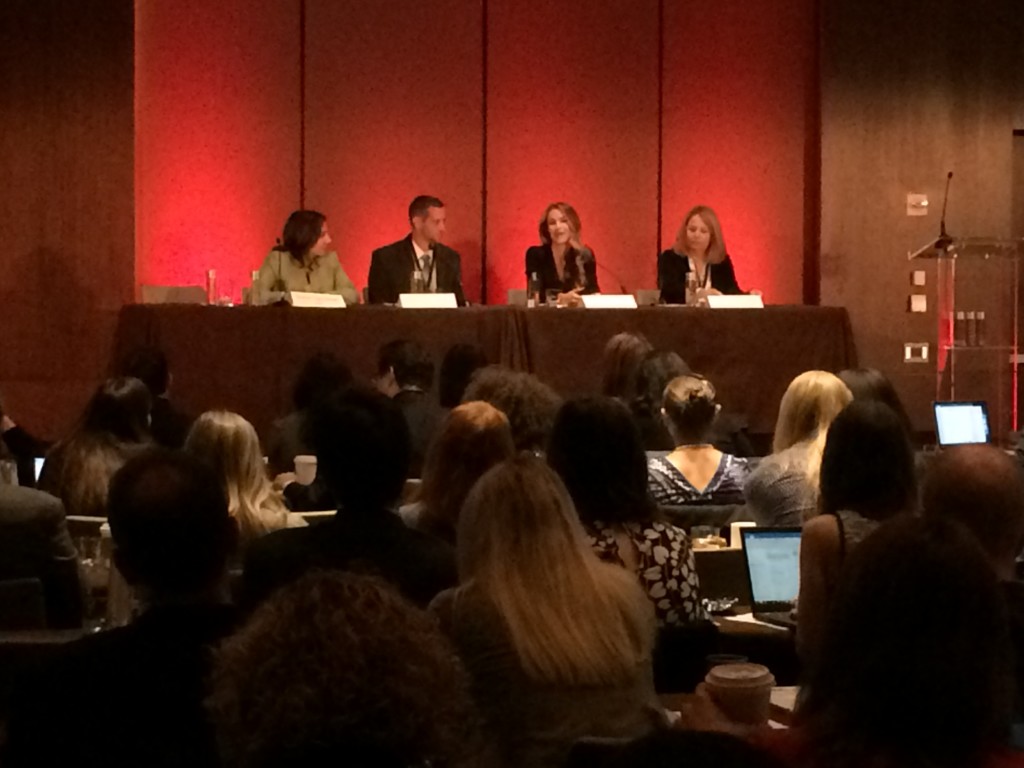 By TINA.org Staff Writer Jason Bagley

At this conference, a crowd of mainly advertising attorneys listened in as lawyers from The National Advertising Division (NAD) is the advertising industry's self-regulatory body administered by the Council of Better Business Bureaus. and the FTC, as well as senior legal counsels at some of the largest companies in the world, discussed topics ranging from puffery to the proliferation of influencer marketing.
Here are a few takeaways from the conference:
Puffery, the magic product claim. Puffery are claims such as "World's Best Coffee" that are not objectively provable and thus do not require substantiation. Attendees at this year's NAD conference were given a quiz in which they were presented with two examples — "Best Feeling Sunscreen Ever" and "Greatest Tasting Ketchup" — and asked to pick which one constituted puffery. But it was a trick. Both were objectively provable statements as a sensory claim (Best Feeling Sunscreen Ever) and a taste-preference claim (Greatest Tasting Ketchup).
A target on a marketer's back. Slapping "natural" on a product, in the words of one legal expert, is like putting "a target on your back." Since 2015, some 80 class-action lawsuits have been filed against marketers making "natural" claims for a variety of food and personal care products. Of those, more than half have already reached settlements, the panelist said. (See the class-action lawsuits involving "natural" claims that TINA.org has been tracking here.)
"Competent and reliable evidence" means what exactly? It's been the standard for supporting advertising claims such as "clinically proven to [insert function]" for years, but it still isn't clear what, exactly, "competent and reliable evidence" means. And it looks like it's bound to stay that way. In response to a question about the minimum number of subjects required in a clinical trial, a senior staff attorney at NAD would only say that it has to be "enough." The attorney gave a similar response to a question about the minimum number of studies required to support a claim: "It depends."
"The mother of all things going wrong with social media influencers." That's how an FTC lawyer described the Fyre Festival, the promoters of which are now facing fraud allegations after misleading attendees on what they promised to be the "cultural experience of the decade." The quote opened a discussion on influencers. Laura Brett, the director of NAD, said it will follow the FTC's lead when it comes to influencer marketing, as opposed to drafting its own guidance. Mary Engle, the associate director for advertising practices at the FTC, said the disclosure of material connections (or lack thereof) is the "biggest issue" with influencers. Commenting on a recent FTC action against two influencers, Engle said the action did not qualify as "a pure influencer case" because the influencers were operators of the online gaming service they were promoting. She then hinted that one might be around the corner. "We haven't brought a pure influencer case … yet," she said.
Mid-Atlantic Associations of Colleges of Business Administration, Philadelphia, Oct. 11-13
By TINA.org Executive Director Bonnie Patten (pictured)

Last week, I gave a presentation at this conference with the goal of urging educators to incorporate more information regarding truth-in-advertising laws into their curricula. To highlight what happens when truth-in-advertising laws are ignored, I pointed to several examples of TINA.org's work outing false and deceptive advertising. These included Walmart's false Made in the USA marketing as well as the retailer's use of ineffective disclaimers; AdoreMe's ROSCA violations and the resurgence of subscription marketing; and online testimonials used for illegal MLM marketing, as well as in the deceptive marketing of MyPillow and Stansberry financial newsletters. Finally, I also explored current issues with deceptive influencer marketing (See Kardashians) and the need for additional research and regulatory oversight.
Next up for TINA.org: The Ad Age Next Digital Conference in November.
---
You Might Be Interested In
Protecting Kids from Stealth Advertising in Digital Media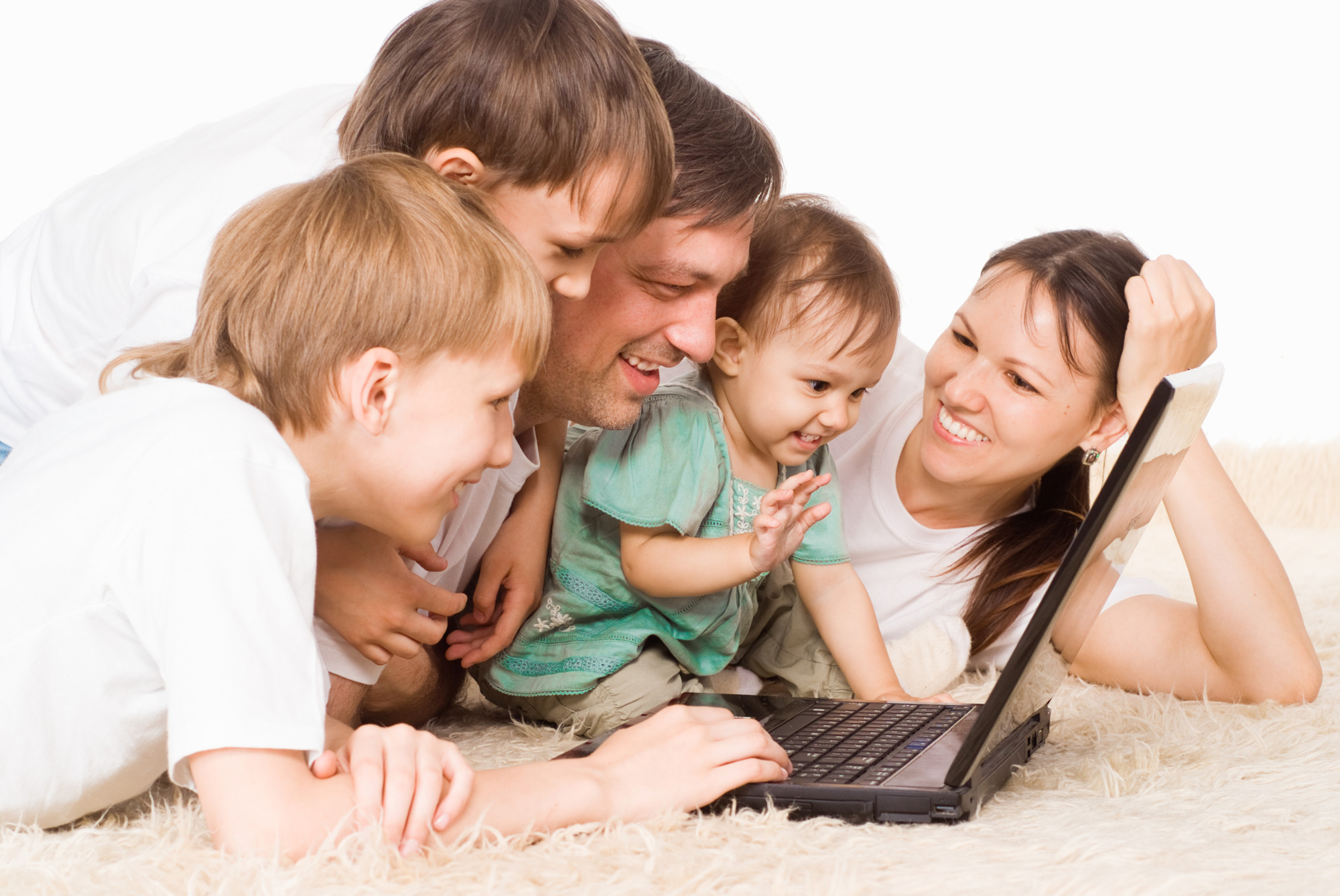 Protecting Kids from Stealth Advertising in Digital Media
TINA.org Executive Director Bonnie Patten to speak at FTC workshop Wednesday.
The FTC Needs to Update Its .com Disclosures Guidance
The FTC Needs to Update Its .com Disclosures Guidance
TINA.org submits a comment to the FTC urging it to update its .com Disclosures guidance to help rein in deceptive marketing.
5 Takeaways from #NAD2021
5 Takeaways from #NAD2021
Checking in on the system of self-regulation in the ad industry.