The Argument for TINA.org
| Bonnie Patten
Advertising spending totals about $150 billion annually in the United States and $500 billion globally. Many of the dollars spent today on advertising are no longer used for traditional print and television ad spots. Rather, ads are increasingly integrated into the content of entertainment. On the Internet, ads are presented as news reports or viral, web-based videos, and there are blog sites dedicated entirely to the marketing of a product or set of products. Frequently, much of this marketing is done in a manner that completely camouflages the fact that it is advertising.
Advertising is a vital part of how commerce is conducted. It is instrumental in conveying information about products and services, many of which can contribute to improved quality of life for consumers. However, when advertising is misleading, deceptive or fraudulent, it disrupts market efficiencies, which negatively impacts both consumers and businesses.
Tens of millions of consumers are the victims of fraudulent marketing in the US each year at a cost of many billions of dollars. Such deceptive advertising reaches into some of the most critical and sensitive areas of our economy, and transgressions are a growing concern. Some companies strategically design deceptive ads to target those who are financially disadvantaged, less educated, and less fluent in English, actively seeking to exploit these groups' vulnerabilities. Fraudulent investment opportunity ads have spread from more obscure venues – such as late-night television, the classified section of newspapers, or some remote corner of the Internet – to primetime spots on major television networks. Technology has allowed marketers to manipulate imaging allowing ads for fashion, and health and beauty products to falsely portray the benefits of the products being sold.
Shortcomings of Current Solutions
Multiple self-regulatory organizations and government entities help protect consumers. The Federal Trade Commission (FTC), in particular, is charged with preventing "business practices that are anticompetitive or unfair to consumers; [enhancing] informed consumer choice and public understanding of the competitive process…" However, collectively the organizations that address false advertising are not nearly as effective as they need to be. For instance:
There is no organization focused exclusively on eradicating deceptive marketing.
Self-regulating organizations accept funding from the same businesses they are meant to police, which compromises objectivity – or at least the appearance of such – when evaluating an enterprise's business practices.
Many fraudulent marketing organizations are not in existence long enough to be on a government agency's radar screen.
The FTC's annual budget of approximately $300 million is dwarfed by the scale of the advertising industry itself ($150 billion in the U.S.), rendering it difficult, if not impossible to effectively police the broad scope of advertising content consumers are exposed to on a daily basis.
Only a miniscule number of complaints reported to the FTC result in any action. In 2013, for example, over 2 million complaints were filed with the FTC. During that same year, the FTC filed less than 100 new civil actions and obtained less than 100 orders and/or judgments.
Consumers do not have access to the FTC complaint database, which contains over 23 million complaints in the aggregate, unless they file Freedom of Information requests. As such, there is no methodology to alert consumers about deceptive marketing schemes in a timely manner.
The threat of FTC civil action is not an effective deterrent.

The FTC cannot seek fines or penalties for false or deceptive marketing.

A remedy imposed by a judge, rather than a specific law, in order to correct a "wrong."

is always sought after the harm has been done – after consumers have been defrauded.
Once money damages are assessed, whether the money is actually paid – or there's even a surviving business entity around to pay it – is another question entirely.
Furthermore, in most cases, FTC judgments are comparatively small – the profits that marketing campaigns can generate from false advertising can lead companies to treat potential FTC action simply as a cost of doing business.
Given the deficiencies of current solutions, there is an urgent need for an organization like TINA.org to facilitate accountability and accelerate consumer awareness of deceptive advertising.
TINA.org's Key Differentiators
TINA.org has five key advantages that differentiate it from existing solutions:
1. Focus – TINA.org is focused exclusively on the advertising arena.
2. Independence – The integrity of TINA.org's mission is not compromised by corporate sponsorship. By utilizing independent funding sources, TINA.org maintains its objectivity.
3. Consumer Voice – TINA.org's web-based platform includes a heavy emphasis on content provided directly by consumers, giving them a venue to alert others to false advertising and share their experiences directly with other consumers.
4. Timeliness – TINA.org's staff and its member community draw attention to deceptive advertising campaigns in real time, which creates much needed urgency for companies to pull fraudulent ads before they do more damage.
5. Engaging Third Parties – Filing complaints with appropriate entities is one of TINA.org's core activities.
TINA.org's Approach
TINA.org takes a three-pronged approach to empower consumers and increase accountability on the part of advertisers:
1. Web-Based Platform – TINA.org's web-based platform promotes real-time consumer awareness of deceptive marketing practices. Through TINA.org's flagship website and its use of other social media tools (such as Facebook, Twitter and Youtube), TINA.org fosters user-driven discussion to increase the reach and timeliness of consumer awareness of misleading marketing. The website includes articles based on investigative journalism, advice on how to file a complaint, how to spot scams and how to make well-informed purchasing decisions.
2. Formal Complaints – TINA.org aggressively files complaints with the appropriate third parties, including self-regulating organizations and government entities.
3. Primary Media Authority – TINA.org leverages its web-based stage and its network of industry and regulatory contacts to serve as a primary media authority on deceptive advertising.
Each approach plays a critical role – and functions in concert with the others. TINA.org works to engage in a meaningful, compelling dialogue with consumers, regulators, nonprofits, and even advertisers to drive change in the way that advertising is produced, presented, and, most importantly, received by the public.  This enables consumers to more thoughtfully and critically examine the ad-related messaging to which they're exposed on a daily basis.
---
You Might Be Interested In
FTC to MLMs: You Lie, You Pay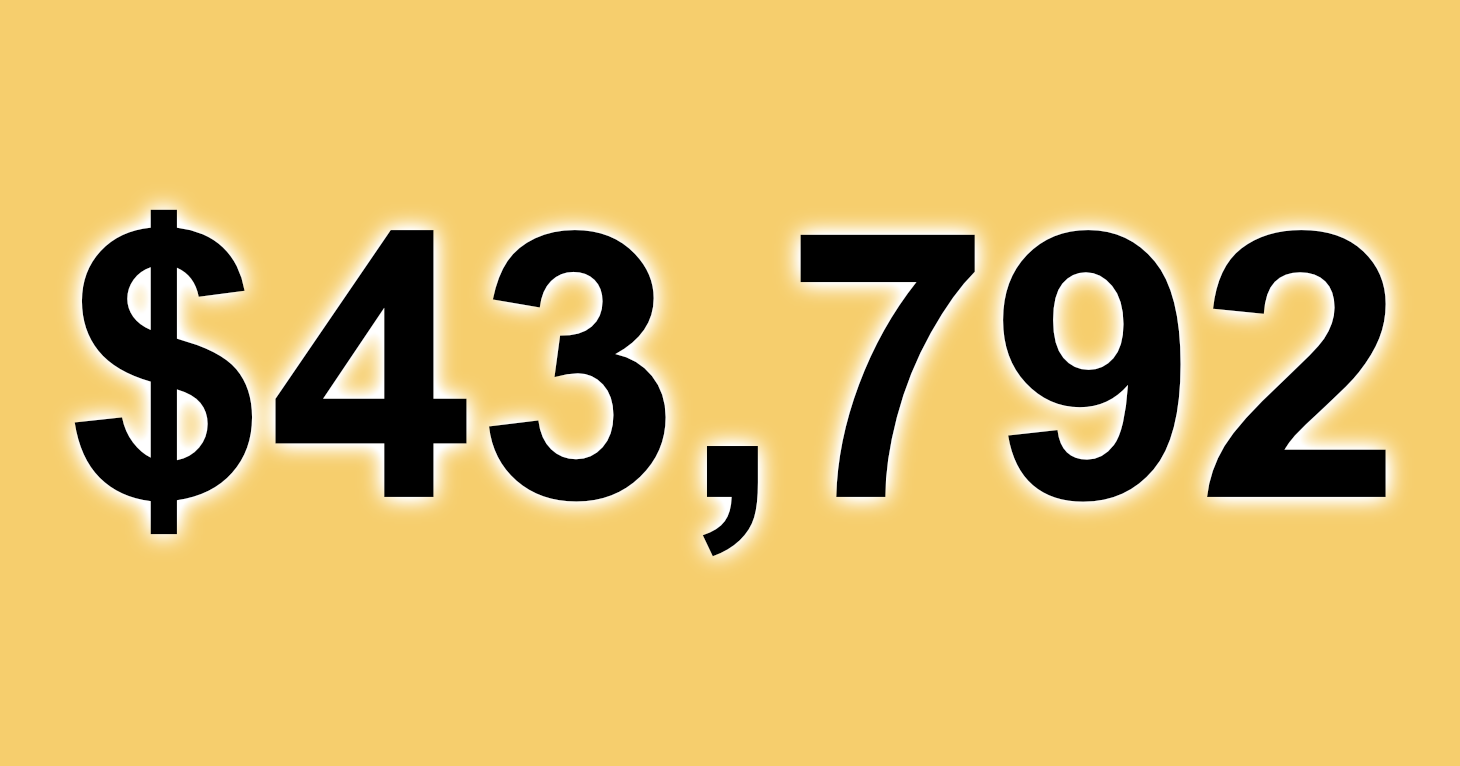 FTC to MLMs: You Lie, You Pay
The agency puts the MLM industry on notice.
#RealDirectSellers Don't Obtain Financial or Time Freedom
#RealDirectSellers Don't Obtain Financial or Time Freedom
Trade organization campaign features deceptive income claims.
TINA.org's Fifth Year in Review
TINA.org's Fifth Year in Review
When it came to keeping ads honest in 2017, TINA.org was plenty busy.