Young Living Lawsuit Claims It's a 'Cult-Like' Pyramid Scheme
Lawsuit alleges essential oil MLM is a pyramid scheme, among other things.
|
UPDATE 12/4/19: The court denied Young Living's motion to compel arbitration. For more information about this decision, click here. UPDATE 12/10/19: A new pyramid scheme lawsuit has been filed against Young Living in California federal court. According to the class-action complaint, which seeks more than $5 million in damages, Young Living's promises of attaining riches amount to a "pipe dream." The complaint goes on to state that the Utah-based essential oils MLM "has created nothing more than an unlawful pyramid scheme — the cornerstone of which is Young Living's emphasis on new Member recruitment over the sale of its products." Our original article follows.
A nationwide class-action lawsuit has been filed against Young Living Essential Oils, a Utah-based Multilevel Marketing – a way of distributing products or services in which the distributors earn income from their own retail sales and from retail sales made by their direct and indirect recruits. that says it believes "everyone deserves a life of abundance and wellness." The suit also names as defendants CEO Mary Young, COO Jared Turner and Chief Sales Officer Benjamin Riley, along with currently unknown alleged co-conspirators who are "high-level members of the Young Living pyramid scheme."
The lawsuit, which was filed April 12, further gives a shoutout to Young Living's founder and Mary Young's husband, Gary Young, who died in early 2018, stating that:
Mr. Young's colorful 30 year history as the founder and CEO of Young Living included such memorable moments as: (a) being prosecuted for practicing medicine without a license on multiple occasions; (b) running a now shuttered "Young Living Research Clinic" in Springville, Utah (subsequently replaced by a Young Living clinic in Ecuador) where he employed a quack physician convicted of manslaughter; and (c) allegations he nearly killed a patient through vitamin C infusions which caused renal failure.
It goes on to allege that "Young Living operates an illegal pyramid scheme created under the guise of selling essential oils for quasi-medicinal purposes. In truth, Young Living is nothing more than a cult-like organization falsely peddling the ever-elusive promise of financial success and an alternative lifestyle." The complaint further states that "Young Living falsely represents to its Members that participation in Young Living . . . will result in spiritual and material riches as long as they continue to solicit additional recruits to become Members of the Young Living family. But that promise is nothing more than a pipe dream for Young Living's millions of Members."
The 36-page complaint goes to great lengths to explain how the vast majority of distributors lose money with Young Living, stating that "the overwhelming majority of Young Living Members lose money by paying far more into the scheme than they receive, while those few at the top reap untold riches, funded by all of the lower level Members paying into the system." But its main allegation is that defendants are perpetuating a pyramid scheme. Specifically, the complaint claims:
Defendants are operating an illegal pyramid scheme, in no small part because the financial success of any Young Living Member is overwhelmingly dependent on the recruitment of new people into the Young Living sales force –i.e., the defining characteristics of an illegal pyramid scheme versus a legitimate MLM company. Specifically, Young Living sells the fleeting promise of financial rewards – what it calls 'abundance' – through the unrelenting recruitment of new Members. Young Living's very structure ensures that every new Member will almost certainly lose large sums of money, chasing the elusive promise of 'abundance' by trying to recruit additional new Members from an ever-shrinking pool of available candidates.
The complaint adds, "A cursory review of Young Living's compensation structure makes abundantly clear recruiting is prioritized over the sale of product in the Young Living system – to a fault."
The two-count lawsuit, which seeks to hold defendants liable for violations of the federal Racketeer Influenced and Corrupt Organizations Act (RICO), was brought by a Texas woman named Julie O'Shaughnessy who joined Young Living in 2015 and claims to have lost more than $4,000. O'Shaughnessy also alleges that "94% of total Members earn an average of $1 per month in sales commissions, and more than half of those who joined in 2016 alone made no commissions at all. Worse still, these same Members were nevertheless required to spend hundreds of dollars on Young Living products to remain active Members. As such, the average loss per Member in 2016 was approximately $1,175." O'Shaughnessy seeks to represent a class of all Young Living distributors who joined the MLM prior to Dec. 31, 2016 and enrolled as Essential Rewards members.
TINA.org has seen an uptick in federal complaints alleging that an MLM is a pyramid scheme since 2017, with this case being one of many lawsuits that TINA.org is tracking. Young Living is also one of many DSA member companies that TINA.org investigations found making illegal disease-treatment claims and exaggerated income claims.
In a statement to TINA.org, Young Living denied the allegations in the lawsuit and defended its business model, which it said "supports the entrepreneurial efforts of those who choose to go beyond product utilization by building a business." The company said the reason a large number of members earn so little in sales commissions is because "[m]any, if not most" only buy product and do not sell or enroll others to sell. "As such, they do not receive commissions from Young Living," it said.
Find more of our coverage on multilevel marketing (aka the day job that doesn't pay) here.
---
You Might Be Interested In
A Growing List of Coronavirus Scams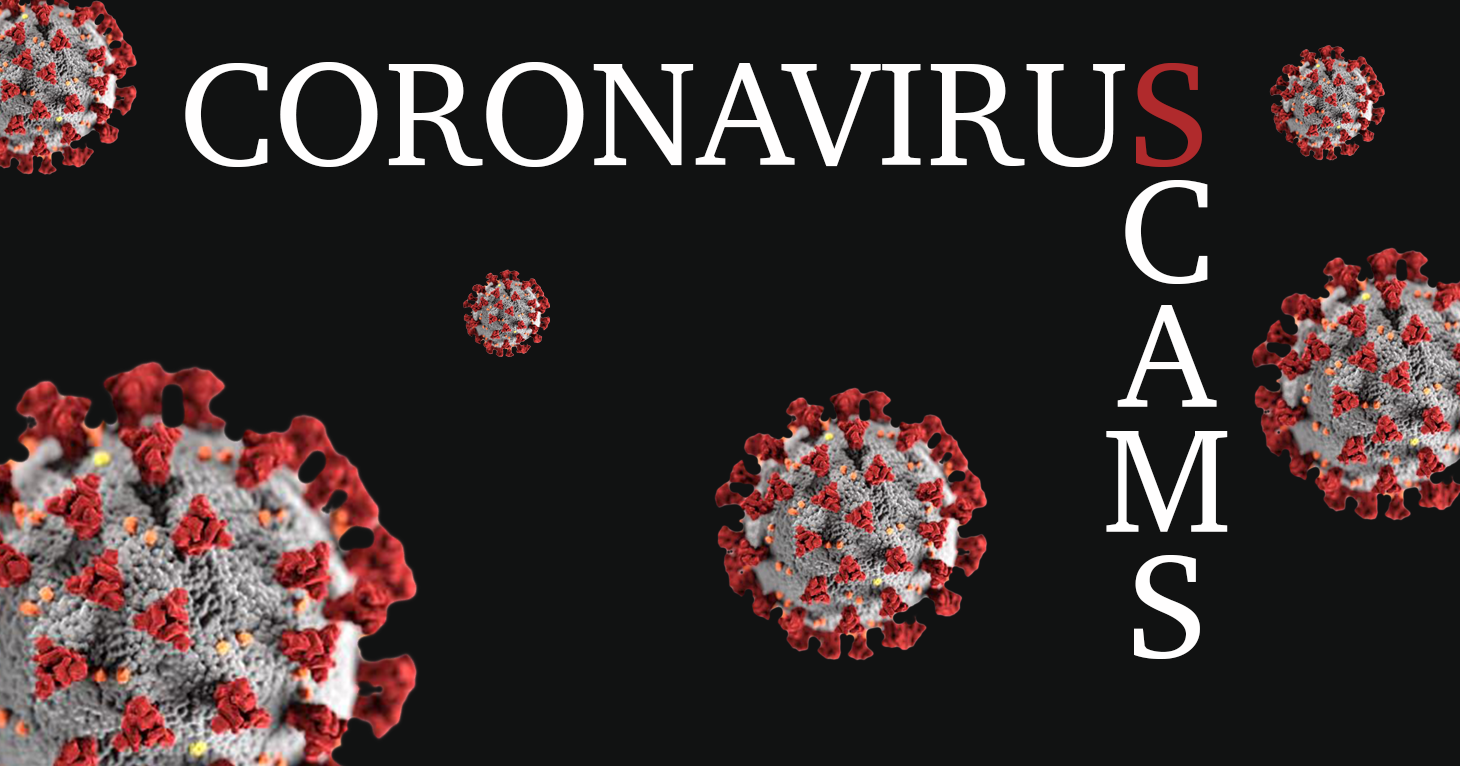 A Growing List of Coronavirus Scams
A master list of known and alleged scams.
5 Ad Trends to Be Wary of in 2020
5 Ad Trends to Be Wary of in 2020
CGI influencers are here.
FTC Sues Neora (formerly Nerium) Alleging It Was a Pyramid from the Start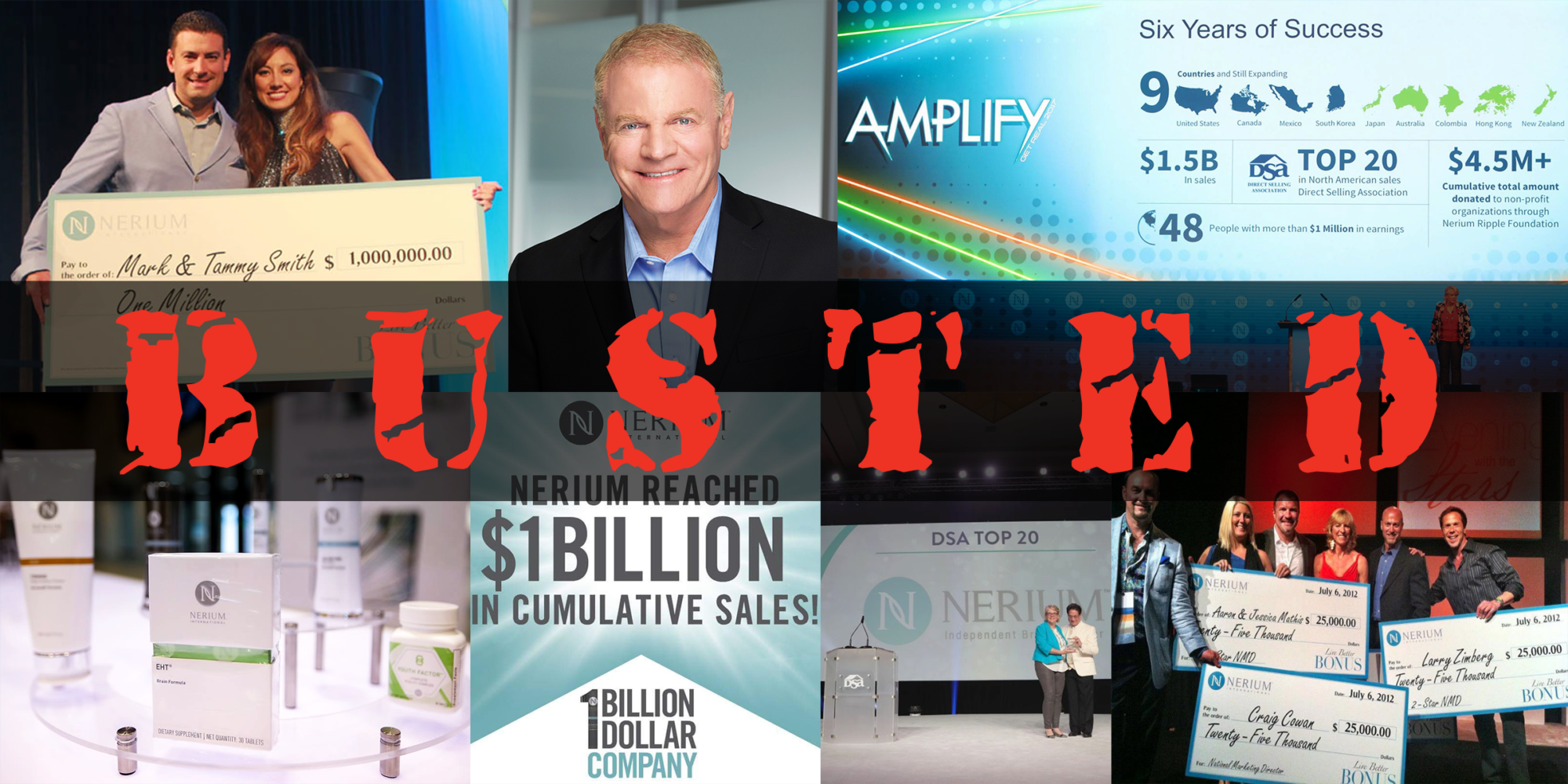 FTC Sues Neora (formerly Nerium) Alleging It Was a Pyramid from the Start
FTC complaint also features deceptive health and income claims.