Yelp
This email promo doesn't deliver as promised.
A TINA.org reader alerted us to this email promotion he received the other day from Yelp, an online reviewer of local businesses and restaurants.
The email promo promised "$100 in Free Yelp Ads" for business owners who want their company's page to appear on Yelp search results when readers search similar businesses.
That's a good deal, the reader figured. But when the reader attempted to redeem the promotion code, the website said it could only be used by first-time advertisers.
The only possible hint is this line "when you sign up for Yelp Ads*" but the asterisk leads to a qualifier that doesn't pertain to first-time users. The reader read the fine print on the email explaining the offer isn't valid "if you have redeemed a free CPC promotion with Yelp in the past," but the user never redeemed one of these promotions before.
Businesses might use bait and switch tactics to draw consumers to their site. Email promos like this are a good example of an ad that doesn't deliver as promised.
Read more on fine print and bait and switch here.
---
You Might Be Interested In
TruthFinder
TruthFinder
If you're looking for a partner's marriage and divorce records, you're going to have to look somewhere else.
Pottery Barn Kids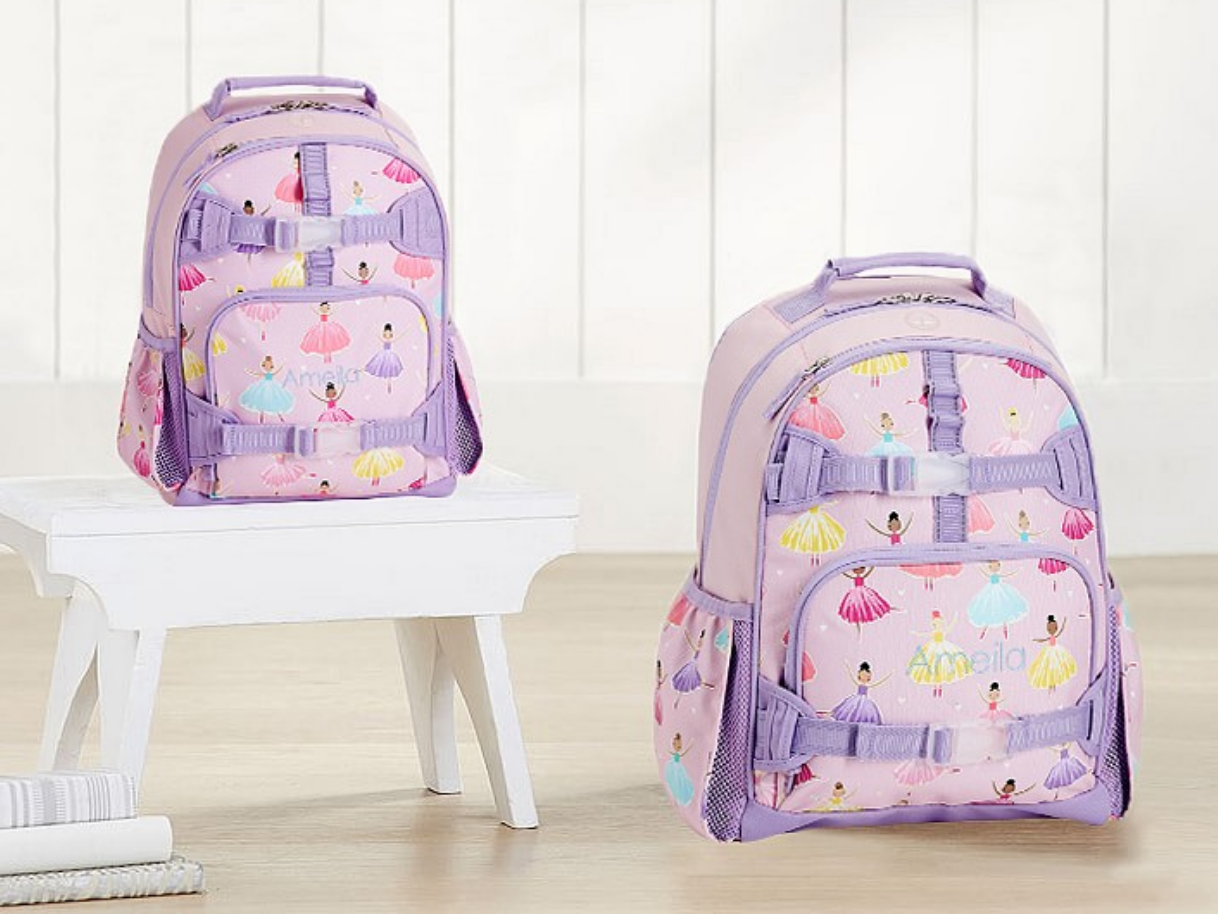 Pottery Barn Kids
E-commerce site changes pricing tactics in response to a TINA.org inquiry into back-to-school deals.
Elite Singles
Elite Singles
Just how elite — and "highly educated" — are the singles on this dating site?