TruthFinder
If you're looking for a partner's marriage and divorce records, you're going to have to look somewhere else.
For at least two weeks TruthFinder has been running a Google ad for "marriage and divorce records." This, despite the fact that the company no longer provides such records as part of the reports the site generates for a fee by scraping publicly available information online.
"Although our service has included marriage and divorce records in the past, they are not currently provided," a TruthFinder customer support agent told a TINA.org reader in an Aug. 24 email the reader shared. "We sincerely apologize for any inconvenience you may have experienced."
We'll let our reader — who after Googling "how do I find out if someone is married" saw one of TruthFinder's ads and paid about $30 for a report — explain how she was inconvenienced.
"All I cared about in the background check was marriage/divorce records and neither were included," she wrote to TINA.org.
The company's initial apology did not come with a refund. Our reader said it took a second email to get most of her money back and to cancel her auto-renewal subscription. She said she's still owed $3.99, which was the cost to download or print the report.
Meanwhile, the company's Google ad, above, has yet to come down. Of note, it does not link to the URL provided — www.truthfinder.com/marriagerecords — which leads to an error page. Instead, the ad directs consumers to a company-sponsored blog that boasts of the site's success busting "cheating partners."
"If they're hiding a husband or wife, you can find out fast," the blog says, above search fields for first name, last name and last known state of residence.
But if you're looking for a partner's marriage and divorce records, you're going to have to look somewhere else. Which is something you should be doing anyway, according to an easy-to-miss disclaimer at the bottom of the blog that reads, in part:
The information available on our website may not be 100% accurate, complete, or up to date, so do not use it as a substitute for your own due diligence, especially if you have concerns about a person's criminal history. TruthFinder does not make any representation or warranty about the accuracy of the information available through our website or about the character or integrity of the person about whom you inquire.
TINA.org reached out to TruthFinder for comment. Check back for updates.
Find more of our coverage on dating here.
---
You Might Be Interested In
Jeep x Jurassic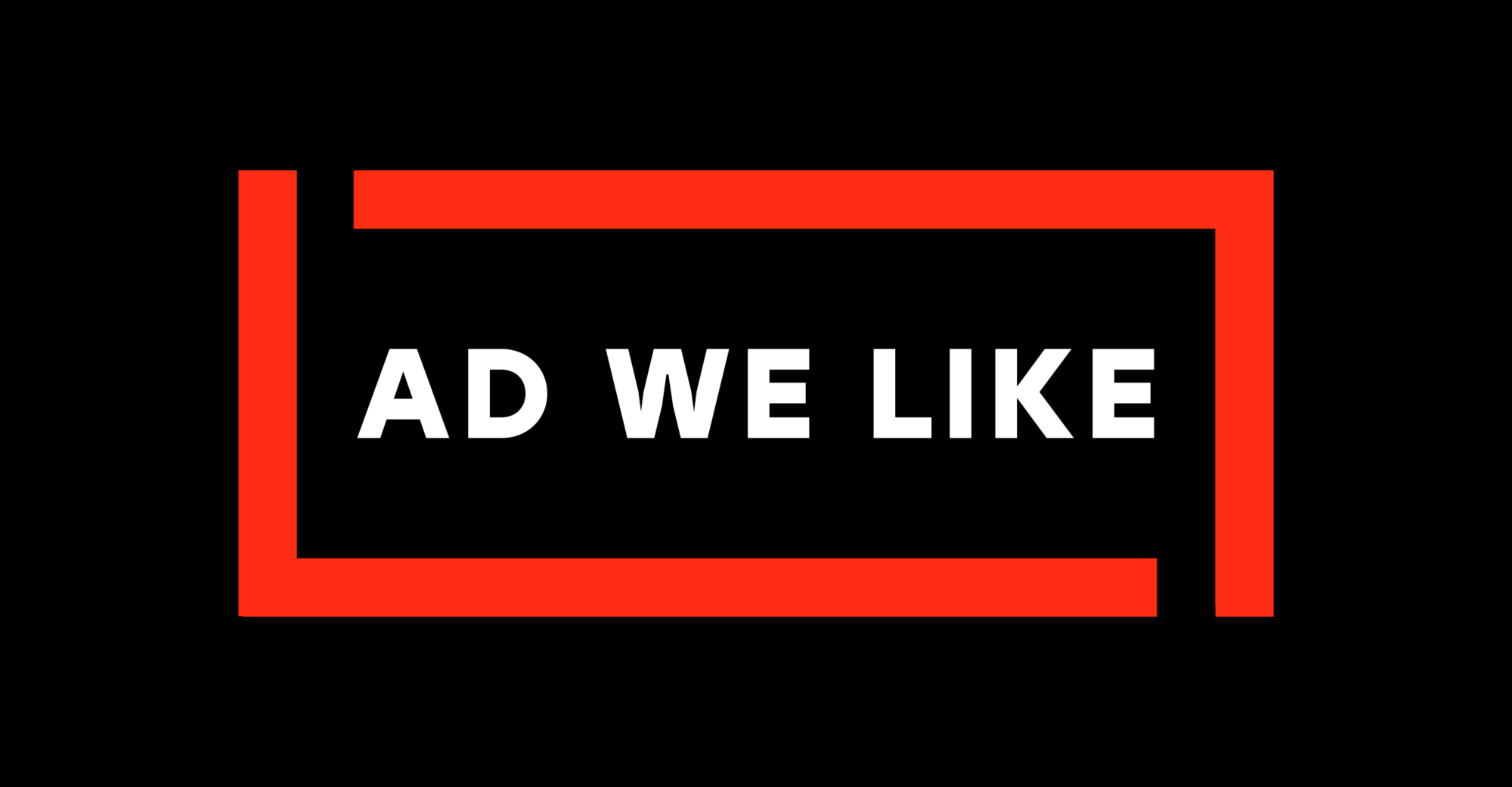 Jeep x Jurassic
A Jeep driver hatches a terrible plan(osaurus).
SKKN by Kim's Sustainability Claims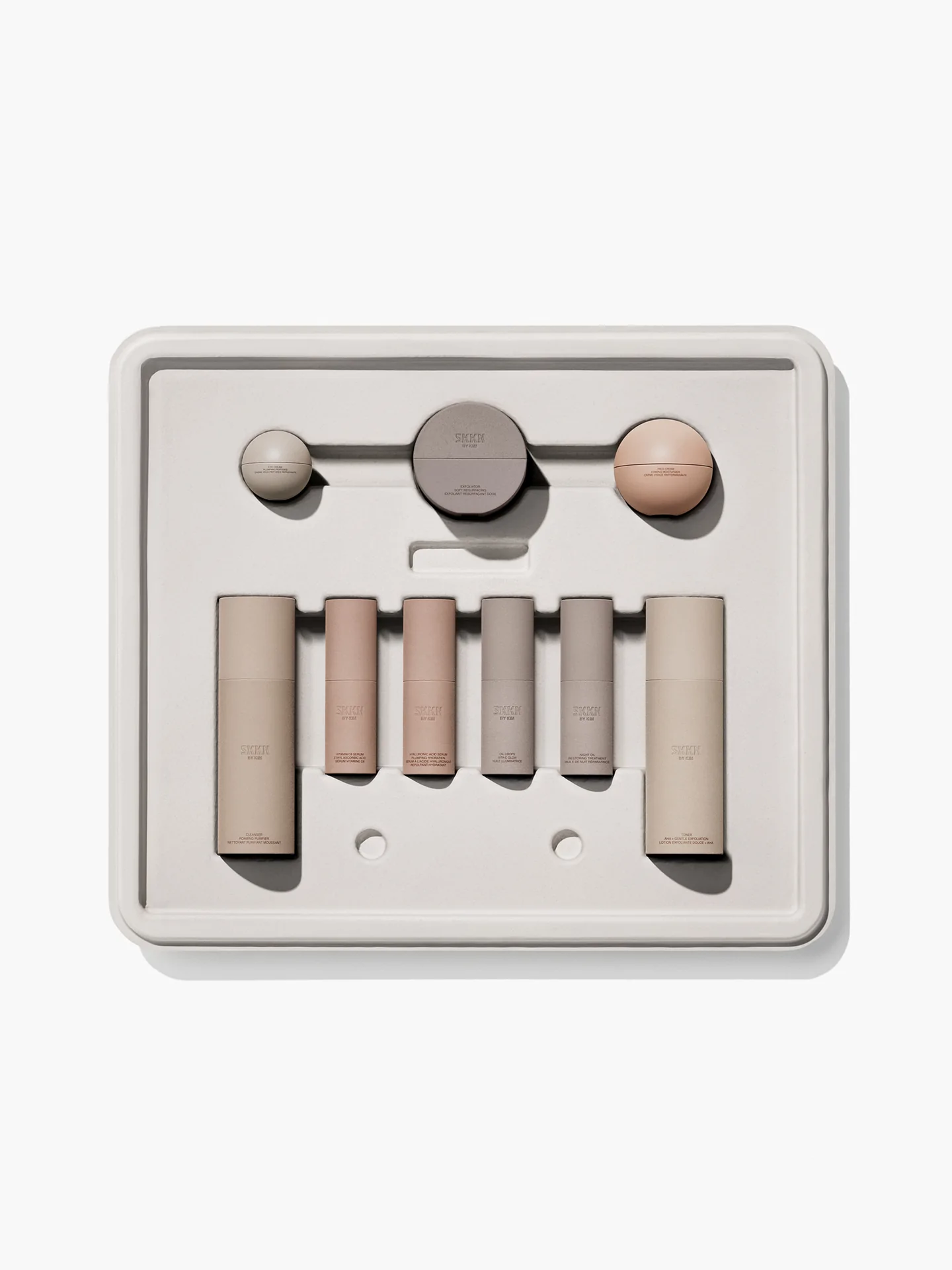 SKKN by Kim's Sustainability Claims
Consumers accuse Kim Kardashian of greenwashing.
Fungus Eliminator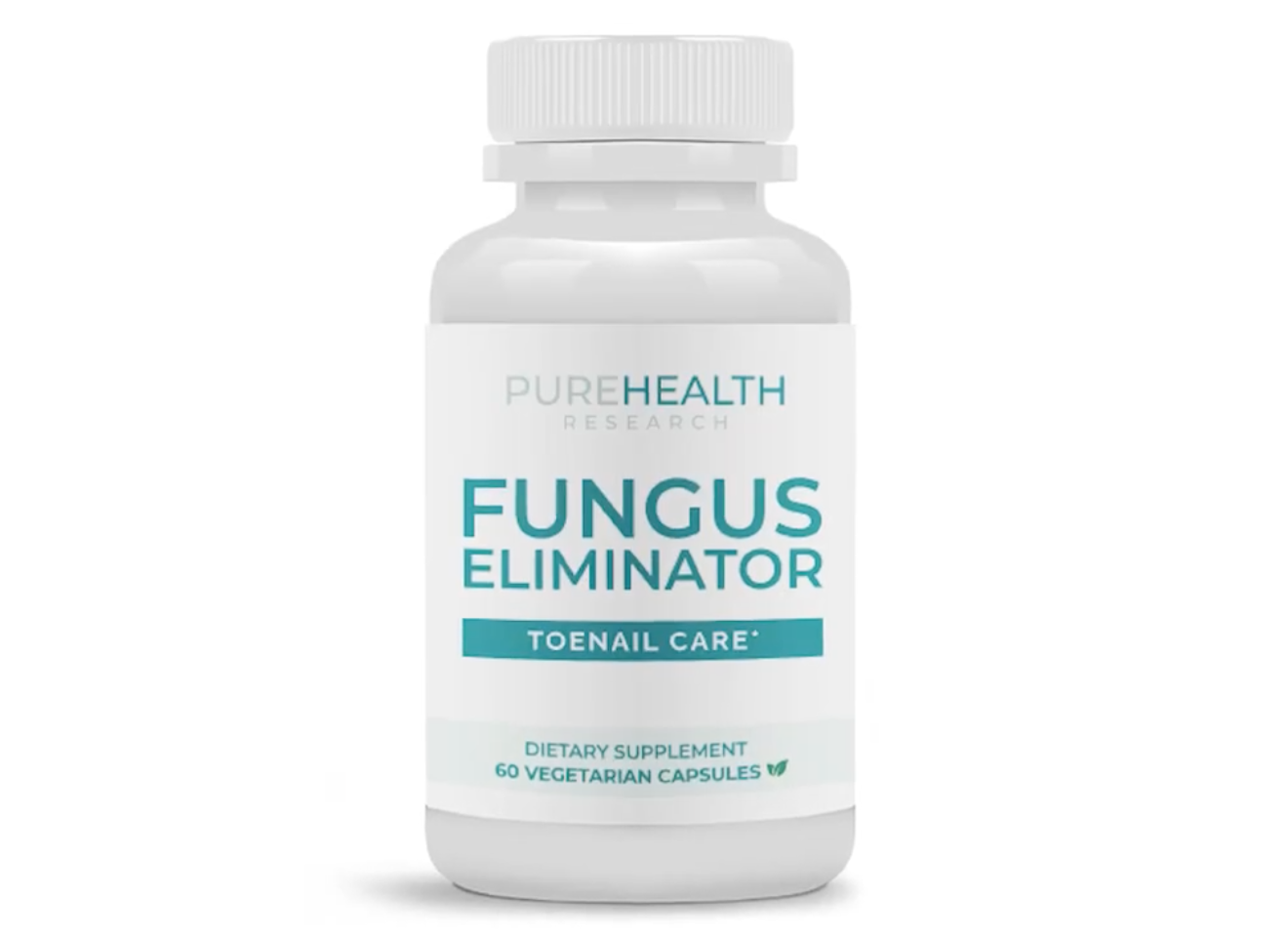 Fungus Eliminator
Forty-five million Americans are 'fighting a losing battle' against toenail fungus. Could this supplement be the solution?