Internet Domain Name Services aka Domain Registry
Reported fake invoice scheme targets TINA.org.
A note to would-be scammers: If you want to get away with it, perhaps don't target the very people who work to expose your schemes.
There shouldn't be any confusion about what we do here at truthinadvertising.org, i.e. outing deceptive advertising and false marketing. And yet, we recently found ourselves the target of what consumers have identified as a fake invoice scheme with our domain name taking center stage.
Despite having no business with Internet Domain Name Services, aka Domain Registry, TINA.org received this very official-looking "Domain Name Expiration Notice" from the New Jersey-based company. It warned:
You must renew your domain name to retain exclusive rights to it on the Web … Failure to renew your domain name by the expiration date may result in a loss of your online identity making it difficult for your customers and friends to locate you on the Web.
The piece of paper gave three payment options: one year for $50, two years for $90 and five years for $190. But Domain Registry is not the registrar that we purchased our domain name from. Though the company got our expiration date right, that information is easily accessible on the public domain name records website whois.net.
A closer look at the mailing reveals that it is not a bill but a solicitation. "You are under no obligation to pay the amounts stated below, unless you accept this offer," Domain Registry states, adding, in bold: "This notice if not a bill." However, the language is buried in the middle of a long paragraph that consumers may skip over, especially if they follow directions higher up the page to "Act today."
More than half of the 107 consumer complaints the BBB has received against Domain Registry in the last three years deal with advertising and billing issues. Of note, the most recent complaint says after the consumer found out that the company was not their domain name registrar, they requested a refund. A refund check in the amount of $45 came in the mail but when the consumer tried to cash it, they said their bank rejected it. The company has an F rating with the BBB. (And that's really saying something as the BBB is not always quick to ding companies that consumers complaint about.)
Business owners and consumers alike should check their books carefully before making any payment in response to any official-looking mail.
For more on false invoice schemes, click here.
---
You Might Be Interested In
Verizon: 'You Dunk It, We Upgrade It'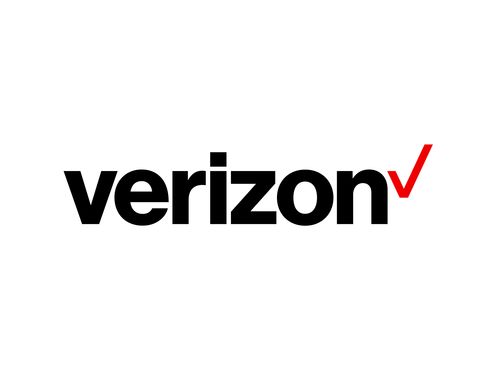 Verizon: 'You Dunk It, We Upgrade It'
Except when there's battery damage.
COVID Vaccine Survey Scam
COVID Vaccine Survey Scam
Not a real survey. Not a real reward.
Elite Metal Tools: 'Free Shipping on ALL Orders'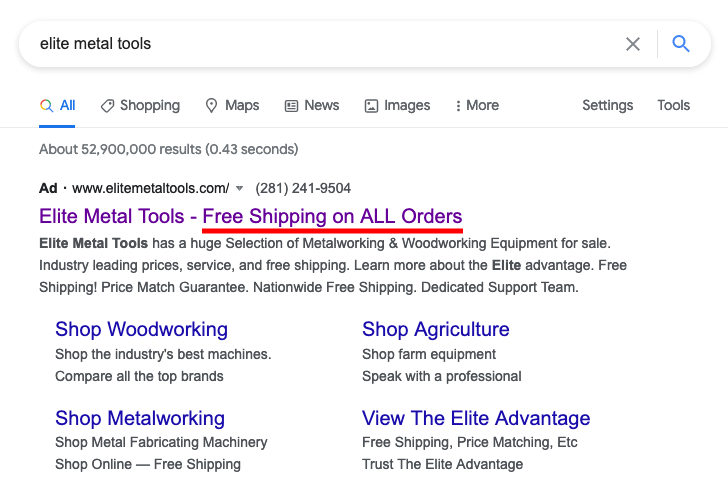 Elite Metal Tools: 'Free Shipping on ALL Orders'
"Free Shipping on ALL Orders" turns out only to be good on around 90 percent of orders.