Elite Singles
Just how elite -- and "highly educated" -- are the singles on this dating site?
Elite Singles says in the TV commercial above that it's "the leading dating site for highly educated singles." But how the site seems to define its "highly educated" members – i.e., "over 80% have a university degree" – may not fit your definition for the term. And, according to an online questionnaire that you must fill out in order to join, not even a high school diploma is required to become a member.
TINA.org looked into Elite Singles after getting a tip from a reader. A Presbyterian minister with both a master's and doctorate degree, Hank S. said the dating site matched him with people with a high school education or less. Hank forwarded a response he received from Elite Singles regarding why the education of his matches didn't coincide with his own. It read, in part (parenthetical added):
Even though the education of your matches is part of your search criteria, it can be of secondary interest in the matchmaking process. Your matches are primarily selected because they fit your psychological profile according to the personality test (aka the online questionnaire) you completed.
The questionnaire also asks about smoking habits, food preferences and household clutter, among other things. But these things are not at the center of the company's marketing pitch. Hank noted that some of the people he was matched with on Elite Singles were sitters for the elderly.
"I am glad we have people who can sit with the elderly and I certainly know not everyone can go to college or need to, but to tout the company as elite for education and profession for all its respondents is not the truth," Hank said.
Elite Singles did not respond to an inquiry by TINA.org.
This is not the first time Hank has struggled to find love online. When it comes to online dating, Hank has tried it all and seen it all. This includes a twist on the Nigerian prince email scam in which young women on Match.com, who Hank said claimed to had fled the United States for Nigeria for safety reasons, requested money to come home and meet him in person.
"I wished one good luck and told her to contact me when she got back to [the] U.S.," Hank said. "Never heard from her after that. I guess she is still in Nigeria."
Find more of our coverage on online dating here.
---
You Might Be Interested In
TruthFinder
TruthFinder
If you're looking for a partner's marriage and divorce records, you're going to have to look somewhere else.
RollyChic Boots
RollyChic Boots
Consumer says she was scammed by company, which advertised on Facebook. And she's not the only one.
Pulaski Law Firm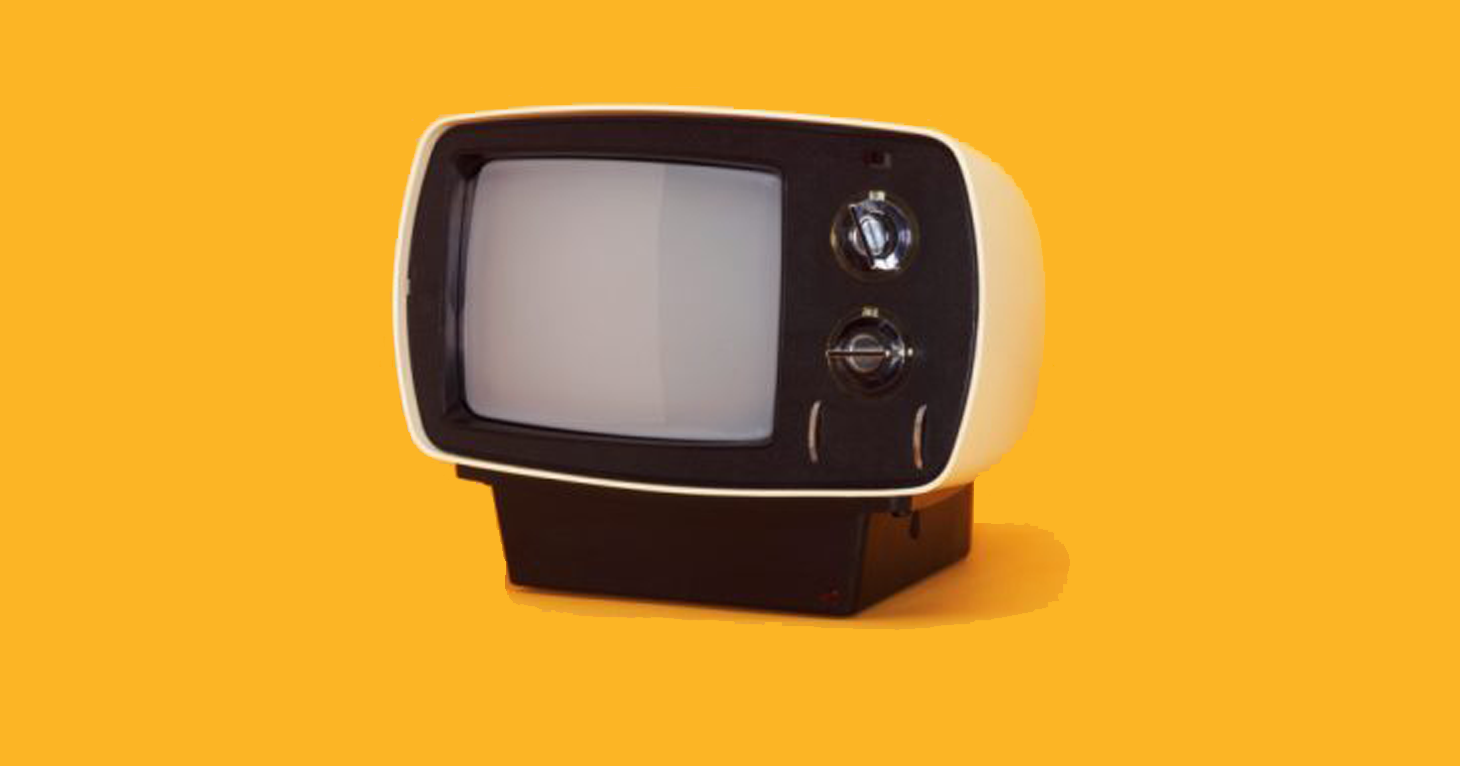 Pulaski Law Firm
FTC flags TV ads for prescription drug lawsuits.