What Does Hotels.com Mean When It Says Listings Are 'Near the Beach'?
Hotel listings as far as 10 miles away from the ocean are advertised as "near the beach" on booking site.
How close to the beach do you have to be to be "near the beach"? A mile? A couple hundred feet? Less than that?
For Hotels.com, the answer is as much as (if not more than) 10 miles.
That's how far the Mondrian Los Angeles is from Santa Monica State Beach, the closest beach to the luxury hotel located on the Sunset Strip in West Hollywood, according to Google Maps. Yet its Hotels.com listing, under "main amenities," says it's "near the beach." Meanwhile, a hotel that is less than two miles from the same beach isn't advertised as "near the beach."
TINA.org looked into the advertising of the amenity on Hotels.com after receiving a tip from a reader regarding a sponsored listing for a vacation home rental in Fond du Lac, Wisconsin, that similarly touts its proximity to the beach. The image gallery includes a photo of the Fond du Lac Lighthouse, located at the southern edge of Lake Winnebago in Lakeside Park, less than two miles from the vacation rental.
However, there is no beach in Lakeside Park, according to a spokesperson for the Fond du Lac Parks Department. In all of Fond du Lac County, there are only two park facilities that offer lake swimming. And the closest of the two to the Hotels.com listing, Roosevelt Park, is located more than three miles away.
But the issue of claiming listings are "near the beach" when they really aren't goes beyond Fond du Lac County.
Here's another example: The Embassy Suites by Hilton Miami International Airport is six miles from Edgewater, a neighborhood that borders Biscayne Bay. Yet not only does its Hotels.com listing advertise it as "near the beach," it's also described as a "bayfront hotel." (An adjacent river empties out into the bay.)
TINA.org reached out to Hotels.com for comment, noting how a reasonable consumer might interpret "near the beach" to mean "within walking distance of the beach" and how that is clearly not the case with these listings. TINA.org asked for the criteria Hotels.com uses to determine whether a listing is "near the beach." Check back for updates.
Find more of our coverage on missing hotel amenities here.
---
You Might Be Interested In
DSSRC: By the Numbers
DSSRC: By the Numbers
TINA.org breaks down recent self-regulation efforts by the direct selling industry.
Ting Mobile
Ting Mobile
With the click of a button, a 90-day warranty shrinks to a 30-day warranty.
Ad or Not: MyPet USA YouTube Channel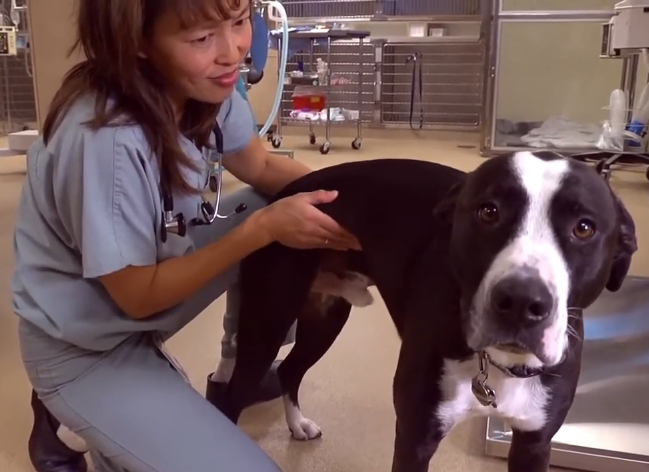 Ad or Not: MyPet USA YouTube Channel
It starts with knowing who created the channel.