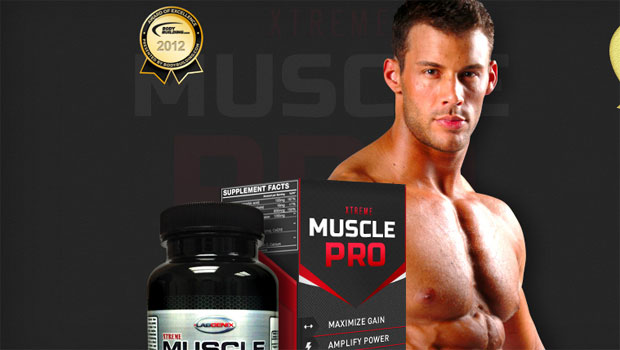 Xtreme Muscle Pro, a fitness supplement, makes a lot of ridiculous-sounding claims on its website ("Convert fat to muscle!" "Hydrate blood cells!" and best of all, "More than 1 ingredient!"), but aside from that, ordering it will get you tied up in a negative option offer. From the site's terms and conditions:
Your credit card will be charged $2.95 for shipping & handling for a 1 Month Supply of Xtreme Muscle Pro. You will have 14 days from your original order date to decide if Xtreme Muscle Pro is right for you. If you are enjoying Xtreme Muscle Pro, do nothing and at the end of your 14 day trial period, you will be charged the low rate of only $87.50 for the bottle you received. Approximately 45 days from your original purchase date, and every 30 days thereafter, you will be sent another 1 month supply of Xtreme Muscle Pro and your credit card on file will be billed for a discounted price of $87.50.
Xtreme Muscle Pro appears to contain creatine, l-arginine, and beta-alenine. These supplements are inexpensive to purchase individually, but if you'd rather pay a "low rate of $87.50" every 30 days for them instead, it's a free country. Do your research and talk to a doctor before taking any supplements for your health.
---
You Might Be Interested In
Enlifta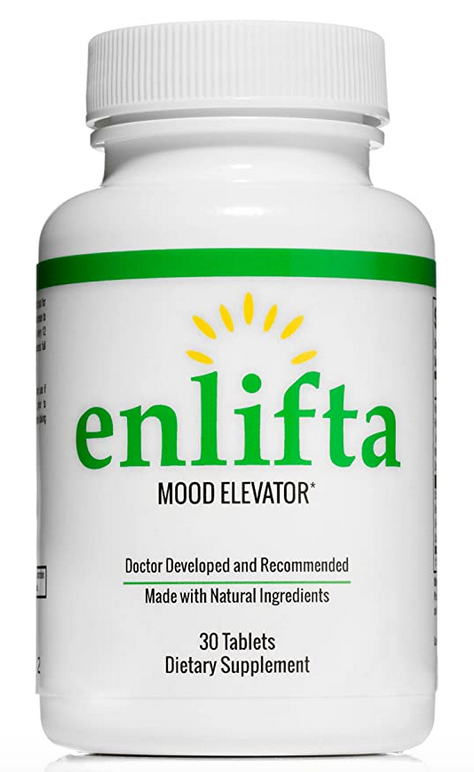 Enlifta
FDA targets supplement sellers on Amazon making unapproved disease-treatment claims.
B17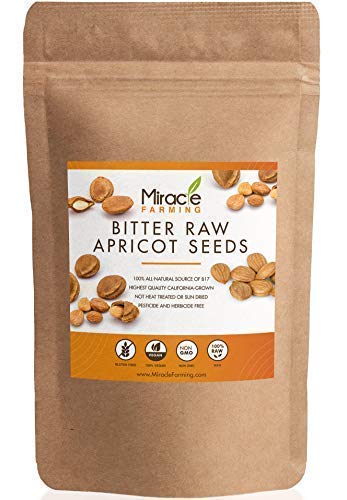 B17
How Amazon steers consumers toward unproven and potentially dangerous products containing a fake vitamin called B17.