Keto GT
Keto diet pill scam hits home.
A TINA.org employee was unwinding with a mobile word game when she saw an ad promoting rapid weight loss.
Thirty pounds in 19 days! That comes to 1.5 pounds a day! And for only $7! What is this product!?
Clicking on "Read More" directs to a website in the midst of an identity crisis: the URL says "health-foxnews.today," a banner identifies the site's operators as "Entertainment Today Insider News," and a freeze-frame from a CNN broadcast shows former anchor Brooke Baldwin in the middle of an interview.
If it's not clear by now, this is not a real news site. It's an ad for Keto GT, a supplement whose marketers promise users can "melt fat fast," "without diet or exercise." This isn't TINA.org's first encounter with a fake news site selling supplements (and it probably won't be our last).
Here are some of the misleading claims and deceptive marketing tactics TINA.org identified:
Deceptive weight-loss claims
Despite claiming that users won't need to diet or exercise to lose 30 pounds in 19 days, science says differently. According to the FTC, any ad that says a product "causes substantial weight loss (of more than 15 pounds in any time period) no matter what or how much the consumer eats" is deceptive.
False celebrity testimonials
Despite prominent endorsements from the likes of Christina Aguilera, Blake Shelton, Seth Rogen and Wendy Williams, all of whom are said to "love" Keto GT, TINA.org could not find any mention of the product from any of these celebrities outside of the website.
Similarly, although the site brags that the supplement is backed by investors on "Shark Tank," Keto GT has never appeared on ABC's entrepreneur pitch show. Over the last few years, multiple scams have surfaced involving the marketers of Keto diet pills falsely claiming that their products have been endorsed by the show's hosts, much to the ire of Sharks Mark Cuban and Lori Greiner.
Before-and-after images
By using reverse image search engines, TINA.org found that the before-and-after images showing significant weight loss are scattered across the internet. One of the before-and-after images has been used by almost 100 different sites since 2009 to promote various weight-loss pills and programs.
Deceptive pricing
If none of these red flags tip off consumers, maybe their next credit card statement will.
Keto GT has 116 complaints on its BBB page, all but five of which (as of this writing in September 2021) concern billing issues. Some consumers say they did not know they were signing up for a subscription (aka a negative-option offer) until they were charged, and many say they were charged much more than they expected.
Looking at Keto GT's final order page requesting payment information, it's easy to see the source of the confusion: the largest font, which looks like it shows the price of the entire order, actually shows the price of a single bottle in a one-, three- or five-bottle bundle. (And spoiler alert: the cheapest bottle costs a lot more than $7.)
Unauthorized use of the FDA logo
Also on the final order page the marketers of Keto GT display the FDA's logo as part of a claim that the supplement is "made in FDA approved facilities," in violation of the FDA's logo policy prohibiting the logo from appearing on "private sector materials."
The takeaway? Before you hand over your credit card information to any online seller, especially one selling supplements, which aren't reviewed by the FDA before they are sold, make sure that you research the company first. And if something seems too good to be true, like a product promising rapid weight loss without diet or exercise, well, you know the rest.
Find more of our coverage on supplements here.
---
You Might Be Interested In
Enlifta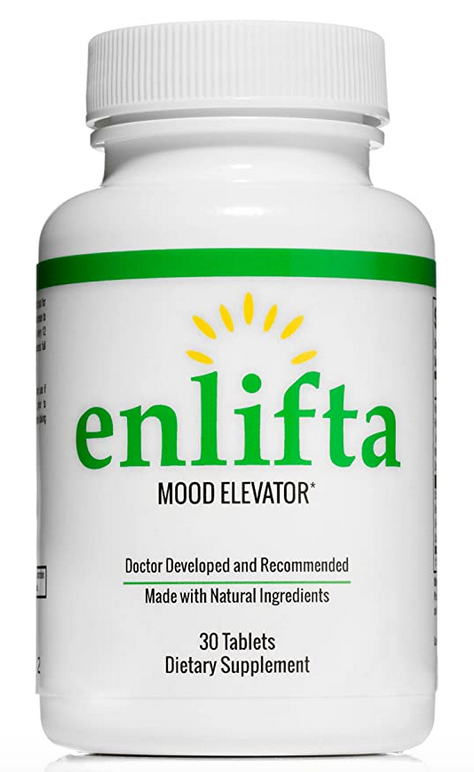 Enlifta
FDA targets supplement sellers on Amazon making unapproved disease-treatment claims.
B17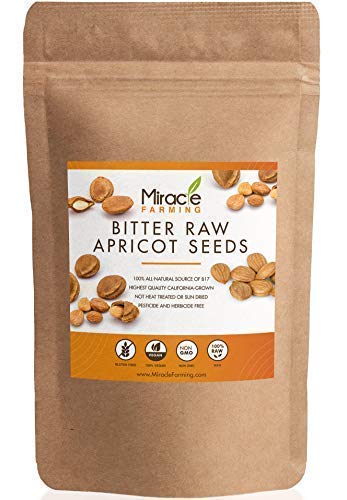 B17
How Amazon steers consumers toward unproven and potentially dangerous products containing a fake vitamin called B17.
CannaPro CBD
CannaPro CBD
A fake celebrity endorsement by Tom Hanks is the tip of the iceberg with this CBD product.