What's Behind Your Halloween Haul?
What you should know about some of the candy in your trick-or-treat bag.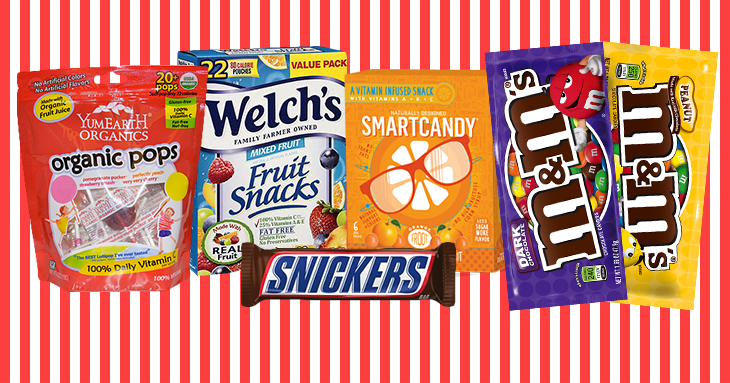 Trick-or-treaters (and their parents) beware: Your Halloween haul on Saturday may contain candy that may not be as healthy, fruity, or even as ethically sourced as advertised. Here are five recent actions against candy companies:
Find more of our coverage on candy here.
---
You Might Be Interested In
Jeep x Jurassic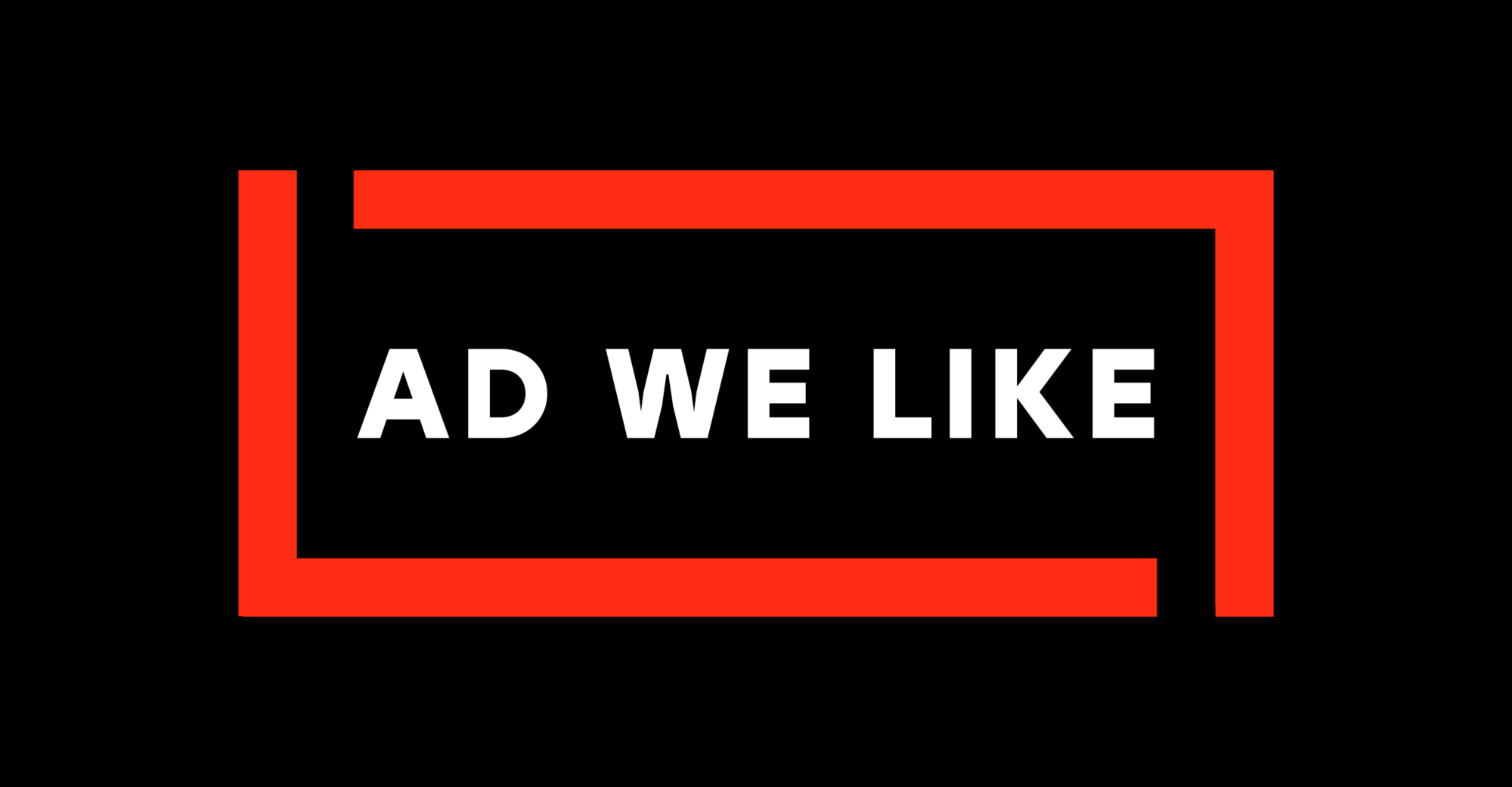 Jeep x Jurassic
A Jeep driver hatches a terrible plan(osaurus).
SKKN by Kim's Sustainability Claims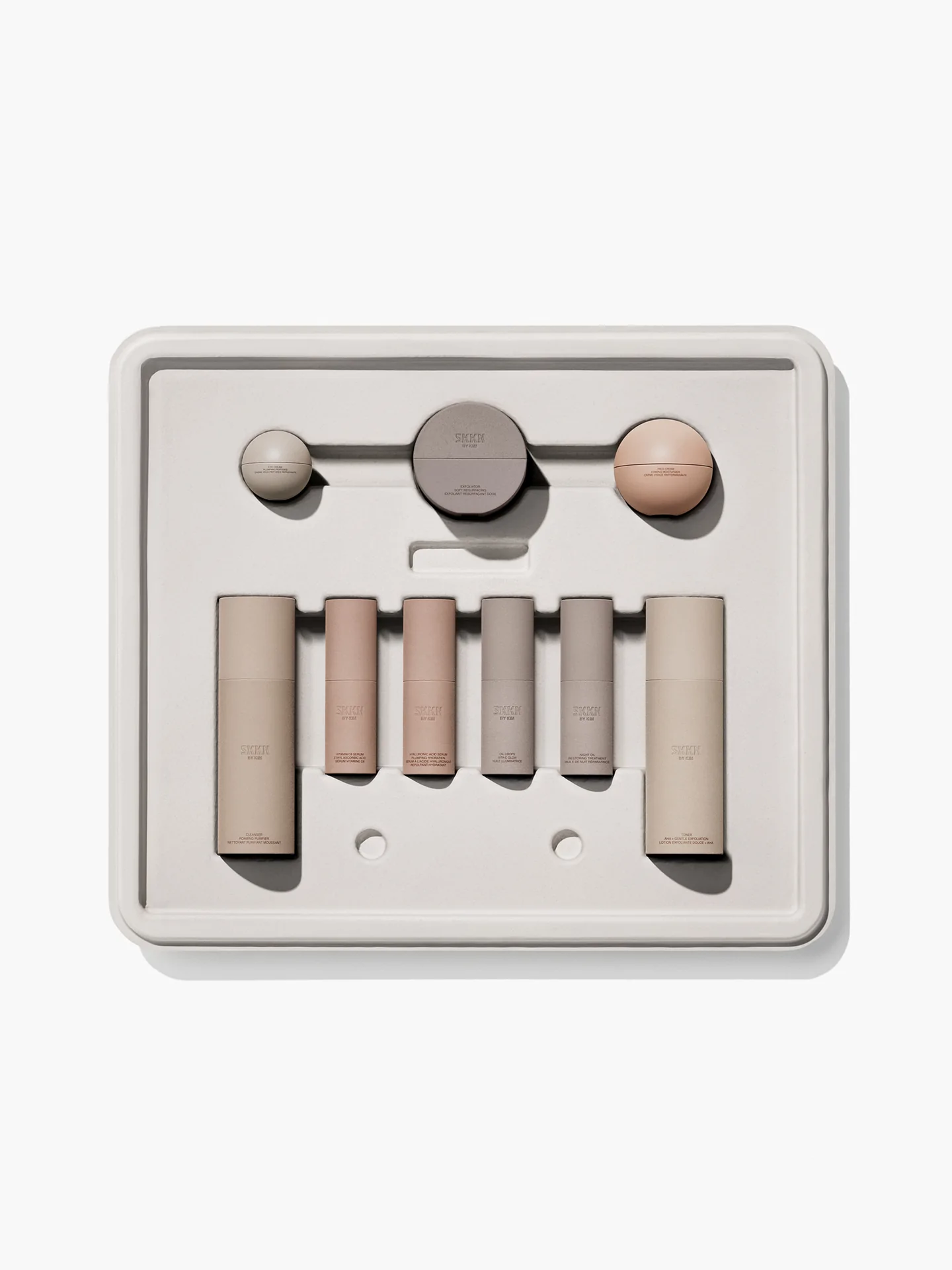 SKKN by Kim's Sustainability Claims
Consumers accuse Kim Kardashian of greenwashing.
Fungus Eliminator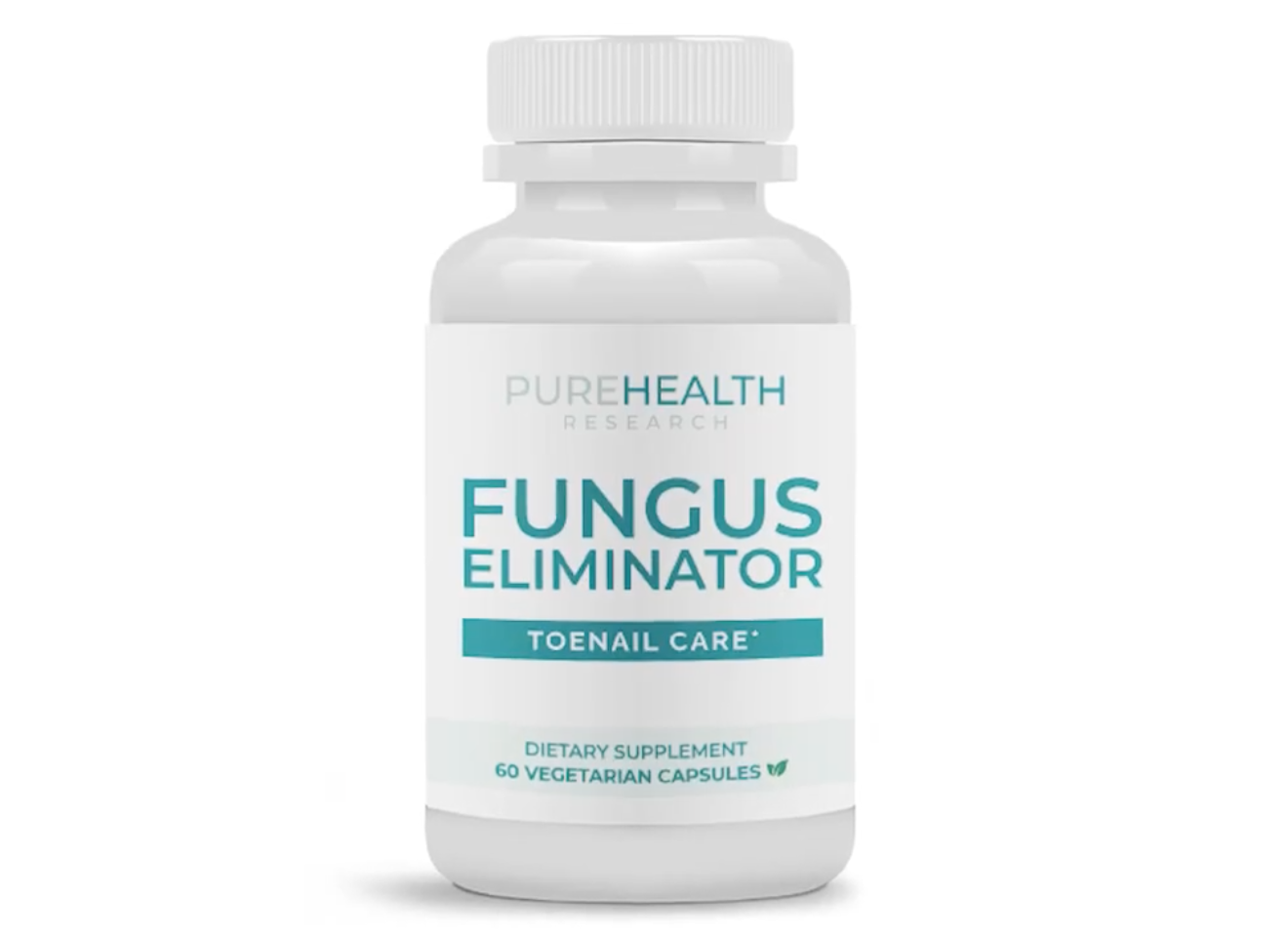 Fungus Eliminator
Forty-five million Americans are 'fighting a losing battle' against toenail fungus. Could this supplement be the solution?