YumEarth Organics Pops
You may be very, very surprised to learn what's missing in this company's "very very cherry" pops.
How can Yummy Earth trademark two of its organic pops "very very cherry" and "perfectly peach" yet list no "cherry" or "peach" ingredients on the back of the bag?
Here's the full list of ingredients on a bag of assorted YumEarth Organics pops, which include not just the cherry and peach flavors, but also "pomegranate pucker" and "strawberry smash":
organic evaporated cane juice, organic brown rice syrup, non-gmo citric acid (from beet sugar – not corn), natural flavors, organic black carrots, organic black currant, organic apple, organic carrot, organic pumpkin, ascorbic acid.
So maybe "pumpkin pucker" would be a more appropriately named flavor given the ingredients. But that's not the takeaway here. No, the point is that food labels can be deceiving — on both sides of the package.
In addition to the misleading nature of the "fruity" flavors advertised on the front, the first listed ingredient on the back — organic evaporated cane juice — may sound healthy but it's actually just another name for … sugar. How sweet.
FDA sounds off on labeling
Earlier this month, the FDA warned Yummy Earth that advertising the pops as "healthful" in connection with the statement "100% Daily Vitamin C," may be in violation of an FDA rule against infusing candy with vitamins. Said the FDA:
This product is fortified with ascorbic acid to contribute vitamin C to the product. The fortification of snack foods such as candies is not consistent with the fortification policy…
Despite the FDA warning, the "healthful" claim cited in the letter still appears on labeling on pops available for purchase online. It states that, "YumEarth was born out of our commitment to feed our families a diet rich in delicious healthful foods that are free of chemicals."
Find more of our coverage on "healthy" candy here.
---
You Might Be Interested In
Alkaline Water Plus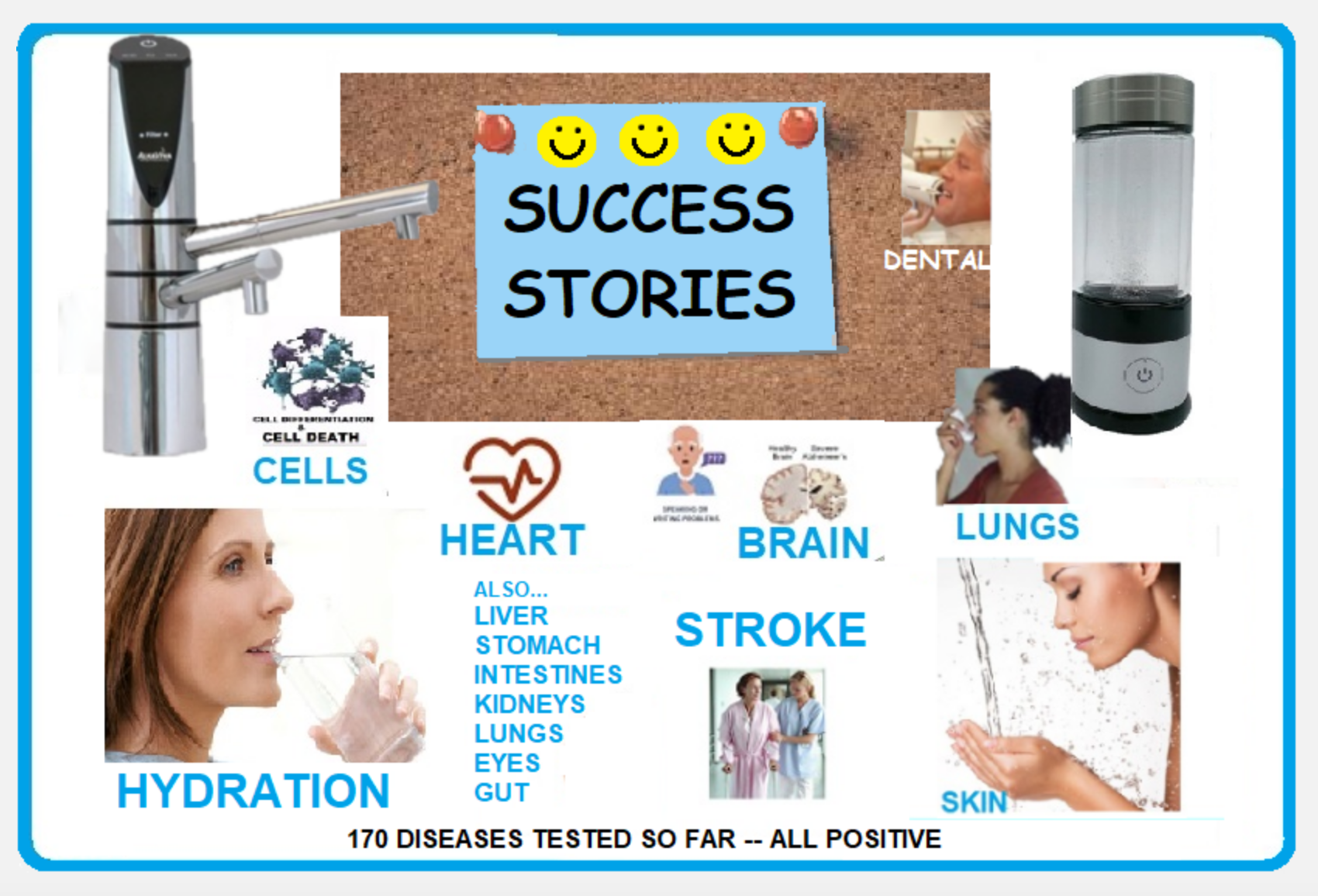 Alkaline Water Plus
Are there really any benefits to drinking alkaline water?
Bang Energy Drinks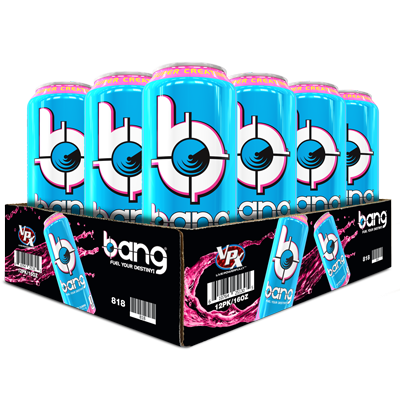 Bang Energy Drinks
Monster challenges competitor's disease-treatment claims.
Healing Noni
Healing Noni
Another noni juice manufacturer draws the ire of the FDA.