CATrends: What the Fudge?
Lawsuits allege brownie brands and others lack the essential dairy ingredients to call their products fudge.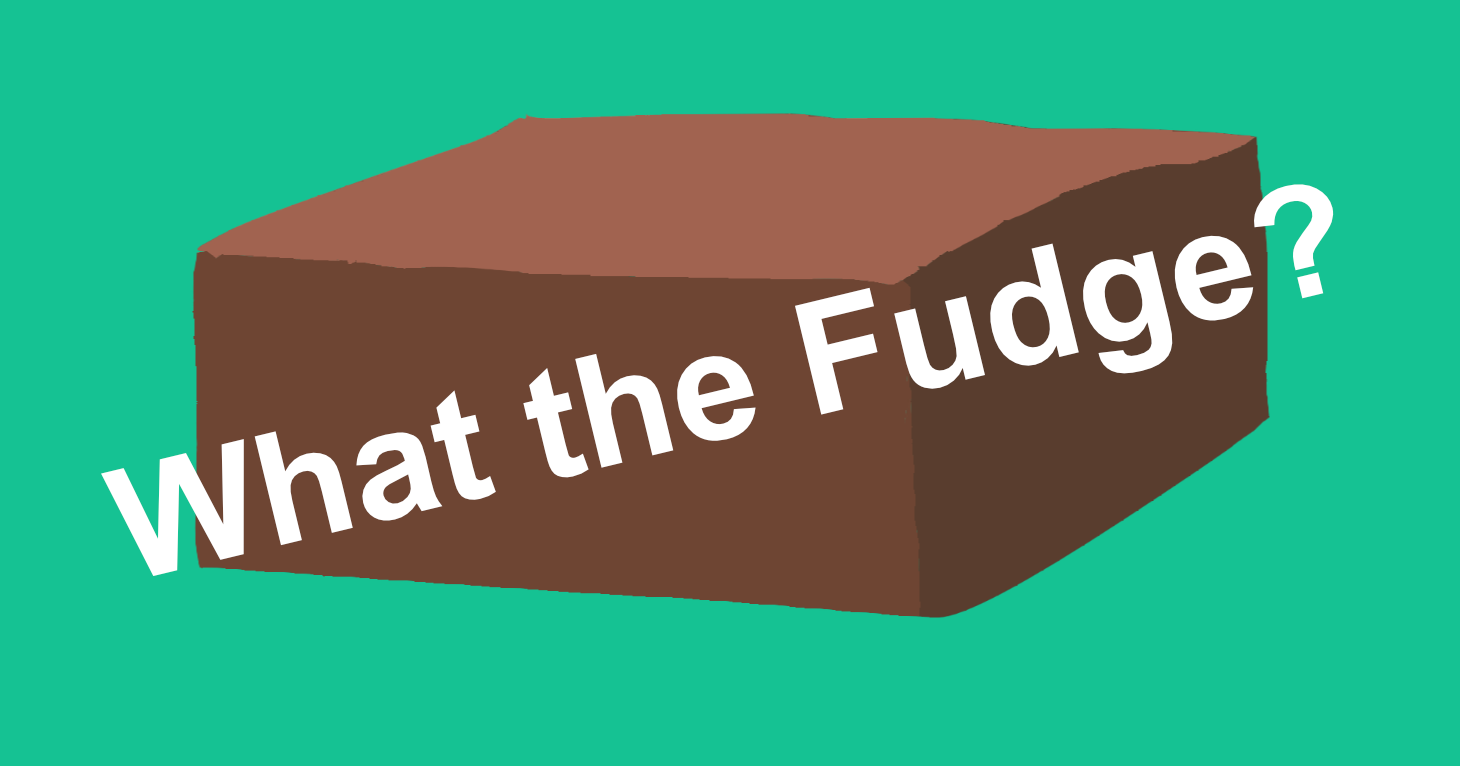 A class-action lawsuit filed last month against Betty Crocker reads more like a cookbook than a legal complaint, with fudge recipes that date back to the 19th century.
In 1896, The Los Angeles Times published the original fudge recipe by the Vassar students credited with first making fudge: "Two cups of sugar, one cup of milk, a piece of butter one-half the size of an egg" and added flavoring.
The lawsuit claims Betty Crocker doesn't follow the recipe.
Specifically, the lawsuit alleges the storied brand's fudge brownie mix "lacks essential fudge ingredients," namely, dairy ingredients with milkfat, which the suit claims is a "central component" of fudge. The substitute? Vegetable oil — palm oil, to be precise.
Even in the context of a dry mix, which cannot accommodate traditional dairy ingredients for obvious reasons, consumers expect at least a semblance of fudge ingredients, viz, dairy ingredients. The result of substituting dairy ingredients with vegetable oils is that the [brownie mix] provides less satiety, a waxy and oily mouthfeel, and leaves an aftertaste.
In other words, it's not fudge. The lawsuit suggests a more appropriate name for the brownie mix: "chocolate flavored cake mix."
But it's not just Betty Crocker. Other brands accused of fudging the recipe as part of this latest trend in class-action litigation include Duncan Hines, Hershey's, Entenmann's and Keebler.
And it's more than just brownie mixes. Additional products at issue include cookies, pretzels and, of course, hot fudge toppings. In all cases, vegetable oil is used as a substitute for dairy ingredients, the lawsuits allege.
All but one of the eight lawsuits remain pending. They were all filed by the same attorney who has previously sued dozens of companies for falsely marketing products as vanilla.
Find more of our coverage on trends in class-action litigation here.
---
You Might Be Interested In
CATrends: Where's the Fruit?
CATrends: Where's the Fruit?
How much of the real fruit pictured on the label actually makes it in these products?
CATrends: Phthalates in Boxed Macaroni and Cheese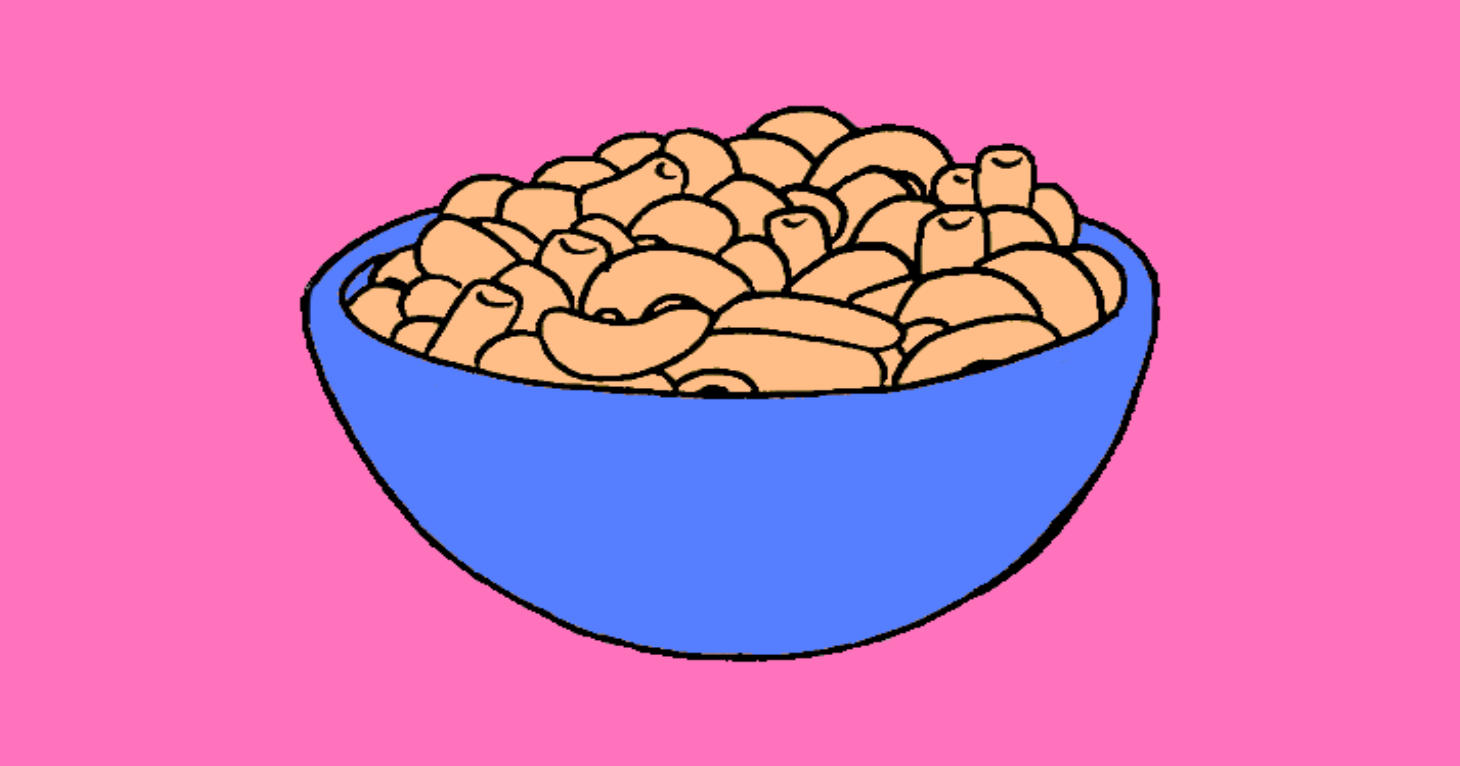 CATrends: Phthalates in Boxed Macaroni and Cheese
Lawsuits against Kraft and Annie's mac and cheese allege brands fail to disclose harmful chemical ingredients.
Father's Day Cookout Claims that May Flame Out
Father's Day Cookout Claims that May Flame Out
These marketing claims are feeling the heat.