CATrends: Phthalates in Boxed Macaroni and Cheese
Lawsuits against Kraft and Annie's mac and cheese allege brands fail to disclose harmful chemical ingredients.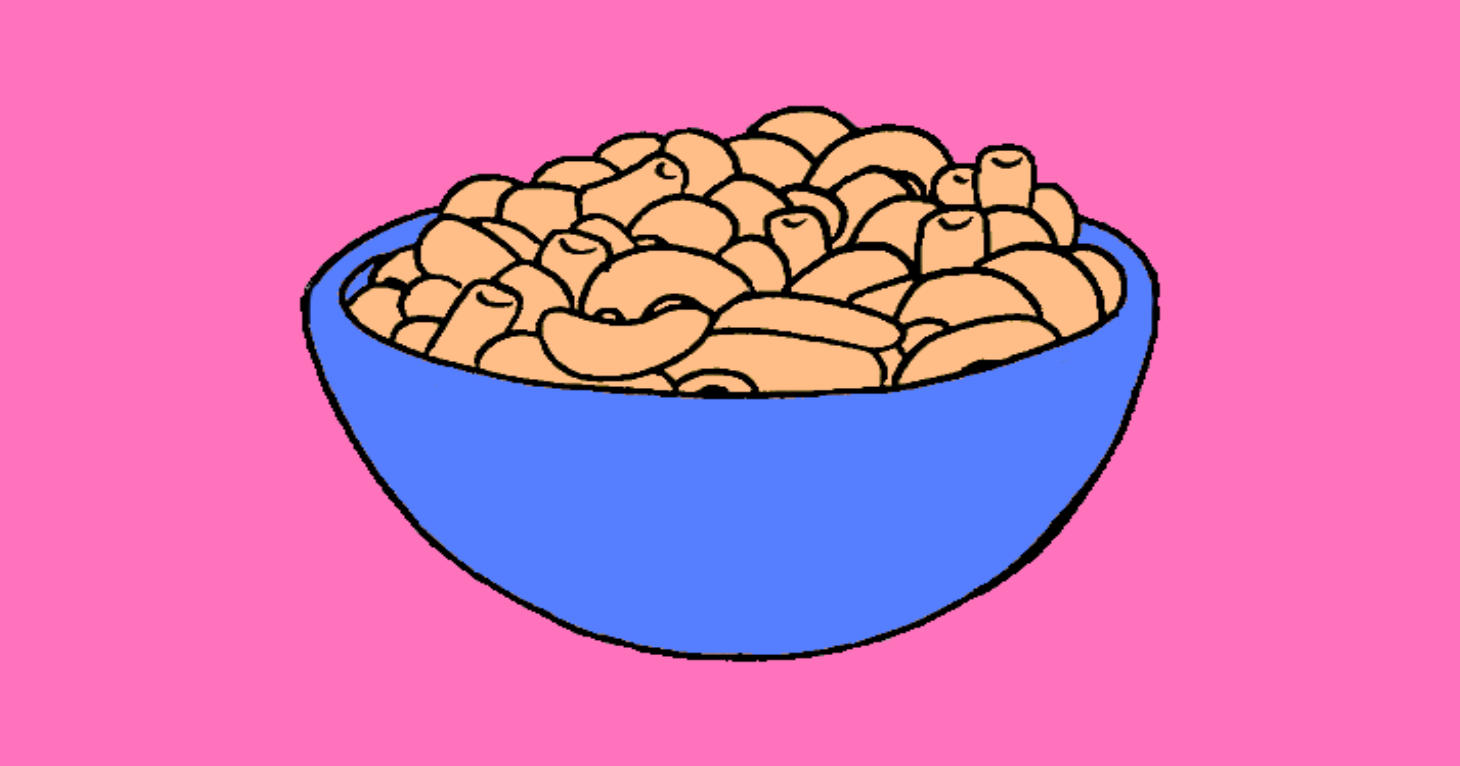 Belonging to a group of "everywhere chemicals," phthalates (pronounced thal-eights) can be found in everything from kitchen flooring to personal care products to farm equipment and conveyor belts. And according to a report, the chemicals are also present in the cheese powder used to make boxed macaroni and cheese, at levels more than four times higher than those found in natural cheese.
The report by the Coalition for Safer Food Processing & Packaging is now at the center of a class-action lawsuit against Kraft, which accuses the company of failing to disclose that its macaroni and cheese contains phthalates at these levels. The fact that this is not disclosed to consumers is a problem, the lawsuit filed in April alleges, because phthalates have been linked to a number of health conditions, including asthma, cancer, diabetes, infertility and brain development issues, with pregnant women and children most at risk.
People are exposed to phthalates by eating and drinking foods that have come into contact with products containing phthalates, the CDC says in a phthalates fact sheet. The chemicals enter the food chain via equipment used during processing and via product packaging. According to the CDC, while some phthalates have affected the reproduction system in animals, more research is needed to assess the human health effects of exposure to phthalates.
The Kraft lawsuit alleges:
For years, Kraft has known about the presence of phthalates in its Products. Since at least 2017, consumer advocacy groups have called on Kraft to take steps to remove these chemicals from its Products, yet Kraft has steadfastly refused to do so. Instead, in 2017, Kraft responded that it does not purposely add phthalates to the Products and that any phthalates found in its Macaroni & Cheese is merely present in "trace" amounts.
The consumer advocacy groups that have petitioned Kraft to eliminate phthalates in its products include the Coalition for Safer Food Processing & Packaging, which sent a letter to Kraft in June 2017 and launched a campaign called #KleanUpKraft.
Kraft did not respond to a request for comment for this article.
Annie's Mac & Cheese is the other boxed macaroni and cheese brand facing litigation over its phthalates disclosures. But unlike the Kraft lawsuit, the two class-action lawsuits against General Mills, Annie's parent company, also filed in April, don't specifically cite the report by the Coalition for Safer Food Processing & Packaging. (It's also unclear if Annie's was among the products tested; only 10 varieties of cheese powder were tested and Kraft accounted for nine of them, according to the Kraft lawsuit. TINA.org has reached out to the coalition for clarification.) However, Annie's appears to address the report in an FAQ on its website that states in part:
We are troubled by the recent report of phthalates found in dairy ingredients of macaroni and cheese and take this issue seriously. While the FDA has not yet adopted a threshold for levels of phthalates in food, the European Food Safety Authority (EFSA) has published risk assessment data which notes a Total Daily Intake of 0.05 mg/kg of body weight. Our mac and cheese products have been tested and we know any trace of phthalates are below the EFSA standard.
But one of the lawsuits against Annie's argues that "this information is not listed on the Product page itself, nor is there any warning or denotation on the packaging or labels to check the FAQ section of Defendant's website."
Annie's also did not respond to a request for comment Wednesday.
Check back for updates.
Find more of our coverage on hidden ingredients here. 
---
You Might Be Interested In
CATrends: What the Fudge?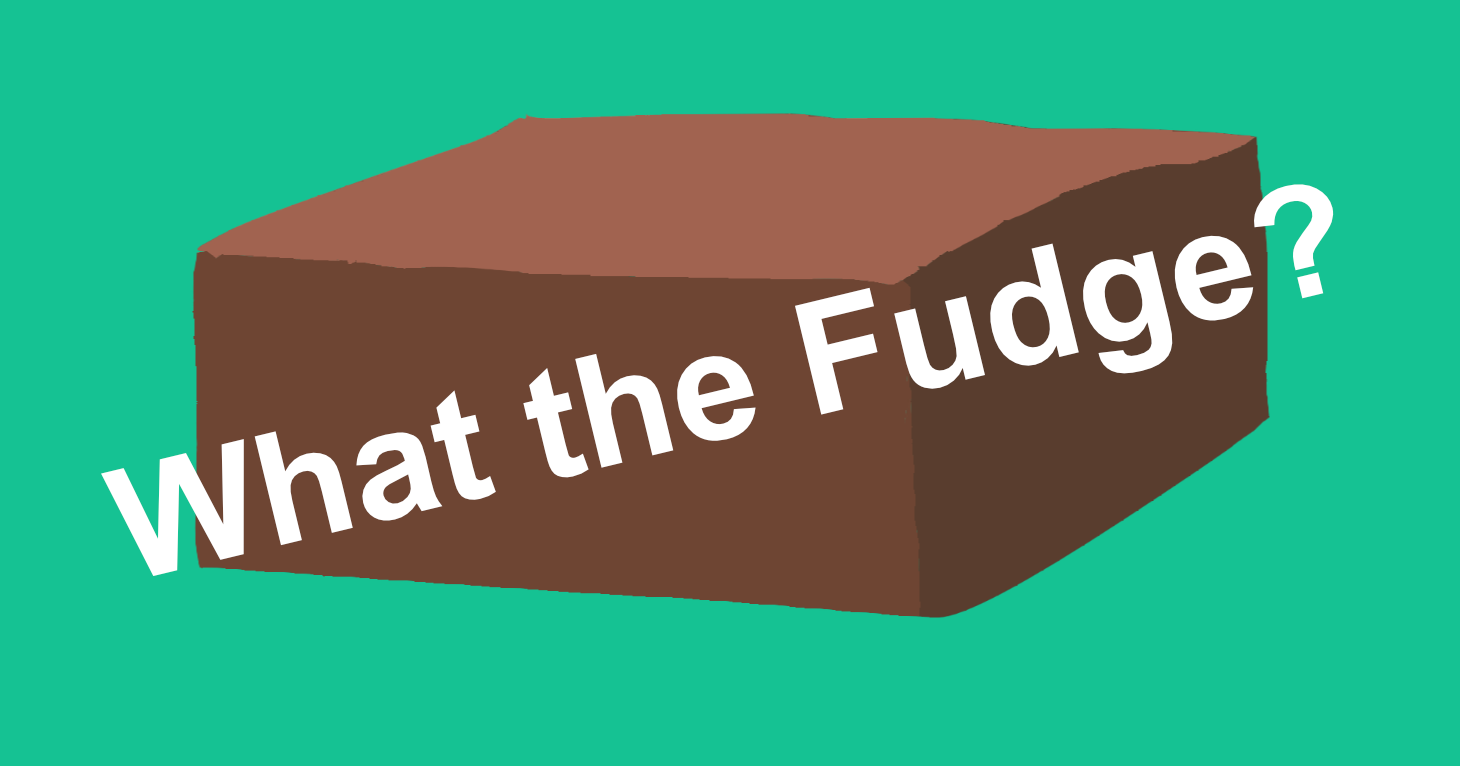 CATrends: What the Fudge?
Lawsuits allege brownie brands and others lack the essential dairy ingredients to call their products fudge.
CATrends: Where's the Fruit?
CATrends: Where's the Fruit?
How much of the real fruit pictured on the label actually makes it in these products?
CATrends: Baby Foods Containing Toxic Heavy Metals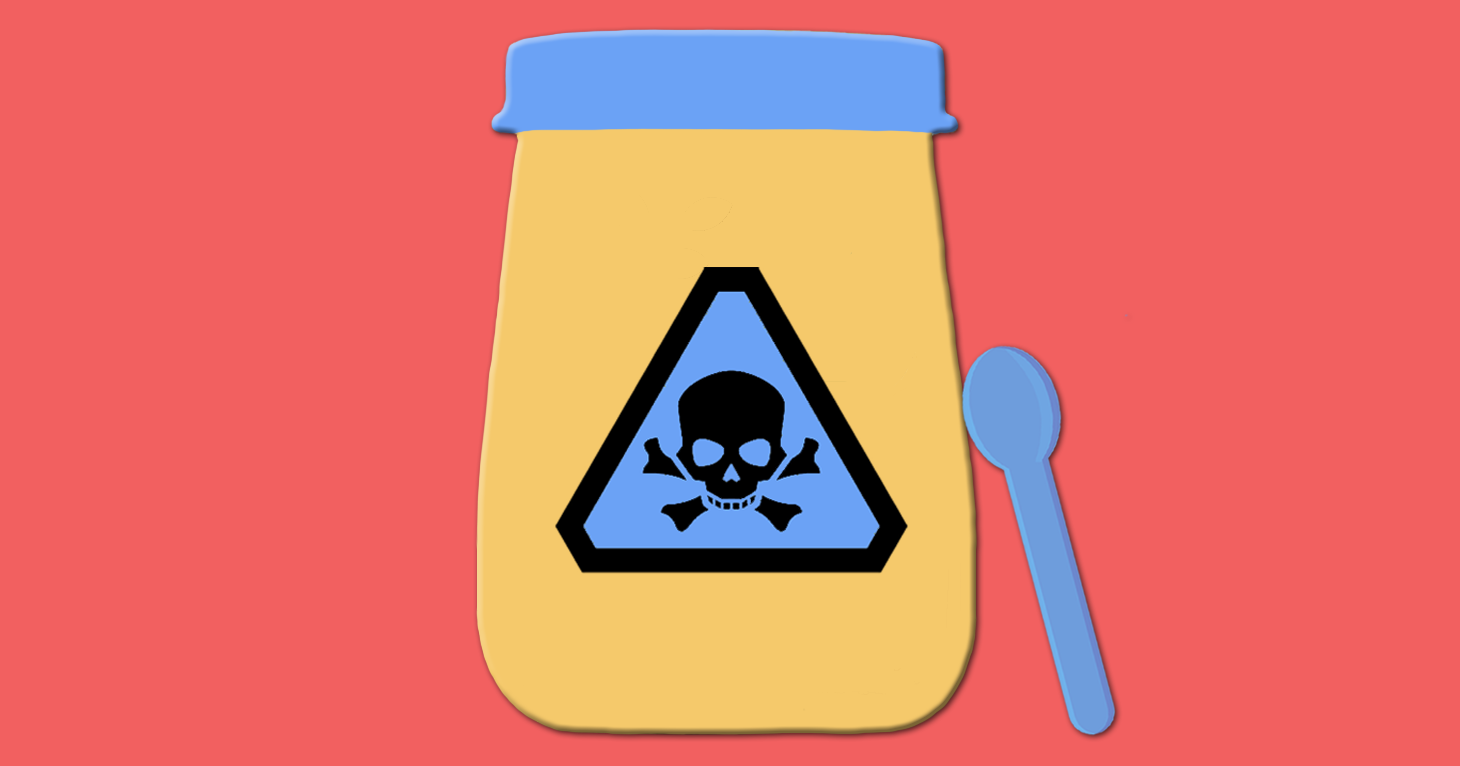 CATrends: Baby Foods Containing Toxic Heavy Metals
Surge in class-action lawsuits follows congressional report.