What You Should Know about Youngevity
TINA.org investigation finds inappropriate health and income claims.
|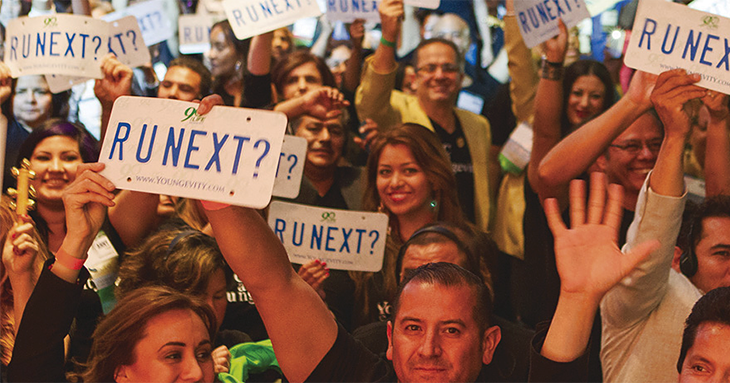 Editor's Note: Updates have been posted at the end of this article.
Youngevity International, a California-based, publicly-traded penny stock Multilevel Marketing – a way of distributing products or services in which the distributors earn income from their own retail sales and from retail sales made by their direct and indirect recruits. that markets in excess of 1,000 products, including nutritional supplements, sports and energy drinks, cosmetics, and coffees, claims that "[r]ight now people across the globe are transforming their health and their wealth by living the Youngevity lifestyle." But a TINA.org investigation into Youngevity's marketing has found a number of issues that makes us believe its health and wealth transformation may not be for the better.
Here's what you need to know about this MLM (click to expand each point):
Youngevity on its website boasts that it abides by the Direct Selling Association Code of Ethics and is a pending member. However, given, among other things, the inappropriate health and income claims being made by Youngevity and its distributors, it's clear that the company is in violation of the DSA's Code of Ethics. Whether that should preclude Youngevity from becoming a DSA member is up for grabs as there are quite a few full-fledged DSA members making similar inappropriate claims.

In response to a request for comment, Youngevity President and CFO Dave Briskie said in an emails to TINA.org that the company strictly prohibits income and health claims, investigates any violations brought to its attention and will take action to remove any posts that violate policies.
See more MLMs on TINA's List here.
UPDATES
7/9/20: According to a list of current Direct Selling Association (DSA) member companies on the trade group's website, Youngevity is no longer a member after gaining membership in October 2017. In addition, its CEO, Steve Wallach, no longer serves on the DSA Board of Directors, after being appointed in September 2018.
8/1/16: After alerting Youngevity to inappropriate claims a TINA.org investigation revealed, President and CEO Dave Briskie admitted that the income claims violated company policies and would be taken down and that it was also removing or revising the health claims.
---
You Might Be Interested In
HSBC – Dear Customer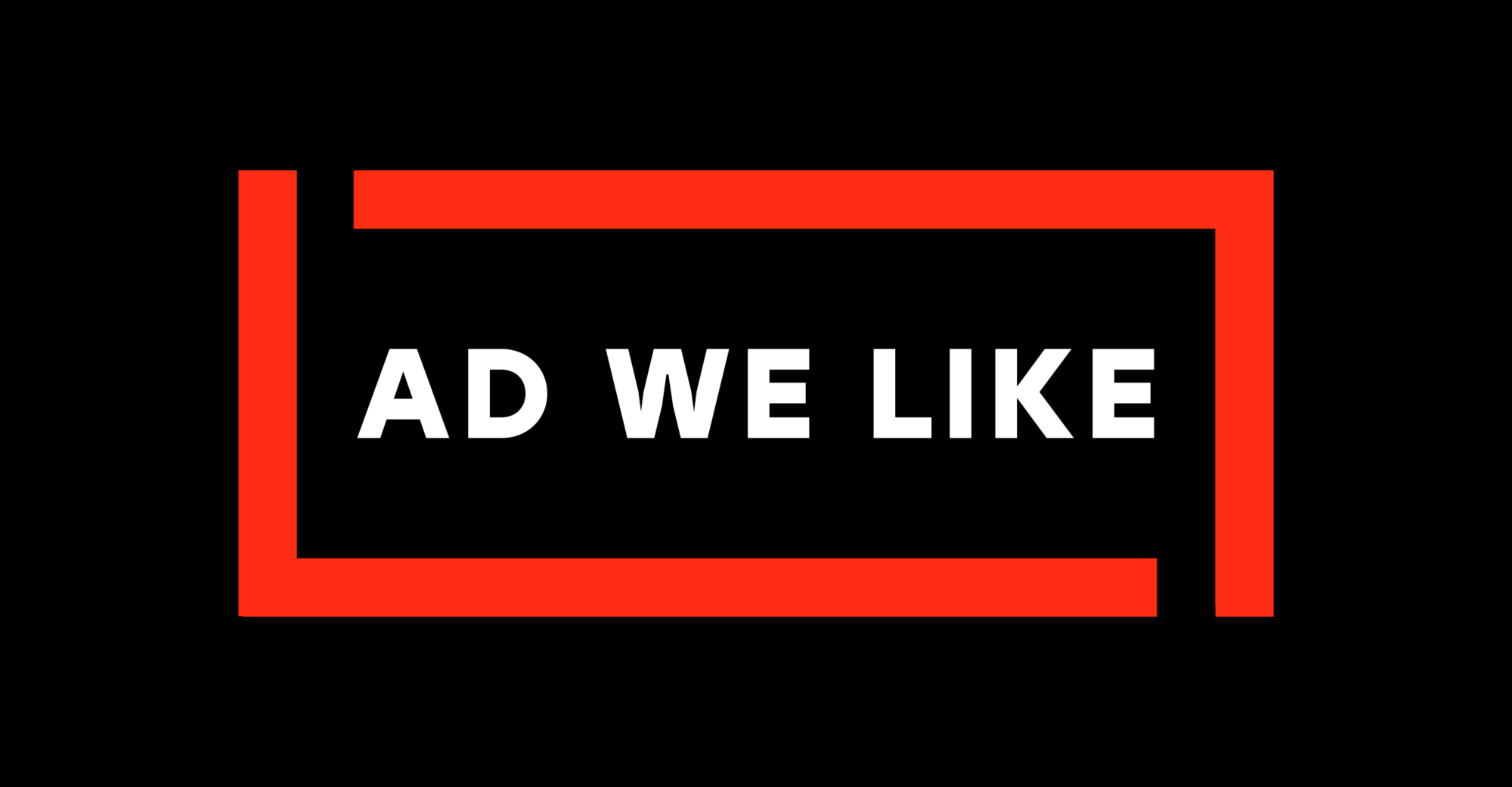 HSBC – Dear Customer
Financial crime evolves, and HSBC wants to help keep you safe.
Hard Steel Male Enhancement Supplement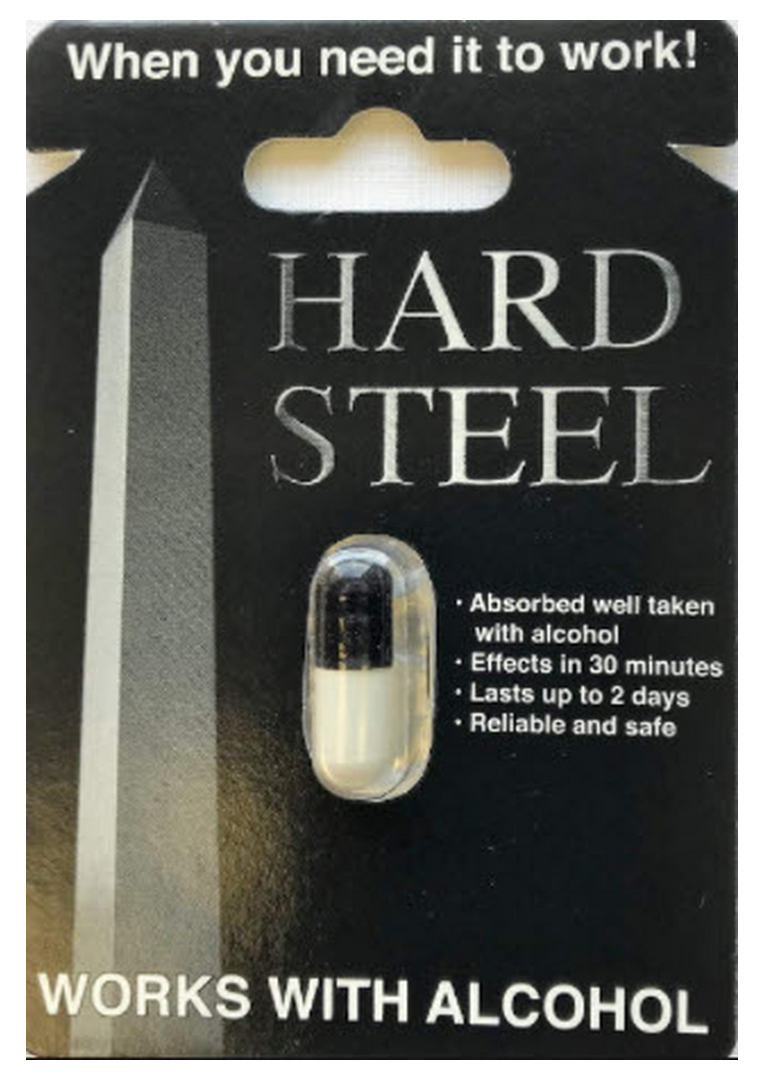 Hard Steel Male Enhancement Supplement
Be wary of this supplement's FDA claims.
TINA.org Reports Meal Kit Giant HelloFresh to FTC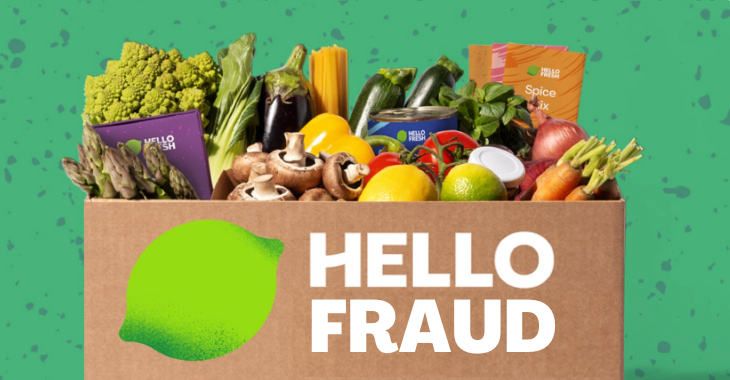 TINA.org Reports Meal Kit Giant HelloFresh to FTC
MADISON, CONN. June 22, 2022 While millions of Americans struggle with rising food prices and empty store shelves, meal kit retailer HelloFresh advertises "delicious meals delivered to your door," enticing consumers…