What You Should Know about LuLaRoe
Achieving financial freedom from this MLM is as hard as finding those unicorn prints.
|
If you're on Facebook or any social media for that matter, you might be seeing posts for a business opportunity that claims you can earn income working from home while taking care of your kids by selling "buttery soft" leggings and other colorful clothing with limited patterns (known as unicorns) via LuLaRoe.
In fact, if you work hard enough you can achieve financial freedom, some pitches claim. That all sounds great, right? But there's more to this California-based Multilevel Marketing – a way of distributing products or services in which the distributors earn income from their own retail sales and from retail sales made by their direct and indirect recruits. that you should know before you plunk down thousands of dollars to become an independent fashion consultant (aka distributor).
Founded in 2012 by DeAnne Brady (Stidham) and her husband Mark Stidham, LuLaRoe has grown into a $1 billion business with 80,000 distributors. Aimed at moms and millennials, the company markets an economic empowerment opportunity with flexible hours that can bring in thousands of dollars of income each month. But the facts tell a different story.
To read LuLaRoe's full response to TINA.org's inquiry, click here.

For more of TINA.org's coverage of LuLaRoe, click here.
This story was most recently updated on 11/2/17. 

---
You Might Be Interested In
SKKN by Kim's Sustainability Claims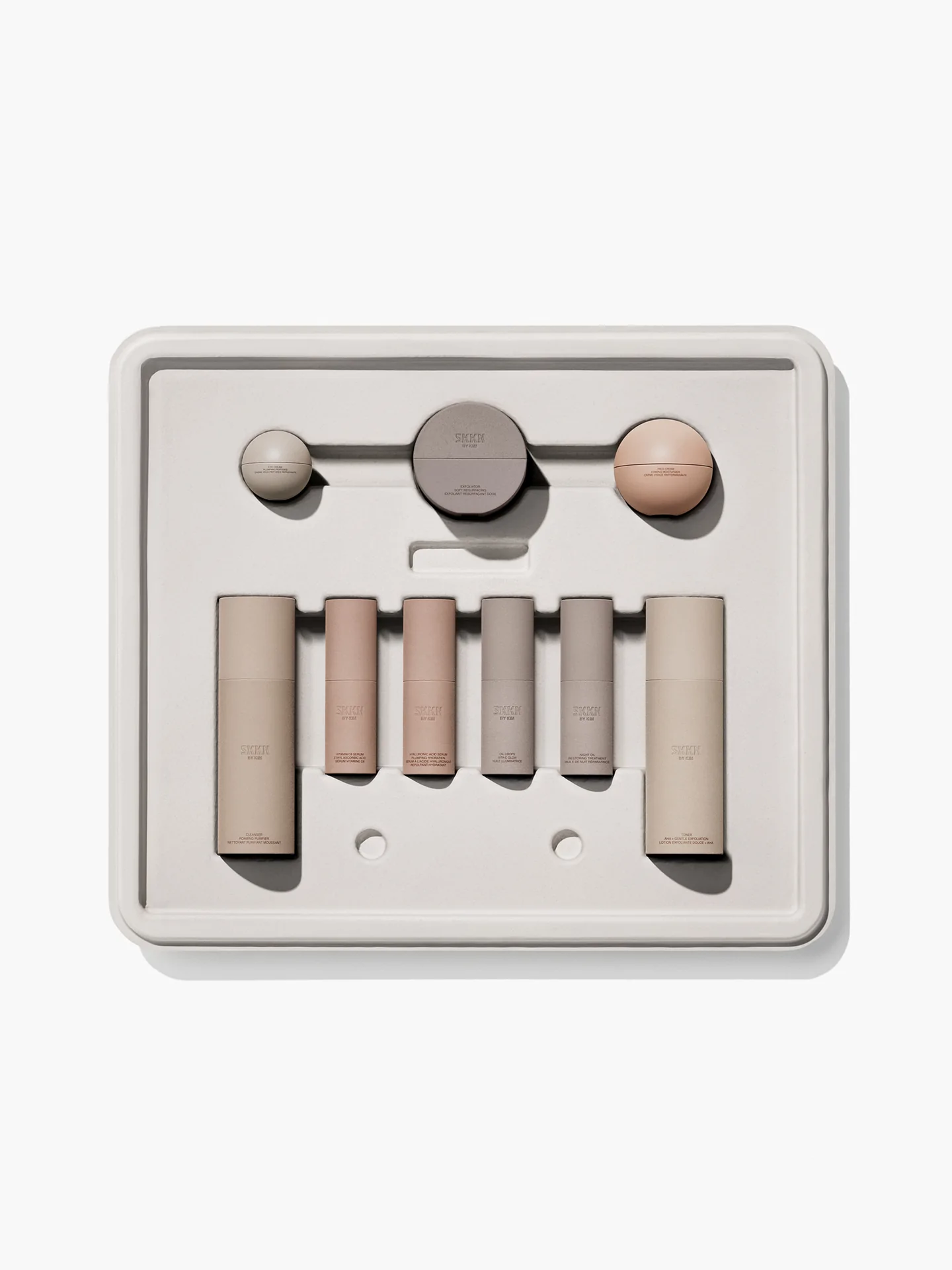 SKKN by Kim's Sustainability Claims
Consumers accuse Kim Kardashian of greenwashing.
Fungus Eliminator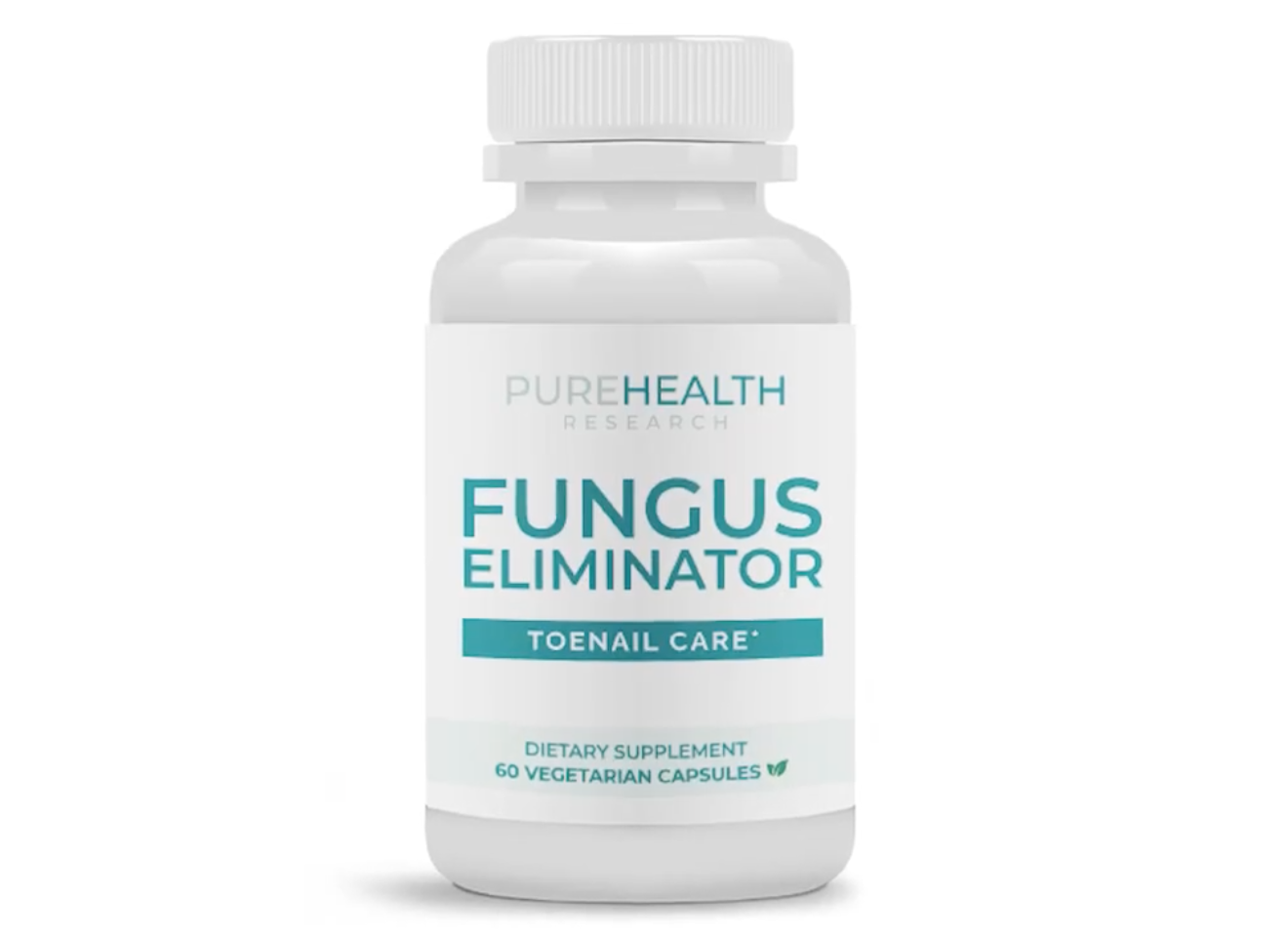 Fungus Eliminator
Forty-five million Americans are 'fighting a losing battle' against toenail fungus. Could this supplement be the solution?
Another One: TINA.org Calls Out DJ Khaled's Undisclosed Alcohol Ads, Again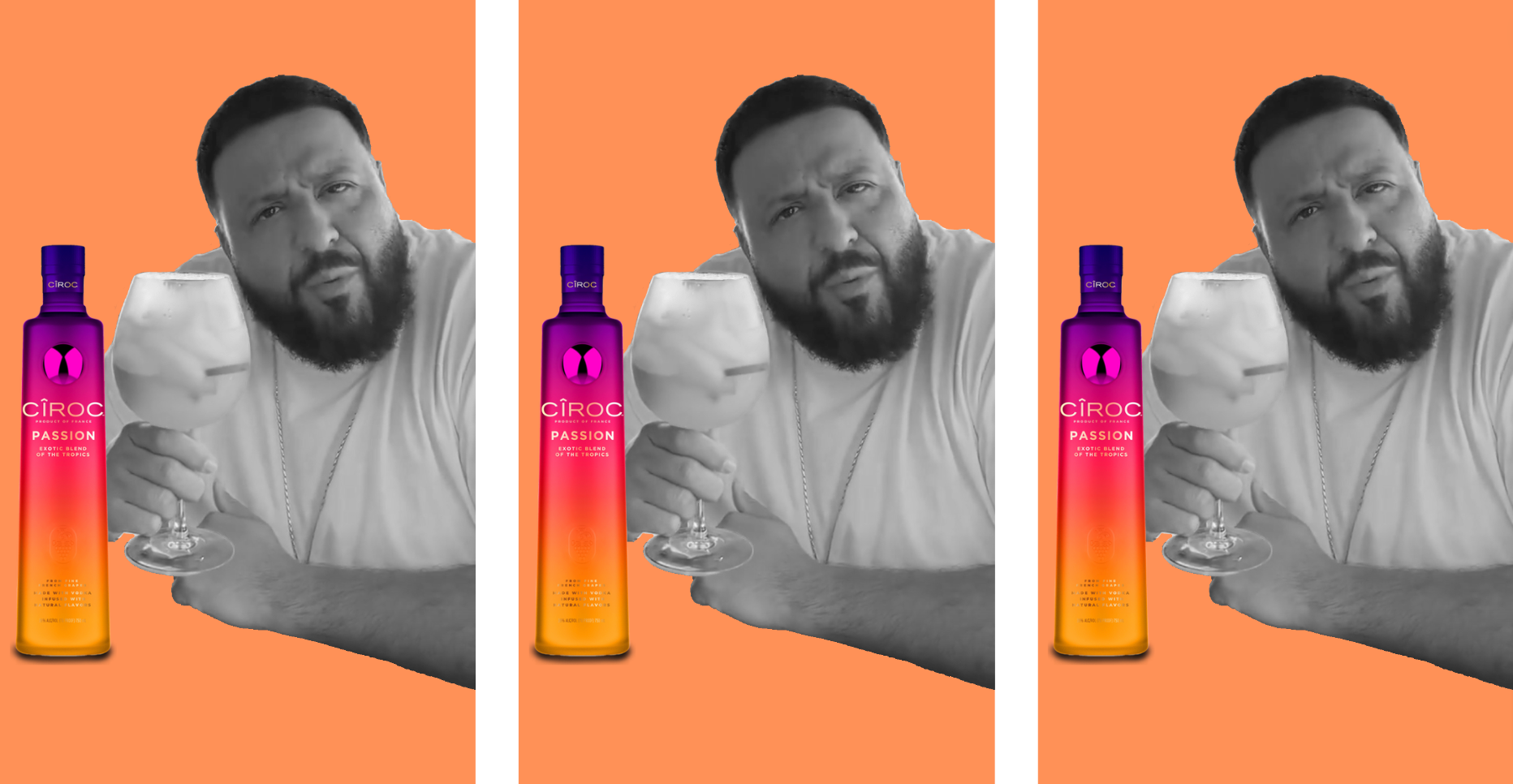 Another One: TINA.org Calls Out DJ Khaled's Undisclosed Alcohol Ads, Again
DJ Khaled is back to his old ways with his latest new drink alert.