LuLaRoe to Pay $4.75 Million to Settle Pyramid Allegations
Settlement avoids a trial that had been scheduled to begin on Feb 16.
|
UPDATE 4/5/21: TINA.org has sent a complaint letter to the Washington state Attorney General's Office alerting it to the fact that LuLaRoe and its founders are currently violating the February 2021 settlement agreement through the use of deceptive income claims and a misleading income disclosure statement. Our original story follows.
California-based clothing Multilevel Marketing – a way of distributing products or services in which the distributors earn income from their own retail sales and from retail sales made by their direct and indirect recruits. LuLaRoe, which targeted moms and millennials with claims that they could make "full-time income for part-time work" and whose "buttery soft" leggings were an immediate hit with distributors until the quality of some of the pieces became hit or miss and distributors struggled to get their money back, will pay $4.75 million to settle allegations in Washington that it violated the state's anti-pyramid scheme law, the Washington state Attorney General's Office announced Tuesday. The settlement avoids a trial that had been scheduled to begin on Feb. 16. The company, which was founded in 2013, denied wrongdoing.
Catch up quick: Two years ago, Attorney General Bob Ferguson filed a four-count complaint against LuLaRoe and its husband and wife co-founders, named in the lawsuit as Mark Stidham and DeAnne Brady aka DeAnne Stidham, accusing the company of operating an illegal pyramid scheme that rewarded recruitment over product sales, which is the hallmark of a pyramid scheme. "LuLaRoe's marketing and sale activities, misleading income and lifestyle claims, emphasis on recruiting and inventory purchases over emphasis on sales to consumers outside the LuLaRoe organization, and inventory loading practices ensured that the primary business opportunity with LuLaRoe was through recruitment," the complaint stated. While a legitimate MLM rewards actual sales to customers, Ferguson alleged that LuLaRoe's former bonus structure, which did not change until July 2017, emphasized product purchases within a distributors' own network or "downline," including by the distributor herself, a practice known as Inventory loading is the practice of requiring participants to purchase merchandise in order to receive commissions..
"We have found that our [distributors] who carry several hundred items in their inventory have the highest rate of success," LuLaRoe told distributors, according to the complaint. "Of course there are no set-in-stone rules, and you may proceed at your own pace, but we have learned that abundant inventory often creates abundant sales!"
But thousands of LuLaRoe distributors who followed the company's mantra "buy more, sell more," putting all their revenue toward purchasing more inventory in hopes of receiving the big bonus checks Brady herself promoted on Instagram, were left with debt and unsold product, which they couldn't return due to the company's complex and misleading refund policy, the Washington attorney general alleged.
Go deeper: A few months after the complaint was filed in January 2019, a TINA.org investigation found that, despite promises of obtaining financial freedom with the company, more than 100 LuLaRoe distributors had filed for personal bankruptcy since 2016. More recently, TINA.org reviewed depositions by LuLaRoe's co-founders that had been unsealed in the Washington case. The couple struggled to provide coherent answers to questions regarding FTC law, the average earnings of distributors and the company's one and only income disclosure statement, among other things.
Company responds: In a statement on LuLaRoe's website, Mark Stidham, who is also the company's CEO, said: "Given the expenses LuLaRoe incurred in defending this lawsuit, it made sense for LuLaRoe to pay the settlement we agreed upon. Even though we believed we would win the case eventually – whether at trial or on a subsequent appeal – the expense would be enormous and the amount of time senior management would have had to devote to the litigation during the trial would have been a distraction from our business."
What's next: Unfortunately, the only consumers that directly benefit from the settlement are Washington residents who were recruited to the company. That starts with the $4 million in refunds. While the number of Washingtonians that the state estimates will receive refund checks is about 3,000, there are tens of thousands of LuLaRoe distributors who live outside of Washington state that will get nothing. Then there's the income disclosure statement that LuLaRoe is required to publish on its website, aptly named the "Washington Income Disclosure Statement" because it only needs to give an accurate account of the income potential for Washington residents. Finally, LuLaRoe is prohibited from operating a pyramid scheme – in Washington state, not the country as a whole.
In a media inquiry TINA.org asked the attorney general's office if it considered partnering with the FTC, a federal agency that has the ability to seek restitution for consumers across the country, from Washington state to Florida.
"The Consumer Protection Division [of the attorney general's office, which spearheaded the investigation] often partners with other states and the FTC in bringing cases," a spokeswoman responded in an email. "Because this case involved enforcement of Washington's unique anti-pyramid scheme statute, we took our own action to enforce our state law."
Find more of our coverage on LuLaRoe here.
This article was updated on 2/16/21.
---
You Might Be Interested In
Jeep x Jurassic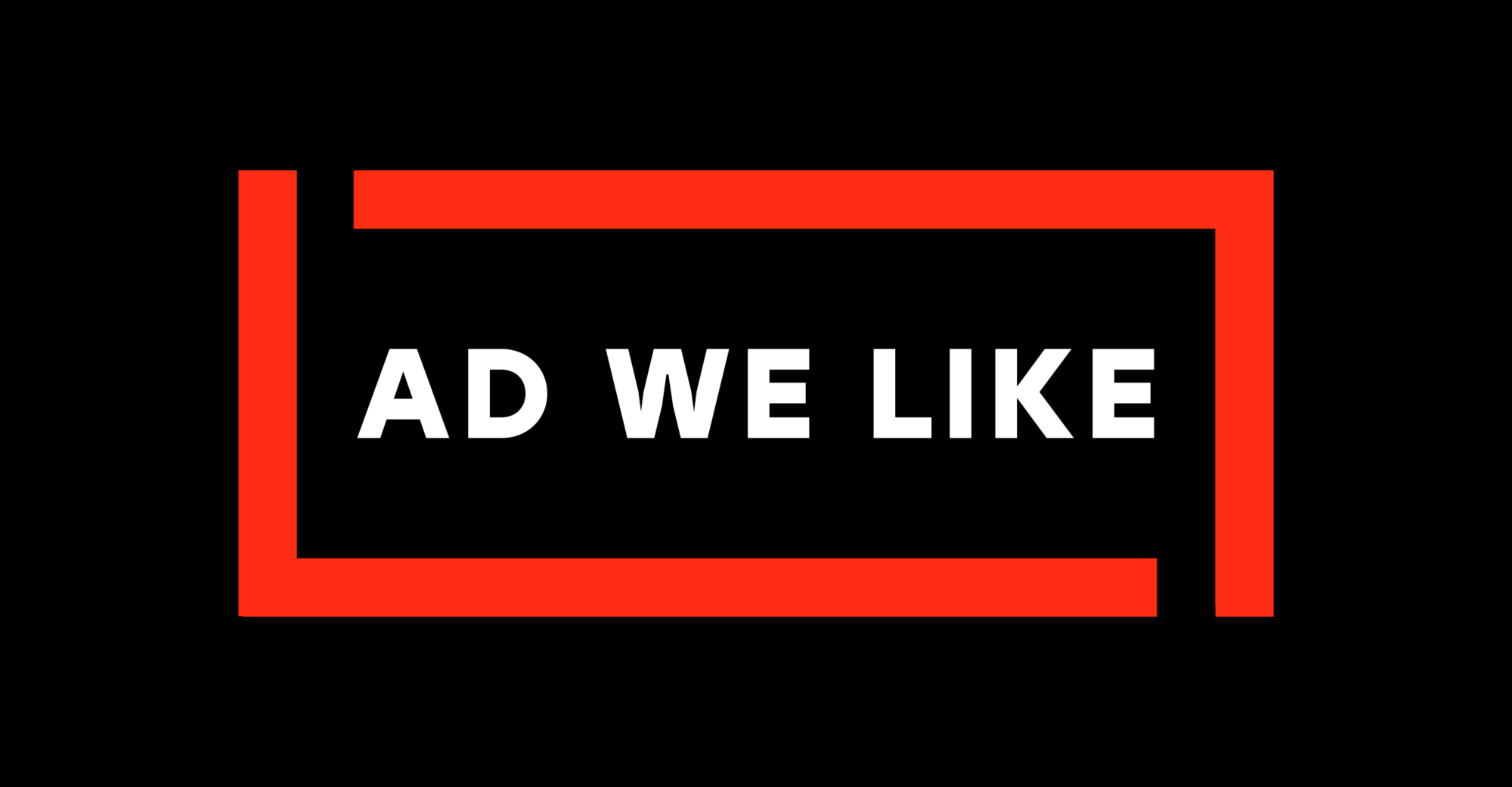 Jeep x Jurassic
A Jeep driver hatches a terrible plan(osaurus).
SKKN by Kim's Sustainability Claims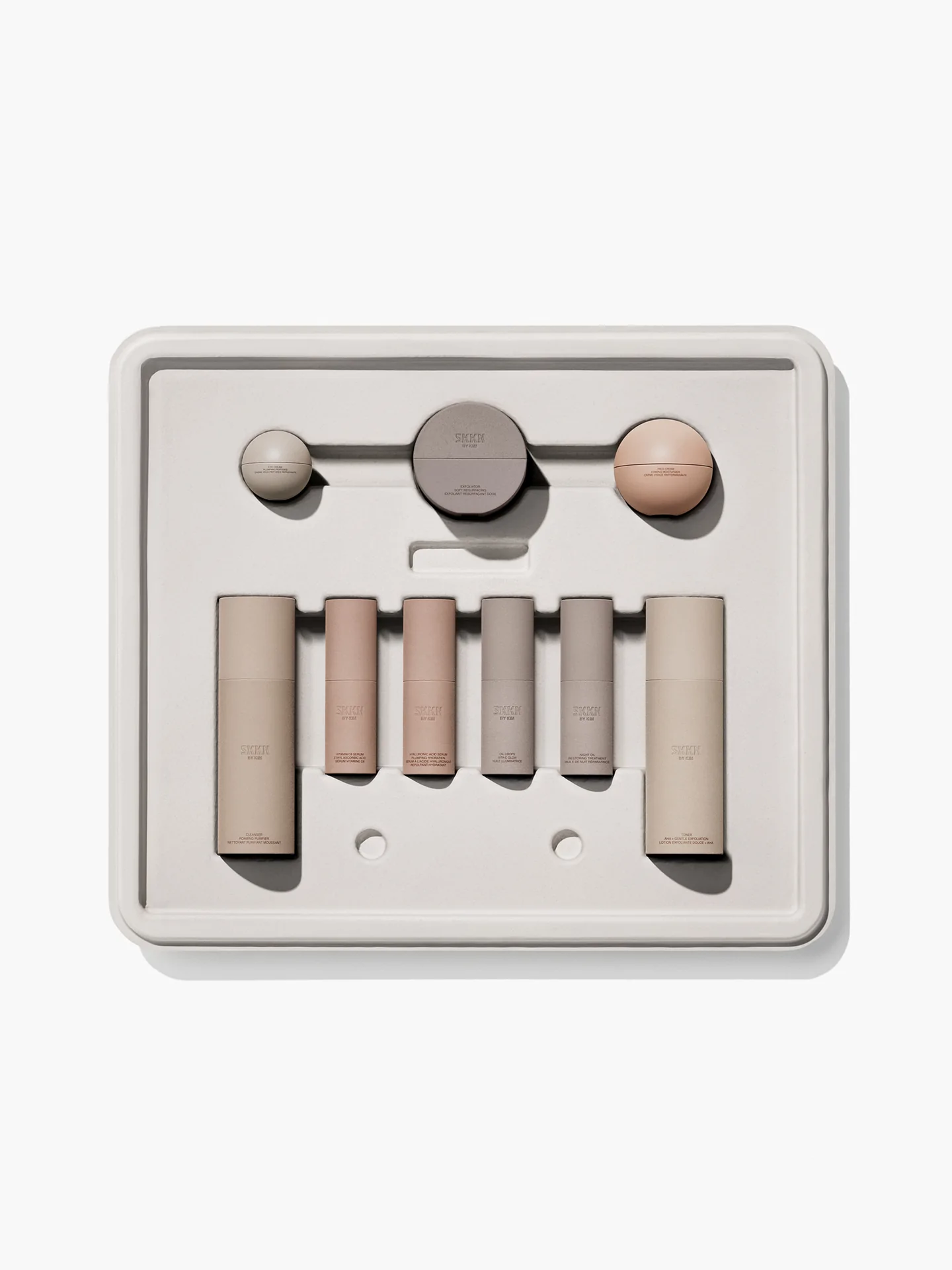 SKKN by Kim's Sustainability Claims
Consumers accuse Kim Kardashian of greenwashing.
Fungus Eliminator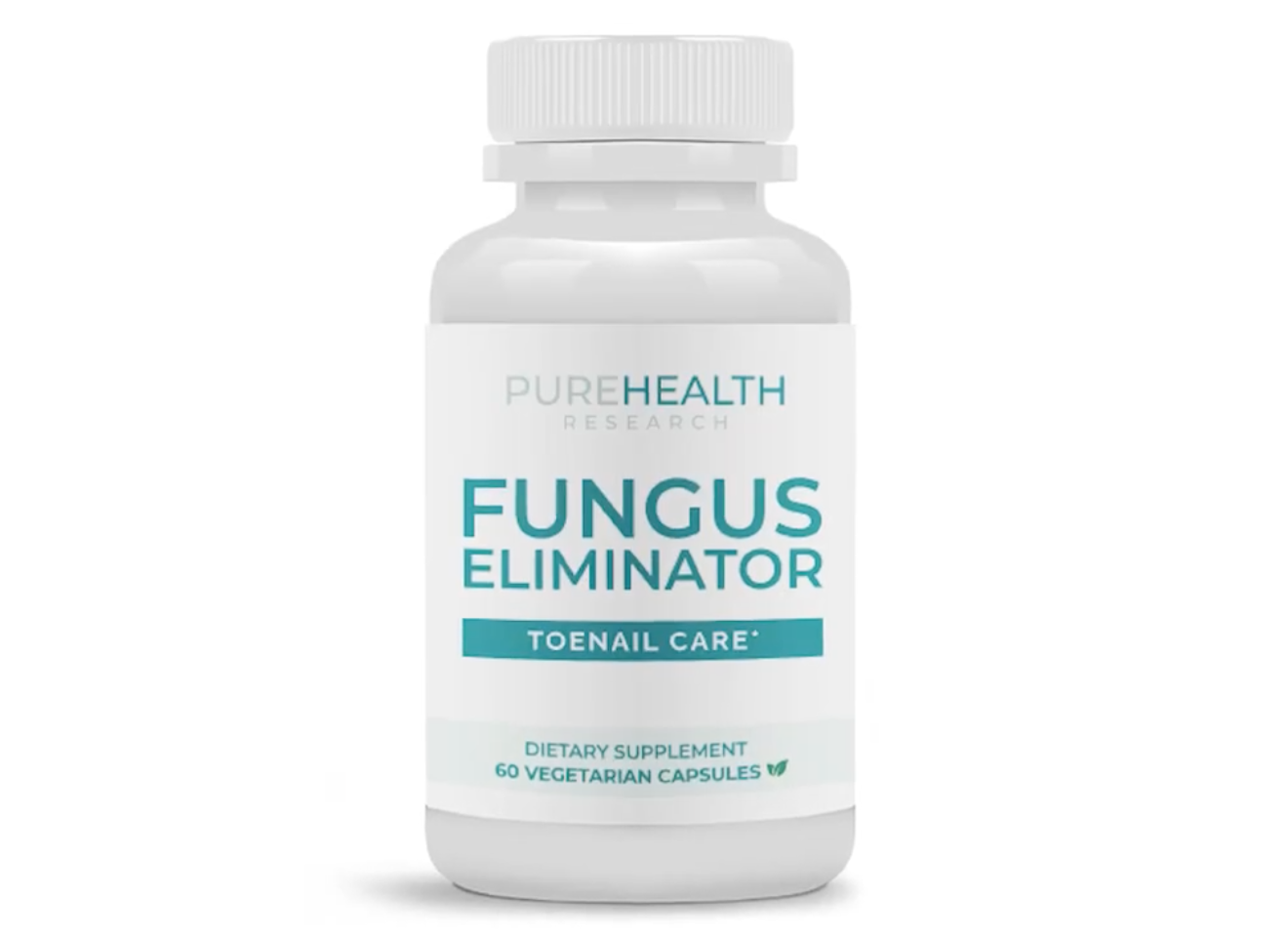 Fungus Eliminator
Forty-five million Americans are 'fighting a losing battle' against toenail fungus. Could this supplement be the solution?