7 Signs LuLaRoe Is Sinking
Legging MLM struggles to stay afloat after meteoric rise.
|
UPDATE 1/26/19: Make that eight signs. Washington state, in a four-count complaint dated Jan. 23, alleges that LLR and its founders are operating a pyramid scheme. Specifically, the complaint states that, "LuLaRoe's marketing and sale activities, misleading income and lifestyle claims, emphasis on recruiting and inventory purchases over emphasis on sales to consumers outside the LuLaRoe organization, and inventory loading practices ensured that the primary business opportunity with LuLaRoe was through recruitment," which is the hallmark of a pyramid scheme. Washington is seeking a permanent injunction, civil penalties, and restitution for consumers that have lost money and/or property. TINA.org's original post follows.
LuLaRoe, a California-based clothing Multilevel Marketing – a way of distributing products or services in which the distributors earn income from their own retail sales and from retail sales made by their direct and indirect recruits. known for its floral prints and soft leggings, appears to be sinking and fast. The company founded in 2013 by Mark and DeAnne Stidham claims that with LLR you can "achieve your dreams," "live your best life," and "have more time for what matters … family, freedom and fun." But the marketing pitch doesn't square with the current state of the company. Below are seven factors that signal the company is in real trouble.
1. Market Saturation: In September 2014, LLR had 500 distributors. Six months later that numbered doubled to 1,000 distributors and by September 2017, the company had seen exponential growth reporting that it had more than 80,000 distributors in the United States. But with that tremendous growth came serious problems, one of which was too many sellers and not enough buyers.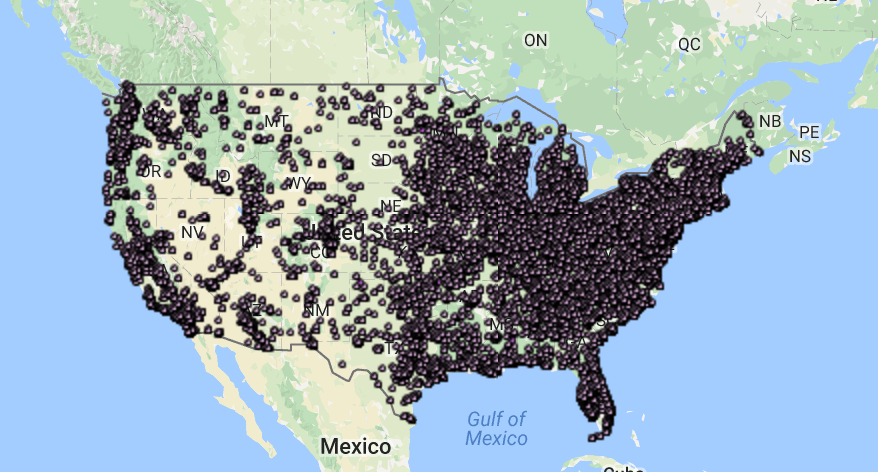 2. Quality Issues: Around the time that business was booming for LLR in 2017, complaints began to surface that its rather expensive leggings were springing holes large and small. And to add insult to injury, purchasers were having difficulty returning the defective leggings and getting their money back.
3. Creditors Are Knocking: Well, they're actually suing LLR and the Stidhams, for more than $48 million dollars for monies they claim are contractually owed to them. A 29-page complaint filed in November 2018 by one of LLR's clothing suppliers claims that LLR is in a "precarious financial situation" and that the "supplier has reason to believe that [LLR is] insolvent." The complaint goes on to allege that:
When LLR changed its distributor compensation plan in mid-2017, "monthly revenues dropped from approximately $200 million per month to $100 million per month, and a large number of Retailers [aka distributors] began leaving … ."
For about five-plus months, LLR had a 100 percent refund buyback offer for its failed distributors, which resulted in the company paying "approximately $120 million in returns to its Retailers."
And LLR is "indebted to numerous other vendors and suppliers that [LLR has] been unable or unwilling to pay," including a $1 million debt to UPS.
The creditor contrasts the sorry financial shape of LLR with the "lavish lifestyle of [its] principals" and claims that the Stidhams are involved in a "scheme to hinder, delay and defraud the creditors" by creating multiple limited liability corporations to hide assets including exotic race cars, a private plane, and real estate.
4. Costly Return Policy: In an apparent attempt to make things right, in April 2017 the company announced that any LLR distributor who wanted to end their relationship with the company could return their inventory for free and LLR would provide a 100 percent refund. This return policy was so popular that the company almost immediately became overwhelmed with requests from distributors to quit the business and get their money back. A little more than five months later, LLR changed its refund policy to less favorable terms, angering many distributors. To this day, some are still waiting to get their refunds from the company.
5. The Angry Mom Mob: It appears that as a result of LLR's financial woes it has failed to reimburse many former distributors that took advantage of the company's short-lived free shipping and 100 percent return policy, which resulted in a PR nightmare for the company. Failed distributors have taken their grievances straight to social media and government regulators, and the press has had a field day covering the fight.
6. Distributors Deserting: This past summer LLR filed a lawsuit against competitor Piphany, a Utah-based clothing MLM, and two former top distributors, Madison Parkinson and Samuel Schultz, claiming that Piphany and company are stealing LLR distributors. According to the complaint, "numerous Consultants have ended their contractual relationship with LLR and joined Piphany." And these aren't just any consultants. LLR states in its complaint that "although only 11 percent of LLR Consultants have attained a Leadership Rank, approximately 70 percent of the Consultants recruited by Piphany had a Leadership Rank," and then LLR goes on to list 32 top distributors that have jumped ship.
7. Litigation Galore: In two short years (2017 and 2018), 15 federal class actions have been filed against LLR for issues ranging from inappropriate sales tax collection, defective leggings, its return policy, and claims that the MLM is a pyramid scheme. Win, lose or draw, these lawsuits are expensive to defend and do not help the company recruit new distributors.
Find more of our coverage on LuLaRoe here.
---
You Might Be Interested In
DuckDuckGo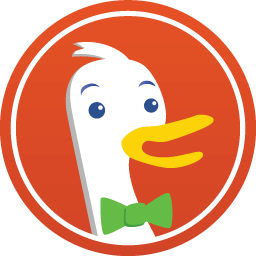 DuckDuckGo
NAD takes issue with claim that company's products protect consumers' privacy "no matter where the internet takes" them.
Jeep x Jurassic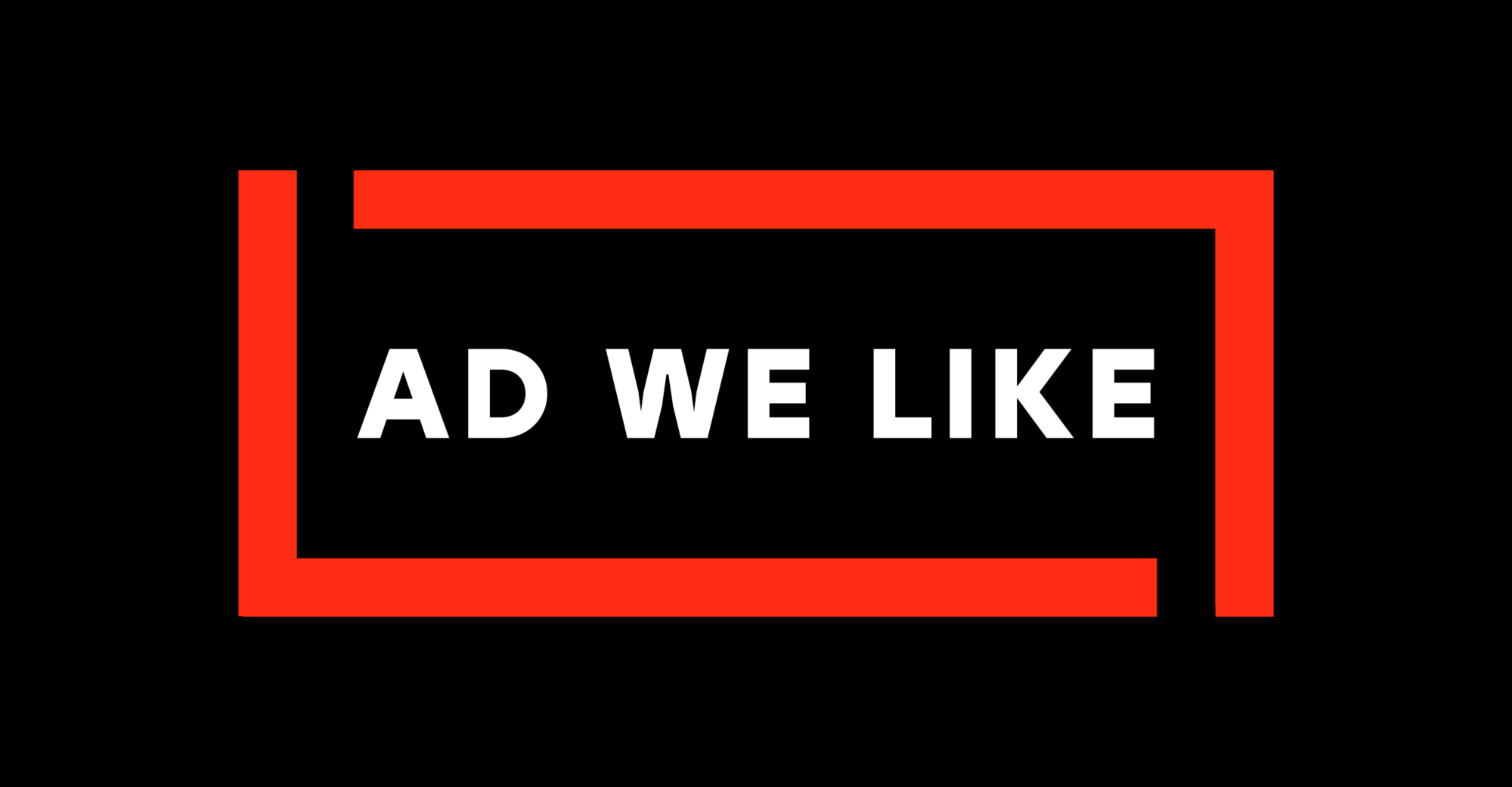 Jeep x Jurassic
A Jeep driver hatches a terrible plan(osaurus).