LuLaRoe Wants to Silence Critics
Company tries to compel blogger to turn over her sources.
|
LuLaRoe (LLR), a California-based Multilevel Marketing – a way of distributing products or services in which the distributors earn income from their own retail sales and from retail sales made by their direct and indirect recruits. clothing company, has seized on a strategy to stop the ever-mounting criticism directed toward it: sue! That's right, the company filed papers in Illinois state court last week that detail its intention to sue distributors (aka Retailers) who make negative comments about LLR.
Despite the fact that the internet and social media are replete with LLR distributors criticizing the company these days, LLR has taken the unusual step of attempting to compel Christina Hinks, a former LLR distributor turned anti-LLR blogger, who writes under the pseudonym, MommyGyver, to turn over the name and contact information of every distributor who has provided her with information relating to LLR. According to Hinks that equates to thousands of distributors.
As detailed in the petition, the company wants Hinks' sources because:
LLR intends to pursue legal and equitable remedies against appropriate unknown sources and Retailers who have engaged in unlawful acts by providing these statements and information to [MommyGyver].
The petition includes claims of cyber-attacks, hacking, and illegal recruitment by other MLMs. But what appears to really upset LLR are assertions by distributors on the blog that the company is a cult. Out of almost 80 LLR posts on the MommyGyver site, the company chose to highlight cult claims from Retailers in its petition:
"This is not a business. This is a cult."
"I had no idea I would be entering into a cult that could be second only to The People's Temple Jim Jones"
"Never have a non-kool aid view of LLR because you'll be on your way out so fast your head will spin."
"If you leave, you will get hate mail, threats, death threats"
And in a backhanded compliment to the MommyGyver blog, LLR takes the position that the
information received and posted by [MommyGyver] threatens and continues to threaten LLR's confidential and propriety information, the business relationships between LLR and the Retailers, the business relationship between the Retailers and their customers, and the strength of LLR's brand.
The petition goes on to state that the MommyGyver blog has caused LLR and thousands of its distributors "sustained irreparable harm, and monetary and other damages."
As for MommyGyver, she appears to be preparing for battle, writing in a blog post on her site:
If this company really wants to sue or intimidate me or any of the disgruntled retailers that have been speaking up against their shady practices, I fear it won't bode well for them. If they accept it or not- these people have a right to speak up and speak out- and so do I. . . . Sad is the day that a company thinks they can scare one single person into submission with legal proceedings. I have faith in the judicial system. I have faith in my first amendment rights, as well as every single one of yours.
It's a compelling argument. But here's the problem: LLR's policies and procedures contain a nondisparagement clause. The 2015 version states:
And if a court or arbiter enforces this provision of the contract between LLR and its distributors then Retailers do not have a right to speak out against LLR. Quite the contrary, Retailers may be contractually bound not to "disparage, demean, or make negative remarks about LLR . . .." That said, given the number of negative LLR postings floating around the internet these days, it's hard to see how LLR would be able to prove that MommyGyver is the epicenter of all its current woes.
This isn't the first time TINA.org has seen this kind of gag-order tactic. Several years ago, Vemma Nutrition Company silenced one of its harshest critics – an anonymous blogger who wrote under the pseudonym The Revanchist. The site was billed as specializing in taking Vemma down, and The Revanchist claimed Vemma was a pyramid scheme that maintained loyalty through psychological bullying and cult-like worship. In August 2014, the site abruptly ceased publication and all that stood in its wake was the following:
In the end, however, it was The Revanchist who got the last laugh. A year after his blog shut down, the FTC, claiming Vemma was a pyramid scheme, temporarily shut Vemma down, and ultimately reached a settlement with the company and a $238 million judgment against it.
Time will tell how this ends for LLR and its Retailers but it's hard to imagine that suing its distributors, many of whom have lost money on this venture, will help with the company's current PR problem.
Update 11/2/17: Christina Hinks, filed a response to LLR's petition. Oral argument is currently scheduled for November 9, 2017.
---
You Might Be Interested In
FDA Sends Amazon a Warning Letter
FDA Sends Amazon a Warning Letter
FDA warns Amazon about its distribution of products illegally marketed as drugs.
Liquid Death | Not A Waterboy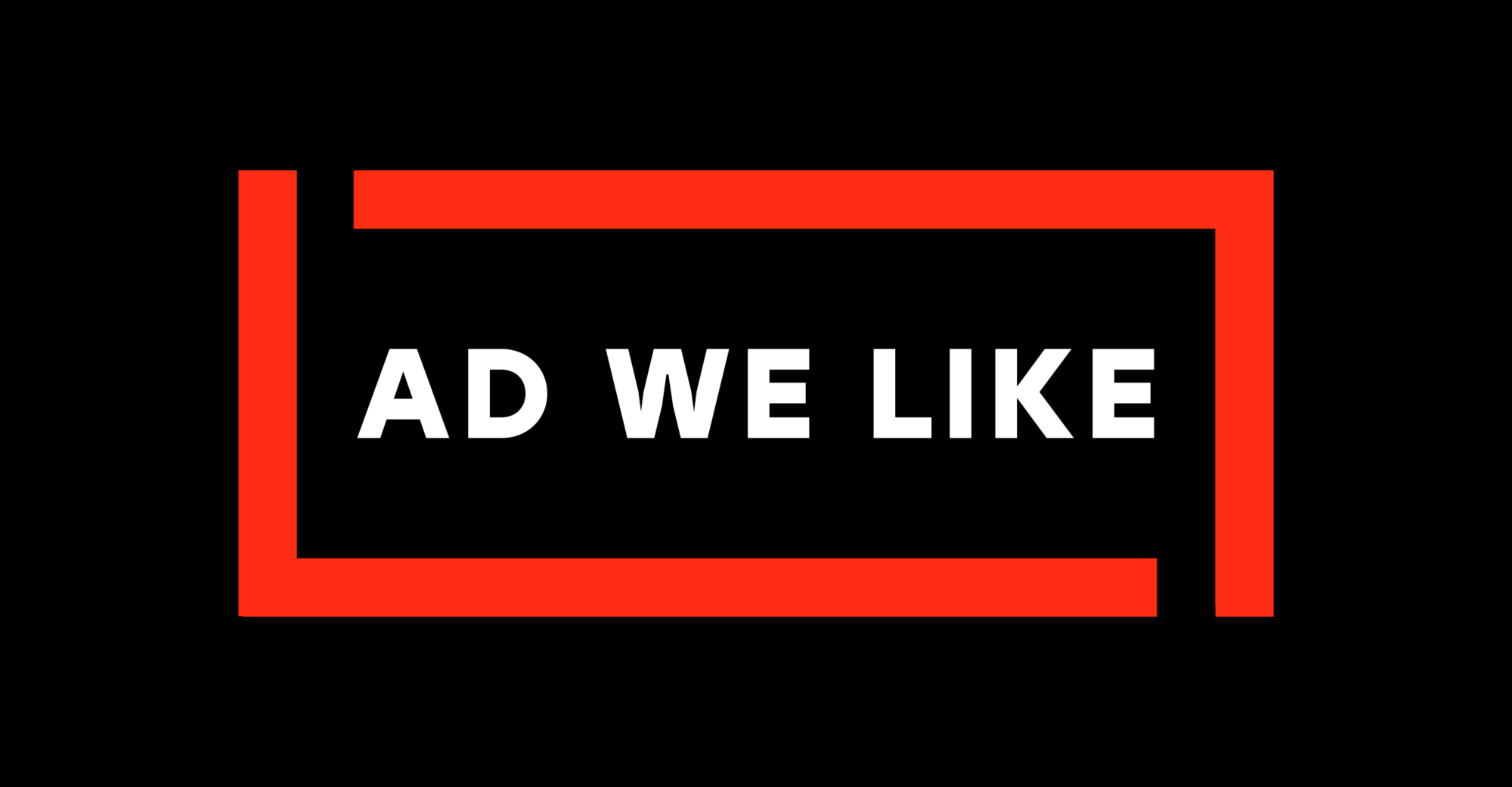 Liquid Death | Not A Waterboy
Canned water company signs a landmark endorsement deal with a "hydration assistant."
Is Anthony Anderson's Candyverse NFT Project a Scam?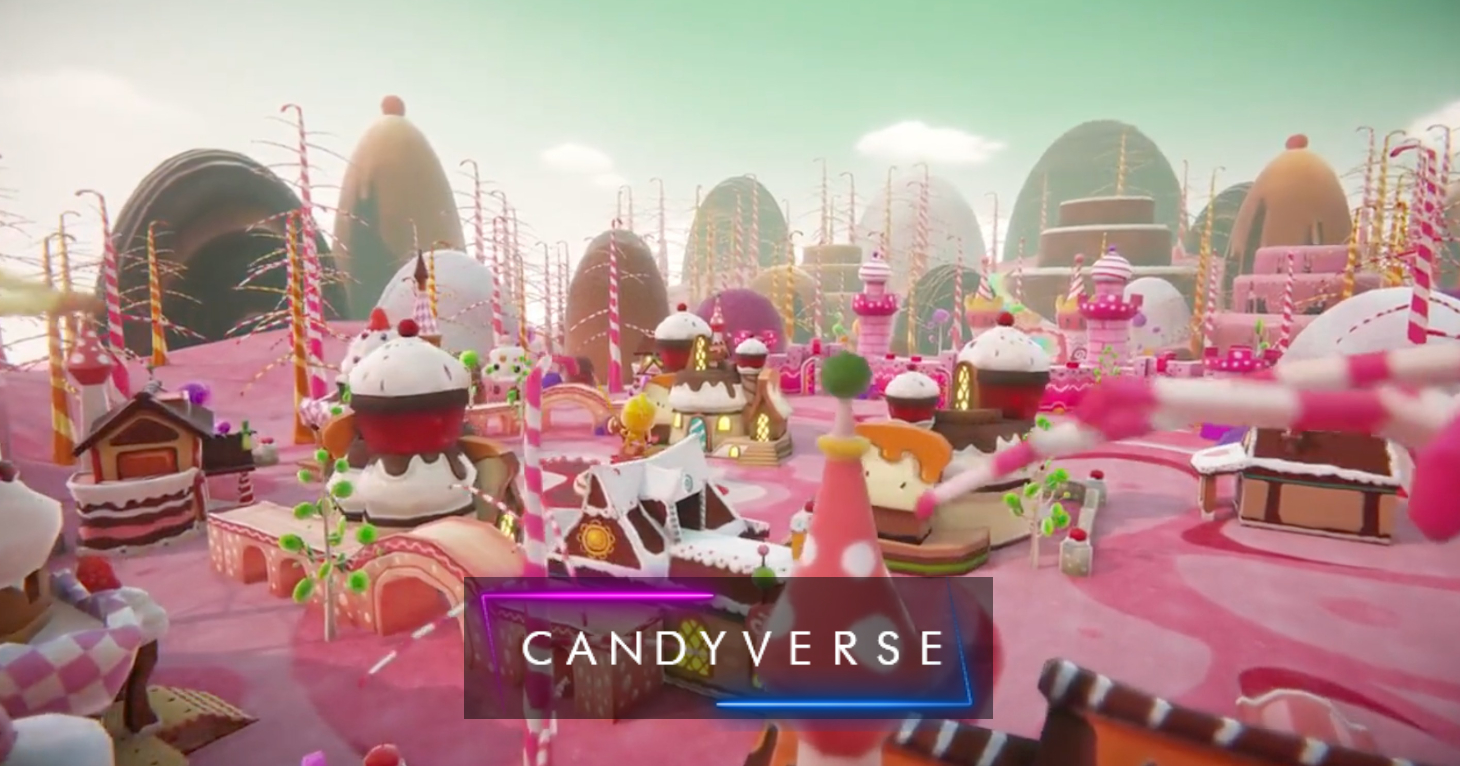 Is Anthony Anderson's Candyverse NFT Project a Scam?
The impact of a celebrity endorsement.