Chasing Unicorns: LuLaRoe's Return Policy
Frustrated distributors react to LulaRoe's ever changing return policy.
In April, after a slew of bad press and the filing of multiple class-action lawsuits, MLM clothing company LuLaRoe established a new return policy for its distributors that were going out of business (GOOB).
Here's a pro-tip…pay people what you promised them #SueLaRoe #LuLaRoeFraud #Thieves #LuLaRoeAndDisney #LuLaRoeScam pic.twitter.com/4S02zKLkTg

— Jeni (@jwpetron) September 15, 2017
Unfortunately, the implementation of said policy didn't go so well.
Seriously? Michael agreed to expedite my refund over a week ago so I wouldn't lose my home & didn't! Now won't reply? #suelaroe #theft

— 2A Mama (@jesshaynes707) September 19, 2017
https://twitter.com/chaosnlipgloss/status/911266541710147584
Add me to the list #SueLaRoe I sent in my form stacks almost a month ago and have been waiting for the shipping labels. https://t.co/m8HxPJ1JQK

— Las Vegas Tweetup (@TheLVTweetUP) September 21, 2017
Some distributors spent hours trying to get their refunds processed.
Started this resignation journey with positive attitude. No more #becauseoflularoe #suelularoe #suelaroe #LuLaRoe #stillholding @MommyGyver pic.twitter.com/guIIHbYift

— Jessica Humphrey (@lovebirds7) September 22, 2017
Ignoring the mounting discontent, LuLaRoe posted the following message for Motivational Monday this week:
We can't always control the circumstances in our life, but we are always in control of how we will choose to respond. #MotivationalMonday pic.twitter.com/Jw0KV0cJW4

— LuLaRoe (@LuLaRoe) September 18, 2017
And respond they did. LuLaRoe's distributors and critics took to social media to express their outrage at the company's latest change to its return policy, which rescinds its offer to buyback unsold inventory at 100% of wholesale cost and pay for shipping, among other things.
https://twitter.com/LuLaRoeDisaster/status/908510868924534785
SIX WEEKS. Not a word, Not acceptable. You can't change a policy on a whim. Way to #bless lives #LuLaRoe #suelaroe

— JustNCase (@justNCase22) September 15, 2017
https://twitter.com/geekpharm/status/908501438166437888
My heart hurts for those who trusted lularoe only to get screwed by a sudden and unfair policy change. #suelaroe https://t.co/u5FyfEiabn…

— AshleyK (@ashleyk1986) September 14, 2017
Lularoe new GOOB policy allows them to keep the returned items and not refund? Not the buy back policy consultants were promised #suelaroe

— AshleyK (@ashleyk1986) September 20, 2017
@revilopark have you quit and run far away from the shit show yet?! @LuLaRoe #lularoe #SueLaRoe #lularoefraud #lularoeanddisney #lularoelies pic.twitter.com/6ccmJYj9dU

— Jeni (@jwpetron) September 15, 2017
And now frustrated distributors are complaining to the FTC and threatening to lawyer up.
@LuLaRoeSupport I guess I have to use the word 'attorney' to get a response? It's been 3mos. #checkplease #SueLaRoe https://t.co/r3EtaV72Ap

— Kyla (@lularoekyla) September 15, 2017
@LuLaRoe @LuLaRoeSupport @FTC #SueLaRoe #lularoe #beheard #standup #fight Be sure you file a complaint w #FTC – they need to hear from us! pic.twitter.com/08BjjGMIjb

— Kyla (@lularoekyla) September 15, 2017
Hope you remember this when you get slapped with a class action lawsuit! #suelaroe #refundsforalllularoe @LuLaRoeSupport

— Kayla Provident (@kmprov1213) September 16, 2017
@FTC I think it's long overdue for you to look at these scammers @LuLaRoe #suelaroe #thieves #lularoe #LIES #lularoefraud https://t.co/QjeK7oD5dh

— 🧜‍♀️ JOY 🧜‍♀️ (@Li11yLou) September 17, 2017
Seems like it may be time for a mascot change for the brand:
'Nuff said. #howlularoefailed #suelaroe pic.twitter.com/hqegcT33Id

— #HOWLULAROEFAILED (@lularoefail) September 17, 2017
---
You Might Be Interested In
HSBC – Dear Customer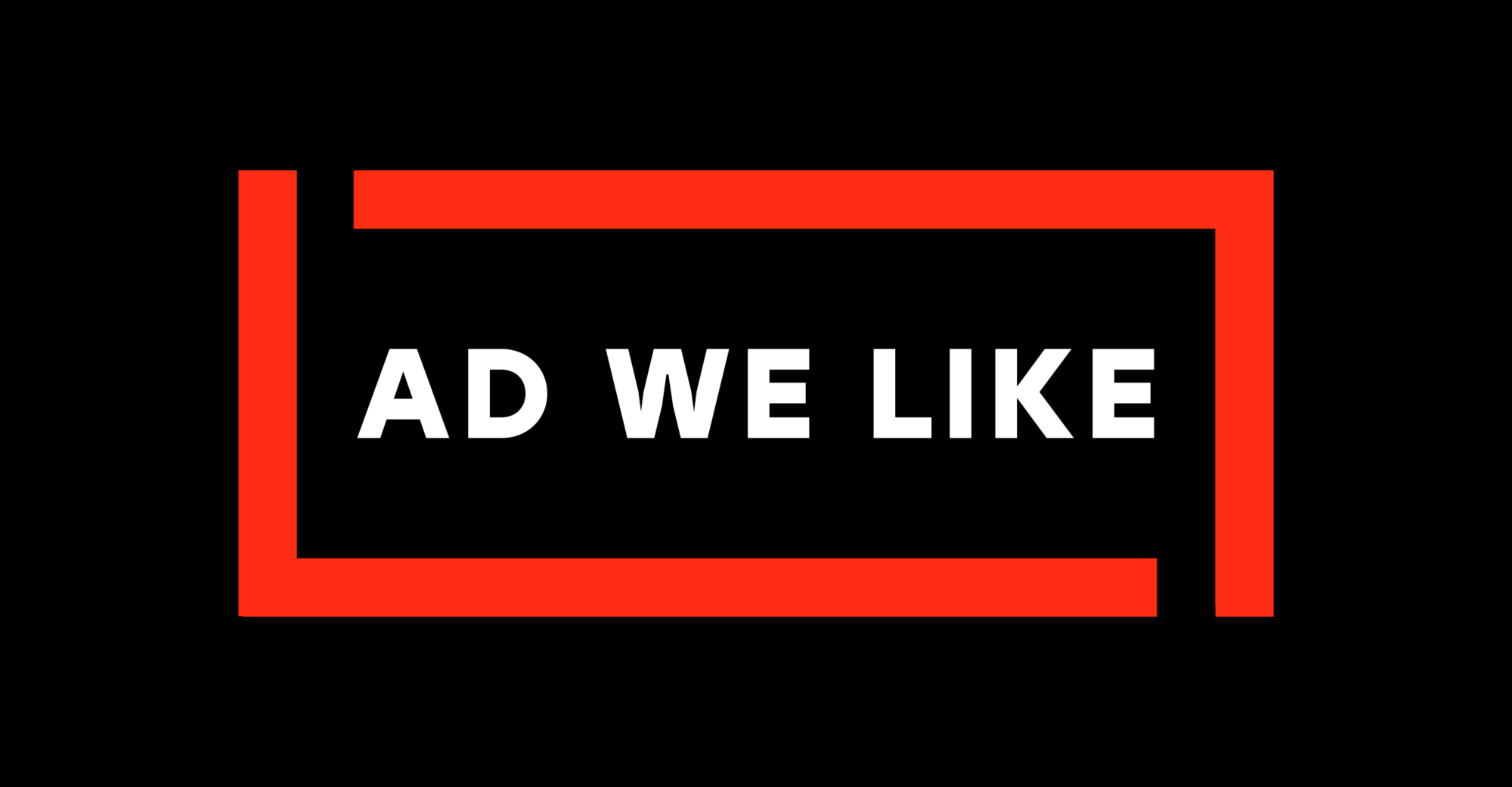 HSBC – Dear Customer
Financial crime evolves, and HSBC wants to help keep you safe.
Hard Steel Male Enhancement Supplement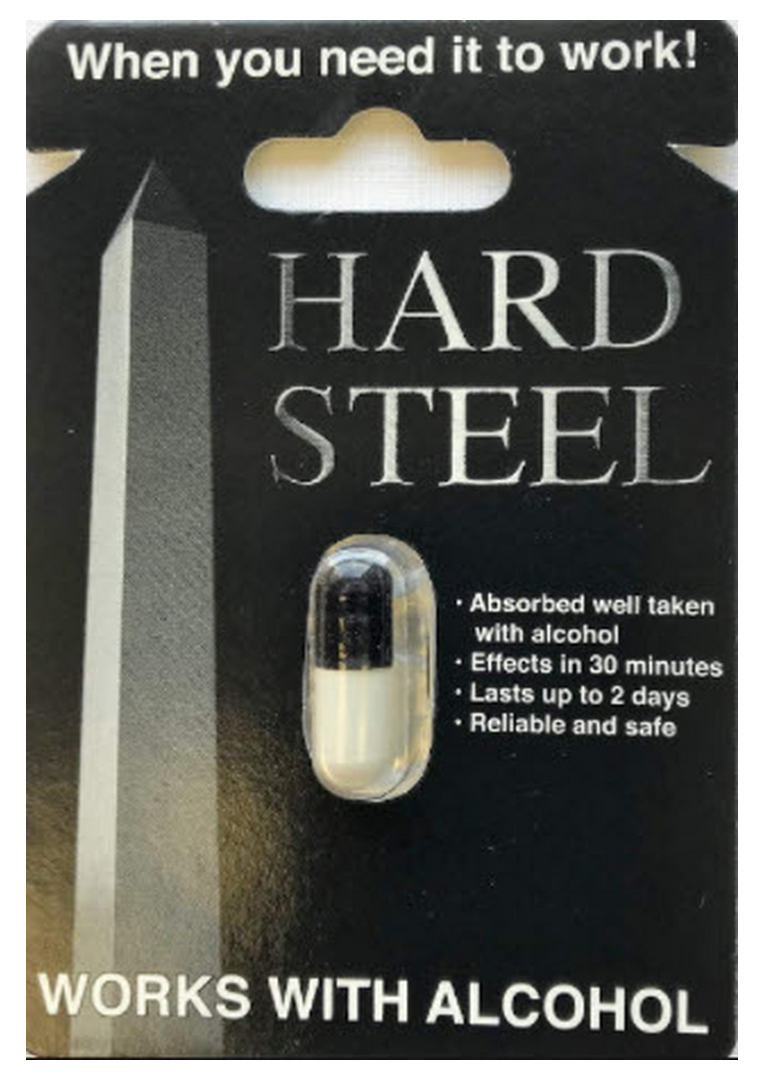 Hard Steel Male Enhancement Supplement
Be wary of this supplement's FDA claims.
TINA.org Reports Meal Kit Giant HelloFresh to FTC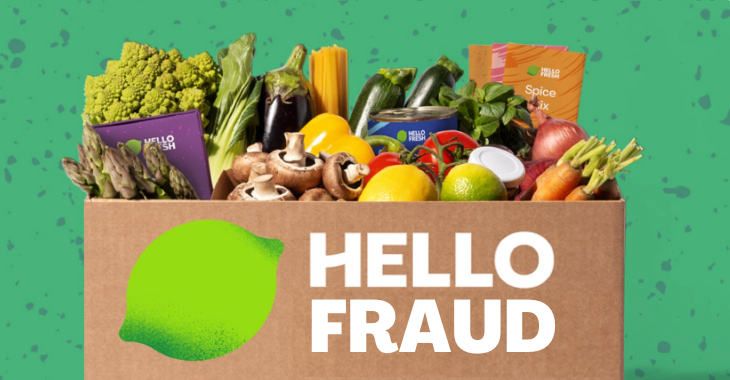 TINA.org Reports Meal Kit Giant HelloFresh to FTC
MADISON, CONN. June 22, 2022 While millions of Americans struggle with rising food prices and empty store shelves, meal kit retailer HelloFresh advertises "delicious meals delivered to your door," enticing consumers…