LuLaRoe Hit with $1 Billion Pyramid Scheme Lawsuit
Class action against LuLaRoe includes unknown top distributors as defendants.
|
UPDATE 1/10/19: This action was voluntarily dismissed early in 2018 and the named plaintiff was added to another lawsuit against the company, Lemberg v. LuLaRoe. For more of TINA.org's coverage of the Lemberg case, click here.
A nationwide class-action lawsuit has been filed against LuLaRoe (LLR), a California-based Multilevel Marketing – a way of distributing products or services in which the distributors earn income from their own retail sales and from retail sales made by their direct and indirect recruits. clothing company, as well as dozens of unknown co-conspirators (including top distributors) who are alleged to be the "primary beneficiaries and promoters of the LuLaRoe pyramid . . . scheme."
The suit, filed this Monday in California federal court, seeks $1 billion in damages and alleges that tens of thousands of distributors were "unknowingly recruited into Defendants' pyramid scheme through manipulation and misinformation." Specifically, the complaint alleges that LLR and its successful distributors lured recruits into the business with deceptive income claims, and that once the recruits joined, they were pressured to recruit others and continually purchase inventory regardless of whether they could sell the clothing or not. Such allegations of recruitment and Inventory loading is the practice of requiring participants to purchase merchandise in order to receive commissions. are two of the primary elements of a pyramid scheme.
As a result of these alleged practices, the complaint claims:
the vast majority of consultants sitting at the bottom of Defendants' pyramid were and remain destined for failure and unable to turn any profit. Some resulted in financial ruin due to the pressure to max out credit cards and take loans to purchase inventory.
In fact, the complaint goes on to state:
When consultants could not afford to purchase inventory, Defendants and their representatives encouraged them to borrow money, get loans, take out credit cards, and some were even asked to sell their breast milk to attain funds to purchase inventory.
The suit, which seeks to hold defendants liable for fraudulent business practices, false advertising, misleading omissions and violations of the Federal Racketeer Influenced and Corrupt Organization Act (RICO), was brought by three California women, who all claim to have lost money as LLR distributors. The plaintiffs are also pursuing injunctive relief to enjoin defendants from further alleged "unfair, unlawful, fraudulent and/or deceptive acts, including, but not limited to, false advertising."
In making their $1 billion demand, plaintiffs state that "Defendants enrolled at least 80,000 individuals, each of whom paid at least $5,000 to participate in the pyramid scheme, and many of whom thereafter paid repeatedly additional funds to Defendants." As for the three named plaintiffs, the complaint claims that each spent more than $5,000 to purchase their initial inventory from LLR.
This is one of many lawsuits filed this year that TINA.org is tracking, which alleges that an MLM is a pyramid scheme, and one of many class actions filed against LLR this year. About two weeks ago, LLR was sued for having a bait-and-switch return policy; two other cases, an Oregon state court case and a California federal case, focus on LLR defective leggings; another case filed in federal court in Pennsylvania alleges LLR improperly collected sales tax for purchases in states that do not have sales tax on clothing; and a case brought in May in California federal court alleges problems with LLR's return policy when customers attempt to return defective leggings.
According to LLR, the allegations in the complaint are "baseless, factually inaccurate and misinformed." The company went on to state that:
LuLaRoe's focus is to support the more than 80,000 Independent Fashion Retailers who make retail sales to consumers.  Our Leadership Bonus Plan only includes incentives that reward retail sales to consumers.  As a result of our business model, Independent Fashion Retailers have sold more than $2 billion of LuLaRoe apparel directly to consumers from January to October 2017, far more than double the same period in 2016.  These sales have put hundreds of millions of dollars in the pockets of Independent Fashion Retailers across America who are building their own small businesses.
For more on LuLaRoe, click here.
---
You Might Be Interested In
FDA Sends Amazon a Warning Letter
FDA Sends Amazon a Warning Letter
At issue is company's distribution of products illegally marketed as drugs.
Liquid Death | Not A Waterboy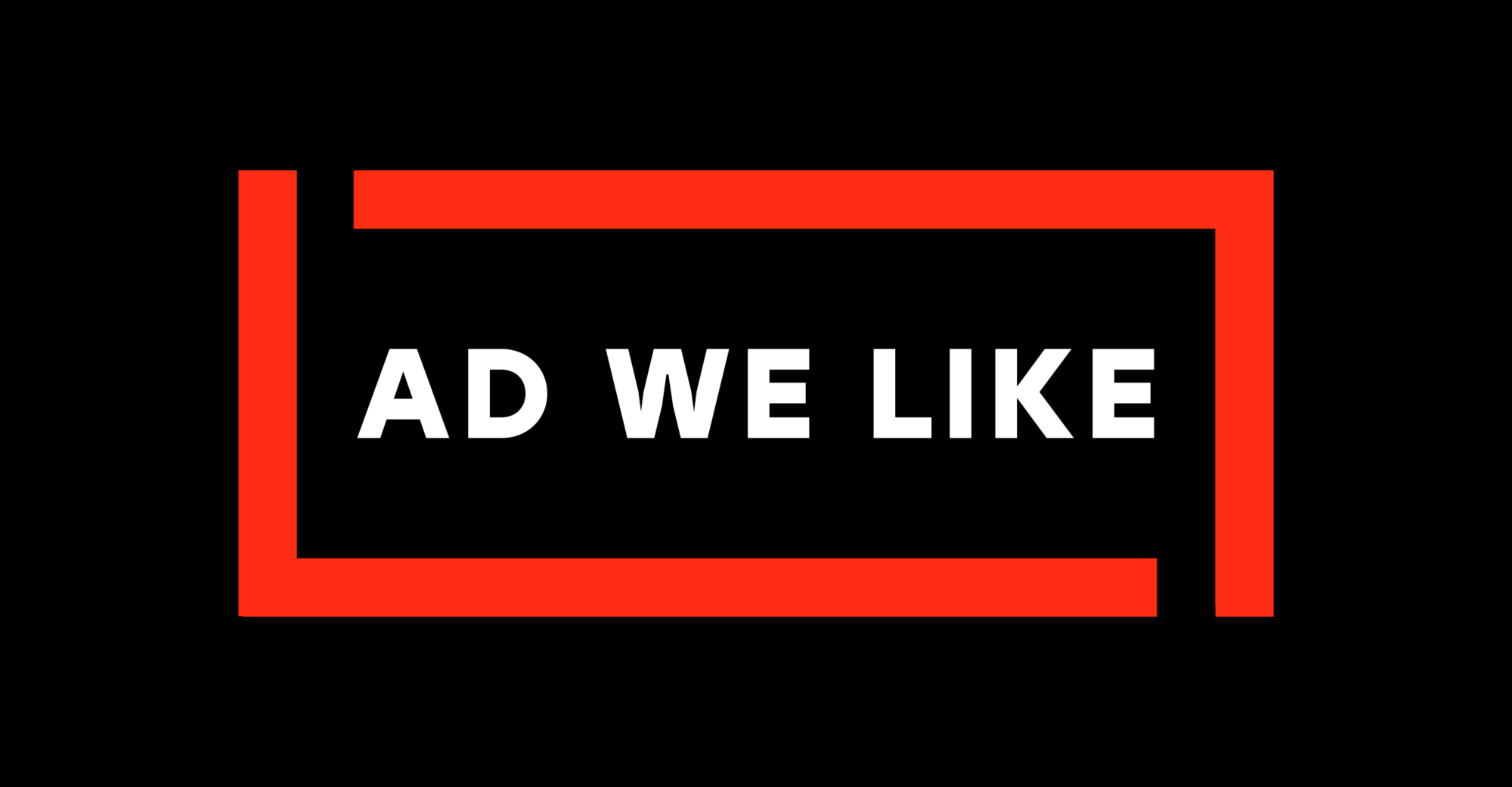 Liquid Death | Not A Waterboy
Canned water company signs a landmark endorsement deal with a "hydration assistant."
Is Anthony Anderson's Candyverse NFT Project a Scam?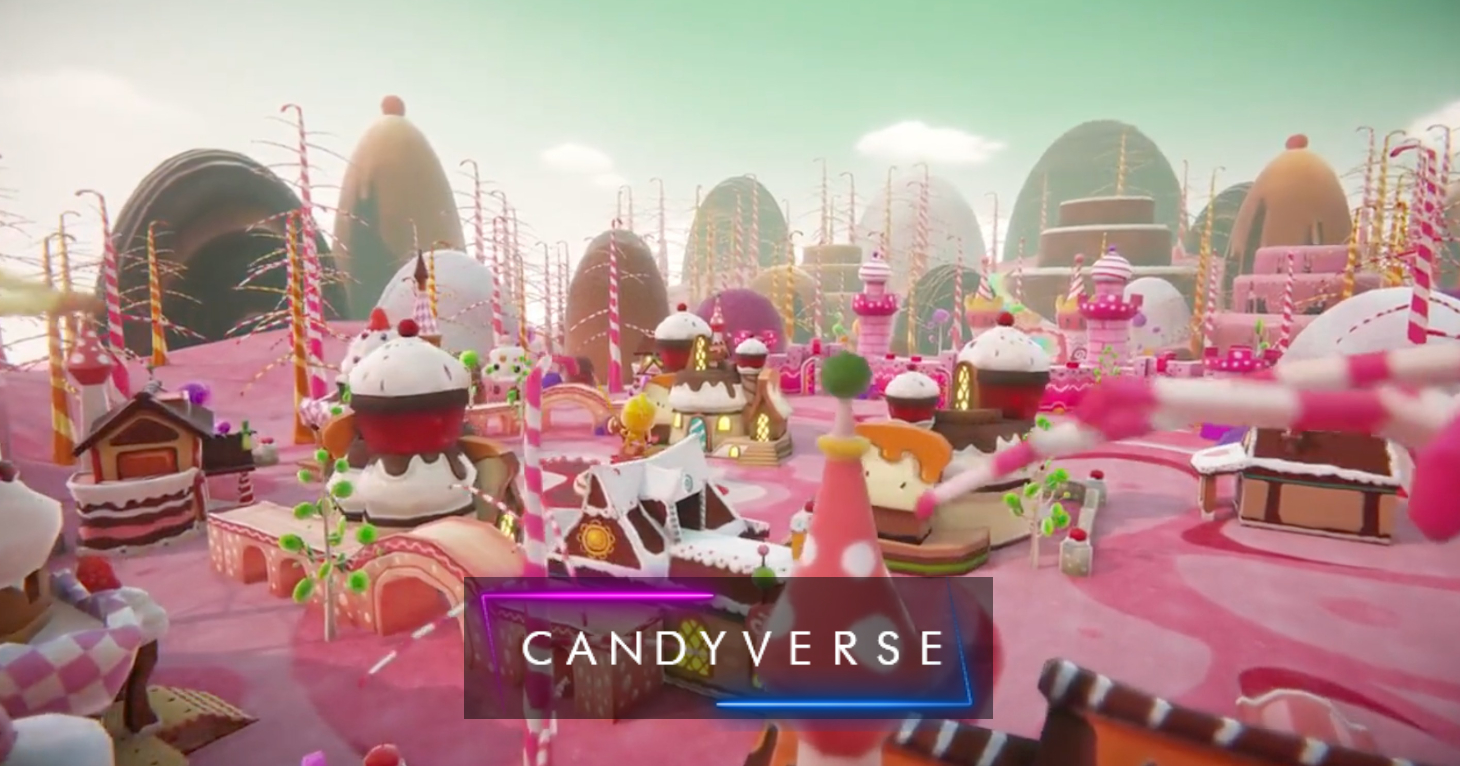 Is Anthony Anderson's Candyverse NFT Project a Scam?
The impact of a celebrity endorsement.