Warner Bros., PewDiePie Not Game to Disclose Influencer Marketing
TINA.org alerts FTC to Warner Bros.'s violation of a consent order regarding influencer posts.
When Warner Bros. entered into a final consent order with the FTC last November to settle charges related to a 2014 When an individual (or cute pet) promotes a good or service, primarily on social media, because they were paid to do so, or because of a material connection between the person (or pet) and the company campaign for its Lord of the Rings-inspired "Middle-Earth: Shadow of Mordor" video game, it meant that, going forward, more than just Sauron's eye would be watching.
Among other things, the order barred Warner Bros. from misrepresenting sponsored content — which in the case of the "Shadow of Mordor" ad campaign involved positive gameplay videos by YouTubers promoted on YouTube, Facebook and Twitter — as the objective, independent opinions of the influencers themselves. It also gave Warner Bros. 60 days to submit a written report showing that it had brought sponsored posts into compliance with the requirements of the order, which is to say that sponsored gameplay videos that previously lacked clear and conspicuous disclosure of the fact that Warner Bros. paid the influencers thousands of dollars to speak glowingly of the game (and ignore any bugs or glitches) were updated to include such disclosure.
Fast forward nearly a year and Warner Bros. still has work to do, TINA.org has found. The sponsored gameplay video that still begs for adequate disclosure, rendering Warner Bros. in violation of the order? This YouTube video by PewDiePie (pronounced pew-dee-pie), the foul-mouthed and at times controversial Swedish video game commentator whose more than 57 million subscribers (or "bros," as he calls them) make him by far the most popular YouTuber in the world:
In the video, which has garnered an additional 175,000 views to the 3.7 million it had when it starred as "Exhibit A-1" to the FTC complaint that prompted the order, PewDiePie lets out a series of oohs and aahs as he walks viewers through two orc-killing missions in the game. He begins the 7-minute video saying that he "got the opportunity" to demo the game but doesn't name who provided that opportunity. He ends it telling bros:
If you want to check out this game I'll leave a link to it first thing in the description. … I had a lot of fun playing this game. I hope you did as well.
True to his word, the first thing in the description box below the video is a link to "Get Shadow of Mordor." But it's what comes next — tucked away in a section of the description box that is only visible if consumers click a "Show More" button — that served as the basis of the FTC's complaint. It is here where, according to the FTC, Warner Bros. instructed influencers to place sponsorship disclosures and where PewDiePie ultimately reveals that the "video was sponsored by Warner Brother" (ah, close enough).
Because the PewDiePie video has remained unchanged despite the order, TINA.org is now calling on the FTC to take another look at Warner Bros.'s use of influencer marketing, writing in a letter to the agency that:
Such blatant disregard of a Commission Order is inexcusable and suggests there may be other violations as well. For this reason, TINA.org urges the Federal Trade Commission to reopen its investigation into Warner Bros.'s use of influencer marketing — particularly in light of the company's recent release of numerous other video games, including "Middle-Earth: Shadow of War" (the sequel to 2014's "Middle-Earth: Shadow of Mordor") and take appropriate enforcement action if necessary.
What might appropriate sponsorship disclosure look like, in the case of the PewDiePie video? The FTC provides an answer in a consumer information blog it published on its website in conjunction with its complaint last summer:
If it's a video review, the disclosure must be in the video — putting it only in the description field below the video won't cut it. And it has to stay on screen long enough for you, the viewer, to be able to read it. The reviewer also should verbally tell you about the connection. That's because you are more likely to notice the disclosure if it's both spoken and visible on screen.
Got that, Warner Bros.?
Find more of our coverage on influencer marketing here.
---
You Might Be Interested In
Jeep x Jurassic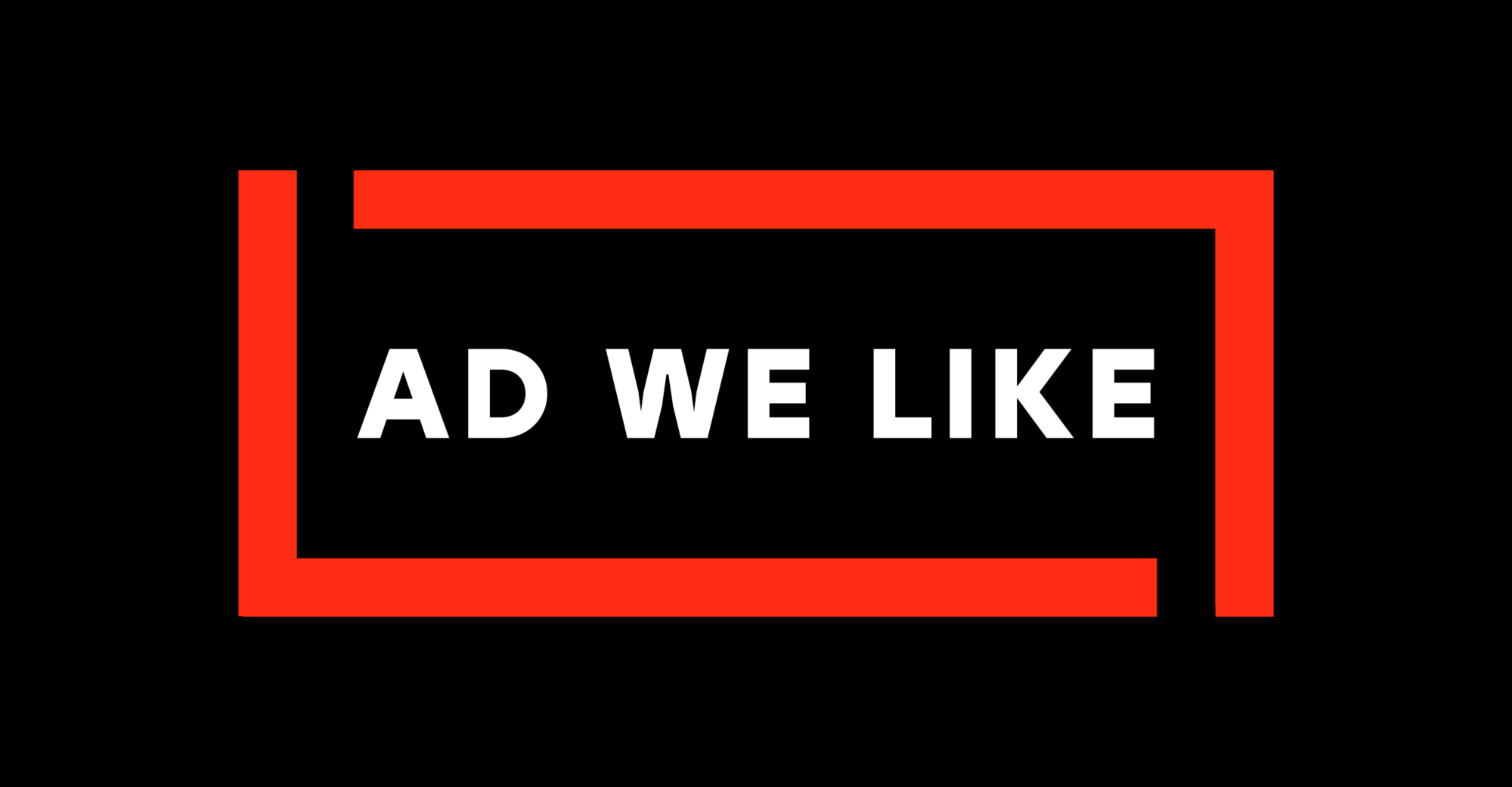 Jeep x Jurassic
A Jeep driver hatches a terrible plan(osaurus).
SKKN by Kim's Sustainability Claims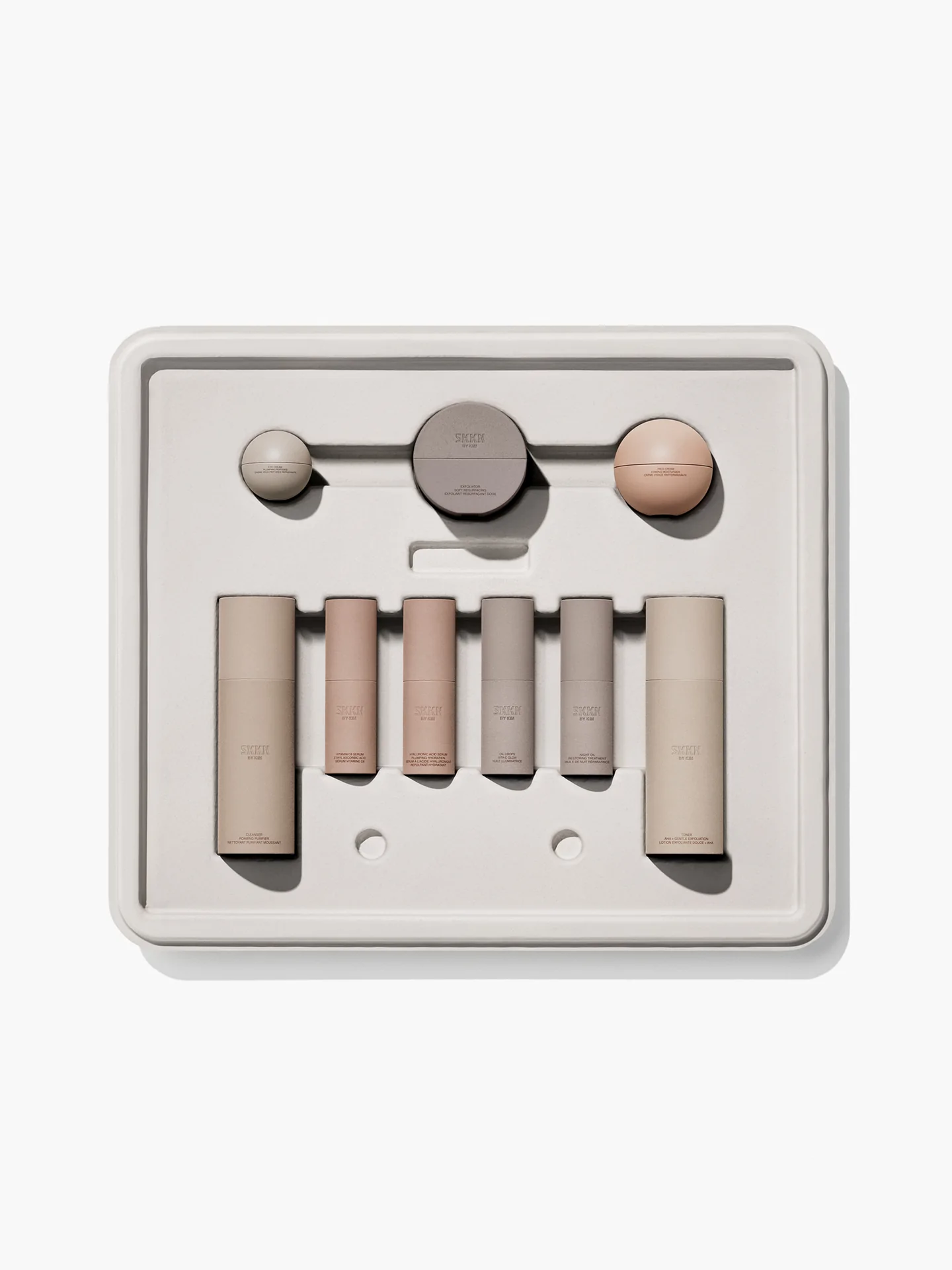 SKKN by Kim's Sustainability Claims
Consumers accuse Kim Kardashian of greenwashing.
Fungus Eliminator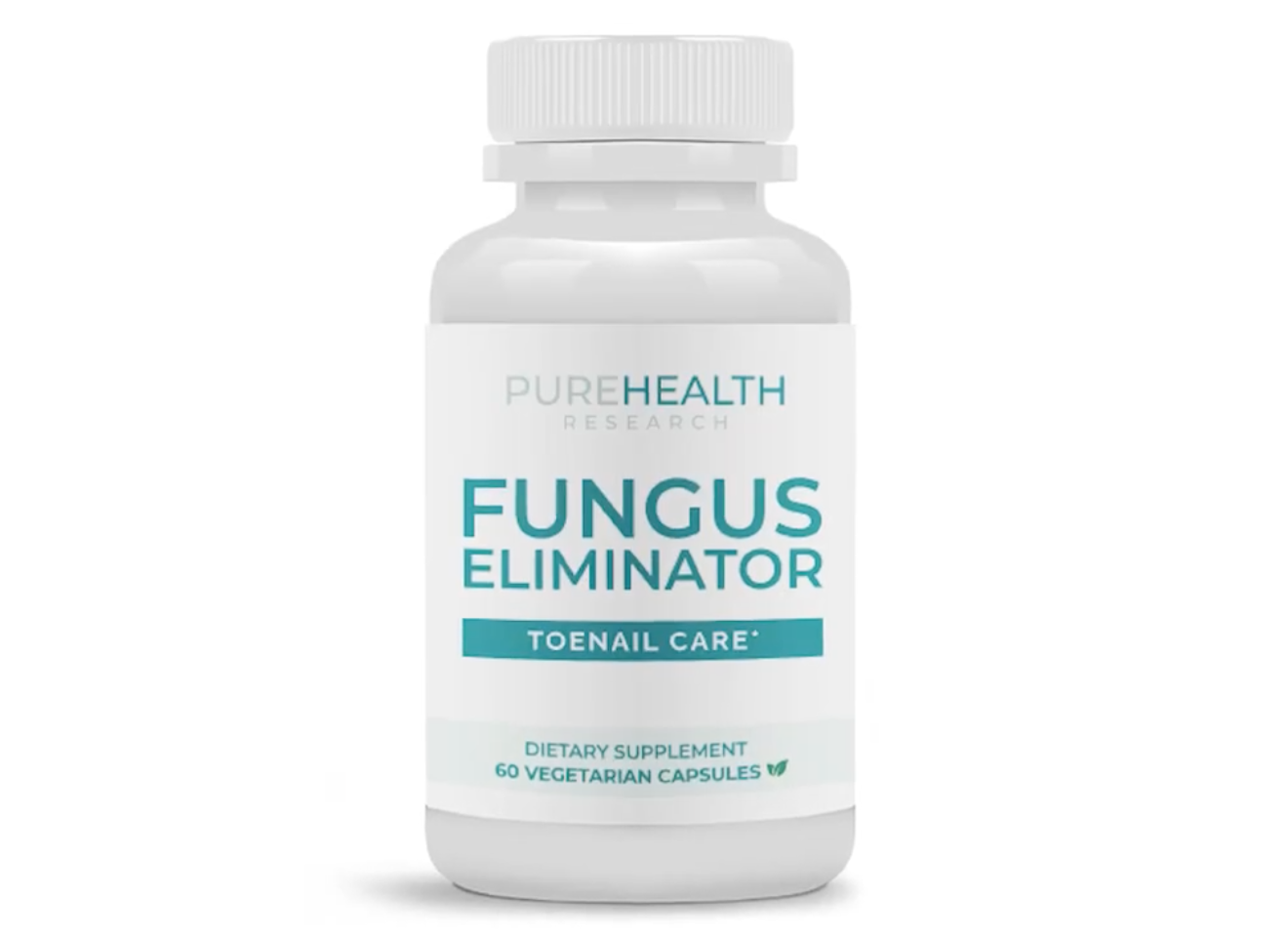 Fungus Eliminator
Forty-five million Americans are 'fighting a losing battle' against toenail fungus. Could this supplement be the solution?