Verizon 5G in NFL Stadiums
Access to faster download speeds, among other touted features of Verizon 5G, may depend on where you are in the stadium.
Last September, when Verizon announced that it had partnered with the NFL to bring its 5G service to 13 stadiums, including Gillette Stadium and Soldier Field, the wireless carrier intimated that access to "higher capacity, faster download speeds and lower latency" might not be available in all parts of the venue.
"Service will be concentrated in parts of the seating areas but could be available in other locations in and around the stadium as well," Verizon said in a press release. Put another way: 5G service might not be available in other locations in and around the stadium, such as in concourses or by entry gates, not to mention some seating areas.
How does Verizon do in disclosing this limitation to its 5G service to consumers in the TV commercial above? Not good, according to a recent inquiry by the National Advertising Division.
NAD slammed Verizon for placing the disclosure at the busiest moment of the commercial, as fans are seen cheering in the stands amid quick-changing shots of entire stadiums from above. Moreover, the disclosure itself — "5G Ultra Wideband available only in parts of select cities and parts of 13 NFL stadiums" — appears in small white text and for only four seconds.
Verizon agreed to implement changes recommended by NAD to ensure the disclosure regarding 5G coverage in NFL stadiums is clear and conspicuous.
NAD also recommended that Verizon stop claiming that it's "building the most powerful 5G experience" not just for NFL fans but for all of America, which NAD said reasonably conveys the unsupported "present tense message" that it is currently delivering on that promise. Verizon didn't see it that way and is appealing that portion of the decision.
"The intent of the commercial is to inform consumers about the billions of dollars Verizon is investing in its 5G buildout," the company said in a statement to NAD. "Verizon strongly believes that consumers understand that this is the only message that is reasonably conveyed."
Of course, there's the chance that there won't be any fans at NFL games this season. Heck, there might not even be a 2020 NFL season, in which case we're stuck with marble racing.
Find more of our coverage on Verizon here.
---
You Might Be Interested In
Jeep x Jurassic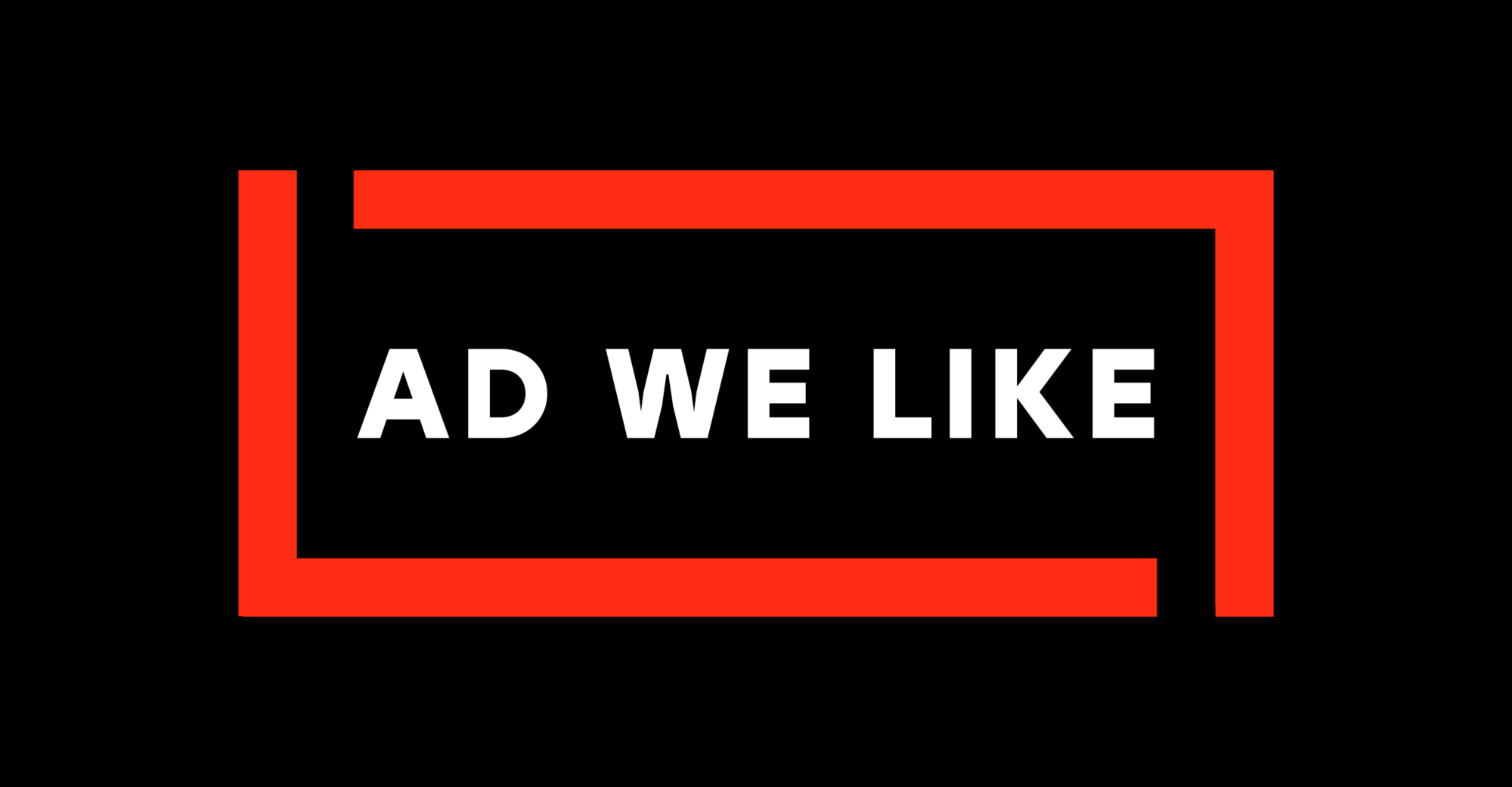 Jeep x Jurassic
A Jeep driver hatches a terrible plan(osaurus).
SKKN by Kim's Sustainability Claims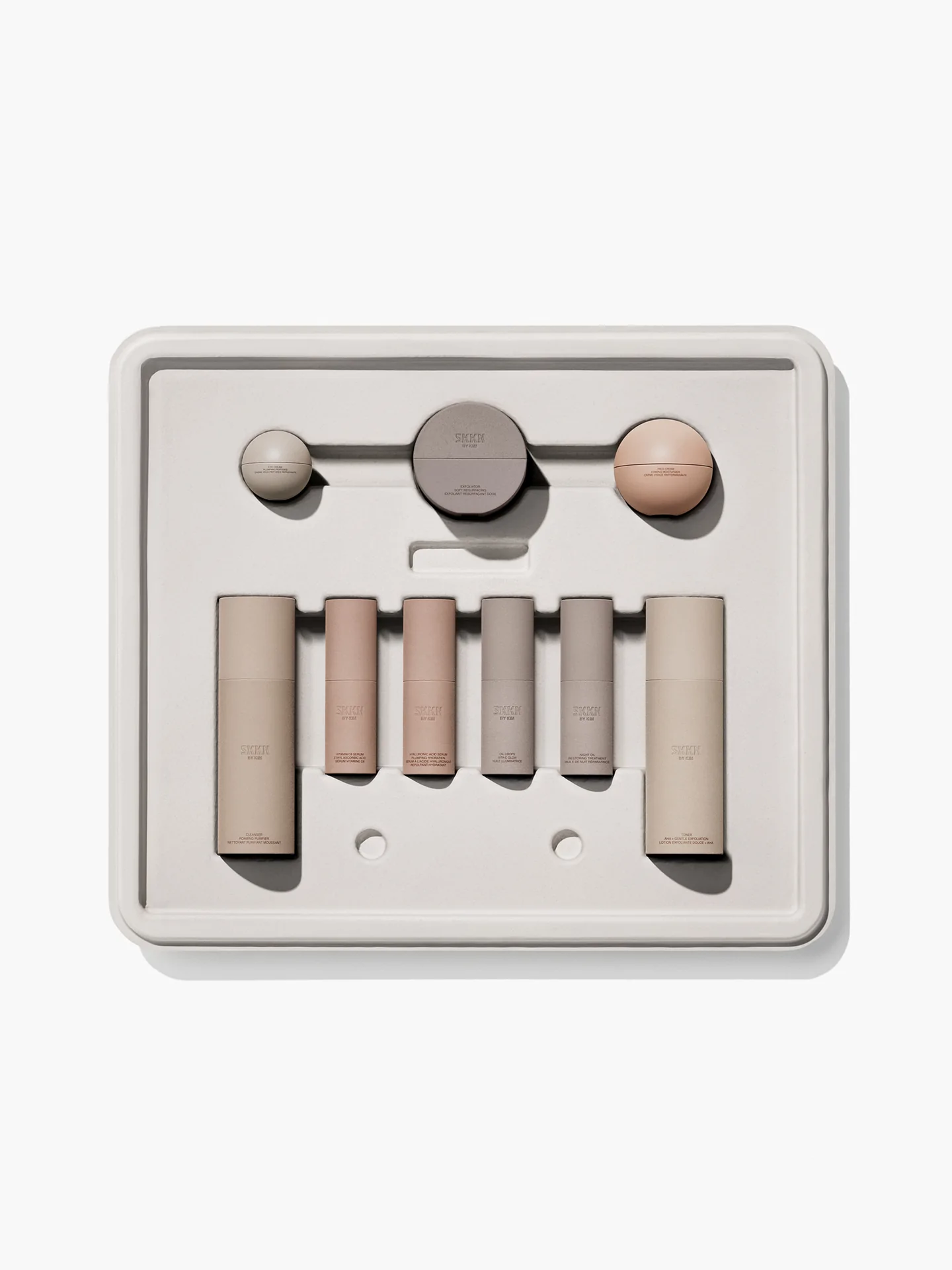 SKKN by Kim's Sustainability Claims
Consumers accuse Kim Kardashian of greenwashing.
Fungus Eliminator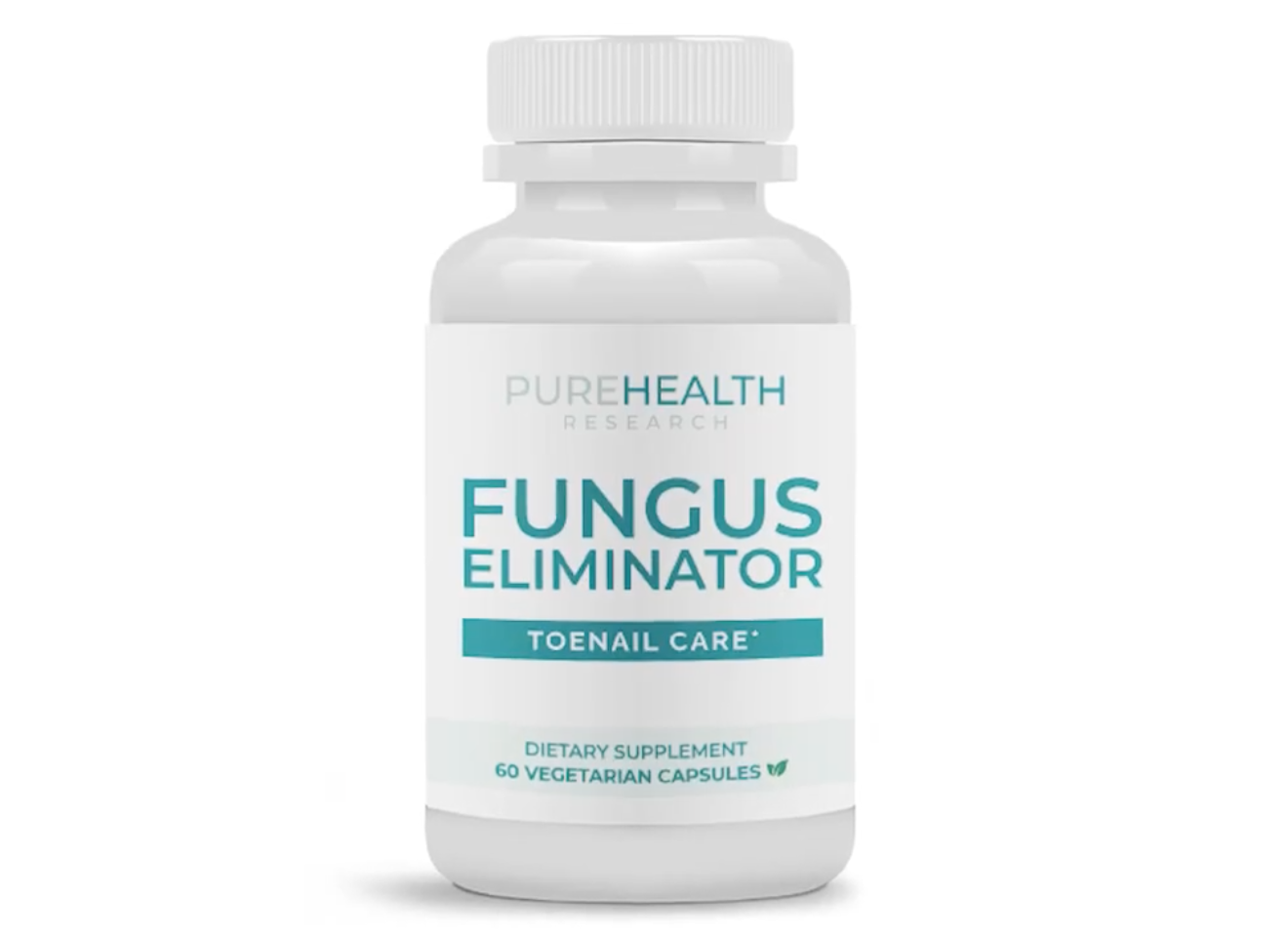 Fungus Eliminator
Forty-five million Americans are 'fighting a losing battle' against toenail fungus. Could this supplement be the solution?