Universal Orlando
Promotion takes consumer for a ride.
TINA.org reader Toni H. recently received this email from Universal Orlando touting a buy-one-park-to-park-ticket-get-two-free offer for its Islands of Adventure and Universal Studios theme parks.
But like a kid not tall enough to ride, when Toni called Universal Orlando to redeem the offer she said the resort denied her the promotion, saying it had been sent to her in error. Toni said the company pinned the mistake on the marketing department but refused to accept responsibility, at which point she contacted TINA.org.
TINA.org took a look at the fine print of the email offer, which vaguely stated in one section that  "Additional restrictions may apply and benefits are subject to change without notice."
The fine print also disclosed that consumers must use the three park-to-park passes all within the same two-week period. So there's no playing Quidditch on the Harry Potter and the Forbidden Journey ride in September and then again in late-fall (the travel period runs Sept. 1 – Dec. 21; the promotion expires Sept. 3).
TINA.org reached out to Universal Studios for comment but have not received a response.
Find more of our coverage on summer vacations here.
---
You Might Be Interested In
Carnival Cruise Drink Packages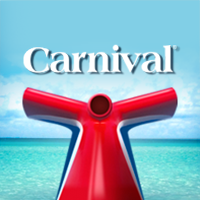 Carnival Cruise Drink Packages
TINA.org reader calls out promotion for cruise lines' CHEERS! beverage program.
South Coast Aeronautics Groupon Takes Consumer for a Ride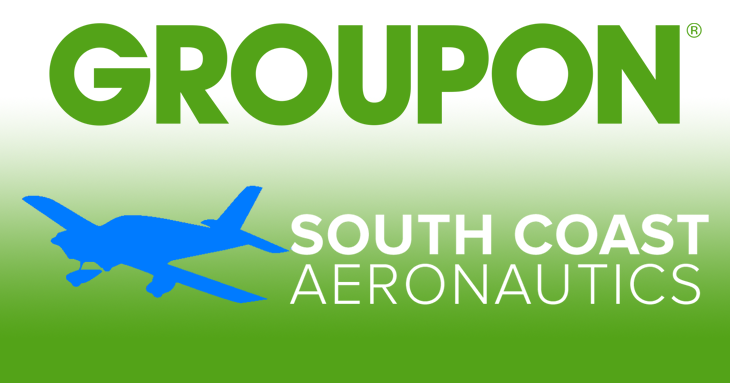 South Coast Aeronautics Groupon Takes Consumer for a Ride
And he never even stepped foot in the cockpit.