How long a period does "never" cover?
Three years, says U.S. Cellular, making "never" a relatively short time. The wireless service provider promised consumers in 2010 that with its "Belief Plan," customers would "never" need to sign another contract after their first one to continue receiving benefits like subsidized phones. But over the summer, U.S. Cellular quietly pulled the plug on many of the benefits of its Belief Plan. It now says its customers need to sign two-year contracts to buy new phones at the subsidized price.
Here's what U.S. Cellular advertised in 2010:
If you're a U.S. Cellular® customer in the middle of a two-year contract, you can finish your remaining term on the Belief Plan of your choice. Once you complete your existing contract, you'll never sign another — but you keep all the benefits of being a U.S. Cellular customer, including phone upgrades at promotional pricing. At U.S. Cellular, we believe you'll stay with us because you want to, not because you have to.
Right, but that didn't work so now you'll stay because you have to. This seems like bait-and-switch advertising to us.
U.S. Cellular has not yet responded to TINA.org's phone call or e-mailed request for comment.
Be wary of any advertising promises that use excessive words like "never," "always," and "forever." Forever is a mighty long time.
---
You Might Be Interested In
The 'Buy' Button in the iTunes Store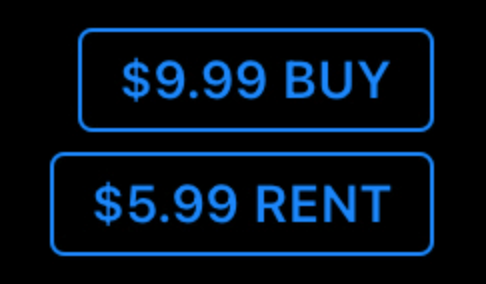 The 'Buy' Button in the iTunes Store
When you don't own what you buy.
TruthFinder
TruthFinder
If you're looking for a partner's marriage and divorce records, you're going to have to look somewhere else.
SilentSound Earmuffs
SilentSound Earmuffs
Amazon listing comes down in wake of TINA.org inquiry.