Rocket Money (Formerly Truebill)
A way out of pesky subscriptions or just another pesky subscription?
|
UPDATE 8/12/22: Truebill is being rebranded Rocket Money to match the branding of its new parent company, Rocket Companies. Our original ad alert follows.
In the age of negative-option offers, who wouldn't love to cancel those forgotten subscriptions?
Enter Truebill, a money-management app that offers, among other services, assistance with canceling subscriptions. In its ads, Truebill tells consumers to "stop guessing how many subscriptions [they] have" and to "use Truebill and find out [their] true bill."
If the Reddit ad above has you scrambling to your bank statement to see if you are somehow paying over $2,100 a month in subscriptions, don't worry: Truebill's example includes $1,800 for "insurance," "rent" and "car."
The app still may appeal to consumers drowning in subscriptions but there's a catch: Truebill itself is a subscription service that may be difficult to cancel.
Though Truebill offers a free version that will tell you how to cancel various subscriptions, the premium version (which costs between $3 and $12 a month) is required for Truebill to identify and cancel subscriptions on your behalf or to access its bill negotiation services.
Other important details about the app:
When TINA.org reached out for comment, a spokesperson for Truebill stated that:
Premium users who choose to cancel their subscription can easily do so inside the app. We also provide detailed instructions for canceling the service in multiple locations on our website, including www.truebill.com/cancel/truebill.

Premium users can also fully delete their accounts off the Truebill system, which will end any paid subscription.
We all are looking for ways to save a few bucks and Truebill may fit your budgeting needs. Just make sure to always read the terms of service – otherwise, you won't know what your savings will cost you.
---
You Might Be Interested In
Alkaline Water Plus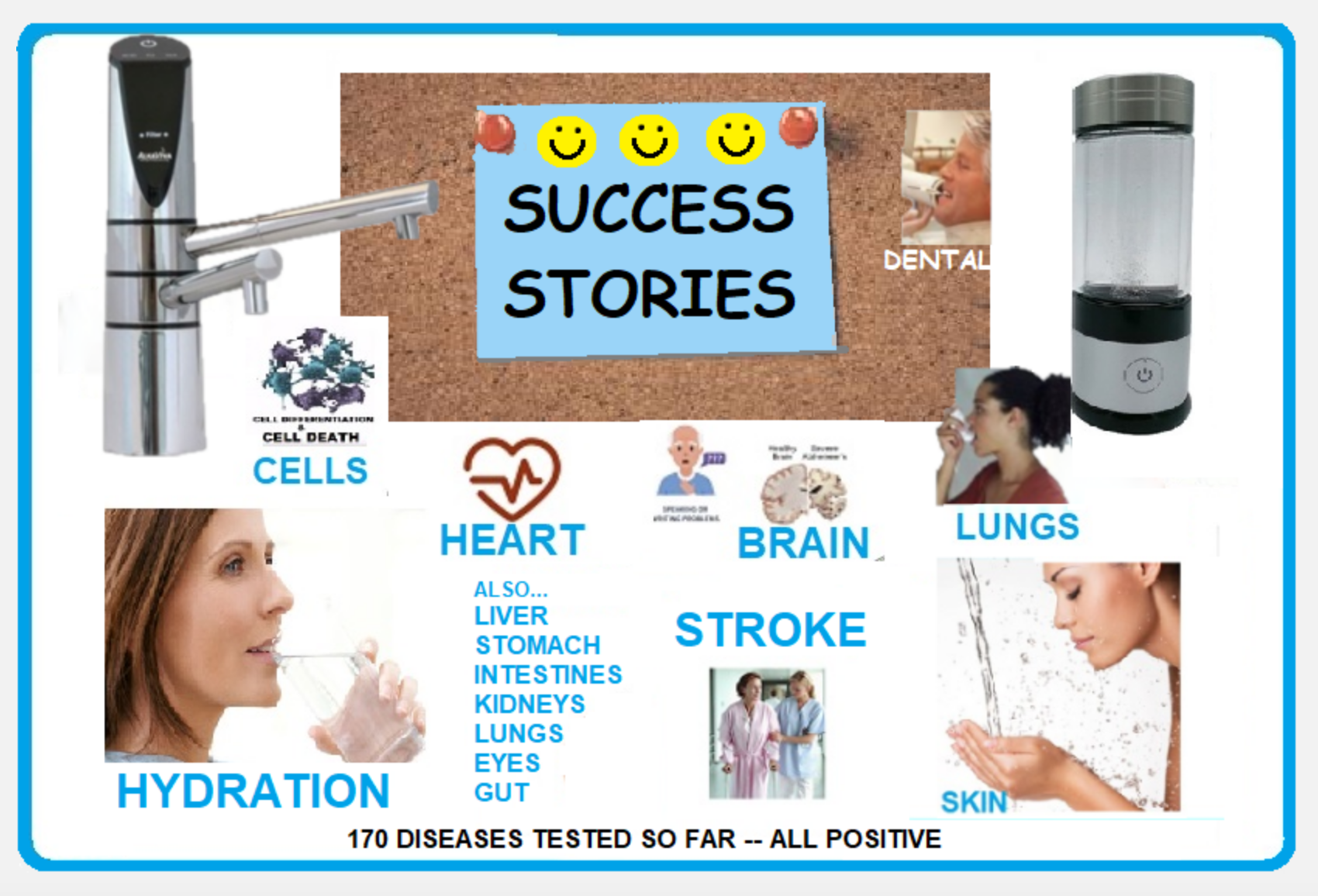 Alkaline Water Plus
Are there really any benefits to drinking alkaline water?
Gravity Defyer Shoes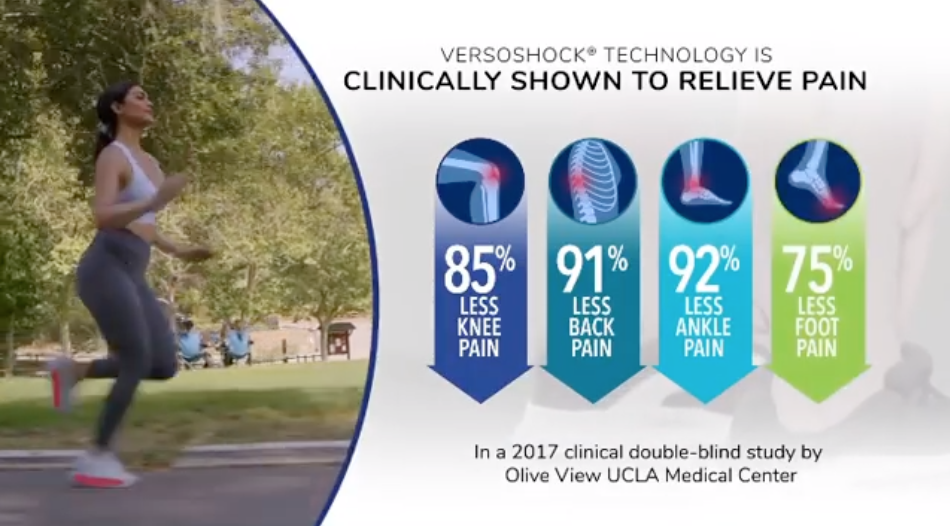 Gravity Defyer Shoes
"Clinically proven" pain relief claims come under fire.
Quicken Loans' 'No Registration, No Login' Claims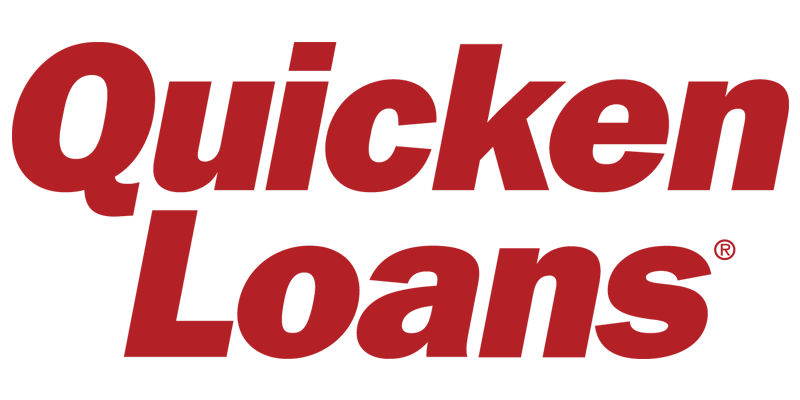 Quicken Loans' 'No Registration, No Login' Claims
Even without an account, lender may share users' personal information with third parties.