Ting Mobile
With the click of a button, a 90-day warranty shrinks to a 30-day warranty.
It can be difficult to know for certain what you are getting when you purchase a used phone. Hopefully any damage or defects are adequately disclosed but that may not always be the case. A warranty helps to put the mind at ease.
Ting Mobile advertises that the refurbished iPhone 8 above comes with a 90-day warranty, which the carrier says is standard for all renewed phones (the phone is described as both renewed and refurbished, two fancy ways of saying used).
At least that's according to the "overview," which is preselected, meaning it is what consumers see when they scroll down the page (provided they make it past the "buy now" button). Click the "warranty" tab and the 90 days of coverage shrinks to 30.
A TINA.org reader said he was considering buying the used iPhone when he discovered the conflicting warranty information, though most consumers might not feel the need to click on "warranty" after reading about the 90-day warranty in the overview. He wrote regarding his communications with Ting:
After multiple emails stemming back weeks, the verdict is that it is, in fact, a 30 day warranty. Yet the 90 day warranty implication still exists under the "Overview" tab.
This remains the case as of this writing.
If you do click the "warranty" tab, you'll have the pleasure of reading all the things the warranty doesn't cover, including accidental damages, coverage issues and diminishing battery life. And while the warranty covers "software-related issues," it does not cover "software incompatibility," which would seem like a software-related issue.
Ting also says under the warranty tab that the "defective device must be returned in good condition." We asked the company what it means by this – isn't a defective device by definition in bad condition? – in addition to questions regarding the conflicting warranty information. Check back for updates.
Find more of our coverage on phones here.
---
You Might Be Interested In
Jeep x Jurassic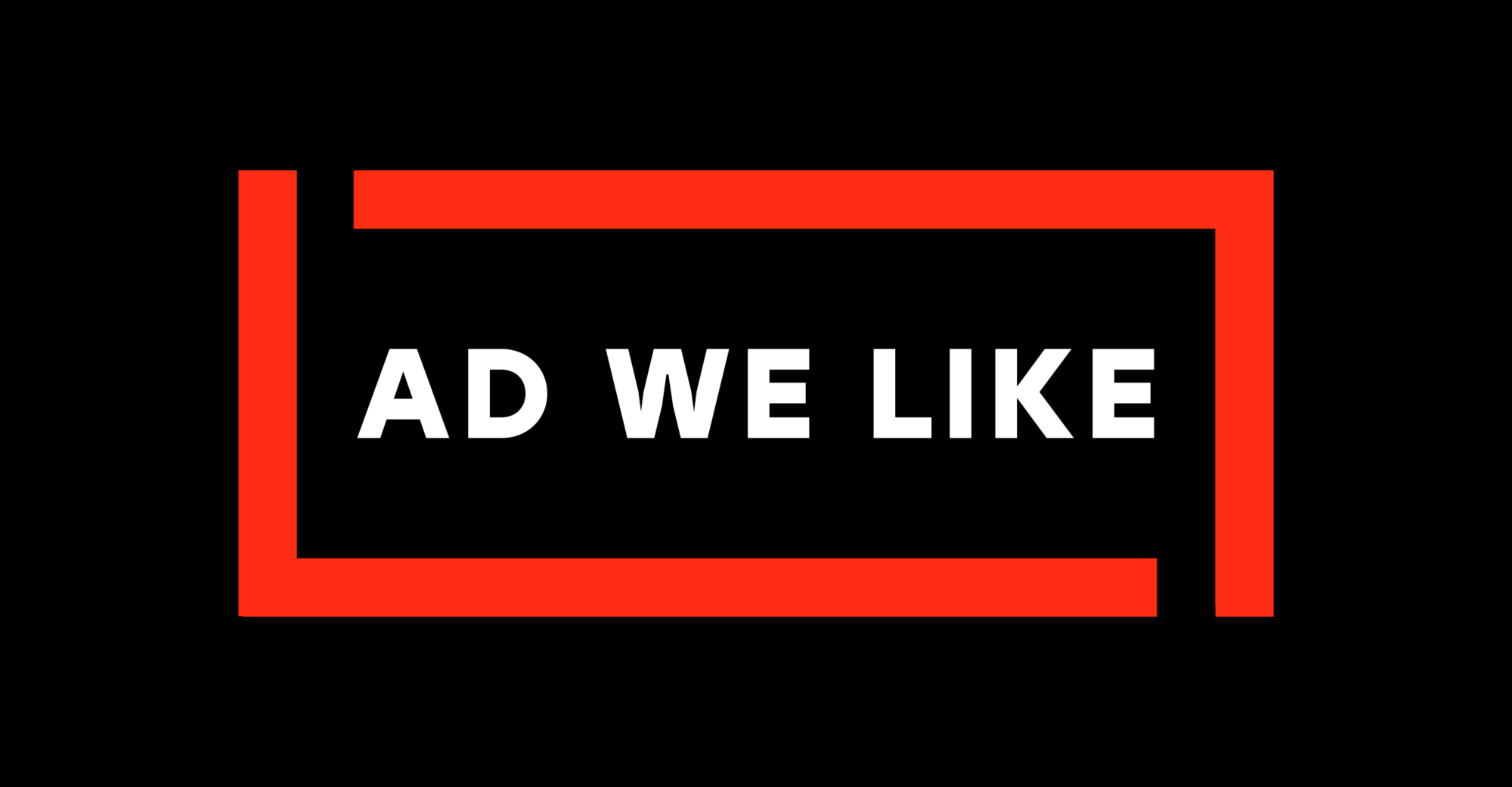 Jeep x Jurassic
A Jeep driver hatches a terrible plan(osaurus).
SKKN by Kim's Sustainability Claims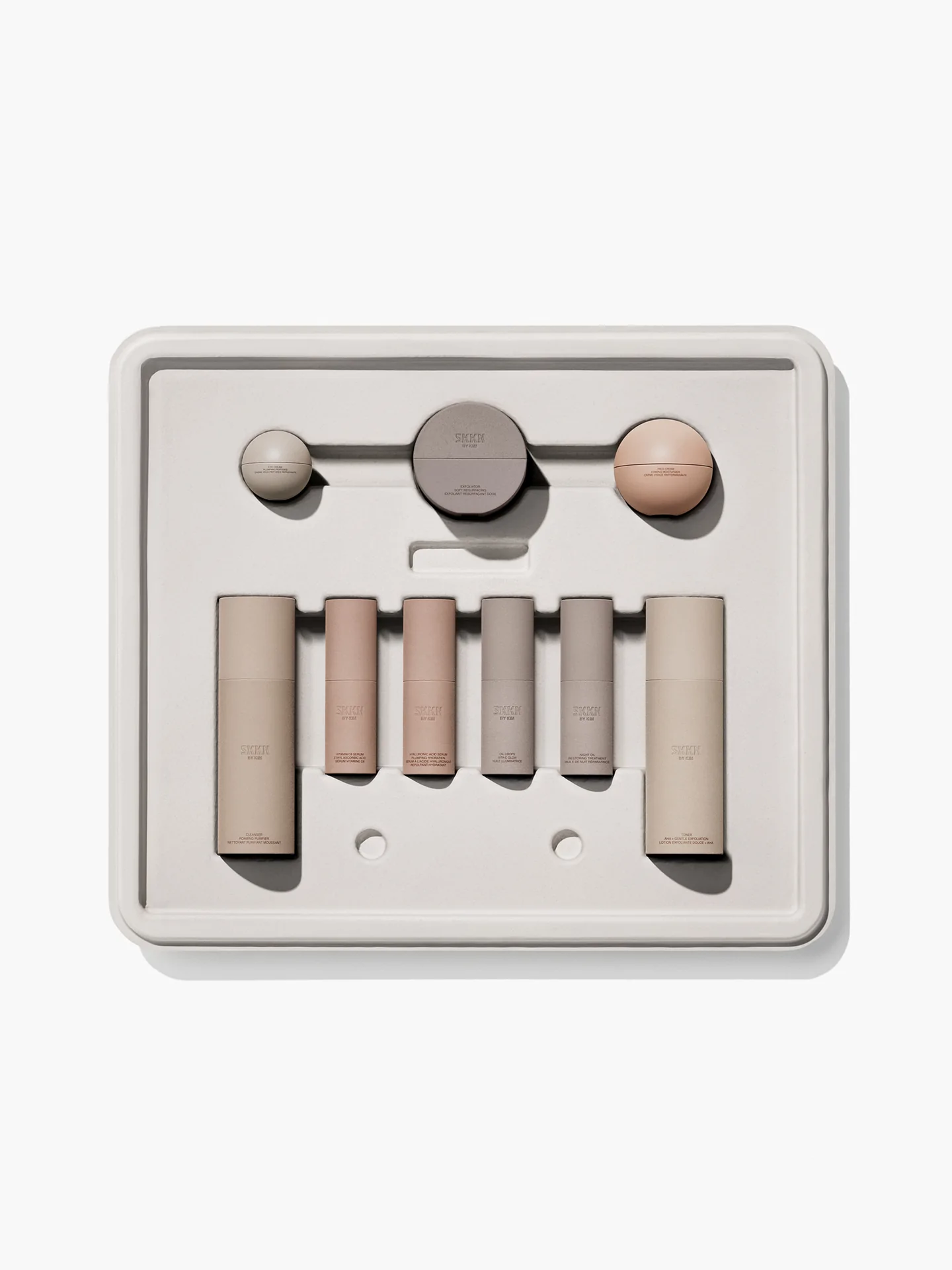 SKKN by Kim's Sustainability Claims
Consumers accuse Kim Kardashian of greenwashing.
Fungus Eliminator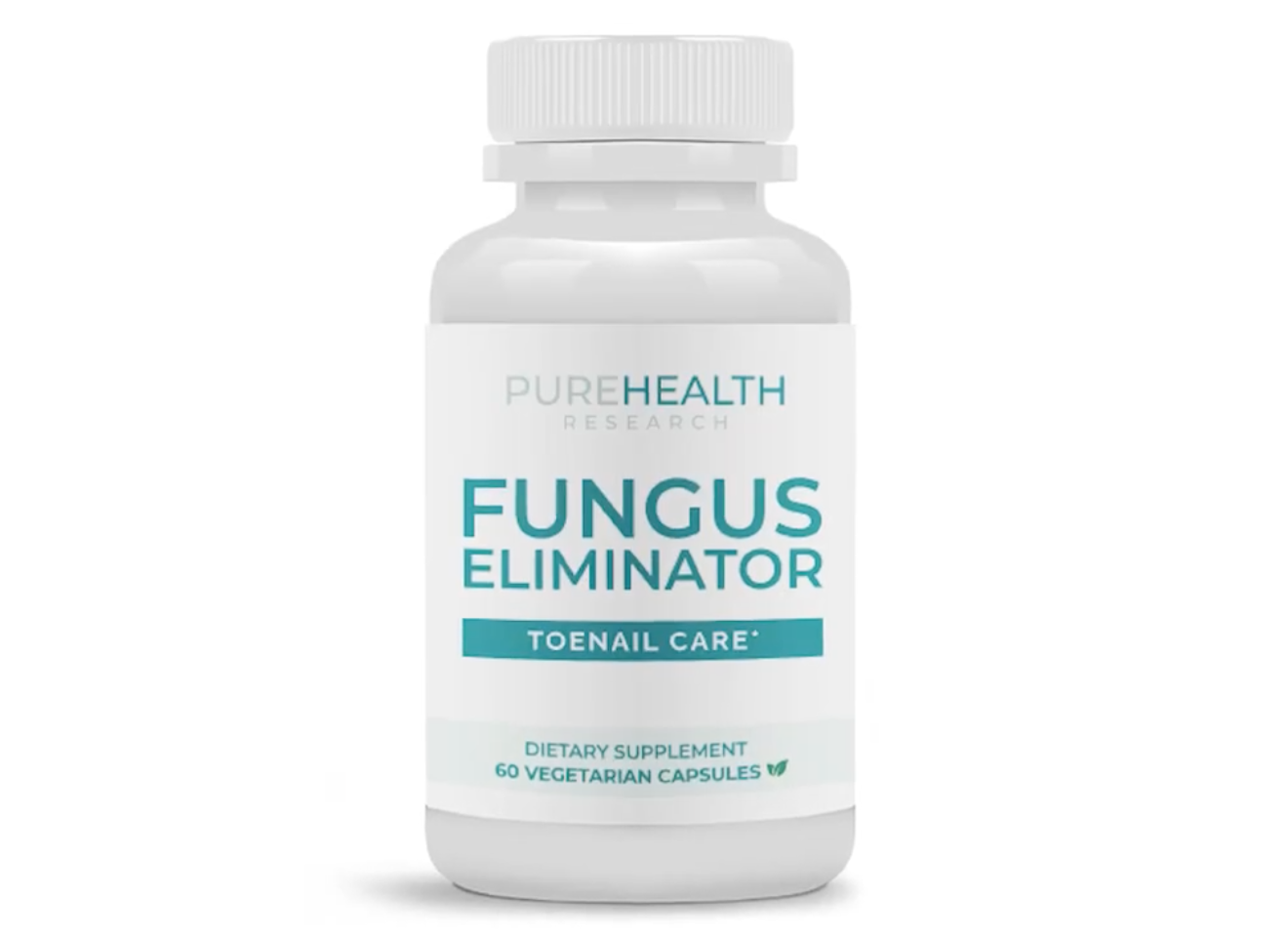 Fungus Eliminator
Forty-five million Americans are 'fighting a losing battle' against toenail fungus. Could this supplement be the solution?