TINA'S TAKE: Will FDA E-Cigarette Rules Go Up in Smoke?
Obama-era tobacco "Deeming Rule" takes on heat as new administration reviews requirements.
|
WHAT'S UP
The FDA has delayed deadlines for e-cigarette manufacturers to comply with a rule it finalized last year under the Obama administration that extended the agency's authority to regulate all tobacco products, including vaping products. The rule aims to rein in the marketing of e-cigarettes, a burgeoning but largely unchecked industry. The delay will push back for three months (at least) the May 10 requirements for registering the covered products, plans for warning labels on e-cigarettes and cigars, and ingredient listings. In addition, tobacco products labeled "light, low or mild" can still be sold. Bans on sales of e-cigs to minors and free samples, which went into effect last summer, remain in place.
HOW WE GOT HERE
Pushback from both the cigar and the $4.4 billion e-cigarette industry, which filed legal challenges to the new rules. Also, there's this: Several senior Trump administration officials have ties to the industry including newly confirmed FDA head Scott Gottlieb, who served on the board of the e-cigarette firm Kure.
THE MARKETING PITCH IN QUESTION
In the absence of regulation, e-cigarette marketers, who have introduced flavor-friendly e-liquids that critics say has helped them market to kids, have claimed that their products are safe, healthier than traditional cigarettes, and can help smokers quit tobacco. But the risks are unknown (California went so far as to issue a health warning regarding e-cigarettes' "toxicity" and advised residents not to use them). Also, such smoking cessation claims are illegal without the FDA's approval and the agency has yet to green light any e-cigarette device as a smoking cessation therapy.
WHAT'S NEXT
We'll know in three months as that's the amount of time the FDA is delaying deadlines for compliance for its e-cigarette rule. In Congress, a U.S House of Representatives bill seeks to roll back several aspects of the rule, including a requirement that new e-cigarette devices be reviewed and authorized by the FDA prior to hitting the market. Meanwhile, according to a report announced by the just sacked U.S. Surgeon General Vivek H. Murthy, the use of e-cigarettes among high school students increased by 900 percent from 2011 to 2015. Citing this report, a group of senators in a letter to Gottlieb urged the new FDA head to reconsider the agency's decision to delay the compliance deadlines.
For more of TINA.org's coverage of the marketing of e-cigarettes click here.
This article was updated 5/23/17.
---
You Might Be Interested In
HSBC – Dear Customer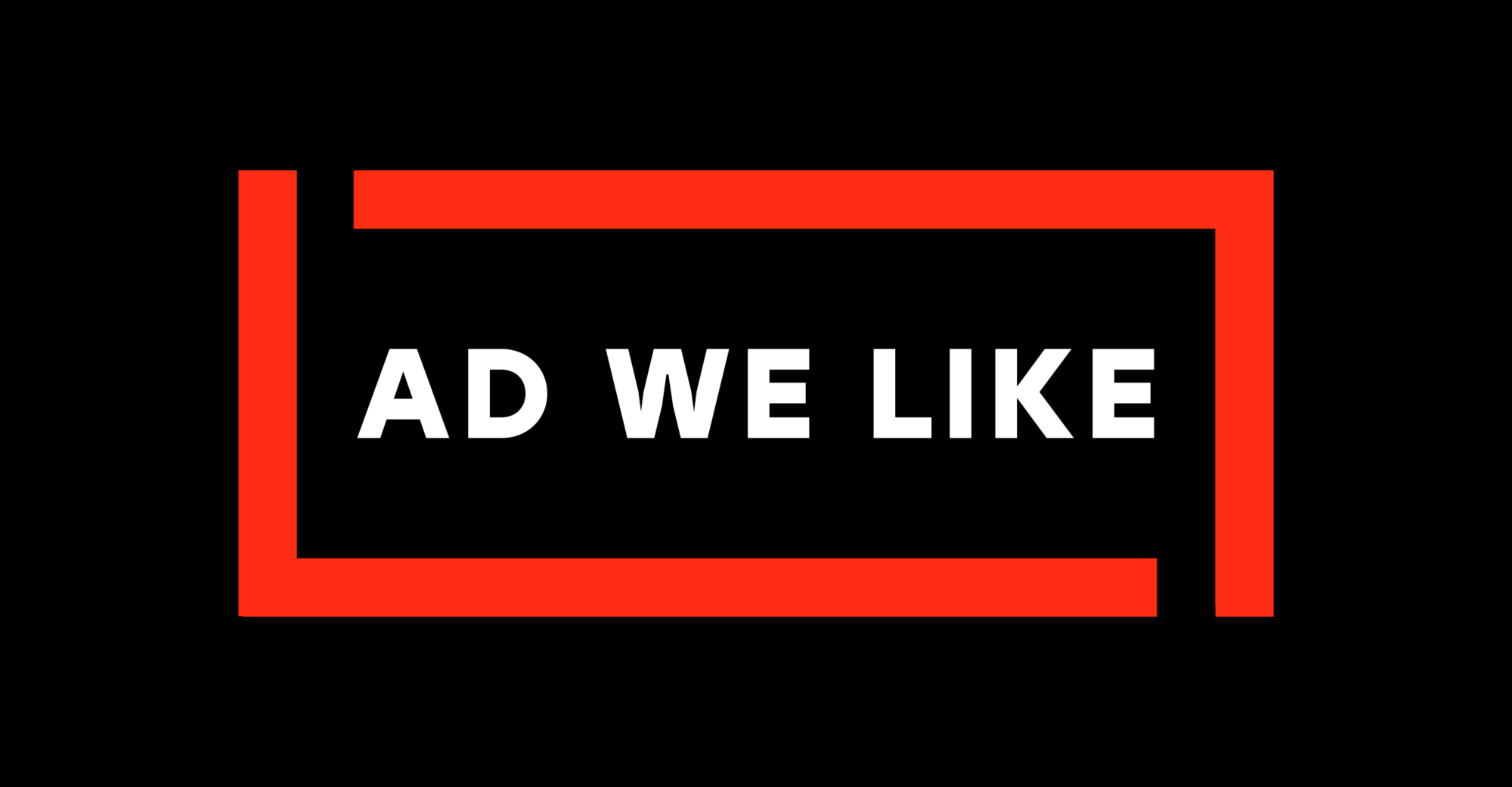 HSBC – Dear Customer
Financial crime evolves, and HSBC wants to help keep you safe.
Hard Steel Male Enhancement Supplement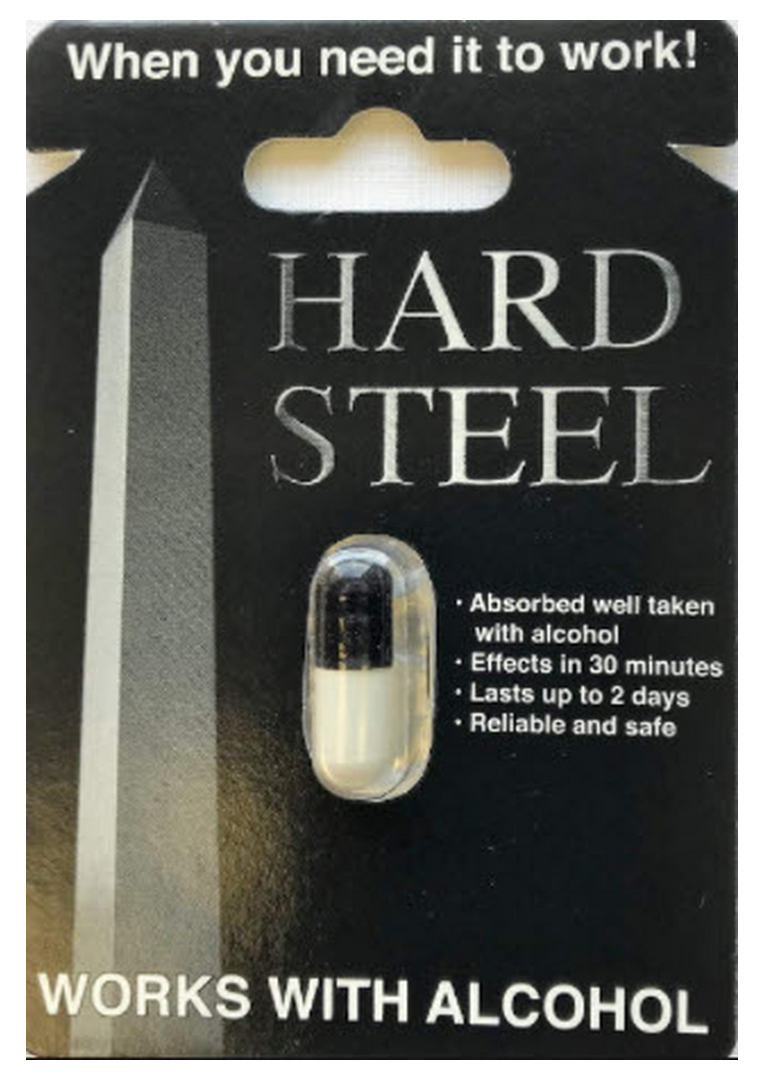 Hard Steel Male Enhancement Supplement
Be wary of this supplement's FDA claims.
TINA.org Reports Meal Kit Giant HelloFresh to FTC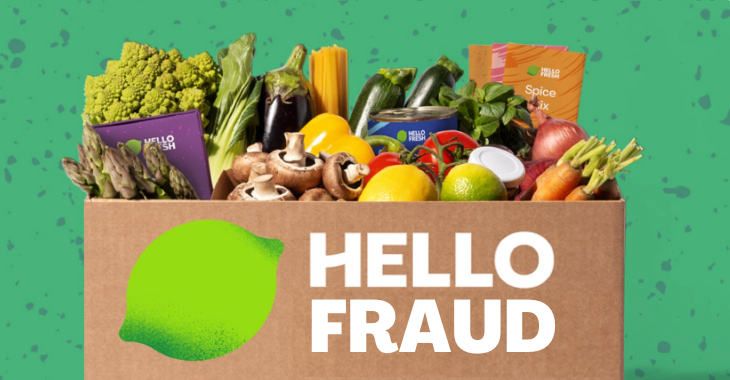 TINA.org Reports Meal Kit Giant HelloFresh to FTC
MADISON, CONN. June 22, 2022 While millions of Americans struggle with rising food prices and empty store shelves, meal kit retailer HelloFresh advertises "delicious meals delivered to your door," enticing consumers…