$50 Target Gift Card
This free gift card offer could end up costing you more than you wanted to spend on a Beats product.
If you happened to pick up a Sunday paper over the weekend, you may have stumbled across this promotion for a $50 Target gift card in an ad insert for the mega retailer:
But what you would not have realized unless you brought up the weekly ad on Target.com is that only one out of the three Beats headphones pictured are available for purchase online — the most expensive one. Both the Beats Solo 2 (left) and the Powerbeats 2 (right) are currently out of stock online. So if you prefer not to pay an additional $180 for the Beats Studio Wireless with Dual-Mode Adaptive Noise Canceling features, you'll have to schlep to the nearest brick and mortar Target store.
There's no disclosure in the ad that says you'll have to venture out of your house to purchase the headphones in order to reap the $50 Target gift card. But as more consumers take their shopping online, maybe there should be.
(Hat tip to reader Alina A. for alerting TINA.org to this ad.)
Find more of our coverage on gift cards here.
---
You Might Be Interested In
The 'Buy' Button in the iTunes Store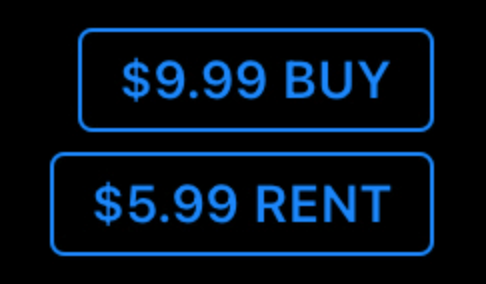 The 'Buy' Button in the iTunes Store
When you don't own what you buy.
TruthFinder
TruthFinder
If you're looking for a partner's marriage and divorce records, you're going to have to look somewhere else.
SilentSound Earmuffs
SilentSound Earmuffs
Amazon listing comes down in wake of TINA.org inquiry.