Taco Bell Sued to Get Stuffed
Lawsuit accuses fast-food chain of falsely advertising amount of ingredients in some of its offerings.
At the end of July, Taco Bell was sued for the way it markets its food to consumers. Specifically, the complaint alleges that the company is engaged in "unfair and deceptive trade practices for falsely advertising the amount of beef and/or ingredients contained in Taco Bell's Crunchwrap Supreme, Grande Crunchwrap, Vegan Crunchwrap, Mexican Pizza, and Veggie Mexican Pizza menu items …." The pictures in the complaint tell the whole story:
As consumers, we get hopping mad when the food we see marketed doesn't live up to expectations. We all know the ads – the ones that have us impulsively driving (or ordering) to get the mouth-watering morsels – and then the sheer disappointment when the food ends up looking nothing like the ads.
And here at TINA.org we get it. We've been covering the issue for years, from Arby's meat mountain sandwich to Halo Top's missing peanut butter cups (and even peanut butter cups missing M&Ms) to KFC's deceptive images of heaping buckets of chicken tenders to Krispy Kreme's donuts missing the fruit. In the court of public opinion, all of these companies are guilty of deceiving and misleading us into buying their food.
But in the court of law, consumers enter a different reality – the one in which the court knows that consumers of all ages and demographics have been subject to the abject disappointment of getting food that doesn't look like the advertising. As a result, most courts take the position that the reasonable consumer knows the food they order will generally look nothing like the food they see artistically manicured in marketing pitches. And armed with this knowledge, companies are quite successful at defeating class-action lawsuits premised on false food images.
That said, there is a possibility that the Taco Bell litigation may well have a chance because the suit alleges that Taco Bell's advertising images contain more food than what is actually available for purchase, making this case more akin to the Subway's footlong sandwich lawsuits or claims about the size of beef burgers at Wendy's and McDonald's. But even these type of cases are tough to win under the reasonable consumer standard.
As always, only time will tell who will ultimately prevail in the battle of the Taco Bell Crunchwrap or if it will end in a draw, but for us consumers, we must hold to the mantra that looks can be deceiving – especially when it comes to food advertising.
---
You Might Be Interested In
BrewDog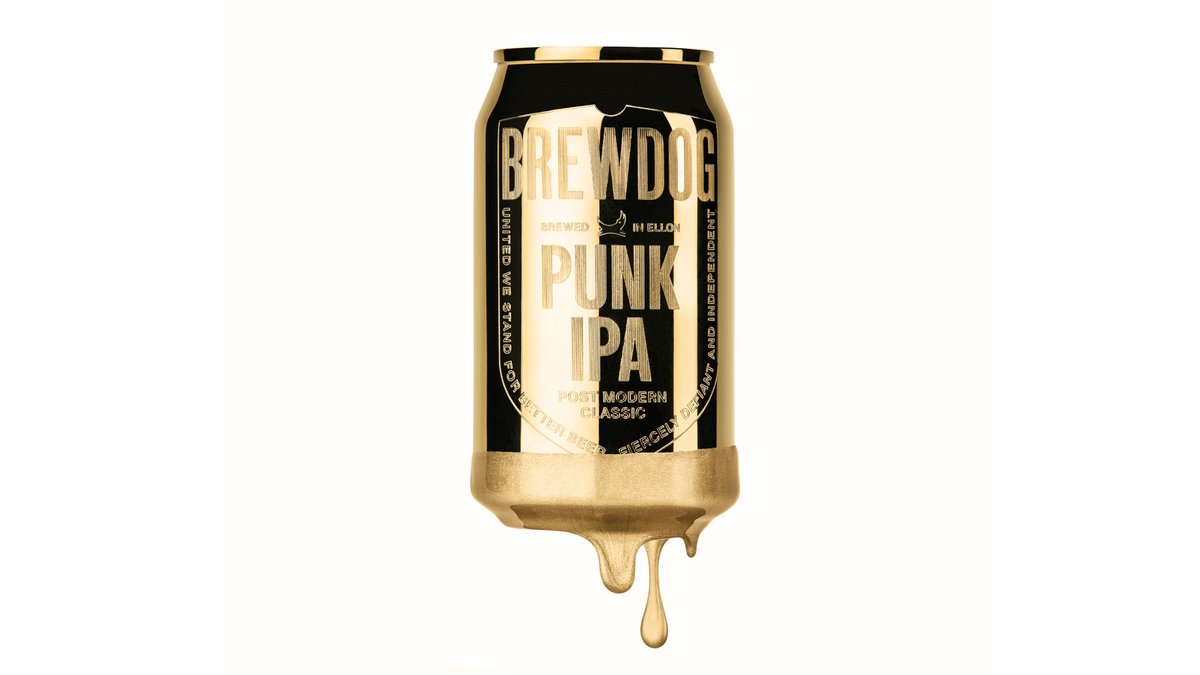 BrewDog
Brewery issues a "gold plated apology" for misleading consumers on "solid gold" cans.
Arby's Meat Mountain Sandwich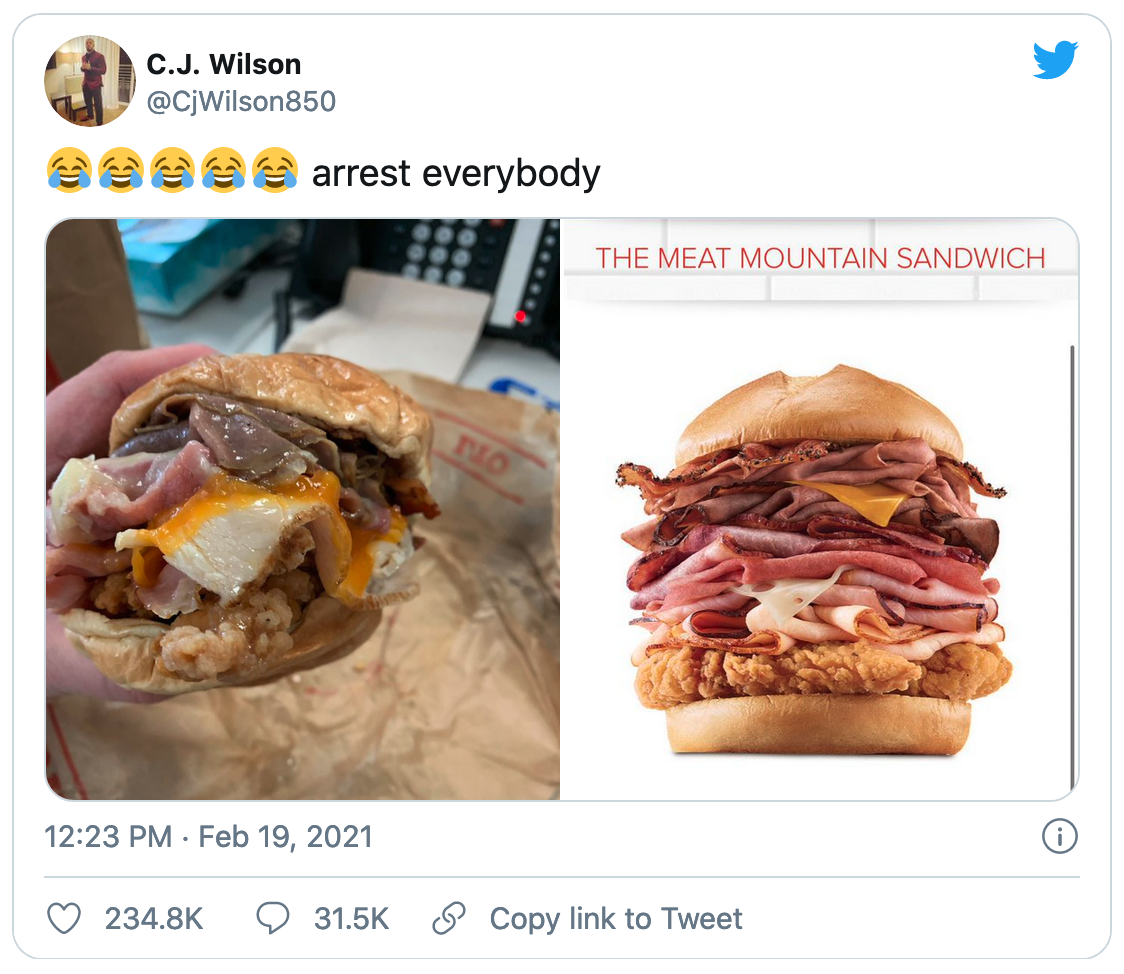 Arby's Meat Mountain Sandwich
Meat Mountain? More like Meat Mound.