Arby's Meat Mountain Sandwich
Meat Mountain? More like Meat Mound.
"They all do it, and we just keep buying the stuff," a TINA.org reader groused in the comments section of a July 2019 ad alert about how fast food chains mislead consumers with images of unattainable mouth-watering food.
The post took specific aim at Arby's and the notable differences in appearance between the ad version and real-life version of two of its sandwiches: the reuben and the triple decker club.
So we weren't surprised when over the weekend we saw that a Twitter user had shared this side-by-side image juxtaposing the Arby's Meat Mountain Sandwich another Twitter user had apparently received with how the item is pictured online. (Warning: The following contains graphic images that may be distributing to some viewers.)
😂😂😂😂😂 arrest everybody pic.twitter.com/7i164cjaMk

— C.J. Wilson (@CjWilson850) February 19, 2021
That is one slimy-looking sandwich, not to mention it looks more like a meat mound than a meat mountain, a meat mound that has been trampled on by a class of second-graders.
Turns out, the Meat Mountain Sandwich is a secret item that doesn't appear on the menu in restaurants. You see how it is pictured on Arby's website above; here's how it is described:
The biggest sandwich Arby's has ever sold. Stacked ridiculously high with almost all the meats. Two chicken tenders, slices of roast turkey, pit-smoked ham, corned beef, 13-hour smoked brisket, USDA-choice Angus steak, roast beef, and pepper bacon. There's also cheddar and swiss cheese somewhere in there.
The Meat Mountain Sandwich is not listed among the items on Arby's nutrition facts sheet. Maybe that's for the best.
TINA.org reached out to Arby's for comment. Check back for updates.
Find more of our coverage on fast food here.
---
You Might Be Interested In
Alkaline Water Plus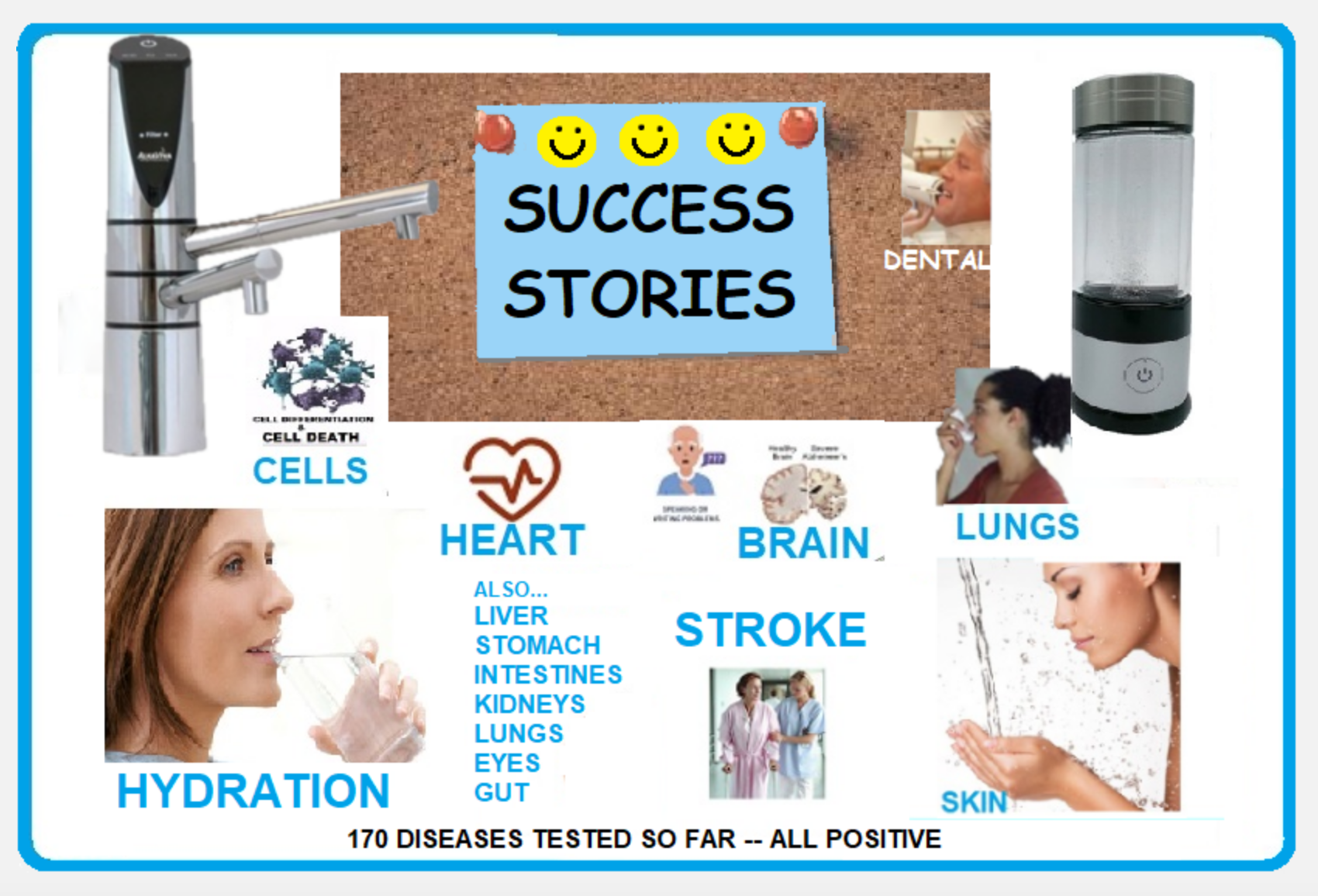 Alkaline Water Plus
Are there really any benefits to drinking alkaline water?
Crowd Cow's '$100 of Free Meat'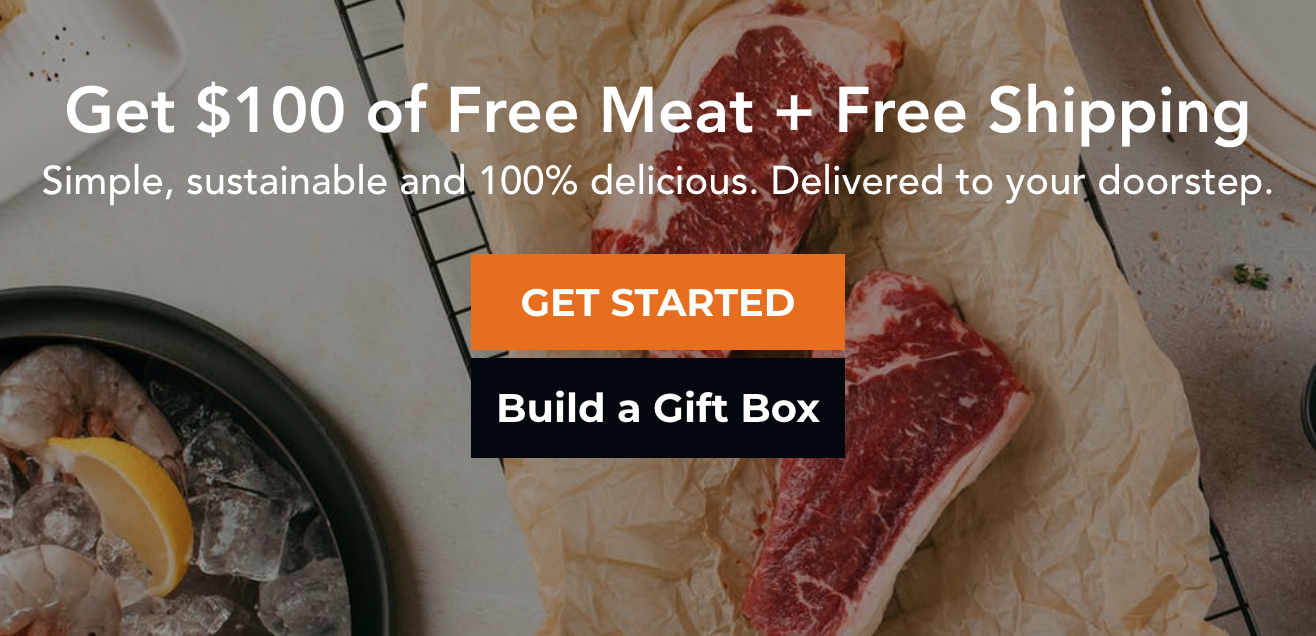 Crowd Cow's '$100 of Free Meat'
As a TINA.org reader put it, it's only "free" if you first spend money.
The 'Buy' Button in the iTunes Store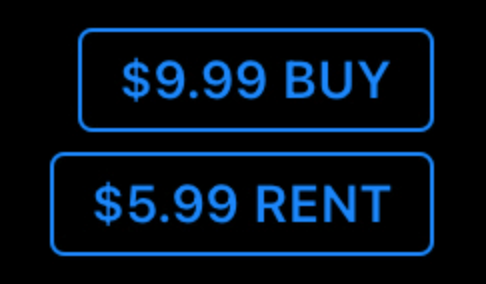 The 'Buy' Button in the iTunes Store
When you don't own what you buy.