Goldbelly
Important terms cannot be hidden from consumers.
A TINA.org reader recently sent in this Instagram ad for food delivery service Goldbelly offering $25 off your first purchase with code 3ELLY25. However, he didn't get $25 off when he applied the code to an order of the pictured meat on the Goldbelly site. He said he tried the code on several other items and it also didn't change the total.
While this offer has since expired, the terms of a current offer for $15 off provide some clues as to what may have happened.
The terms, linked under a space to enter your email address and claim the offer, list a number of restrictions, including a required minimum order of $50 and 20 shops whose items are ineligible for the promotion. One of these shops is Pat LaFrieda Meats, whose filet mignon our reader unsuccessfully tried to purchase with the code.
Yet none of these restrictions were visible in the screenshot of the Instagram ad the reader provided. To quote the FTC, "If the disclosure of information is necessary to prevent an ad from being deceptive, the disclosure has to be clear and conspicuous."
Find more of our coverage on meat here.
---
You Might Be Interested In
BrewDog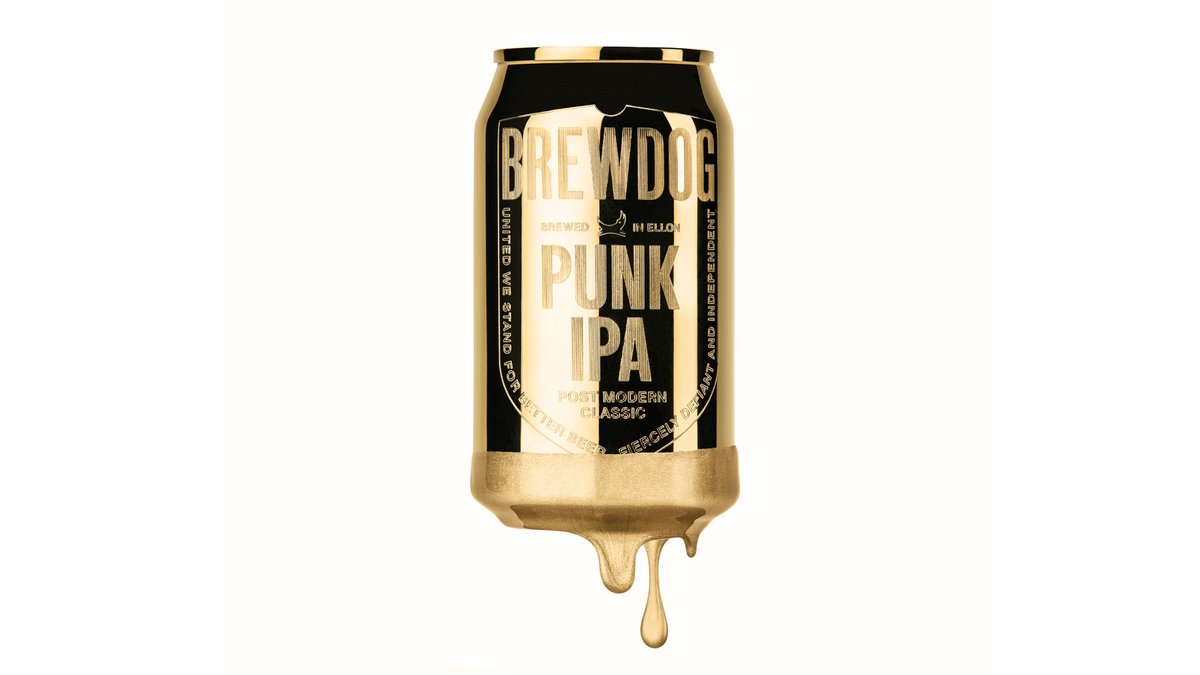 BrewDog
Brewery issues a "gold plated apology" for misleading consumers on "solid gold" cans.
Arby's Meat Mountain Sandwich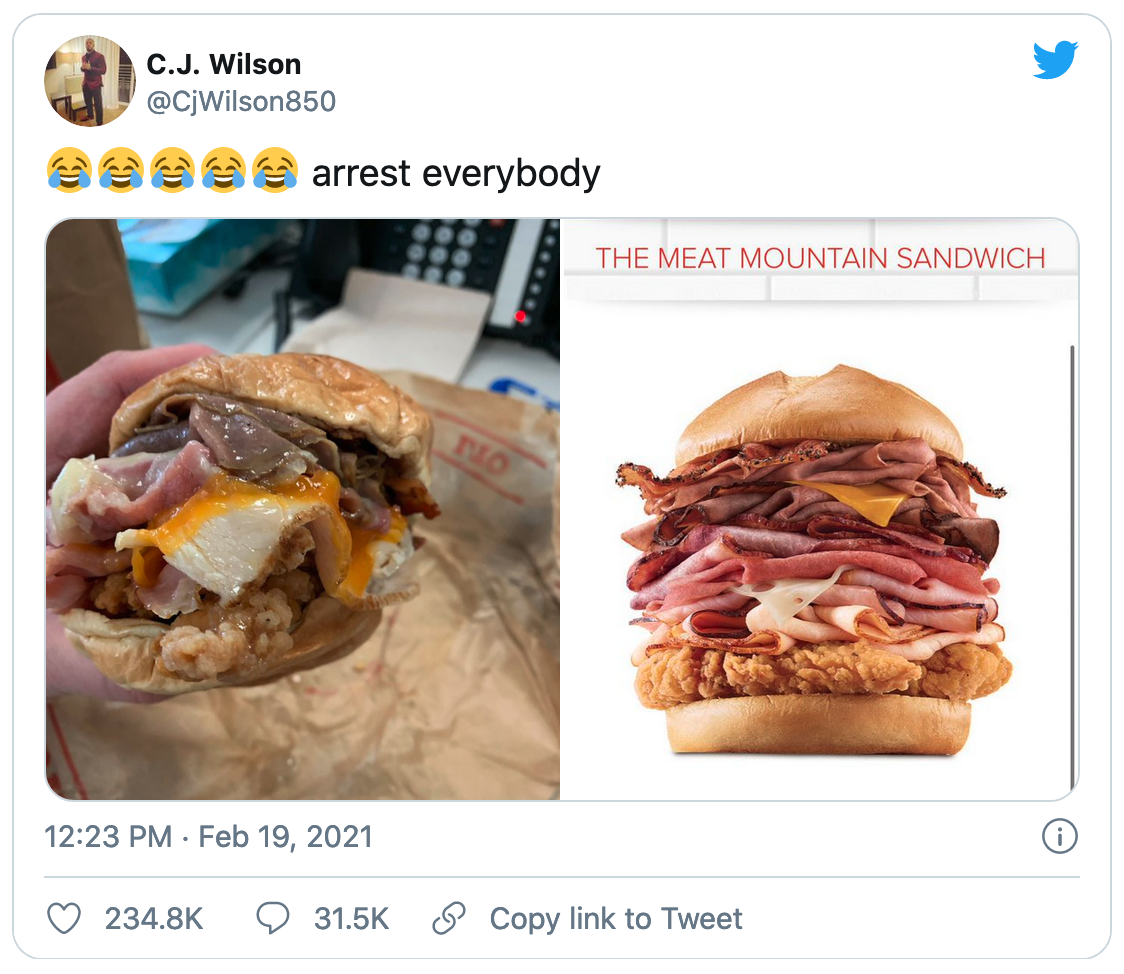 Arby's Meat Mountain Sandwich
Meat Mountain? More like Meat Mound.
The Math Behind Stella Artois' Partnership with Water.org
The Math Behind Stella Artois' Partnership with Water.org
Why we're hesitant to raise a glass to this corporate-charity partnership.