Reese's Pieces Peanut Butter Cups
Pieces in cups are but fragments of those advertised.
Reese's Pieces or Reese's Peanut Butter Cups? The debate over which is king came to at least a momentary halt last May when Hershey announced that it would be combining the two candies into one by embedding the pieces in the cups.
But now that the candy is in stores, one TINA.org reader says the actual pieces in the cups are but fragments of the whole pieces seen in commercials. We figured we could handle an inquiry in which we get to eat candy so we found a commercial and then ventured out in search of candy for our feature, Friday Food Alerts. Here's how it all stacked up.
First, a screenshot from the commercial:
Indeed, there appears to be at least four or five whole pieces in just that one cross-section of the candy. Now, the actual candy (the king size to match the one in the commercial):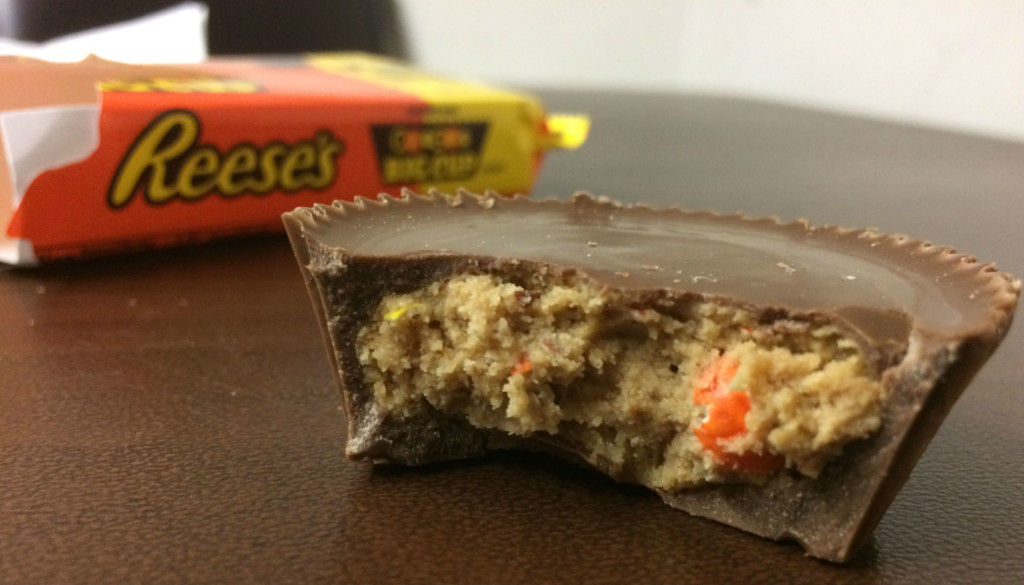 Ouch. Just one whole piece to the right and some bits of yellow and orange shell to the left. It appears our reader has a legitimate beef.
Find more of our coverage of food that looks bigger and better in the commercial here.
---
You Might Be Interested In
HSBC – Dear Customer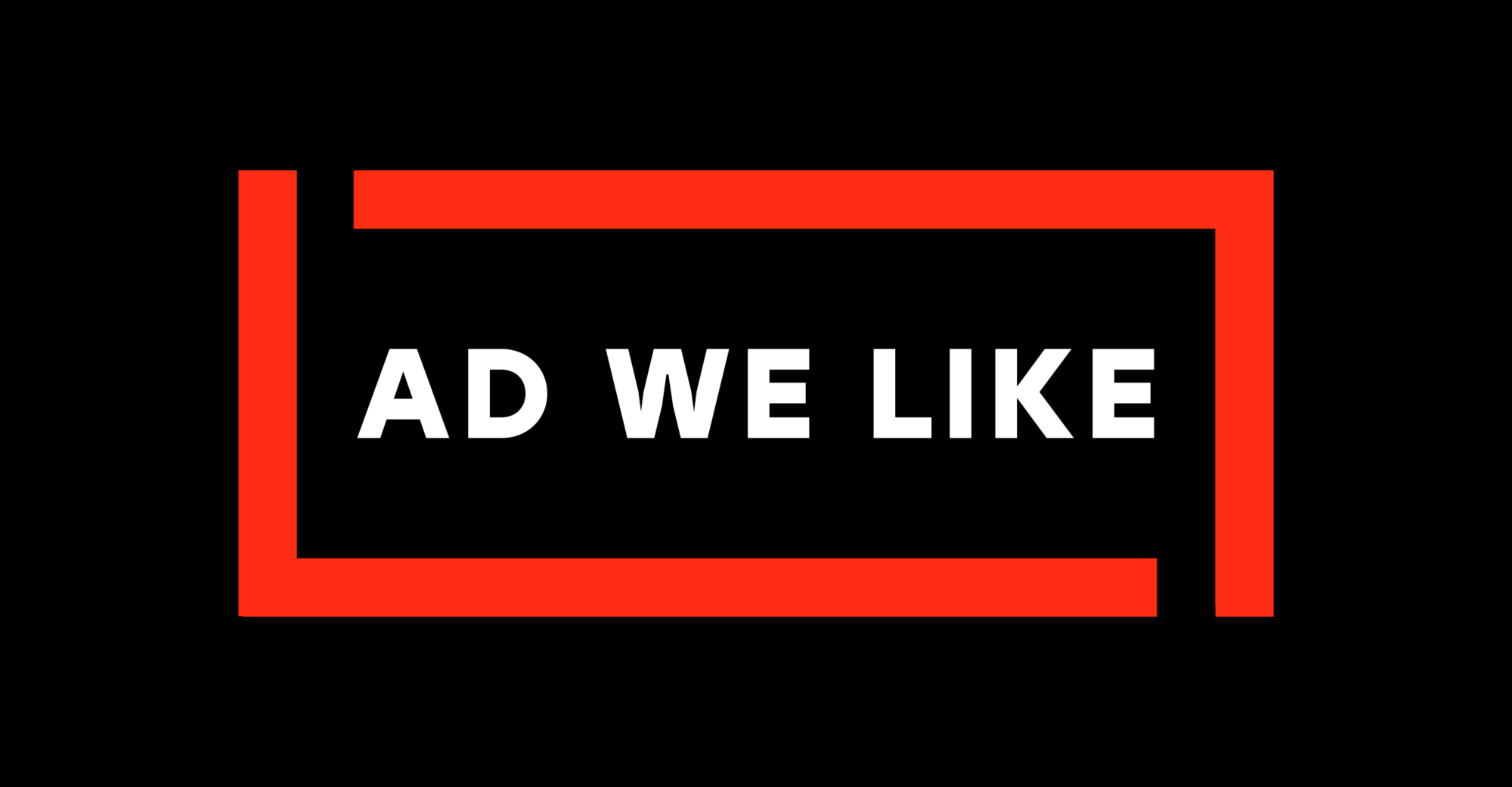 HSBC – Dear Customer
Financial crime evolves, and HSBC wants to help keep you safe.
Hard Steel Male Enhancement Supplement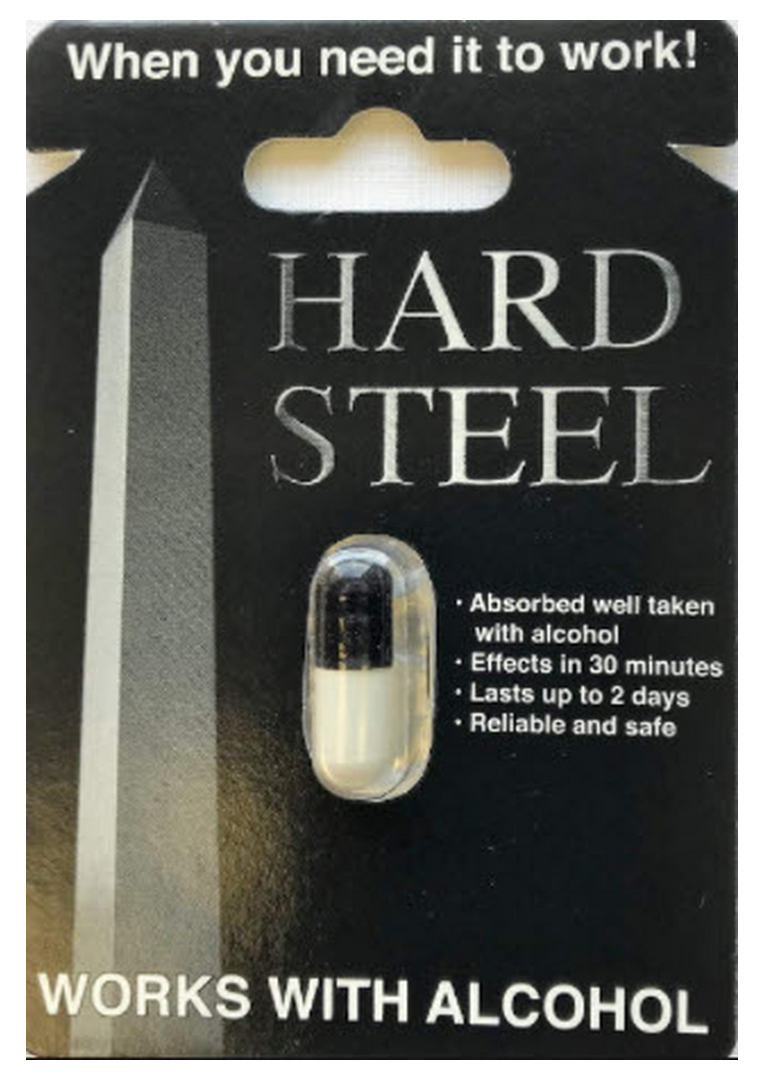 Hard Steel Male Enhancement Supplement
Be wary of this supplement's FDA claims.
TINA.org Reports Meal Kit Giant HelloFresh to FTC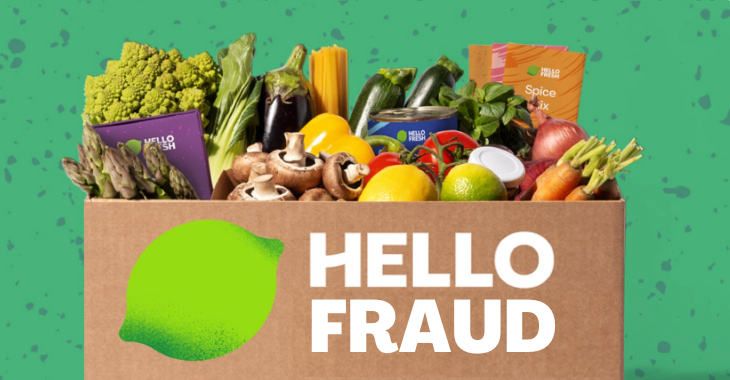 TINA.org Reports Meal Kit Giant HelloFresh to FTC
MADISON, CONN. June 22, 2022 While millions of Americans struggle with rising food prices and empty store shelves, meal kit retailer HelloFresh advertises "delicious meals delivered to your door," enticing consumers…